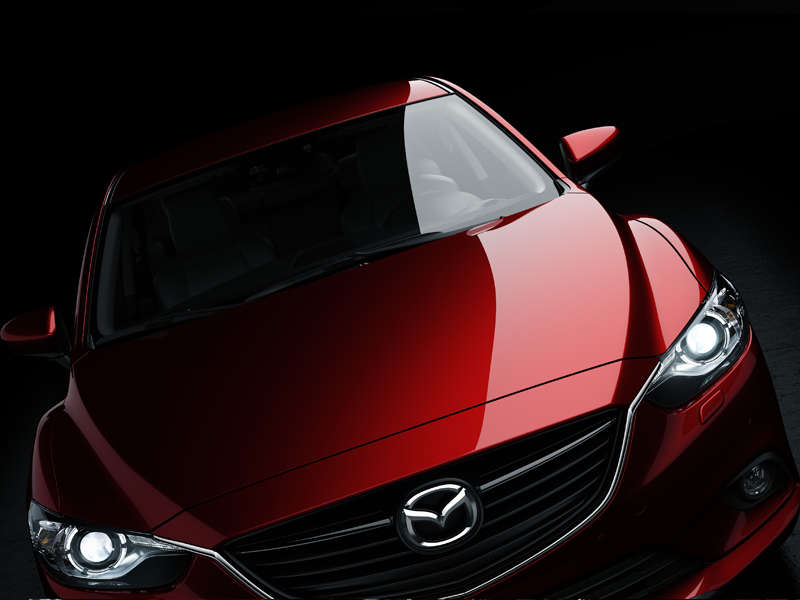 Car makers have been busy the last couple of years and all-new models and redesigned models for 2013 show off all of the hard work. Here is a collection of compact cars, sedans, crossovers, and trucks that all embody the new innovations in technology, design and a nod to the aspirational luxury that car buyers have come to expect at every price point. Some of these cars are 2014s but all are available in 2013.
All photos are courtesy of the respective manufacturers.
2014 Kia Cadenza
New for 2013, the 2014 Kia Cadenza takes the affordable face of Kia and brings an air of luxury to the newest sedan offering.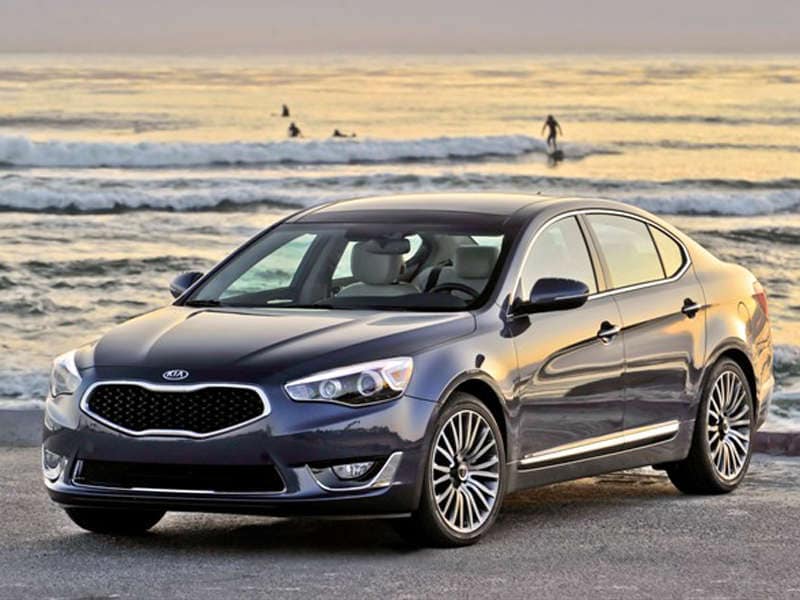 Slotting in between the successful and attractive affordable Sonata and the Euro-inspired Equus, Hyundai has brought in the 2013 Hyundai Azera to their full-size sedan line up.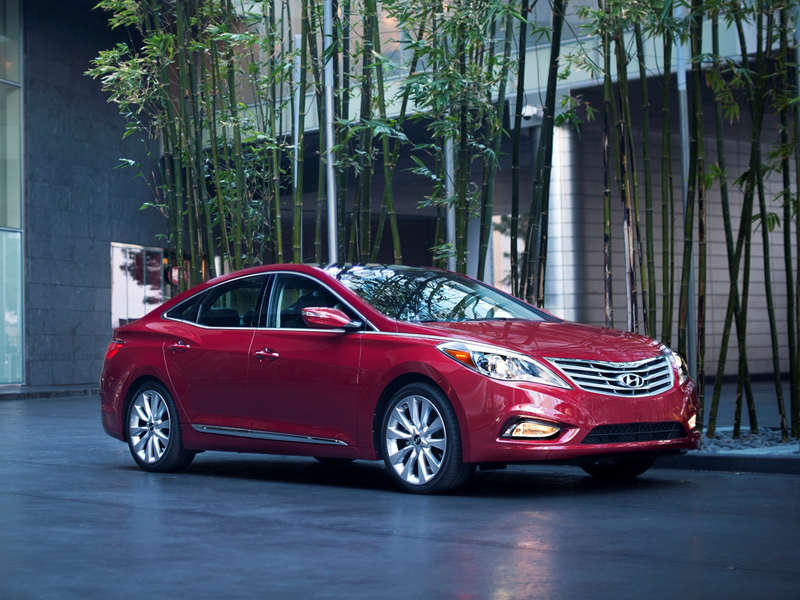 2013 Mazda6
Mazda brings its Zoom-Zoom to the sedan segment with a re-designed 5-seater that turns heads with its design and gets a pleasnt surprise in the fuel economy department: 37 mpg on the highway. The 2013 Mazda6 is definitely holding its own in the sedan world.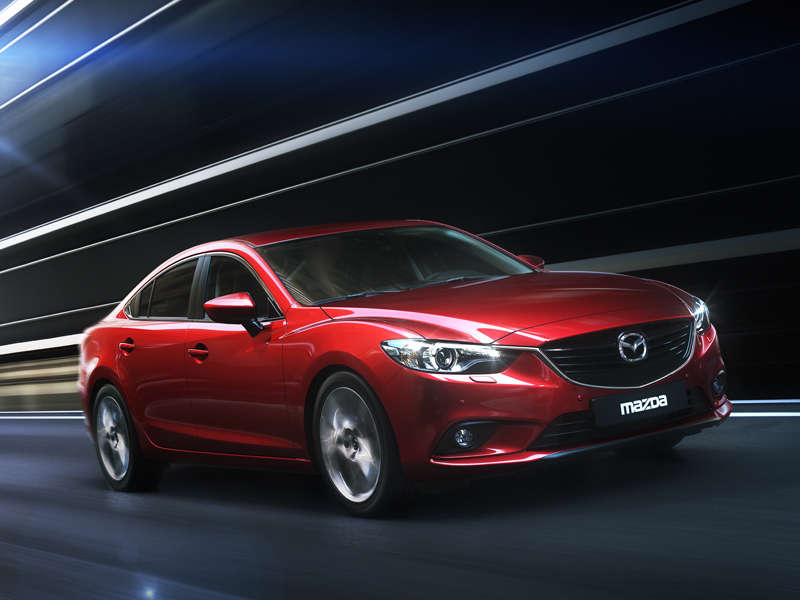 2014 Cadillac CTS
Available in 2013, the 2014 Cadillac CTS is re-designed meet the luxury of the its new Cadillac ATS and XTS siblings.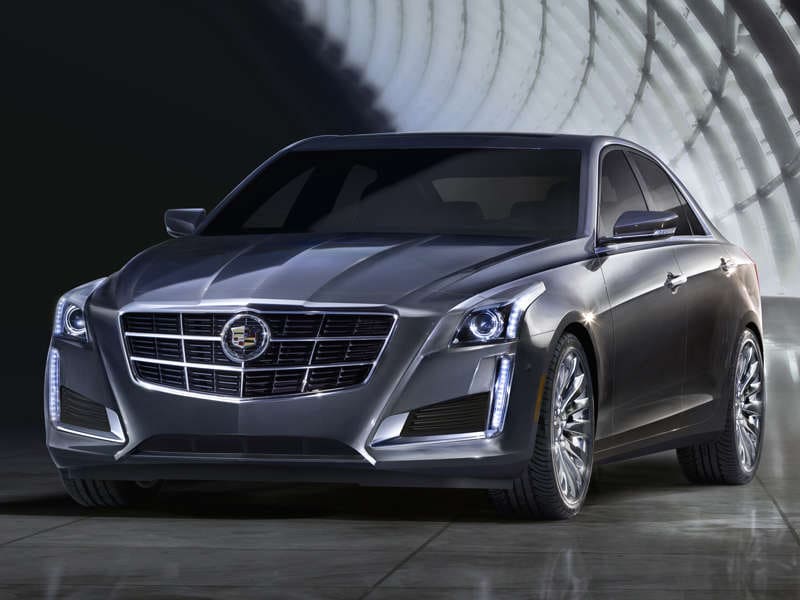 2013 Dodge Dart
All new for 2013 the Dodge Dart is a compact sedan that doesn't feel so compact. Coming soon, this modern looking affordable looker will also have a GT trim level.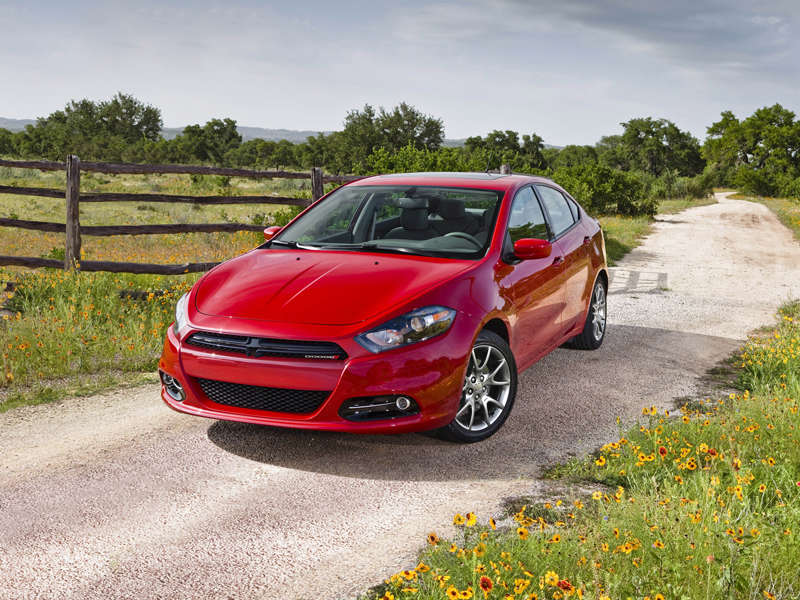 2013 Honda Civic
The 2013 Honda Civic is re-designed even more after the 2012 update.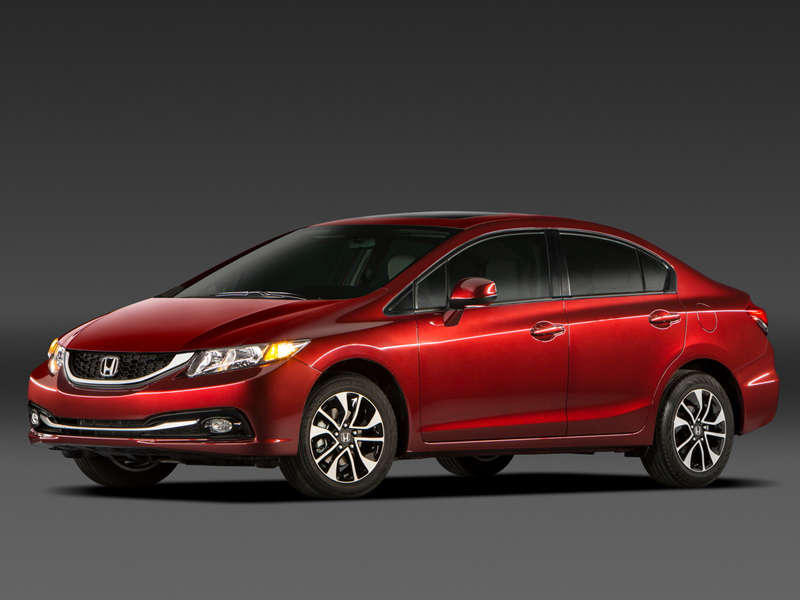 2013 Mazda CX-9
The 2013 Mazda CX-9 got a full facelift including a new grille, new headlights and an elegant look filled with technology that keeps the full-size crossover up to date with its CX-5 and Mazda6 siblings.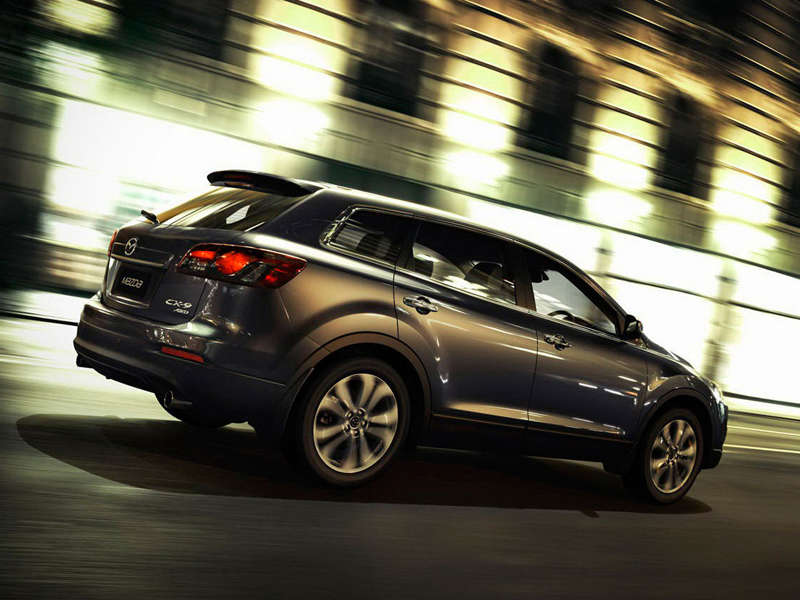 2014 Subaru Forester
After skipping 2013, the 2014 Subaru Forester is back on the streets again with a fresh new look and updated fuel economy.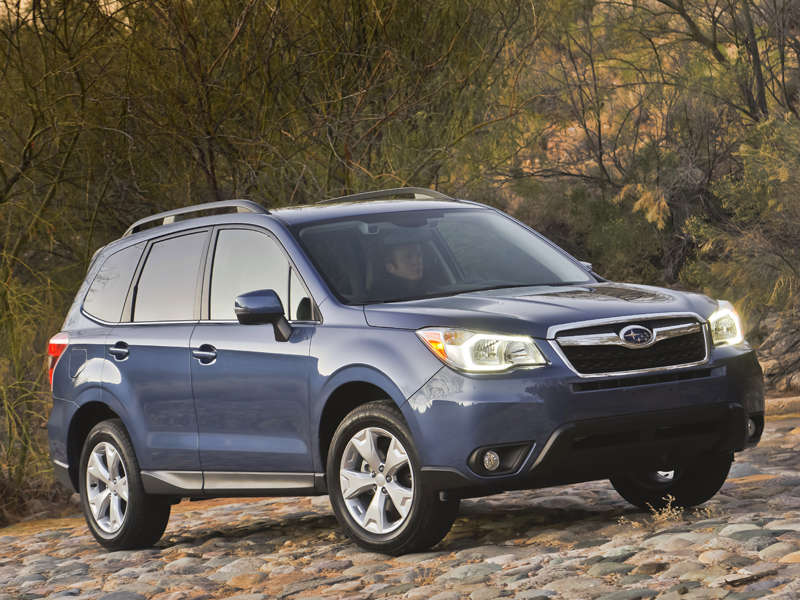 2013 Toyota RAV4
The Toyota RAV4 is all grown up in 2013, losing the iconic wheel on the back in a total redesign.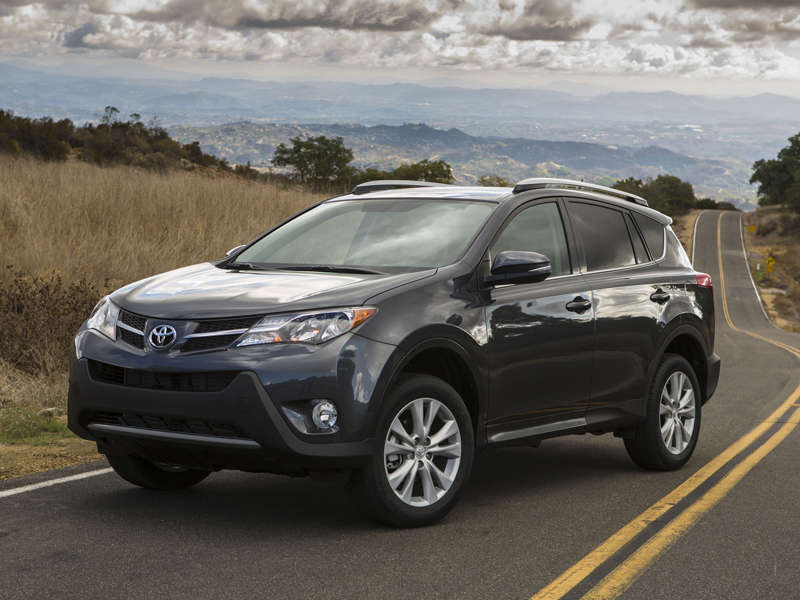 2013 Ford Fusion
In a complete redesign that has taken the world by storm, the 2013 Ford Fusion, Fusion Hybrid and Fusion Energi bring class-leading fuel economy and greener options to the sedan world.