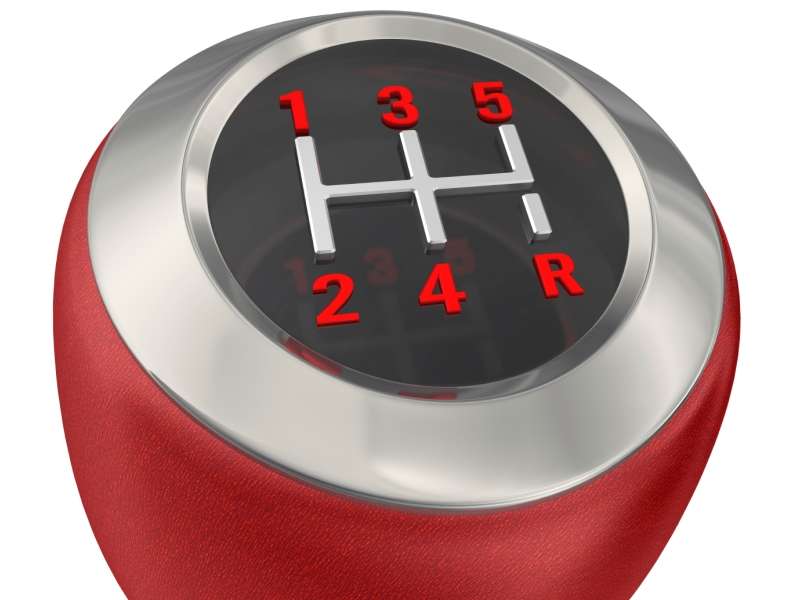 It's Friday once again, which means it's time for another round of my Five For Friday: Five Thoughts about the Auto Industry for November 8, 2013.  The FJ Cruiser waves good-bye, Mitsubishi takes a stab at relevance, Scion twists in the wind, the successor to the Volvo C70, and Tesla continues to chase profit over volume - let's look at my take on the most noteworthy and interesting automotive stories from the past week.
01. Toyota FJ Cruiser Is Gone, But Everyone Already Knew That
The writing was on the wall for the Toyota FJ Cruiser a few years ago when it became clear that Toyota had no plans to make the vehicle anything other than a single-generation product.  Now it's official: 2014 will be the final model year for the mid-size SUV.
Retro-themed products are notoriously difficult to evolve, and the fact that the FJ Cruiser is a body-on-frame sport-utility vehicle with mediocre fuel efficiency doesn't help.  After eight years it's become clear that there's nowhere else for Toyota to go with the FJ Cruiser, and its retirement is being celebrated by way of a special version called the Trail Teams Ultimate Edition revealed this week at SEMA.  The death of the FJ Cruiser leaves the Nissan Xterra and the Toyota 4Runner as the only remaining affordable truck-chassis mid-size SUVs on the market.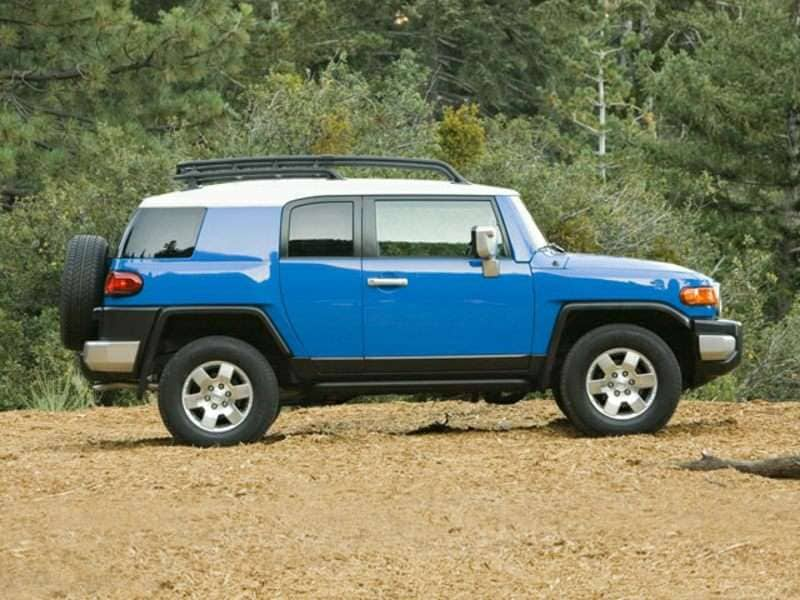 02. Signs Of Life At Mitsubishi As Mid-Size Sedan Plans Revealed
Mitsubishi's stubbornness as it clings to life in the United States despite a shrinking line-up isn't exactly commendable, but it's kept that company and its dealers in the game over the past year or so as HQ scrambles to figure out what to do.  A light may have appeared at the end of the tunnel this week with the announcement that Mitsubishi will re-brand a mid-size sedan built by Renault and offer it in America in the near future.  The Automotive News reports that the Korean-built car (global synergy at its finest) has not been identified as yet, but whatever shape it might take it's hard to imagine it not being an upgrade over the Mitsubishi Galant, which languished unaltered in the North American market for close to a decade before being put out of its misery.  Mitsubishi will also cooperate with Nissan-Renault in the area of electric drivetrains.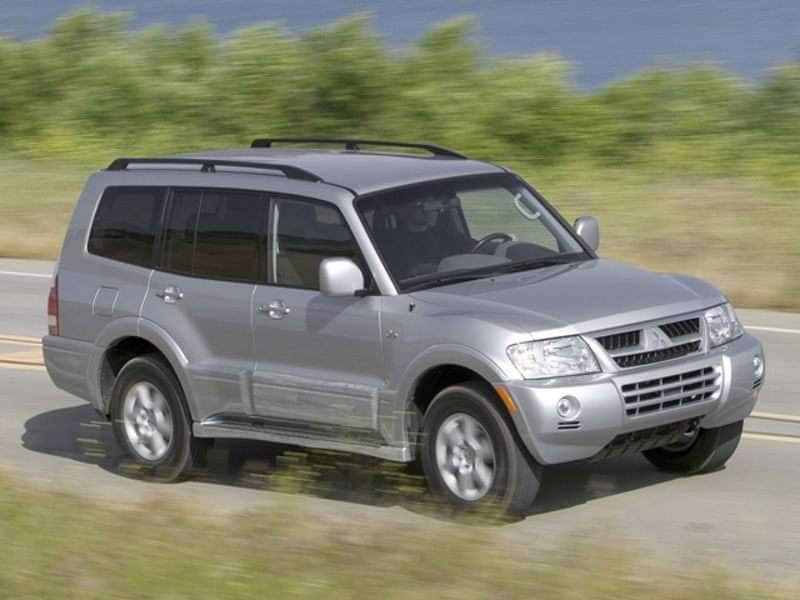 03. No Near-Future Help For Scion
Despite the fanfare surrounding the success of the Scio FR-S coupe, it's no secret that the youth-oriented sub-brand of Toyota has been struggling with an ageing lineup of cars that are out of step with current standards in terms of value and fuel efficiency.  It's going to get worse for Scion before it gets better, it seems, as the Automotive News has published an interview with Akio Toyoda, president of Toyota, stating that the mothership has 'limited resources' and that it will be 'a few years' before Scion gets any significant attention.
This would at first glance seem to be a recipe for failure.  Toyoda can ask Scion dealers to be patient all he wants, but new car shoppers aren't going to sit on their hands until the automaker gets its act together and develops new vehicles that can contend with the best of what's out there.  This news, combined with Toyota now allowing any existing Scion dealership to walk away from its franchise without penalty, indicates that we may be seeing the beginning of the end for Scion as an independent entity in the U.S.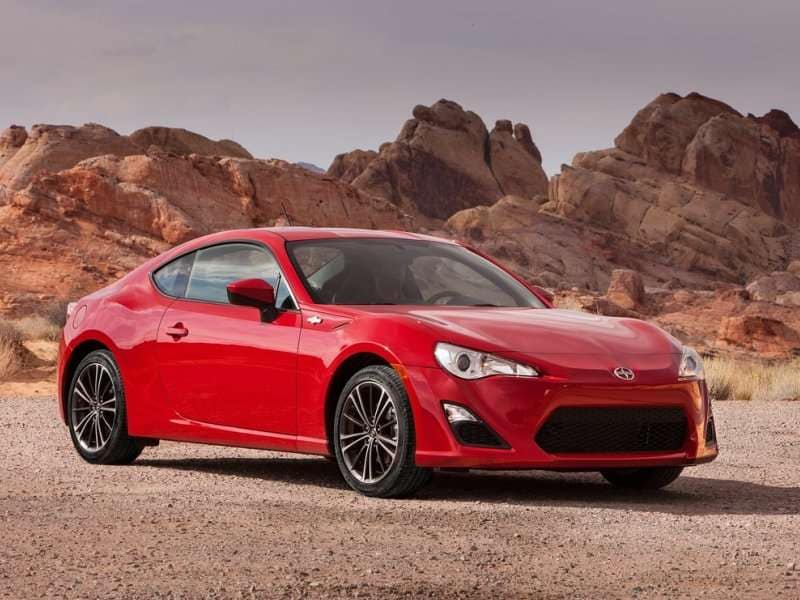 04. A New Volvo C70 Is In The Cards
The Volvo C70 hardtop convertible has already been scheduled to depart the brand's showrooms, but word has come down from Drive magazine that a replacement is on the way.  The only question is: when?  Volvo's CEO, Hakan Samuelsson, said it would be here 'as soon as possible,' but with the company currently focusing on the upcoming wagon-and-crossover push, including a new V60 wagon, it could be a while before anyone feels the wind blowing through their hair in a Volvo again.  The C70 was always a niche vehicle, and any potential new edition of the car is being treated as a 'nice to have' part of the Volvo family, rather than an essential component.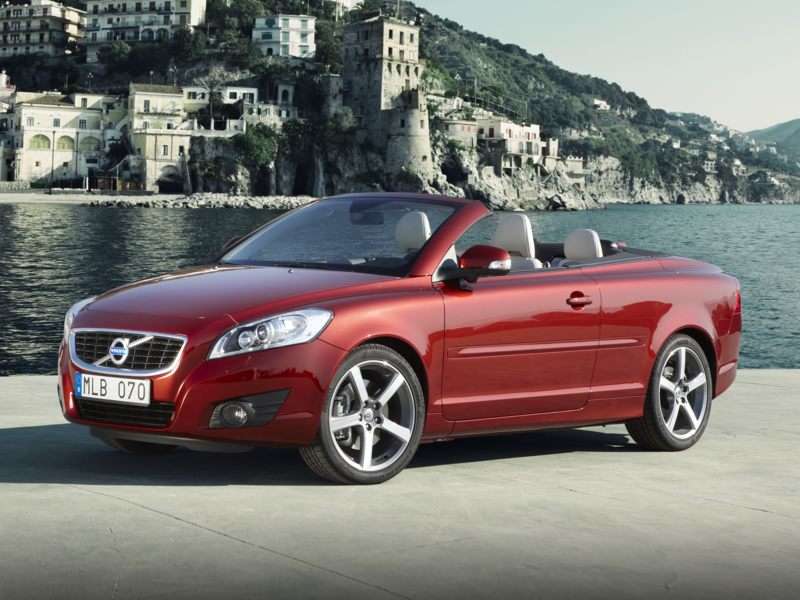 05. Tesla Model X Will Move Brand Further Up-Market
When the Tesla Model X arrives on the scene in the next year or so, it's going to come with a price tag that will put it out of reach of all but the affluent EV fan.  Tesla CEO Elon Musk announced that the vehicle will carry a stating MSRP above that of the current Model S sedan, which should keep it in the $60,000.  Part of the increased cost has to do with the vehicle's all-wheel drive setup, which will be standard and which requires a pair of electric motors to make possible.
There had been hope that Tesla's next project would be to offer an affordable, $30,000 electric sedan as a volume product.  It would appear, however, that Tesla is more interested in righting its financial ship with higher-margin luxury vehicles until it can find firmer footing.  The automaker recently posted a quarterly loss.