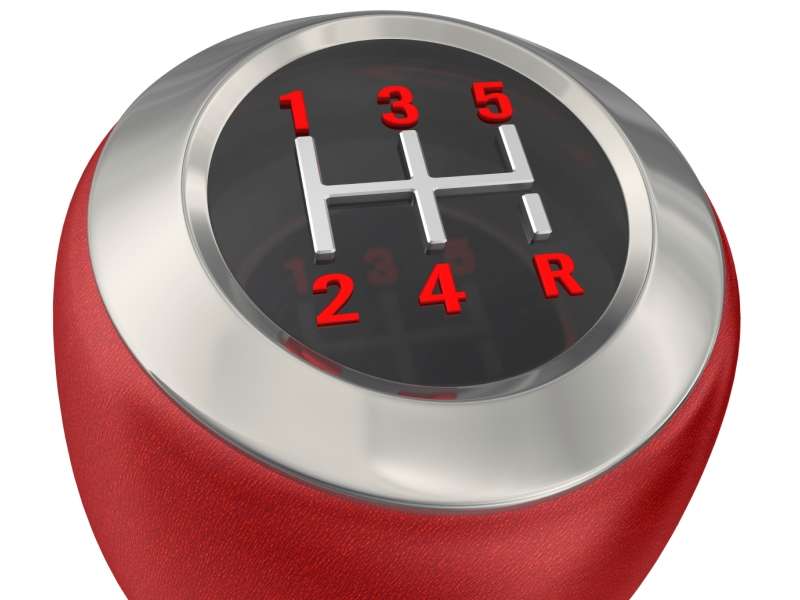 It's Friday once again, which means it's time for another round of my Five For Friday: Five Thoughts about the Auto Industry for December 20, 2013.  The rotary engine lives on at Mazda, the Honda Vezel is poised to expand the brand's U.S. lineup, Infiniti recalls the Q50's trick steering system, Kia will be bringing a sports car to Detroit, and Ford keeps live-axle fans in the loop..  Let's look at my take on the most noteworthy and interesting automotive stories from the past week.
01. Love Live The Rotary Engine
When the Mazda RX-8 departed showrooms just a few short years ago it seemed likely that we had seen the last of the rotary engine on American shores.  Long championed by Mazda yet never attaining more than novelty status in the United States, the rotary was doomed by its inability to meet rising fuel mileage requirements.  Surprisingly, however, Mazda has continued to develop the rotary in the background, and the motor has recently resurfaced as the generator for the Mazda Mazda2 extended-range hybrid.  The all-electric drivetrain in the MAZDA2 - which has yet to go on sale - has its batteries backed up by a rotary engine displacing only a third of a liter.  No production version is planned, but the small size, fuel flexibility, and quiet operation of rotary technology gives the design a new lease on life in the hybrid segment.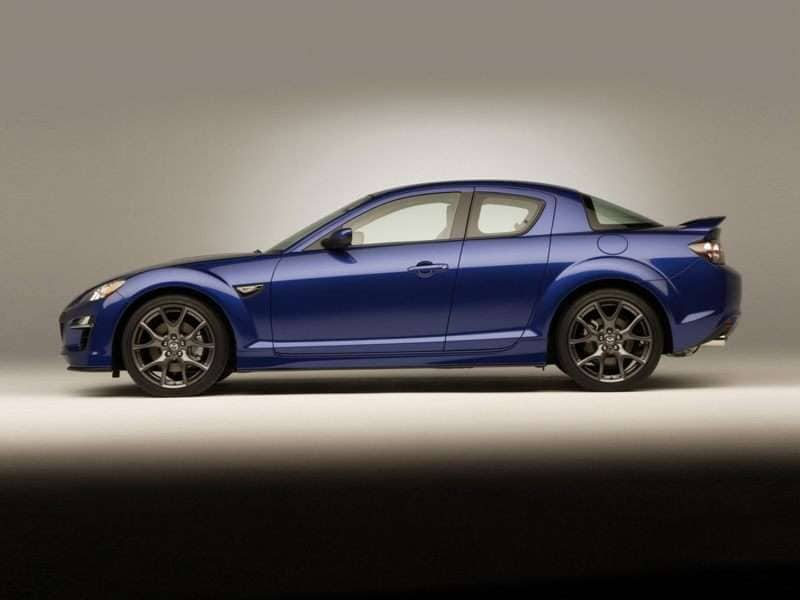 02. Honda Vezel Will Offer New Compact Crossover Option In U.S.
The Automotive News is reporting that Honda will be seeking to expand its compact crossover lineup in the United States by way of the Honda Vezel.  This all-new crossover, which borrows its platform from the Fit subcompact hatchback, is already on sale in Japan, and is scheduled to reach America later on in 2014.  The Honda Vezel is a response to the surging sales of small family vehicles, with an overall length that is 9 inches shorter than that of the CR-V - Honda's flagship in the crossover segment.  Likely power plants for the Vezel include a turbocharged 1.5-liter four-cylinder that will be tuned for fuel economy rather than all-out performance.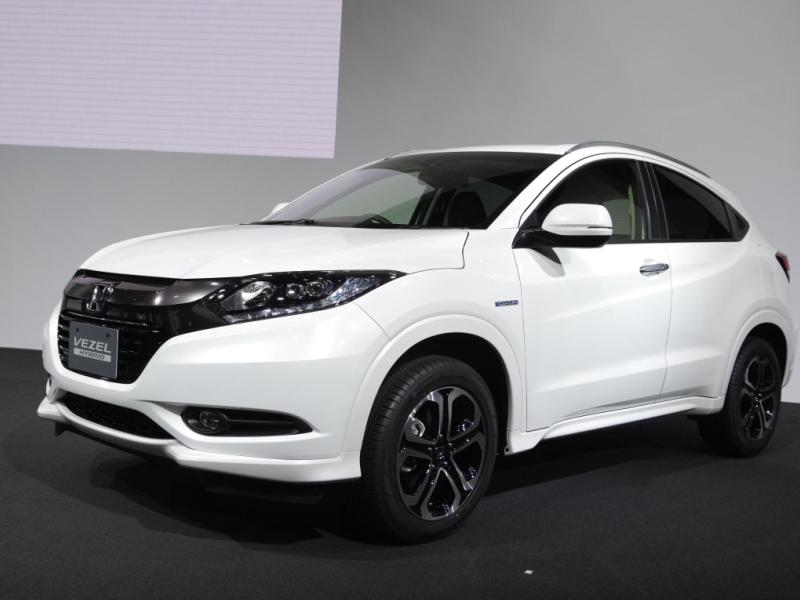 03. Infiniti Q50 Drive-By-Wire Sees First Recall
Nissan was so keen to convince buyers of the Infiniti Q50 that its optional steer-by-wire system was safe that it included a backup mechanical steering system with each model that could automatically engage should the computer-controlled feature fail.  Unfortunately, according to the NHTSA, cold temperatures might adversely affect both backup and the drive-by-wire systems to the point where neither is considered reliable.  Only 23 automobiles have been implicated in the recall, but Infiniti has commanded owners to have their cars towed to the dealership for the necessary repairs, indicating that the fault is serious.  No other company offers a steer-by-wire setup for American customers.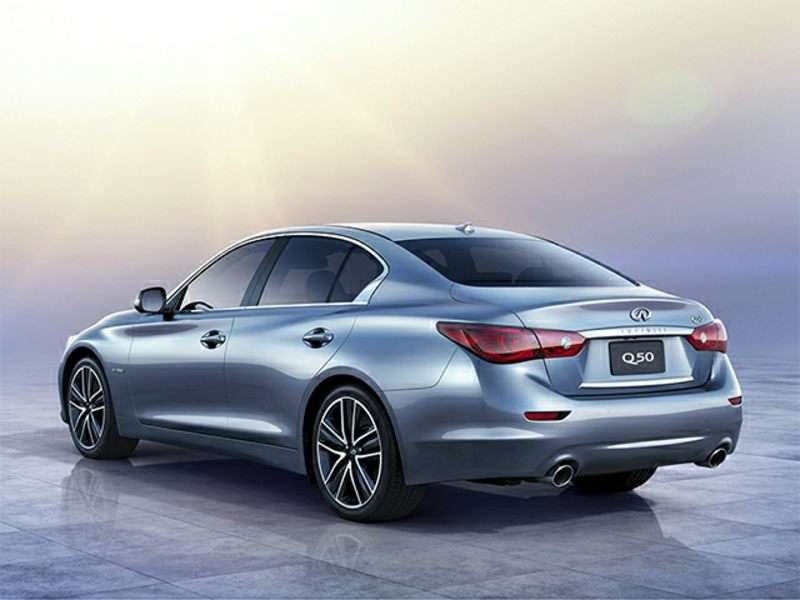 04. Kia To Get Sport In Detroit
Kia was originally positioned as the 'sporty' of the two brands when parent company Hyundai elected to go whole-hog with much improved designs and products at the end of the last decade.  Somehow, a Kia sports car like the Hyundai Genesis Coupe - or even the Veloster - never appeared. 
Until now.  Kia is promising to being an exciting performance car to the 2014 North American International Auto Show in Detroit next month, one that will offer 2+2 seating and most likely a rear-wheel drive layout.  A silhouette image of the car has been released, and it's certainly eye-catching, but we'll have to wait and see if Kia delivers with a production-ready model this January.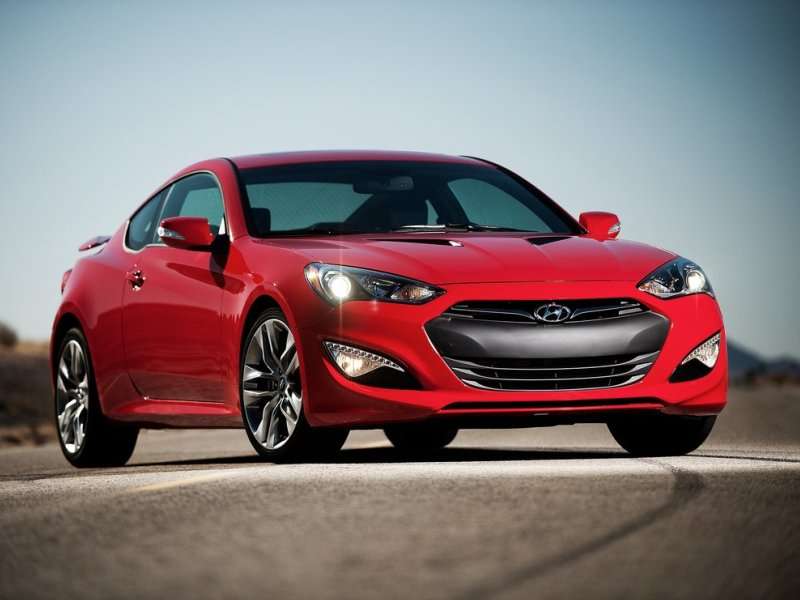 05. Still Want A Live-Axle Mustang? Ford Has You Covered For 2015
The 2015 Ford Mustang comes with an independent rear suspension system, an update that was more than necessary to keep the car competitive from a handling perspective with its more advanced rivals like the Chevrolet Camaro.  Those lamenting the lack of a solid rear axle for use in drag racing or other tire-smoking exploits will be happy to know, however, that Ford has not forgotten the core buyer base that made the Mustang such a success in the world of high performance. 
Gas2 is reporting that Ford Racing will offer a drag-oriented version of the car that will feature a nine-inch rear end for use by dedicated motorsports teams.  Of course, there's little reason to think that this same rear wouldn't bolt into a production 2015 Mustang, which gives street performance fiends a nice straight-line option at what will most likely be a reasonable cost.