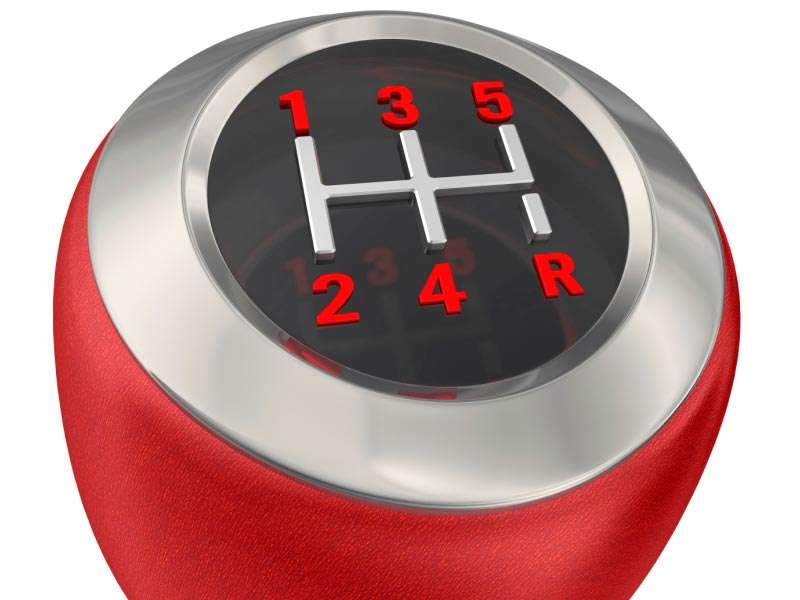 It's Friday once again, which means it's time for another round of my Five For Friday: Five Thoughts about the Auto Industry for August 23, 2013.  Nissan breathes new diesel life into the Titan, Tesla gets excited about crash tests, Acura goes two-for-one on sedans, hybrid technology spreads across the Nissan SUV lineup, and Audi gets even more serious about the upcoming A8 - let's look at my take on the most noteworthy and interesting automotive stories from the past week.
01. Nissan To Drop Diesel Engine Into Next-Generation Titan
Diesel truck fans are being treated to a product renaissance this year.  Hot on the heels of Dodge's decision to install a six-cylinder turbodiesel motor under the hood of the RAM 1500 pickup comes news from Nissan that the company will be one-upping the Pentastar by way of an eight-cylinder turbodiesel unit for the redesigned Titan. 
The Nissan Titan light truck has languished untouched and unloved for close to a decade now, and for a time it looked as though the model would be banished completely from the Japanese automaker's lineup.  The decision to move forward with a new Titan - and one that will benefit from a 5.0-liter turbodiesel V-8 that will grind out more than 500 lb-ft of torque - is a strong message from Nissan that it is making a legitimate play for full-size pickup sales.  Although domestic brands probably have nothing to worry about in the short term, Toyota's decision to stay the course with its full-size Tundra drivetrains this year despite a light redesign of the pickup is looking more ill-considered by the day.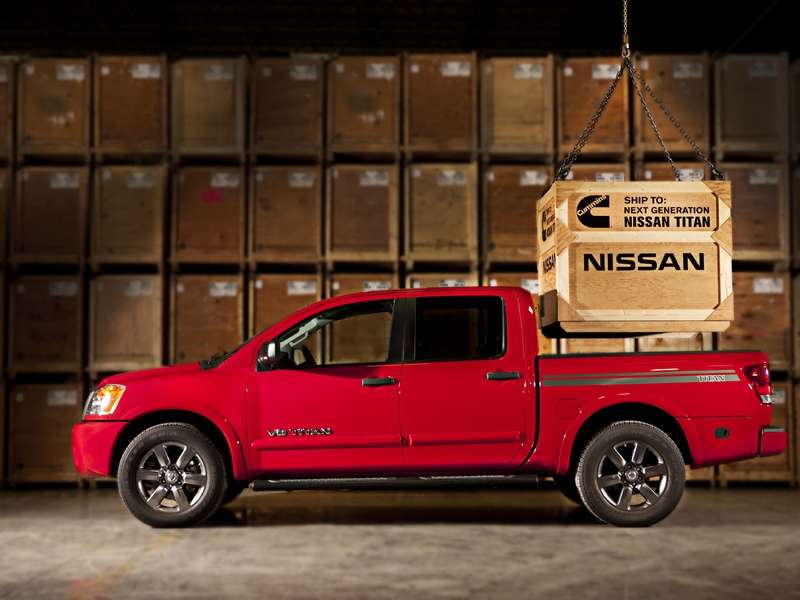 02. Tesla Model S Aces Safety Testing, Asterisk
The 2014 Tesla Model S has turned in an impressive performance in NHTSA crash testing, with the electric car company announcing that the sedan should have actually been granted a safety rating higher than the five star maximum that can be afforded to a passenger vehicle.  Although the Model S aced every single type of collision test thrown its way, the NHTSA released a counter-statement indicating that Tesla's hyperbole is inaccurate, and that the '5.4 star' rating claimed by the brand is an impossibility based on the Administration's current scoring system.  Tesla had attempted to factor in the Model S' scores on several safety-related tests that do not inform the federally mandated star rating into its overall grade.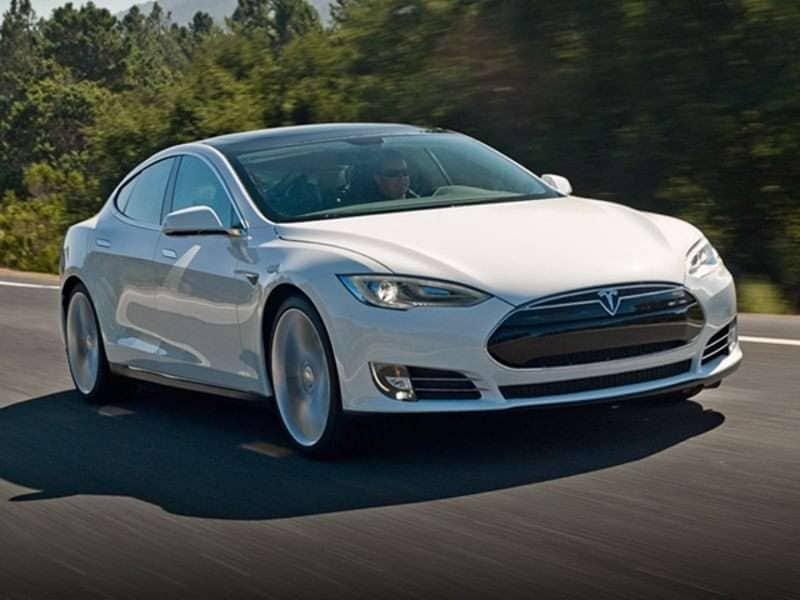 03. Acura Kills TL and TSX In Favor Of TLX
Acura's current lineup of premium sedans suffers from a high level of consumer apathy, with Honda's captive luxury brand having largely ceded its place in the market to a surging Buick.  In recognition of the weakness of its offerings, Acura will be eliminating two models in favor of a single replacement to hit the market next year.  Dubbed the Acura TLX, its name is a portmanteau of the pair of cars it will be taking out of the picture: the Acura TL and the Acura TSX.  According to an article published by the Automotive News, the TLX will be based on the same platform as the recently redesigned Honda Accord, and will most likely feature a 310 horsepower, 3.5-liter V-6 engine under the hood.  This will make the car more powerful than the existing TL, while moving down a notch or two in size to sit just above where the TSX now resides.  Acura will be installing all-wheel drive and four-wheel steering in the Acura TLX in a bid to excite shoppers enough to give it a test spin on their way to the Lexus or Buick dealership.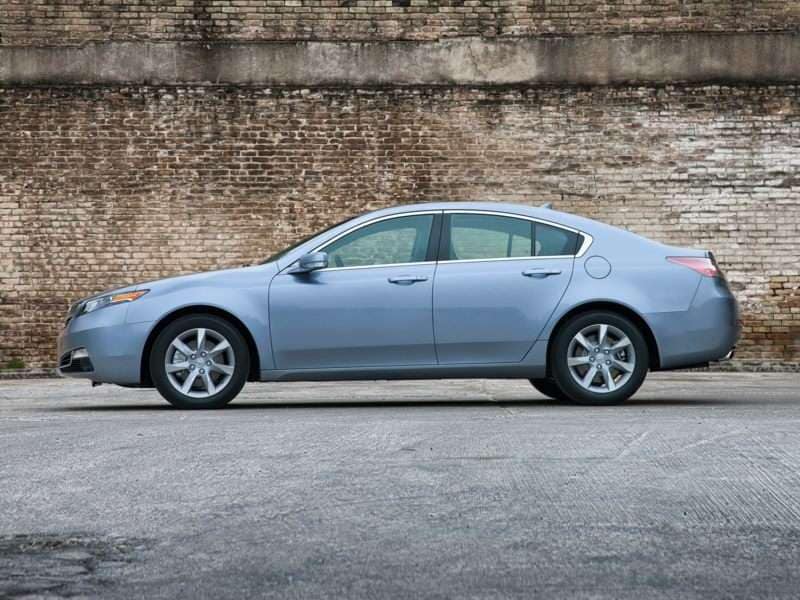 04. Nissan Will Offer Hybrid Versions Of Murano and Rogue SUVs
This week's Nissan 360 event, which offers media the chance to interact with all of the brand's global products, expanded on its diesel Titan news with even more alternative fuel goodness for fuel mileage fans.  Nissan will be introducing gasoline / electric editions of both the Nissan Murano mid-size SUV and the Nissan Rogue compact SUV when their all-new platforms hit the streets late next year.  The vehicles will make use of the same hybrid technology that will be offered in the Nissan Pathfinder Hybrid, which has been tapped as a 2014 model.  This means a supercharged four-cylinder engine paired with a small electric motor and a continuously-variable automatic transmission.  Output is listed at a competitive 250 ponies for the Pathfinder Hybrid, which suggests that the smaller and lighter Rogue and Murano will see less aggressively-tuned versions of the drivetrain that are more focused on efficiency.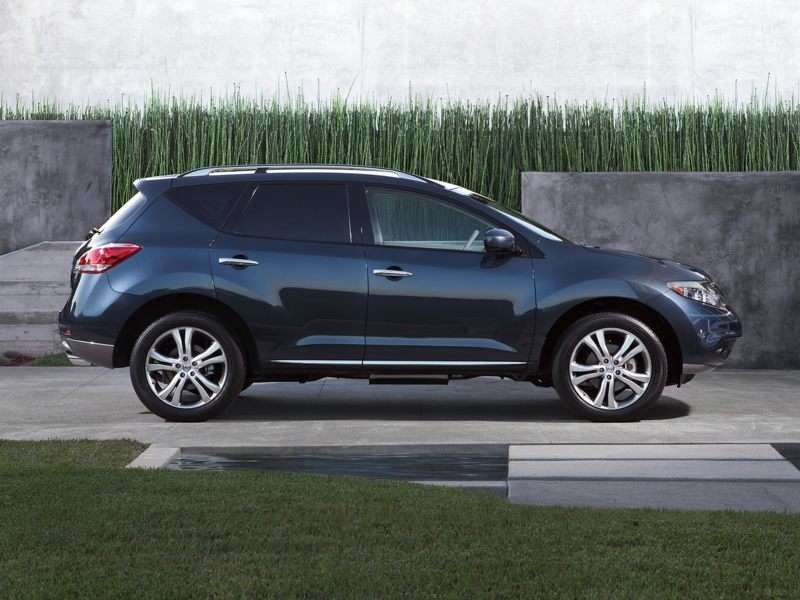 05. Audi Ups Its Game With Redesigned A8 Flagship Sedan
The Audi A8's next iteration is poised to be unveiled in Frankfurt next month, but news is already trickling out regarding what is in store for the brand's largest sedan.  The most important info, according to Autoweek, is that the A8 will be lighter than the previous model (weighing in at just over 4,000 lbs) thanks to the extensive use of aluminum, and that it will come with a range of more robust engines.  These include a twin-turbo eight cylinder good for 435 horsepower, a 310 horsepower V-6, and potentially a 12-cylinder edition of the car that will pump out 500 ponies.  The Audi S8 will deliver 520 horsepower thanks to an aggressively-tuned version of the standard model's turbocharged V-8 mill, and a diesel edition of the car will also be available.