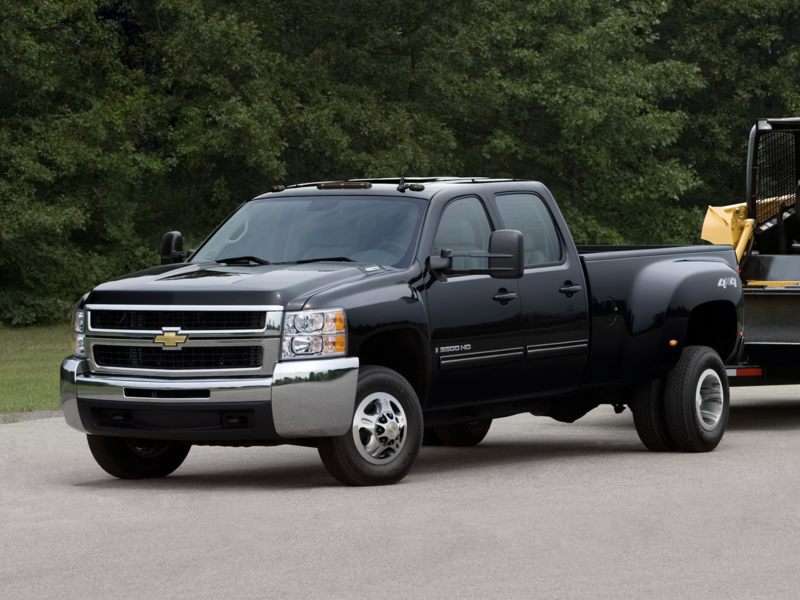 We've all seen it. The economy car driving down the road towing a boat that is at least twice as long and just as heavy as the car pulling it. Sometimes it just makes you wonder. Well, you know better, that's why you are shopping for a vehicle that is designed for towing and hauling. Whether you are looking for nice toy hauler to get your show motorcycles to the next meet, or if you are looking for a work truck that will be put to task every single day of the year in all conditions, we have provided a range of vehicles that will suit your needs.
Whether it's the Lincoln Mark LT that will tow the family motor yacht down to the dock, or the GMC Sierra dually that will take payload after payload of construction materials to the job site, there is a truck that will do the job. We suppose you could use the Lincoln Mark LT to haul sheetrock, gravel, and bags of cement, but we have a feeling that doesn't happen too often.
Regardless of what you need to tow or haul, working vehicles share certain qualities. They must have an excellent towing capacity. They must have the option or come equipped with factory-installed available towing and trailering packages. They must be reliable, high performance, feature a good warranty, and have a cost-of-ownership that makes their use and maintenance a profitable endeavor.
Computing the Rankings
A total of 10 trucks were selected as excellent towing vehicles. Vehicles were chosen and ranked on their manufacturer maximum towing capacity, reliability, performance, cost-of-ownership, and warranty terms. Raw towing capacity was the primary factor when selecting these vehicles. The specifications used were as published by the original manufacturer for a trim line that was comparable to other trucks in this category. Other concerns include reliability, as a broken down truck is a truck that isn't earning its keep.
Performance was also a factor, although generally the heavier trucks will have available diesel power. The final factors of cost-of-ownership and warranty contribute to the overall life of the truck. Warranty coverage weeds out lemons and trucks that are not up to the job due to mechanical defects, and cost-of-ownership is important when choosing a truck that needs to earn its keep.
The available option packages on these trucks are vast and complex. Everything from fifth wheel hitches to special trailer and heavy duty towing options can be ordered and fitted. Please consult with your dealer when making the final decision on a towing vehicle, and always tow within the limits as set forth by your owners manual or manufacturers official published documentation.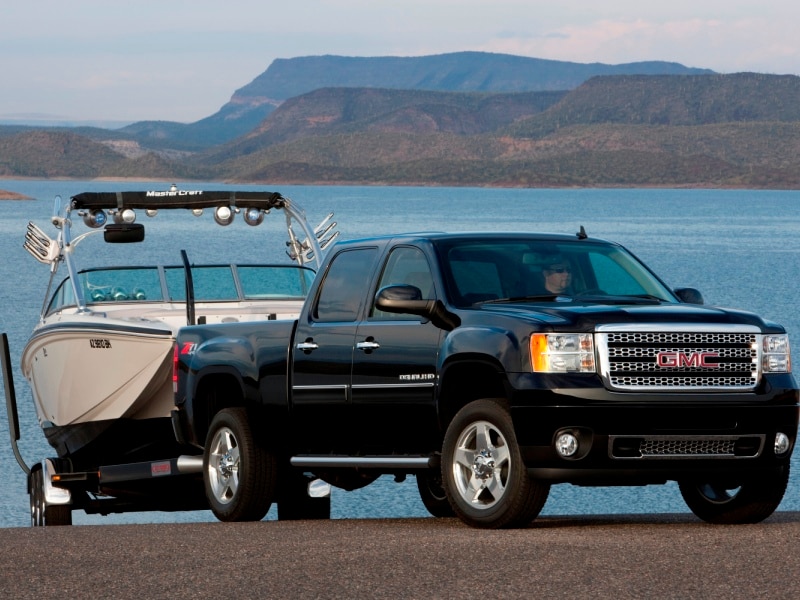 Top Used Towing Trucks (3/4 Ton or Heavier)
Ford Super Duty F-350
Ford Super Duty F-250
Lincoln Mark LT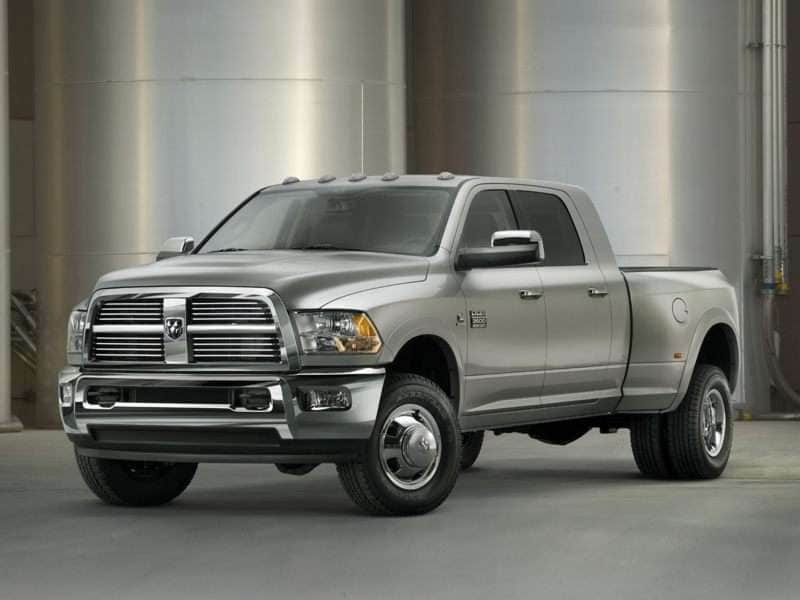 Light Duty Towing Vehicles
Chevrolet Avalanche
GMC Yukon XL
Toyota Tacoma
Chrysler Aspen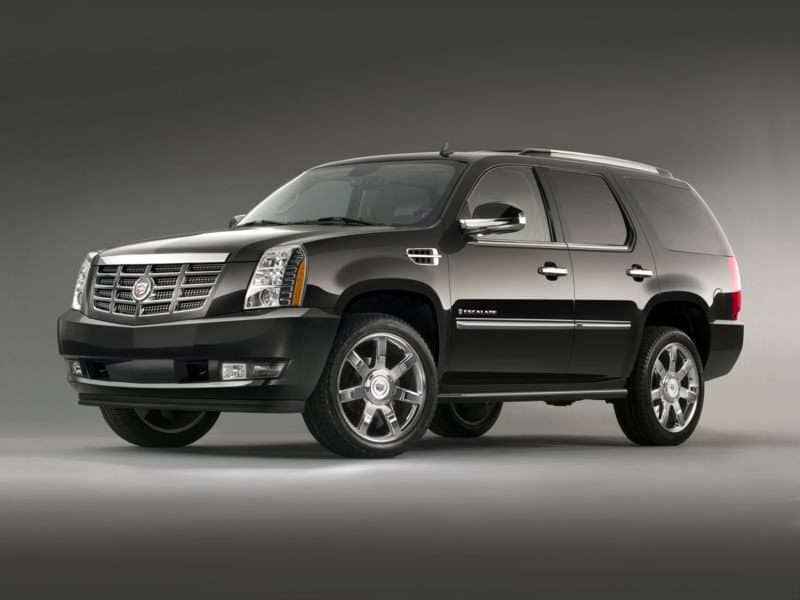 Best Used Work Trucks
GMC Sierra 3500
Chevrolet Silverado 3500
Ford F-450
Dodge Ram 2500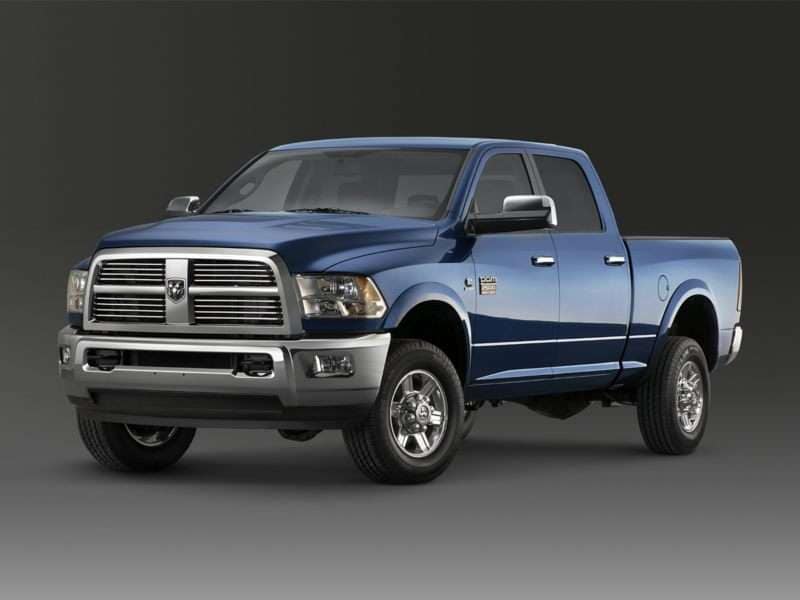 Toy Haulers
Ford Ranger
Chevrolet Avalanche
GMC Yukon XL
GMC Canyon
Honda Ridgeline
Dodge Dakota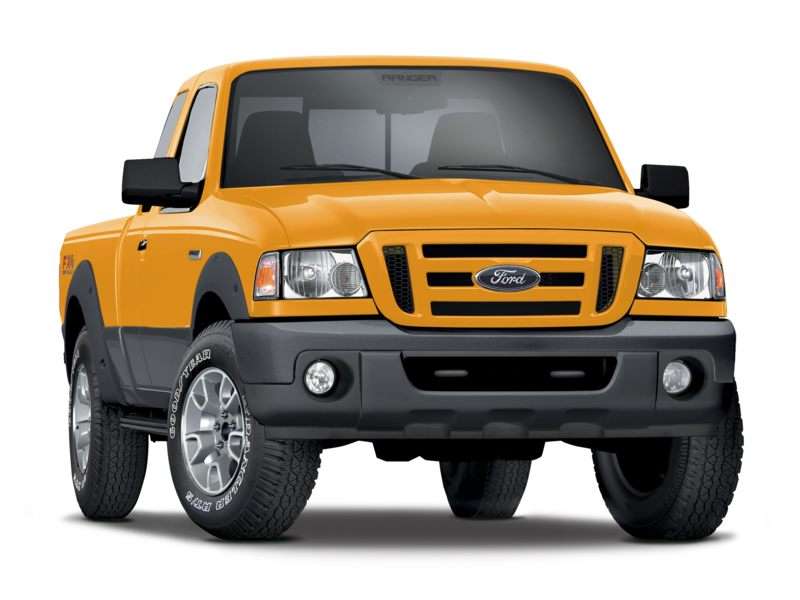 Runner-Up Best Towing Vehicles - GMC Sierra 3500 Dually
The runner-up of this category is the GMC Sierra 3500 Dually. It's difficult to beat the raw pulling power of the GMC Sierra 3500. The entire vehicles was designed around the need to do heavy lifting, from the chassis to the dual-rear wheels, the GMC Sierra 3500 gets the job done.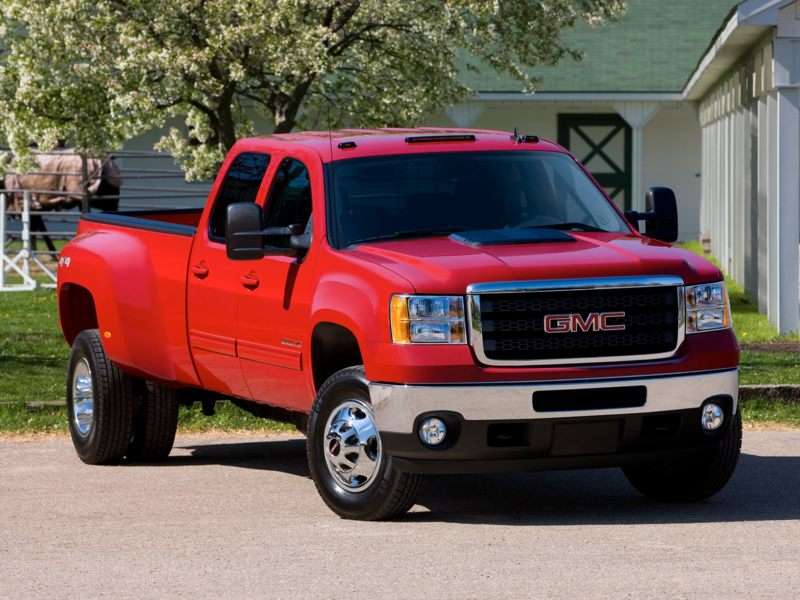 Winner Best Towing Vehicles - Ford F-350 Super Duty Truck
The winner of this category is the Ford F-350 Super Duty. It's difficult to beat the raw pulling power of the Ford F-350. The entire vehicles was designed around the need to do heavy lifting, from the chassis to the dual-rear wheels, the F-350 gets the job done