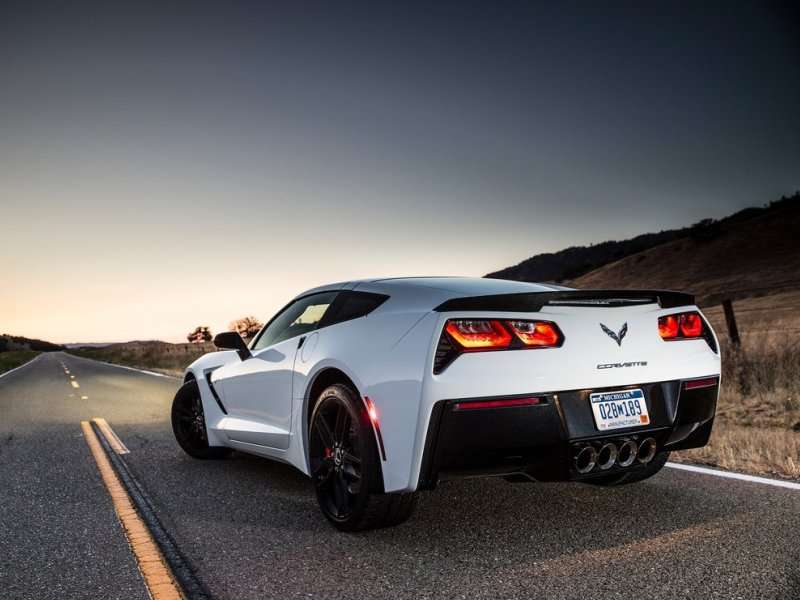 2014 chevy corvette stingray
It is a generally accepted fact a significant portion of the communication transpiring between people is non-verbal. In other words, more often than not, you're talking, even when you think you're saying nothing at all. Of course, we all know people for whom the opposite is also true. They're saying nothing even when they're talking.
But we digress. The point is the way you walk, eat, dress, and yes—the car you drive—communicates things about you to other people. So, with that said, guys you might find it interesting to know what your car says about you to women.
Back in January (just in time for Valentine's Day), Insure.com published the results of a survey it had conducted in December of 2013 to see what type, brand, and color of vehicle the most attractive members of the opposite sex drive. To accomplish this, they surveyed 2,000 licensed drivers age 18 and older. Respondents were split evenly between men and women and distributed across age groups as well as regions of the country.
For women, the top results were pickup trucks, sports cars, SUVs, and sedans in black, silver and red. According to Amy Danise, editorial director at Insure.com,  "A full-size truck implies you can fix a leaky pipe. The required regular $100 fill-ups suggest you're not money-obsessive. And, regular $100 fill-ups also suggest you regularly have $100."
Based on the results of that study, and some impromptu polling among random women on the street, we've learned if you're concerned about what your car says about you to women—based on the results of the survey— you might consider the following vehicles, as they have demonstrated themselves to be pretty sound choices.
What Your Car Says About You To Women: Ford F-150
As Danise stated, something about driving a pickup truck makes a guy seem handy. As the best-selling vehicle in America year in and year out—bar none—the Ford F-150 clearly fills the bill. Whether you're trying to impress women or are just in the market for a solid ride, the Ford F-150 is a good choice for a pickup just the same.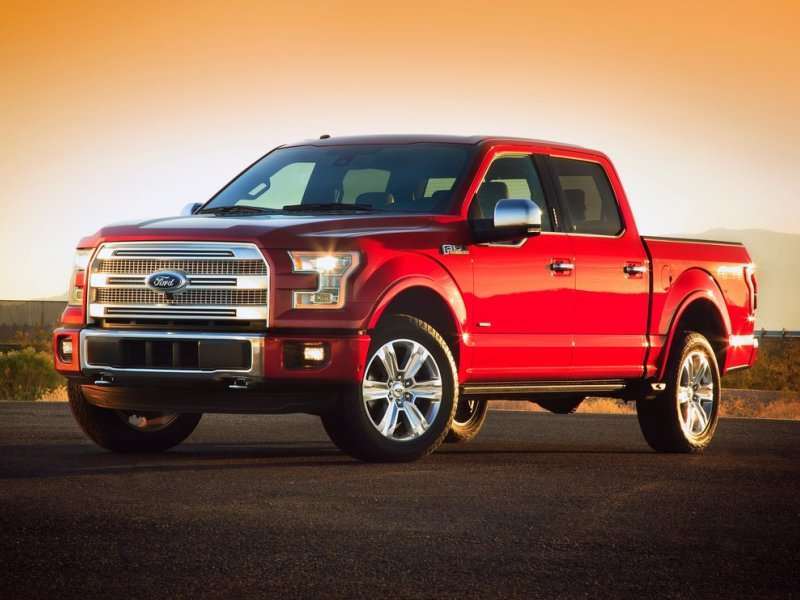 Cars For Guys That Women Love: Chevrolet Silverado
Chevrolet's Silverado was just updated to look even more brawny. In addition to the implication of handiness it has always endowed upon its driver, the Silverado also says "good taste". What's more, with a towing capacity of up to 12,000 pounds, the Silverado should be good for hauling most of her shoe collection should the need to do so en masse ever arise.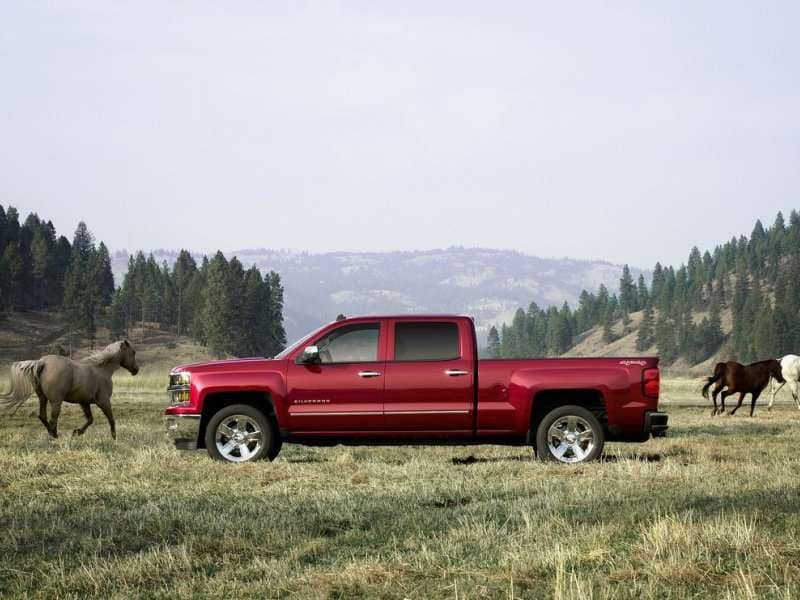 What Your Car Says About You To Women: Chevrolet Corvette Stingray
Now fellas, this one can work both for you and against you. Although most of our "woman on the street" respondents named a red Corvette as a car they find sexy, a number of them also said they think guys get Corvettes specifically to impress women. In other words, as hot as it looks, you might come across a bit transparent in a 'Vette fellas. The ladies I talked to like theirs with a bit of mystery.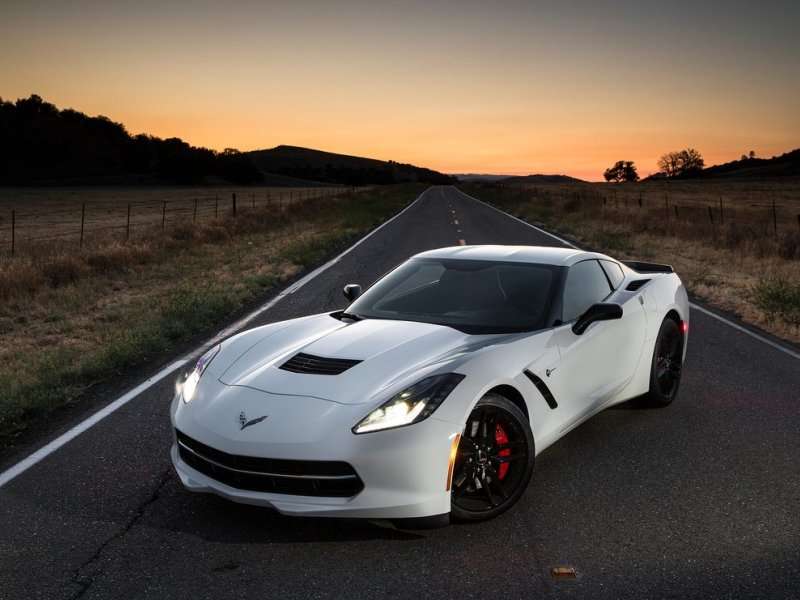 What Your Car Says About You To Women: Porsche 911
Nothing says expensive restaurants and fabulous gifts better than a Porsche 911. The reasoning goes if you're driving a 911 comfortably, you're probably running everything else in your life pretty well too. Of course, the Porsche could be leased, your clothes could come from a consignment store, and…hey, everything ain't always what it appears to be—OK? Still, the Porsche flagship does imply a certain degree of success—at something.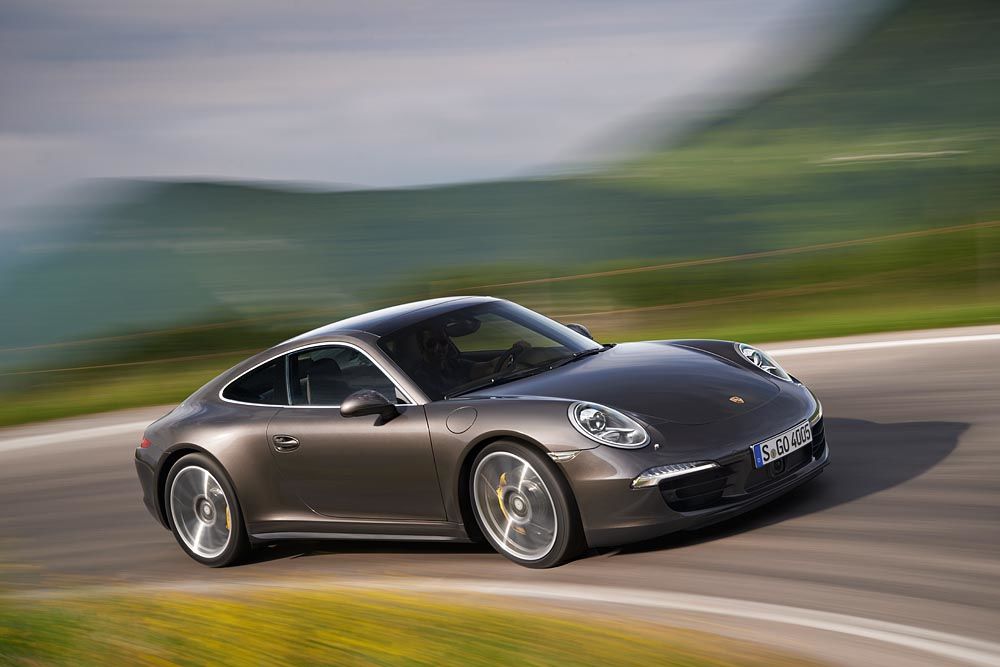 What Your Car Says About You To Women: Jeep Wrangler
Rugged, with that two-day growth of beard women find so sexy, a Jeep Wrangler says I'll go anywhere, do anything, don't mind getting dirty, and yet when you dress me up I'll look sharp too. Of course, the other thing women mentioned a lot in reference to the Jeep is they love driving them. In other words, with the Jeep, there's a distinct possibility it really is the car—and not you.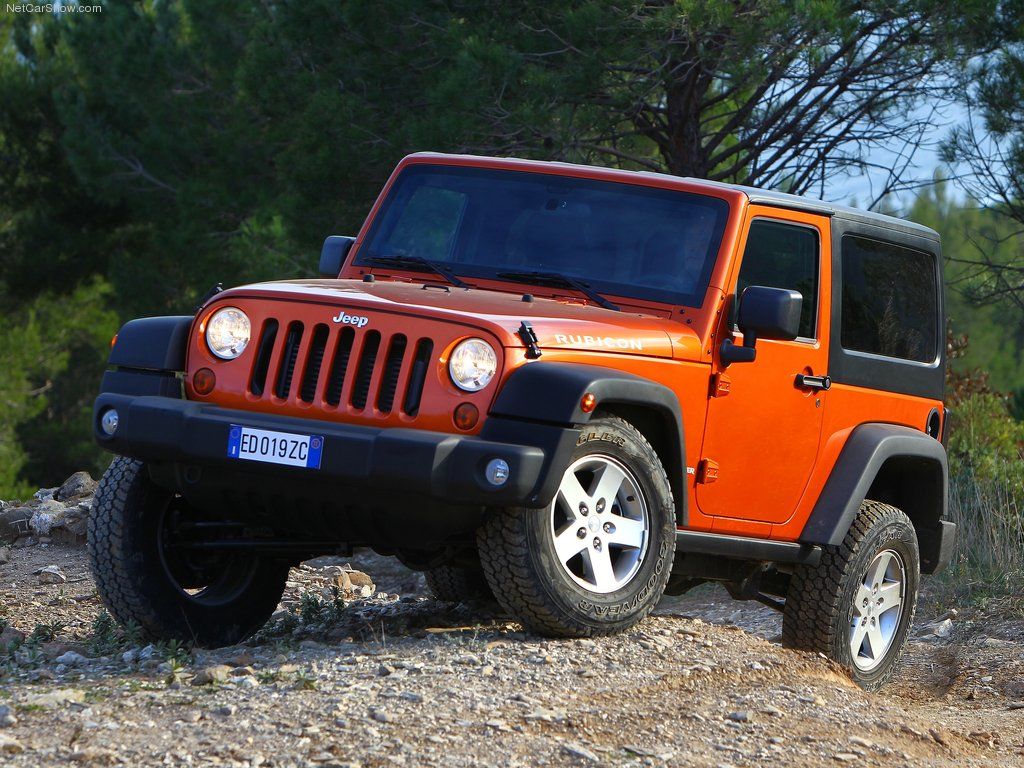 Photo by Jeep
What Your Car Says About You To Women: Land Rover Range Rover
Here's another one the ladies loved, primarily because they can't wait to wrest it away from you, pick up a bunch of their girlfriends in it, and go shoe shopping. Interestingly, statistics show women drive the vast majority of the Range Rovers purchased by men. Don't believe it? Look around, I guarantee you'll see more women driving Range Rovers than men. And yet, men buy most of the Range Rovers sold.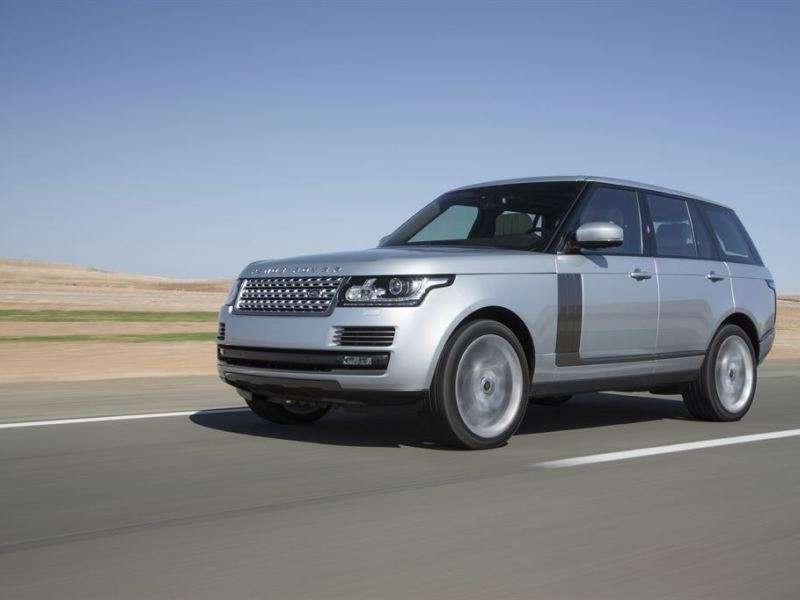 What Your Car Says About You To Women: BMW 5 Series
BMW's 5 series comes in so many different flavors it could almost be a car line unto itself. From the sport wagon all the way up to the all-conquering M5, a 5 Series BMW is a definite paean to your good judgment, success, and style. Further, the 5 Series is an absolute delight to drive and looks especially good in black—one of the stated preferred colors.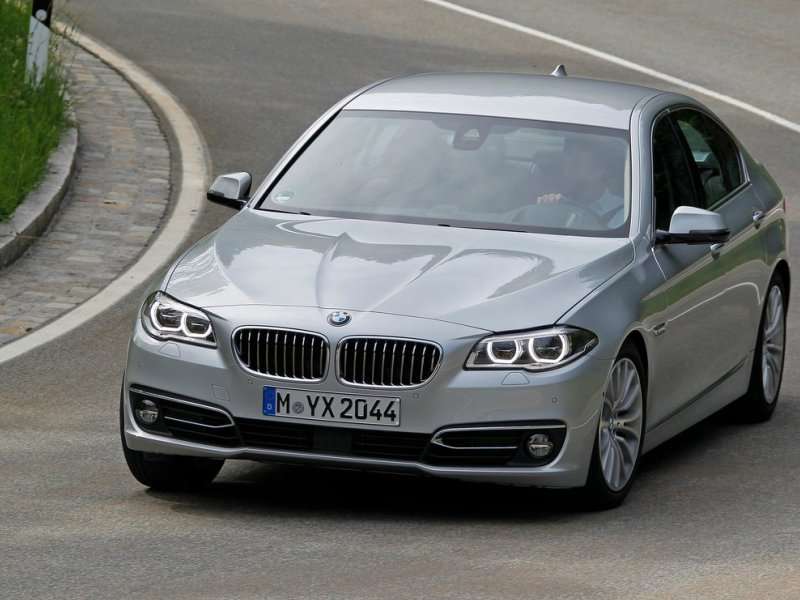 What Your Car Says About You To Women: Volkswagen CC
Stylish without appearing to be trying too hard, Volkswagen's CC has a few things going for it. One, they're kind of rare, so they do attract attention—but in a good way. Being a Volkswagen, the CC says you're careful with your money—but it also looks upscale so it doesn't say you're cheap. Further it's both sporty and luxurious, so the CC says you're good for a nice time out—with style.
According to our impromptu survey, other cars for guys women love too include the Chevrolet Camaro, the Dodge Challenger, Ford's Mustang, the MINI Cooper, Mazda's Miata, and the Infiniti Q60.