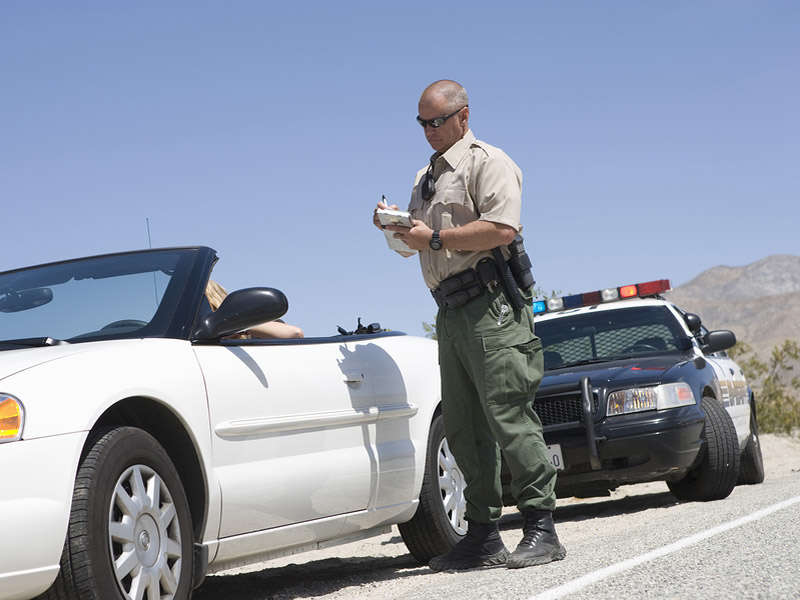 white convertible getting ticket
There is a lot of folklore floating around out there concerning how your choice of car could potentially impact your chances of getting a traffic ticket. For example, some new car buyers will avoid purchasing anything painted red, or favor four-door models over coupes in an effort to avoid interception by law enforcement when traveling at speeds that may be beyond the posted limit.
Actual data from real life traffic stops, however, reveals that at least some of the traditionally accepted wisdom regarding what vehicles are more likely to be pulled over just isn't true. According to data from Forbes that examines a full year of traffic citations issued between 2009 and 2010 and averages out the numbers to account for vehicle popularity and miles traveled, it would seem that both coupes and sedans bear an equal share of attention from radar guns and alert police officers.
In fact, the only real generalization that could be made after studying the Forbes data is that the number of passengers your vehicle can transport positively influences your driving habits to the point where getting a traffic ticket is a rare occurrence. Those driving minivans and SUVs simply don't get pulled over nearly as often - possibly as a result of the extra caution drivers exercise when hauling their children from point A to point B.
Let's take a look at the top three most ticketed cars of the past year. If you are a new car buyer in the market for something fun but 'under the radar', then you might want to avoid parking one of these models in your driveway.
Top Three Most Ticketed Vehicles - Mercedes-Benz SL-Class
The Mercedes-Benz SL-Class is a high end, high powered convertible that also offers a retractable hardtop, putting it firmly in the performance coupe category. With between 382 horsepower (SL550) and 518 horsepower (SL63 AMG) on tap in the 2011 models, it's no wonder that this particular Silver Star model is four times more likely than the average (per 100,000 miles driven) to get a ticket out on the highway.
With an MSRP starting at just under $100,000, most Mercedes-Benz SL-Class drivers will have no problem paying the occasional speeding ticket. And with that kind of price, it's not legions of young hooligans tearing off 5.3-second 0-60 mph times - the average age of Mercedes-Benz SL-Class drivers is 53.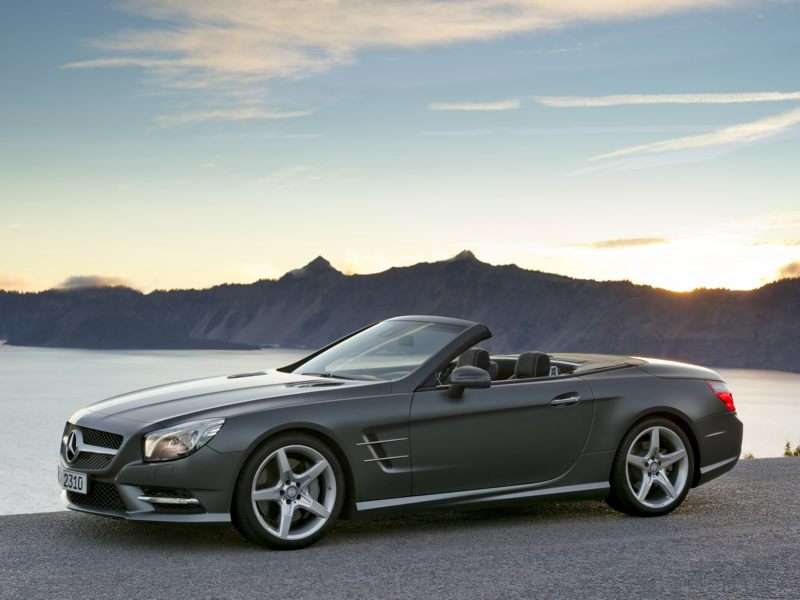 Top Three Most Ticketed Vehicles - Toyota Camry
Coming in a close second to the near-exotic SL-Class is the determinedly-pedestrian Toyota Camry. This conservative four-door sedan provides a maximum of 268 horsepower in V-6 trim, and it also offers a 169 horsepower, entry-level four-cylinder engine - neither of which scream to the redline like the Mercedes-Benz. Despite its staid styling and modest output, however, the Camry manages to eek out a ticket rate three and a half times the average.
There are a couple of considerations that could explain why the Toyota Camry sees more than its fair share of red and blue lights in the rearview mirror. One is that for several years the Camry has also been available in the Solara Coupe edition, a vehicle which is primarily purchased by women over the age of 50 - a demographic that doesn't often ferry children to and fro. According to Forbes, with fewer passengers in the car, the rate of speed tends to go up, bringing increased attention from law enforcement.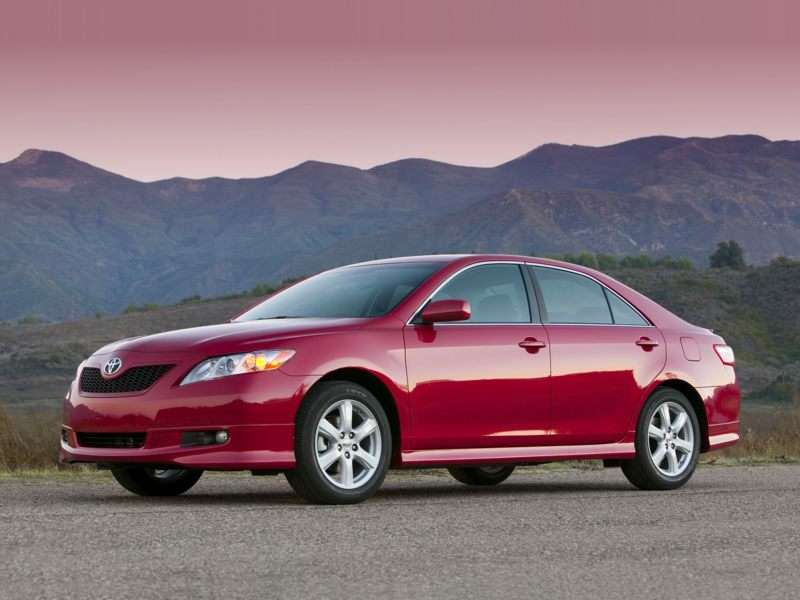 Top Three Most Ticketed Vehicles - Scion tC
The Scion tC is the one vehicle on this list that seems to conform best to the pre-conceived notions regarding what automobiles and drivers are most likely to get a speeding ticket. The Scion tC is a compact coupe that trades on its sporty styling and which also offers a host of direct-from-the-factory upgrades, both aesthetic and horsepower-enhancing. Most tC owners also hover around the age of 30, which is significantly younger than both the Camry and the SL-Class demographic.
Added all together, the Scion tC is 3.4 times more likely than average to be hit with a traffic violation. Given that the coupe has been completely redesigned for the 2011 model year, including a more powerful 180 horsepower engine and better suspension tuning, it looks like Scion owners might now be even more tempted to cross the line.