2016 Buick LaCrosse
It's funny how we take certain things for granted—until they don't happen. For example, you expect your car to start every time you get in it—right? In 2016, that's a reasonable expectation. According to the independent research firm J.D. Power and Associates, today's automotive reliability scores are the highest ever. Still, some cars last longer than others and the toughest cars rank the highest in the 2016 J.D. Power Vehicle Dependability Study.
Buick LaCrosse
Taking top honors in the fullsize sedan class is the 2013 Buick LaCrosse. Quiet, composed and handsomely styled, this iteration of LaCrosse has been offered since 2010. New for 2016 are Android Auto and Apple CarPlay smartphone integration systems. Its infotainment system can now verbally transcribe text messages and there's voice control for Apple devices with Siri Eyes Free. Pricing starts at $31,065.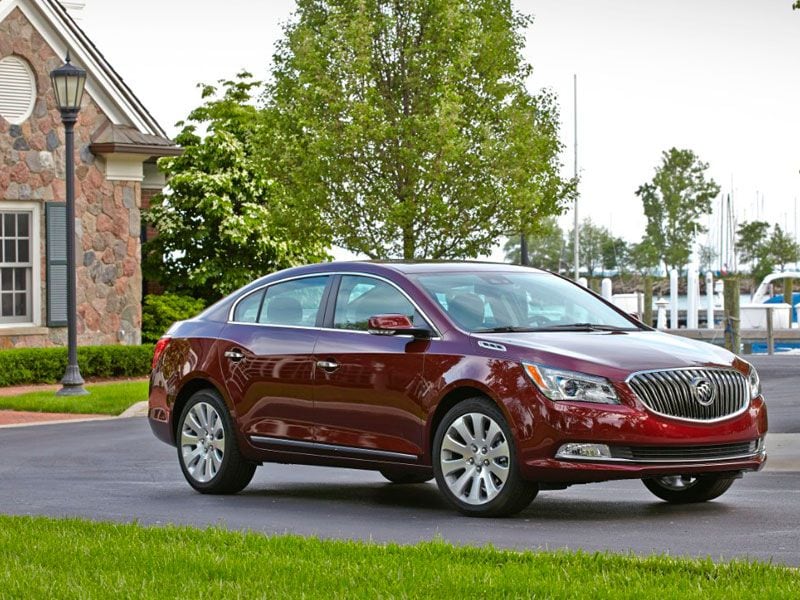 Photo by General Motors
Chevrolet Camaro
The toughest midsize sporty car is the 2013 Chevrolet Camaro. Strong performing engines coupled with good agility and classic, though updated styling make the redesigned 2016 Camaro as much fun to drive as it is eye catching. Offered in both coupe and convertible forms, with power ranging from 275 horsepower to 455, Camaro brings the pony car solidly into the contemporary age. Pricing starts at $25,700.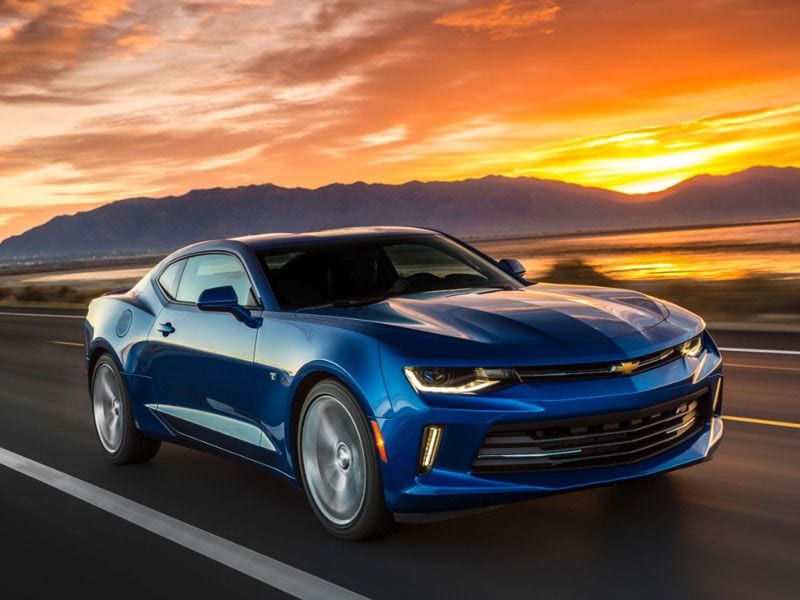 Photo by General Motors
Chevrolet Malibu
The highest-ranking midsize sedan, the 2013 Chevrolet Malibu, comes into 2016 fully redesigned, nicely styled, comfortable, remarkably quiet, and with an exceptionally smooth ride. The interior is satisfactorily appointed, and it scores highly in crash testing. Pricing starts at $21,625.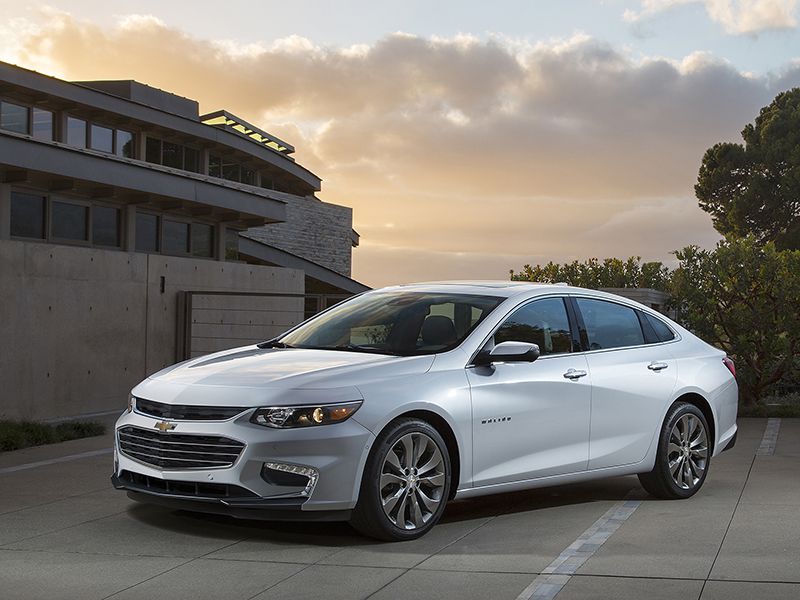 Photo by General Motors
Chevrolet Silverado HD
Among large heavy-duty pickups, the 2013 Chevrolet Silverado came out on top. However, it should be noted an all-new Silverado was introduced for the 2015 model year, an all-new F-150 was also recently introduced, and an all-new Ram truck has debuted as well since the 2013 models were offered. With that said, these rankings might change, but either way, the Silverado is still one tough pickup. 2016 Chevy Silverado HD pricing starts at $32,280.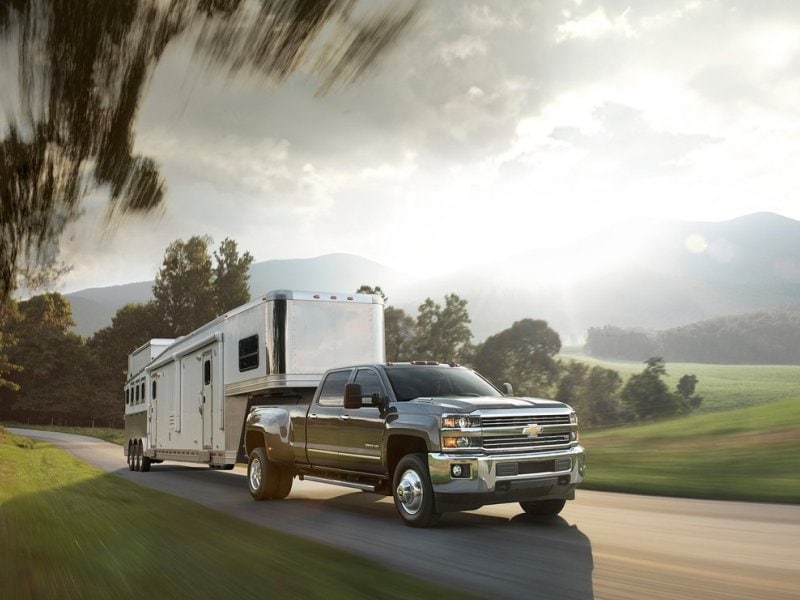 Toyota Tundra
The toughest, longest lasting large light duty crown goes to the 2013 Toyota Tundra, which also has solid safety ratings. The Tundra has been refreshed since then, with its last noteworthy updates coming in for the 2014 model year. Pricing for the 2016 Toyota Tundra starts at $29,140.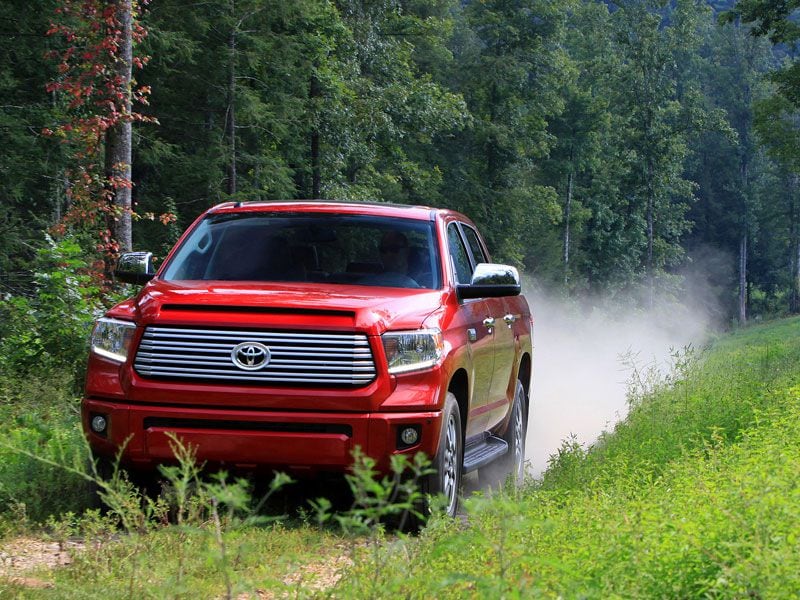 Photo by Toyota
Chevrolet Equinox
In the compact SUV category, the 2013 Chevrolet Equinox bested the competition in terms of reliability, although it's worth noting that the GMC Terrain (which is the Equinox's platform-mate) held this same spot in the 2015 version of this study. Like all Chevrolet models, the 2016 Equinox is outfitted with a quality interior treatment and crowd-pleasing good looks, too. It rides smoothly, offers a high degree of utility, and is quite powerful with its V6 engine. Pricing starts at $22,600.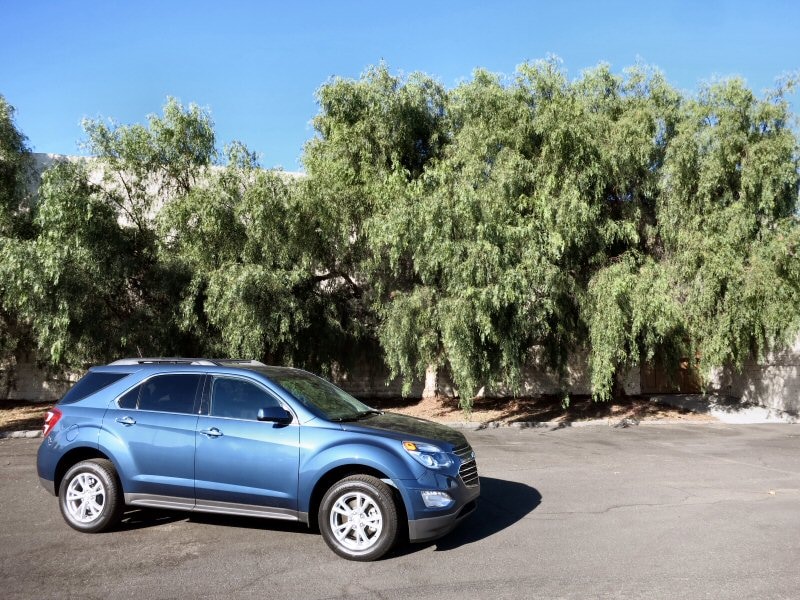 GMC Yukon
GMC's Yukon ruled the reliability roost in the Power reliability ratings' large SUV segment. An all-new Yukon bowed for the 2015 model year, so keep that in mind—as the ratings are based on the performance of the 2013 model. Among the 2016 Yukon's attributes are a robust tow rating, seating for up to nine, a quiet ride, and a nice interior treatment. Pricing starts at $48,315.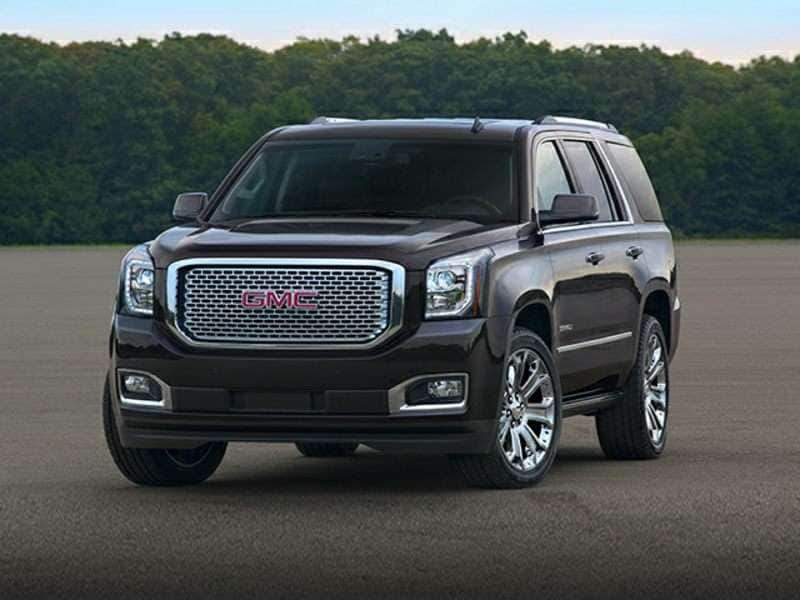 Photo by General Motors
Honda Ridgeline
J.D. Power and Associates dropped the midsize pickup category for the 2016 study, but last year's study crowned the Honda Ridgeline, which is still a popular option in the used truck market. Offering the utility of a light duty midsize pickup with the handling attributes of a car, the Ridgeline has a strong following. However, Honda is no longer producing it. If you have your sights set on one, you can rest easy knowing that used examples should still be in pretty good shape.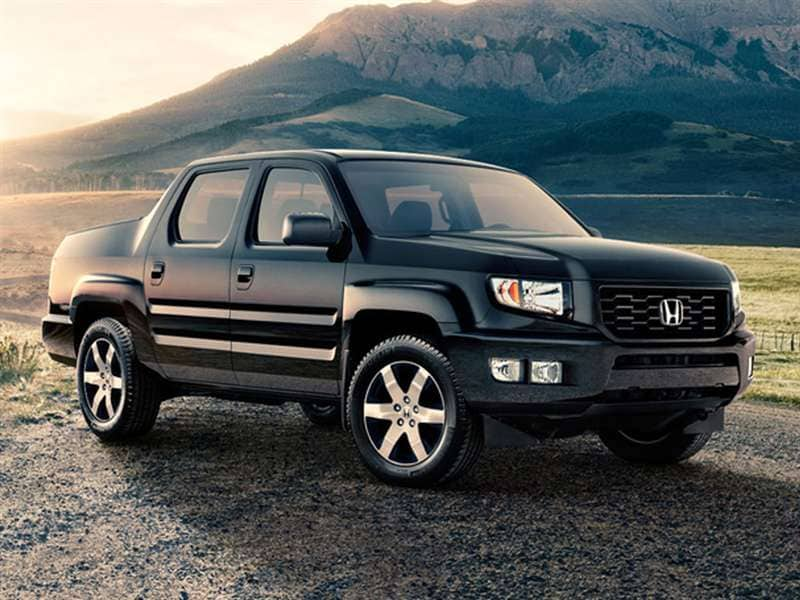 Photo by Honda
Buick Encore
The small SUV winner is the popular Buick Encore, which dethroned last year's Kia Sportage. It's the 2013 version of the Encore that takes the title here, which is especially noteworthy considering that's the year of the Encore's debut. This small SUV offers an upscale interior and comfortable ride for five passengers. For 2016, Buick tweaked the engine lineup, adding a new, more powerful turbocharged 1.4-liter option. A new Encore will set you back about $24,065.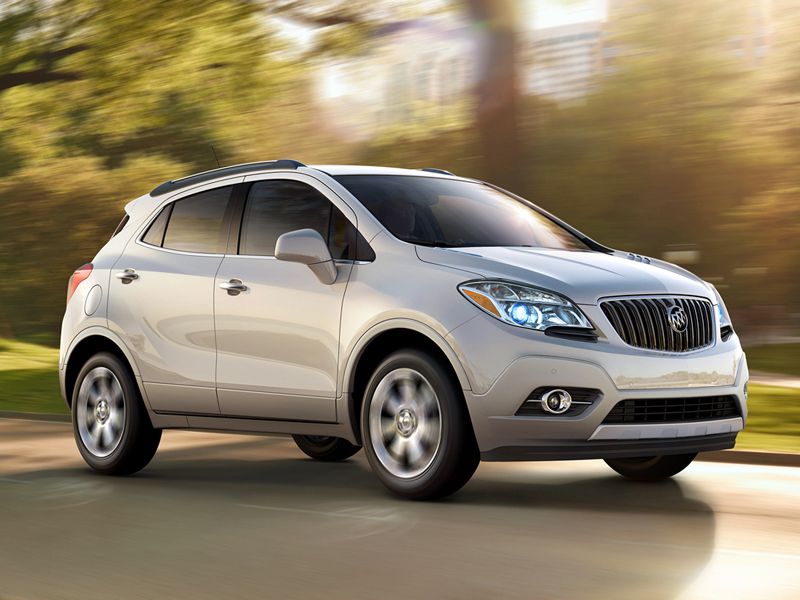 Photo by General Motors
Lexus ES
Topping the compact premium car offerings is the 2013 Lexus ES. If luxury is what you're after, this is quite probably the longest lasting luxury sedan. Its engine is smooth, ride quality is plush, the interior treatment is way past nice, and it has good crash test scores. Pricing for the 2016 Lexus ES, which features refreshed styling, starts at $37,700.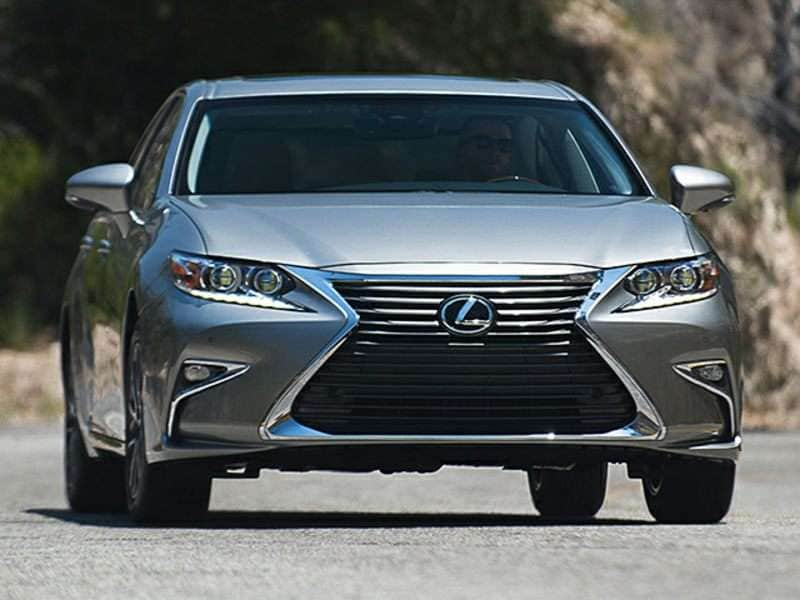 Photo by Lexus