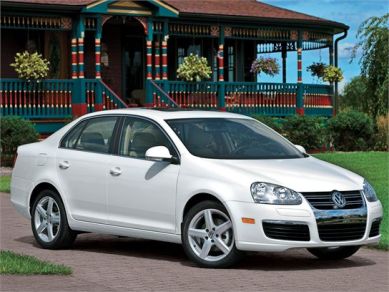 Taking a look at what used cars were being searched on the MyRide website, we discovered strong interest in the Volkswagen Jetta. In some ways, the VW Jetta is the best used-car secret in the Western world. The Jetta offers German car sportiness combined with decent levels of utility and style. The VW Jetta SportWagen takes those qualities to their logical extreme.
By Keith Buglewicz and Elliot Darvick Photo Credit: Volkswagen
Page 2
While we wait for the all-new 2010 Chevrolet Camaro, online searchers are looking into the previous Chevy Camaro, which began its ponycar reign in 1966 and lasted until 2002. Buying a used Chevy Camaro is a bit of a crapshoot, but if this style (and big, rear-drive V-8 muscle) appeals to you, dig in.
Photo Credit: Chevrolet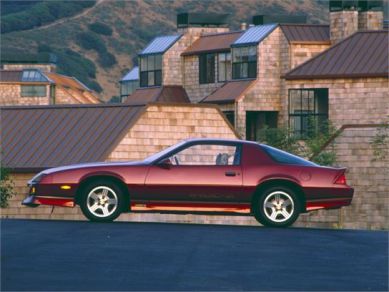 Page 3
The Chevy Impala family sedan may not set hearts aflutter, but as a used car, there's a lot of value for the money. If you want a roomy car with a comfortable ride, shop for a used Chevy Impala.
Photo Credit: Chevrolet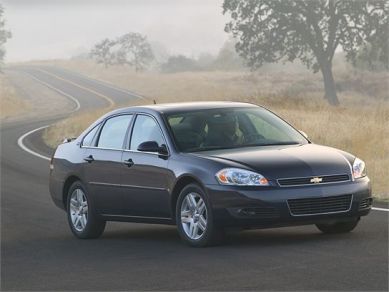 Page 4
Variety is a key to the popularity of the Nissan Altima in our used-car search set. The Altima comes in sedan and coupe versions, and there's even a Nissan Altima Hybrid model -- 34 mpg -- for fuel-economy fans. For the rest, the Nissan Altima comes with one of the best V-6 engines in the world.
Photo Credit: Nissan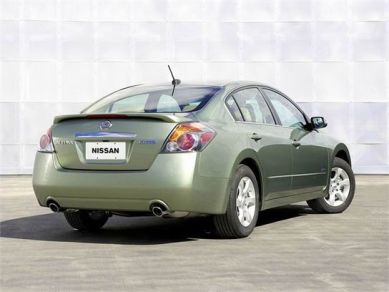 Page 5
When economy is the name of your game, the Toyota Corolla deserves a top spot on your starting lineup. As a used car, the affordable, well-built, Toyota-reliable compact sedan will not disappoint -- the Toyota Corolla has gotten more students through college than Cliff's Notes and crank.
Photo Credit: Toyota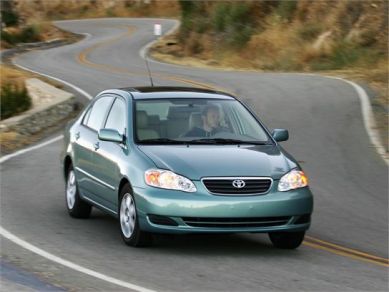 Page 6
Toyota started the compact truck 1.5 million years ago (back in the 1970s). The Toyota Tacoma is the direct descendant of that era, and the years have treated the Toyota pickup truck well. It now has midsize truck capability and almost as many variants in cab, bed, drivetrain and package capability as a full-size truck. It's even got a fuel-efficient 4-cylinder available.
Photo Credit: Toyota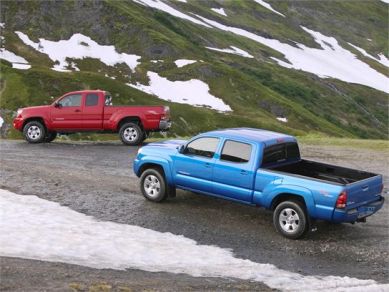 Page 7
Speaking of full-size pickup trucks -- which few people do in these days when gas prices hit $4.00 a gallon -- the Chevrolet Silverado often dominates the conversation. A perennial strong seller when new, the Chevy Silverado 1500 is a popular used choice as well, with lots of variations to choose.
Photo Credit: Chevrolet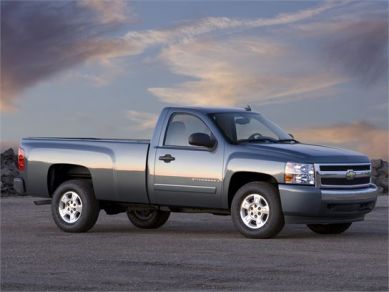 Page 8
The Toyota Camry is a classic used car in so many ways. First, there are a ton of used Camry sedans available. Second, hold their value and last like mad. The Toyota Camry is an easy used-car recommendation, and now you can find a few used Camry Hybrid models on the market as well.
Photo Credit: Toyota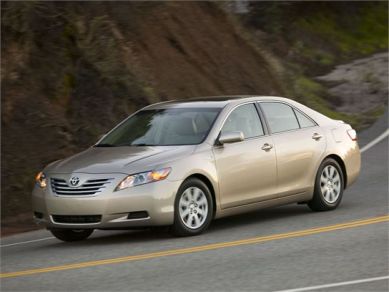 Page 9
It's always nice to see a sports car in the used-car search arena. The Chevrolet Corvette has a long line of used-car years to choose from, every one of them with a V-8 engine. Fear not the automatic transmission, either, because the Chevy Corvette is a torque monster, and Chevy does a good job of incorporating the automatic into the package.
Photo Credit: Chevrolet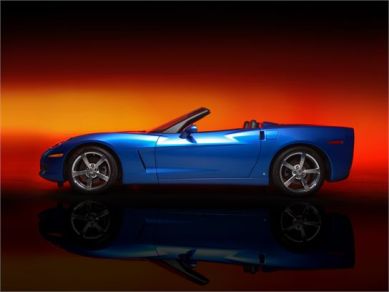 Page 10
Talk about a used car that knows how to hold its value. The BMW 3 Series cars -- sedans, coupes, convertibles, wagons -- are all true sports cars and luxury cars in their own right. They hold their value, so you'll be paying a premium, but you are getting more used car for your money as well.
Photo Credit: BMW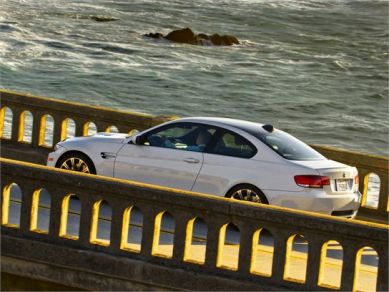 Page 11
There's a used-car bargain to be found in a Jeep Wrangler, because a Jeep Wrangler is a true off-roader. That means that some buyers will get a Wrangler, thinking they want to go off-roading. Then they learn they have to go off road to go off-roading. Then they buy a soft-road vehicle and sell the Jeep Wrangler, almost unused -- that's your cue to buy it at a used-car discount.
Photo Credit: Jeep