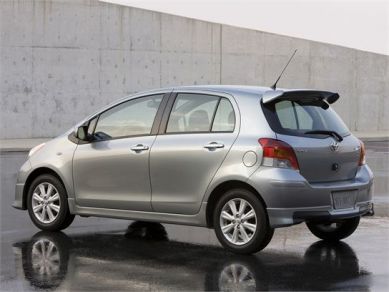 $12,205 - $15,880 29/35 mpg
Google knows search. We know fuel economy. Hence, we've used Google to help us figure out which high-gas-mileage cars are searched for on the Web. The Toyota Yaris came in at #10. No surprise. The Yaris subcompact gets great fuel economy at a very low price. Styling, on the other hand, is subjective.
By Keith Buglewicz and Elliot Darvick Photo Credit: Toyota
Page 2
$15,010 - $22,775 25/37 mpg
A fuel-economy Hall of Famer, the Chevy Cobalt is also a bargain base car. Still coming in coupe and sedan forms for 2009, the Cobalt isn't without sin, but with 37 mpg on the highway, all is forgiven.
Photo Credit: Chevrolet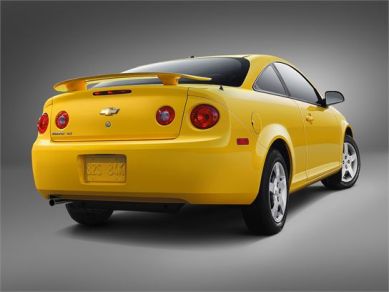 Page 3
$14,550 - $18,760 28/35 mpg
The Honda Fit is the best of many, if not all, worlds. Its fuel economy is excellent, and the small-car package that Honda put together for it makes the 2009 Honda Fit a real treat to drive.
Photo Credit: Honda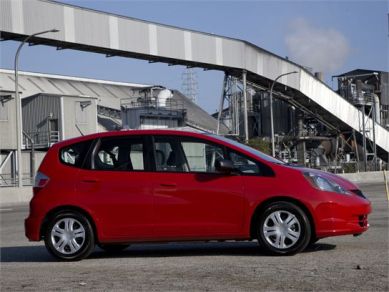 Page 4
$16,040 - $20,470 25/33 mpg
Not only is the Nissan Sentra a good fuel economy story, but it's got news to tell in styling, interior roominess and improved quality as well. Long forgotten, the Nissan Sentra deserves to be put back on your shopping list for affordable, fuel-saving rides.
Photo Credit: Nissan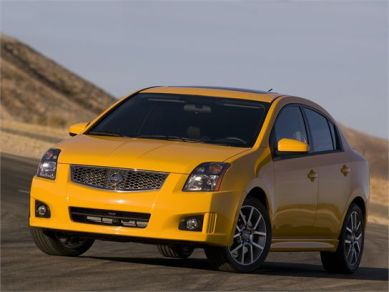 Page 5
$22,000 - $24,270 48/45 mpg
This is the icon. The Toyota Prius hybrid looks the part of a future vehicle, and its gasoline/electric hybrid message sure is catching on. Don't forget this: The Toyota Prius works as a car as well. It offers good interior room, drives effortlessly, and gets killer gas mileage.
Photo Credit: Toyota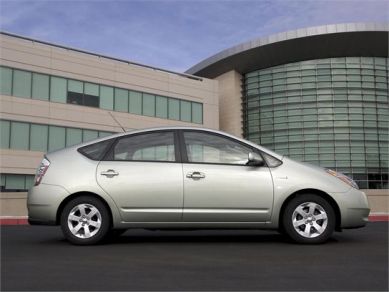 Page 6
$11,590 - $16,590 33/41 mpg
You gotta love it! The Smart fortwo looks like the spare car that you can carry in your backpack, but it drives like a real big-person's car (and has more headroom than many other cars). Truth is, you don't notice how small the Smart Fortwo is until you get out and look back at its tiny-ness (and when you get your fuel bill).
Photo Credit: James Fabin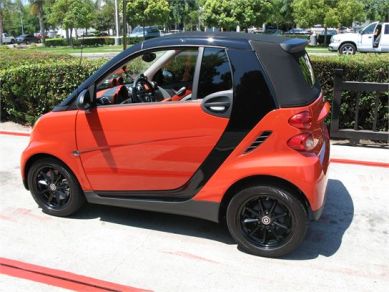 Page 7
$14,995 - $17,970 24/35 mpg
New for 2008, the Ford Focus offers a satisfying combination of high fuel economy and decent handling for an affordable price. For now, no hatchback or wagon version is available, just the voice-controlled communication/entertainment hardware of the new Sync system, and superb gas mileage.
Photo Credit: Ford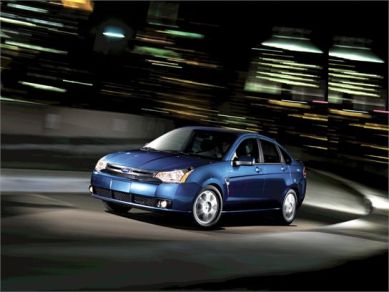 Page 8
$15,350 - $20,050 26/35 mpg
If high reliability, high build quality and high fuel economy are high priorities for you, the Toyota Corolla is a slam dunk. Granted, it's no safety leader (antilock brakes and head-protection curtains are not standard) or a style pusher, but the 2009 Toyota Corolla is simple star -- no flash, just fuel smarts.
Photo Credit: Toyota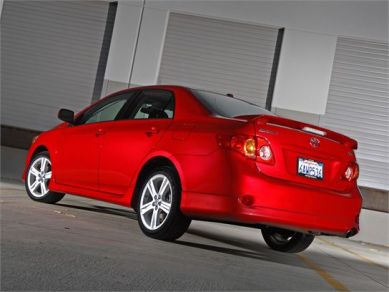 Page 9
$18,050 - $21,200 28/37 mpg
It's a treat to have a sporty German car with a sporty British heritage as the second most popular result in a fuel-economy search on Google. The Mini Cooper does so many things well, that putting it on a list of high-gas-mileage cars only adds to its value. The Mini Cooper gives the highest fun-factor-to-mpg ratio on this list.
Photo Credit: Mini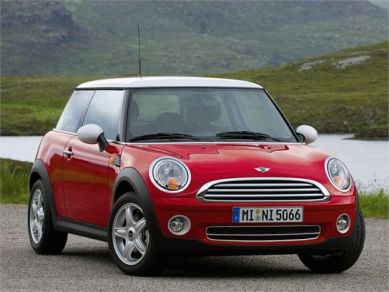 Page 10
$15,205 - $26,750 26/34 mpg (non-hybrid)
No surprises here. The 2009 Honda Civic Hybrid gets amazing fuel economy (40 mpg, city/45 mpg, highway), but even the non-hybrid Civic models are superstars when it comes to saving gas. Add to that a reasonable price tag and good styling, and you've got a winner worth searching for and deserving of a test drive.
Photo Credit: Honda