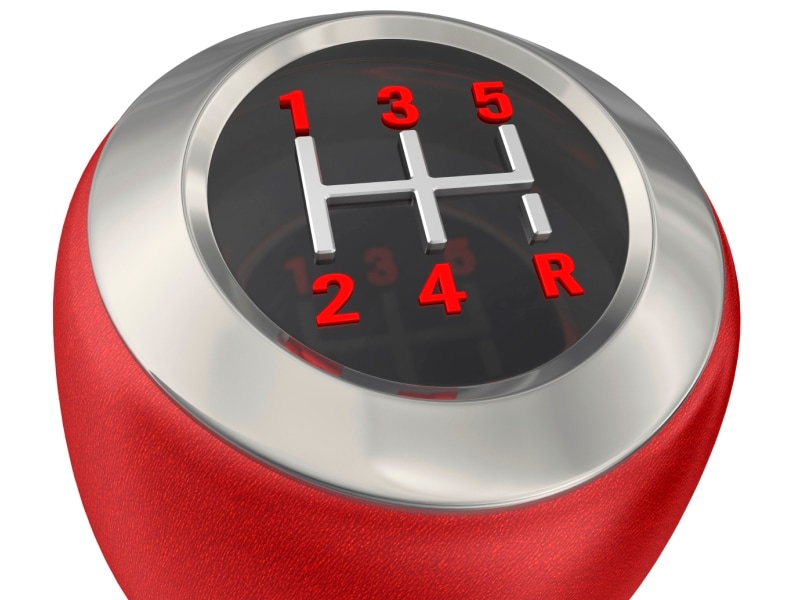 shift knob
It's Friday once again, which means it's time for another round of my Five For Friday: Five Thoughts about the Auto Industry for November 14, 2014.  BMW's sports car prognostications, the Polaris Slingshot gets frozen out of Texas, Land Rover SVO looks off-road, South Koreans loose their Corvette privileges, and Volkswagens ups the turbodiesel ante - let's look at my take on the most noteworthy and interesting automotive stories from the past week.
01. BMW Claims Sports Car Sales Won't 'Ever Fully Recover'
In an interview with Bloomberg this week BMW's head of sales, Ian Robertson, claimed that the world sports car market may not 'ever fully recover' from a dip that he identifies as being linked to the 2008 financial crisis.  As proof, Robertson referred to plunging BMW Z4 sales and the rising star of SUVs, which he says points to a shift in consumer tastes.
Rather than an objective evaluation of the current state of sports cars, the BMW's exec's opinion reads more like a justification of his brand's turning away from its previous performance-oriented image and embracing larger, heavier, and plusher vehicles – many of which are SUVs.  It also ignores the fact that in 2014 sales of the bellwether sports coupe Chevrolet Corvette Stingray eclipsed its 2008 numbers, or that Mazda has sold nearly twice as many MX-5 Miatas as BMW has Z4s.  The Z4 might not be lighting the world on fire, but that doesn't necessarily point to problems with the global sports car scene: it's more likely an indicator of Munich's inability to identify what current high performance shoppers really want.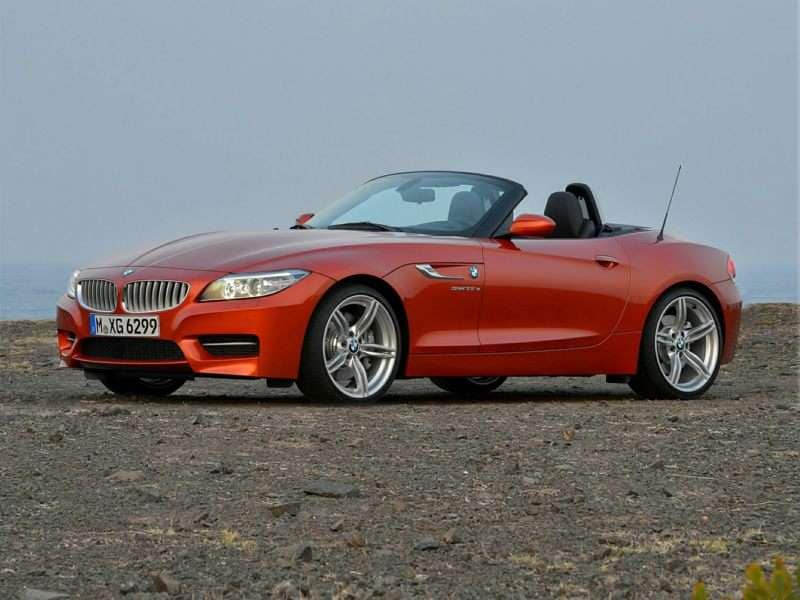 02. Want To Buy A Polaris Slingshot? You'll Have To Move Out Of Texas
The Polaris Slingshot, a reverse-trike offering from the power sports brand that promises exceptional speed and handling at a very affordable price, has been deemed illegal for Texas residents to license.  It's not that the Polaris is somehow more dangerous than other, similar designs like the Campagna T-Rex – it's that the Texas DMV doesn't consider the Slingshot to be a true motorcycle.  This puzzling decision is based on a narrow definition used by the state that requires bikes to offer in-line saddle seating, not the two-abreast design featured by the Polaris Slingshot.  Even more strange: the T-Rex isn't all that different from the Slingshot in how it seats its passengers and it's completely legal in the Lone Star state, which combined with the pre-approval Polaris received to being sales of the trike this past summer at its Texas dealerships points to a snafu that the company should be able to resolve fairly quickly.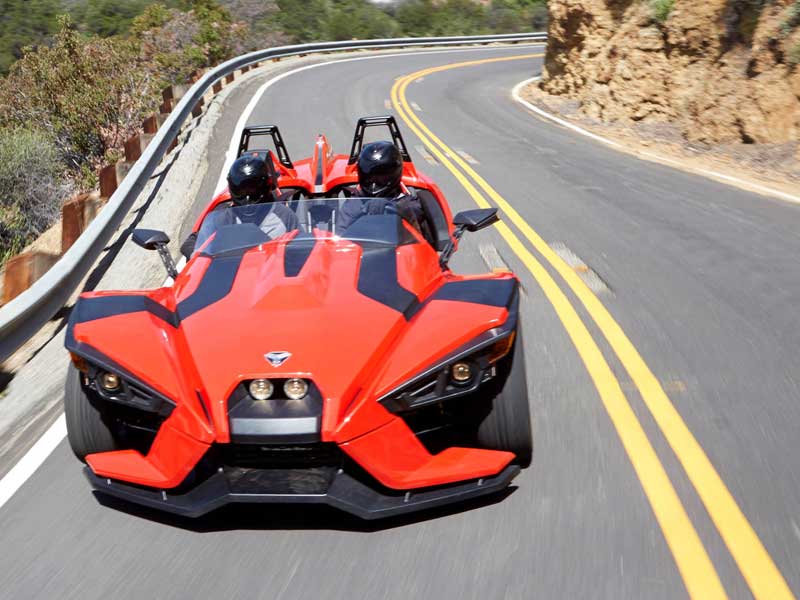 03. Land Rover Range Rover To Get Even More Rugged?
Jaguar / Land Rover's Special Vehicle Operations team has already gotten its feet wet with the Land Rover Range Rover Sport SVR and the Jaguar F-TYPE Project 7, two even-quicker editions of already-fast automobiles.  SVO isn't just going to limit itself to giving existing Land Rover and Jaguar products better handling and more power, however – Auto Express is reporting that SVO boss John Edwards told them that a super-off-road version of the Land Rover Range Rover is likely its next target.  The Range Rover's makeover would be a dramatic departure from the current uber-luxurious nature of the beast, with the interior stripped of its high end accoutrements in favor of harder-wearing, easy-clean materials, and the exterior and drivetrain benefiting from modifications intended to improve its capability when the trail ends.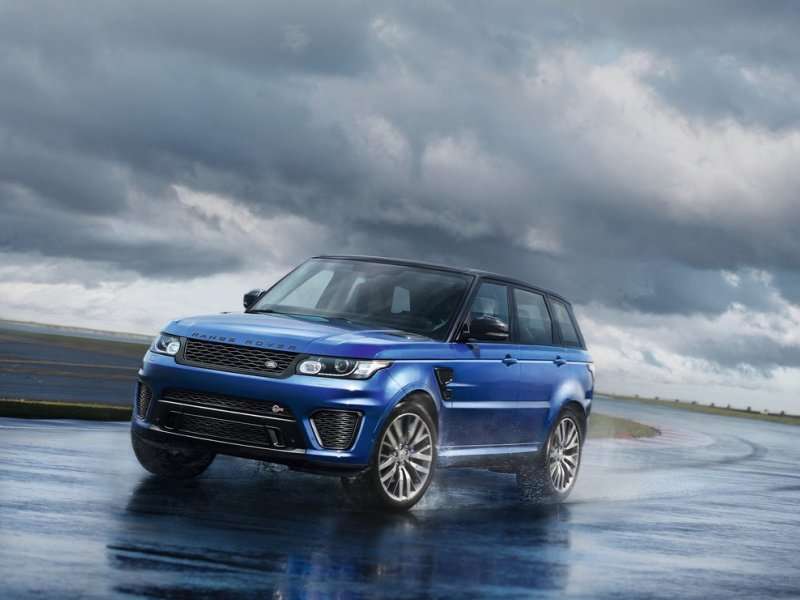 04. South Korean Law Bars Noisy Chevrolet Corvette From Country
The South Korean Corvette market is tiny – roughly a dozen make it into the country on a yearly basis – but it's about to get even smaller.  The 2014 Chevrolet Corvette Stingray has been dubbed 'too noisy' to be legalized for Korean customers, due to a law concerning just how loud an automobile's exhaust can be in daily operation.  With such a lack of interest in the Corvette amongst South Korean drivers, it seems unlikely that GM will be petitioning the Korean government anytime soon to change the ruling, which means that fans of one of the most potent sports coupes around will be denied the chance to see – or hear – the object of their affection rolling through the Asian country's streets.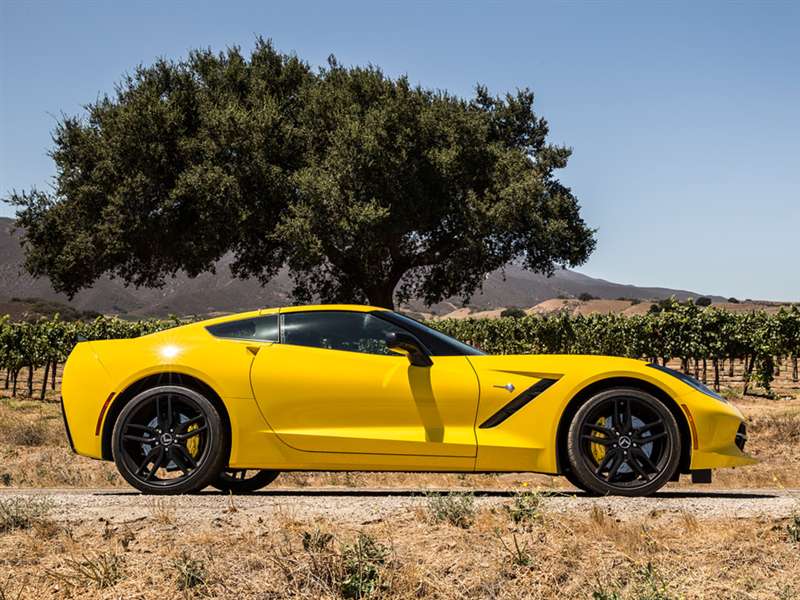 05. Volkswagen Introduces More Powerful Diesel Engine, More DSG Gears To Match
Volkswagen's long-standing four-cylinder turbodiesel engine just got a major performance upgrade.  European customers will soon be able to enjoy 268 horsepower from a twin-turbo 2.0-liter four-cylinder diesel in vehicles like the mid-size Passat sedan, which is a big step up over the 150 horses currently available in North American TDI offerings.  Hand in hand with the new diesel engine comes news of a 10-speed dual-clutch DSG transmission that promises to improve both performance and efficiency for turbodiesel and gasoline-powered VWs.  There's no word yet on when – or if – either of these drivetrain technologies will make it to American shores.