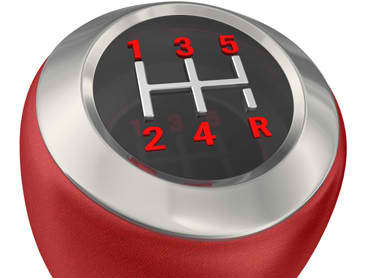 It's Friday once again, which means it's time for another round of my Five For Friday: Five Thoughts about the Auto Industry for July 12, 2013.  Ford slashes Focus EV pricing, Spyker sues GM, the 2014 Volkswagen Jetta bulks up its base model, Tesla joins the NASDAQ 100, and Peugeot and General Motors discuss van sharing - let's look at my take on the most noteworthy and interesting automotive stories from the past week.
01. Ford Cuts Price Of Ford Focus EV
Full-electric cars are still a hard sale in America, and although overall growth of battery-powered vehicles is on the rise it's still not enough to translate into a big enough slice of the pie for individual models struggling to make a dent in the market.  In recognition of its lack of traction with consumers, Ford is cutting the price of the 2014 Ford Focus EV by $4,000 compared to its 2013 MSRP.  This is a drop of almost 10 percent. 
Keep in mind, however, that the Focus EV's window sticker will still show $35,995, which is a considerable premium to pay over the much cheaper base Focus hatchback.  Federal income tax credits associated with battery-powered cars offers another $7,500 in relief for Focus EV buyers.  The move follows similar price cuts from Nissan and Chevrolet for their respective Leaf and Volt electric vehicles.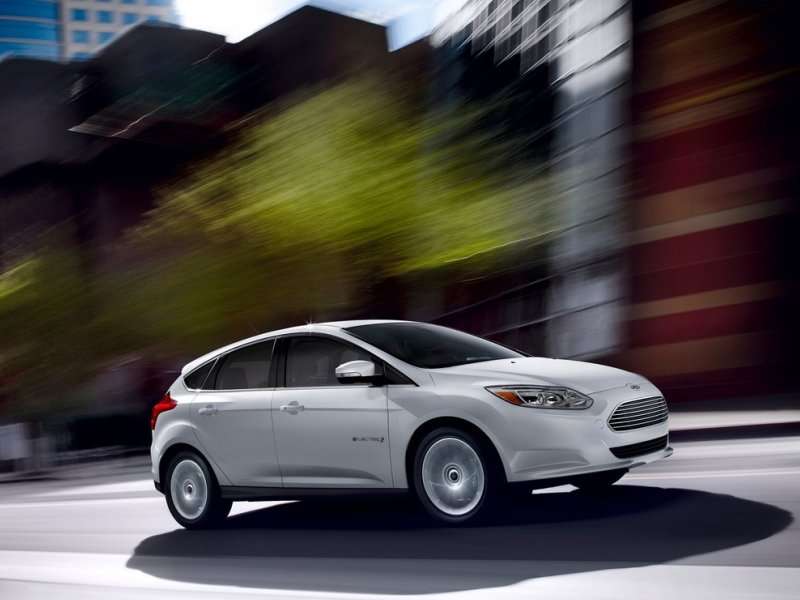 02. Spyker Hopes To Profit From GM In Court
Spyker, the Dutch automotive concern that tried and failed to revive Saab from its bankruptcy, has struck out at General Motors with a lawsuit that claims that Saab's former parent company purposely forced Saab into ruin.  Spyker is using the word 'sabotage' to describe the actions the led GM to nix any involvement of Chinese automakers in Saab's renaissance as a move to protect itself from competing against its own technologies in the Chinese market.  The price of the General's intransigence?  $3 billion, according to court documents.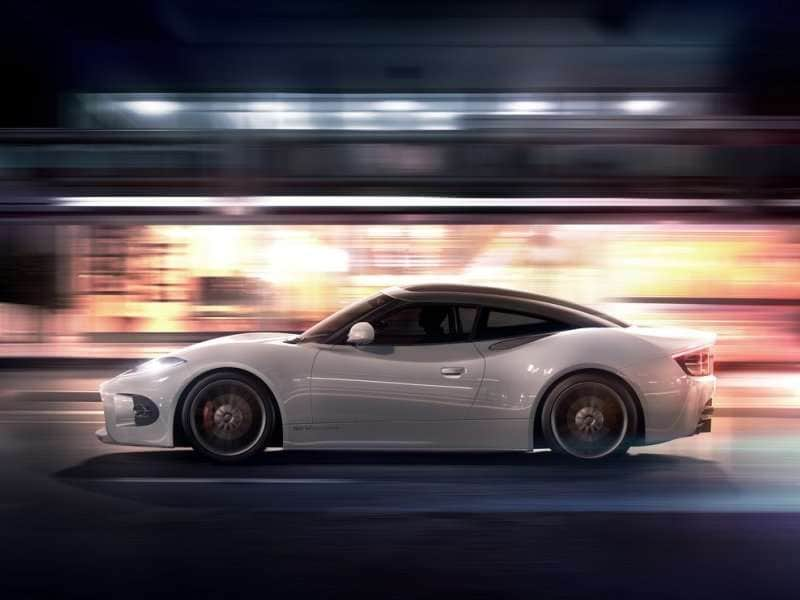 03. 2014 Volkswagen Jetta Adds Sophistication, Efficiency
The 2014 Volkswagen Jetta will shed some of the surliness of its base model by replacing that vehicle's five-cylinder engine with a smoother and more efficient 1.8-liter, turbocharged four-cylinder mill.  The new unit produces 170 horsepower - the same as the departing five-banger - and ekes out a bit more torque on its way to a 10 percent improvement in fuel mileage.  The Jetta will also gain the GLI and Hybrid's multi-link rear suspension system across the board, which replaces the current torsion beam setup.  These improvements to the compact sedan should silence at least some of the critics who claim that VW went out of its way to de-content the Jetta in order to increase profit margins on the latest generation of the car.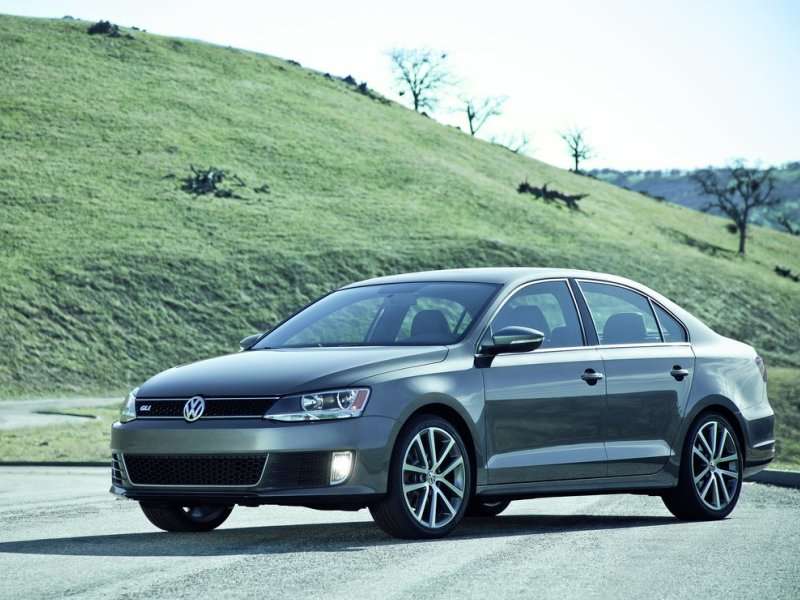 04. Tesla Hits NASDAQ 100
It's been a long, strange, and strained trip, but Tesla has finally cracked the NASDAQ 100 Index.  Out with the old, in with the new is even more poignant for the automotive start-up given that it replaces one of the tech sector's oldest companies - Oracle Corp. - inside the 100 (Oracle is moving on to the New York Stock Exchange).  Tesla's early financial struggles have been largely wiped away by the success of the Tesla Model S sedan, which is affordable, powerful, and offers a reasonable battery range.  The value of Tesla's stock has grown 264 percent over the course of 2013 according to Bloomberg.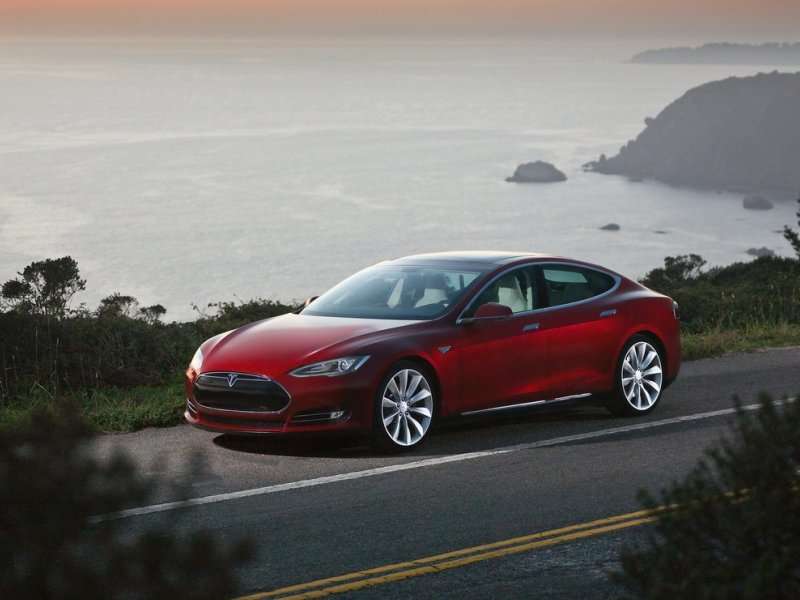 05. GM Continues Van Re-Badging Mission
Fresh off of last month's announcement that Chevrolet would sell re-branded Nissan NV200 vans as its own line of compact cargo movers comes the rumor that General Motors and Peugeot might be teaming up to cover the brand's full-size van lineup.  Facing the new Ford Transit on one side and the Fiat-sourced Ram Promaster on the other, GM needs to replace its ageing Chevrolet Express and GMC Safari models as quickly as possible.  The most likely candidate, according to La Tribune, is the Peugeot line of Expert and Boxer vans, which could either be badged as Chevrolets or simply sold in GM showrooms under a distribution agreement with Peugeot.  GM owns a small interest - seven percent - in the French automaker.