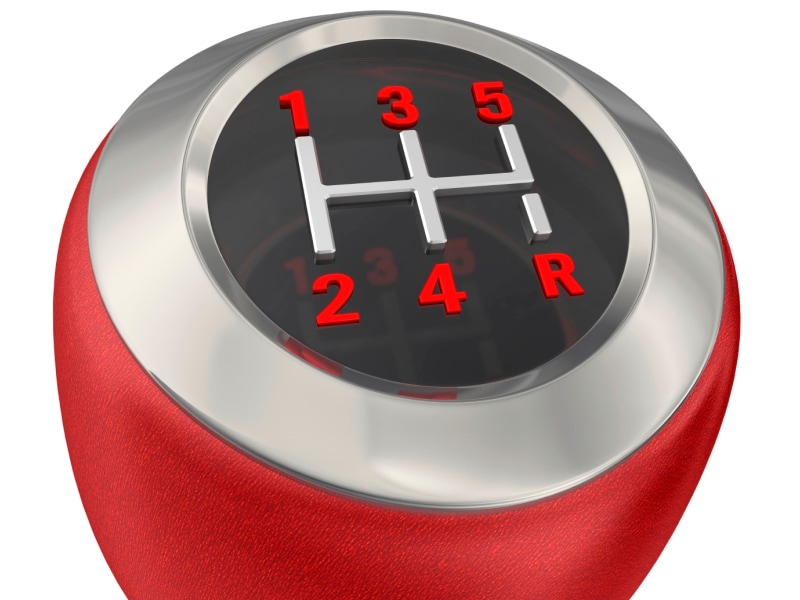 It's Friday once again, which means it's time for my first Five For Friday: Five Thoughts about the Auto Industry for 2015.  Saab lovers find an unusual haven in New Jersey, Tesla teases us with a prototype battery upgrade for the Roadster, the Lincoln MKC repositions its buttons, Ford's EcoBoost engines get a factory-supported flash, and the financial damage done by the TARP automotive industry bailouts is finally quantified - let's look at my take on the most noteworthy and interesting automotive stories from the past week.
01. Saab's Last Stand
Although the marque has been legally dead since 2011 - Spyker's effort's to resuscitate it notwithstanding - there's still one place left in the United States where you can go and pick up a nearly-new Saab.  The Automotive News is reporting that Park Ave Saab, located in Maywood, New Jersey, has been doing a brisk business selling as many 2008-and-newer Saabs as it can get its hands on, alongside accumulating a huge parts catalog for the defunct automaker and performing significant amounts of repair and maintenance work on a sizable percentage of the near-half-million Saabs estimated to still be operation in America.  Park Avenue Auto Group, which owns the dealership, is aware that the Saab train won't run forever and plans to gradually ease customers into one of its several other brands once the supply of low-mileage second-hand vehicles dries up.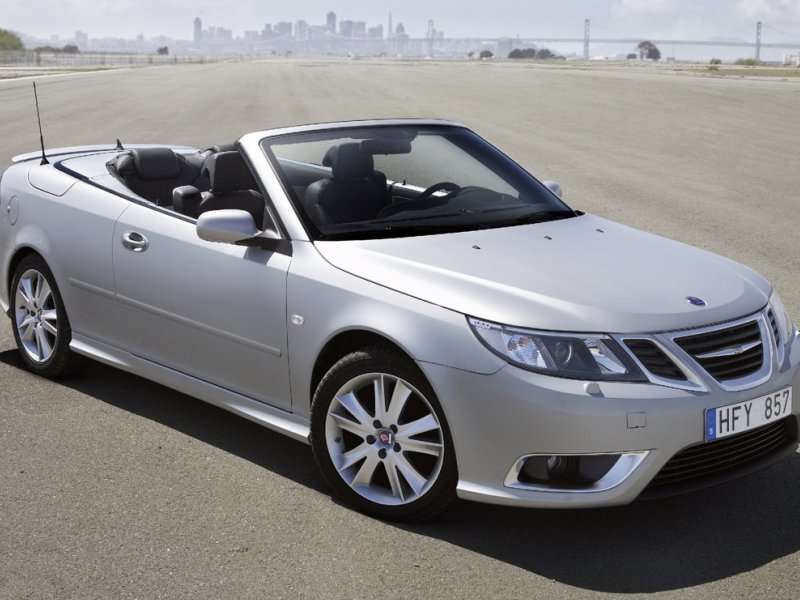 02. Tesla Roadster 3.0 Upgrade Is A Stealth Warranty Replacement Package
Tesla has announced the eventual existence of a free battery pack 'upgrade' for the Tesla Roadster, which you will remember was the first all-electric vehicle to be produced by the company back in 2008.  I put 'upgrade' in parenthesis, because although the new battery packs promise to add as much as 50 percent on to the original Roadster range - bringing it close to 400 miles - the timing of the announcement and the fact that the product doesn't actually exist yet makes me question Tesla's beneficence. 
You see, we're starting to reach that point in time where the first run of Roadsters could very well be needing a new battery pack due to the wear imposed by seven years of charging cycles, which means it makes sense to have cheaper-to-build, more modern packs on-hand when those warranty claims start to come in (Tesla's Roadster warranty covers all replacements related to 'defects' in the battery).  Given that the new pack is still in the testing phase, we'll most likely see this free 'upgrade' start to hit the market right around the time Roadster owners start sending emails complaining of deteriorating performance.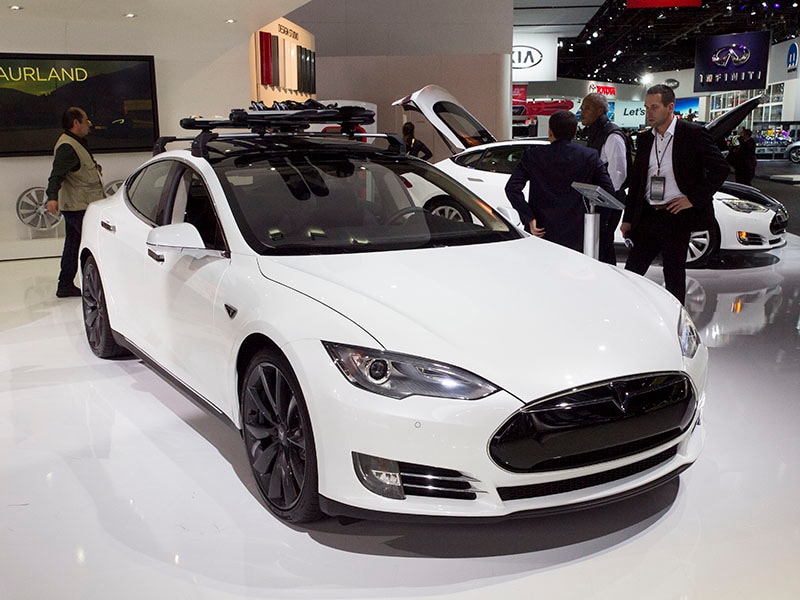 03. Lincoln MKC Start Button Getting New Placement In Unusual Recall
It happened to me: I went to put the 2015 Lincoln MKC in Drive, and instead I hit the Engine On/Off button that sits immediately below it on the strip of buttons that serve as its on-dash shifter.  Apparently I'm not alone, because Ford is recalling early-production MKC crossovers in order to replace the button setup with a new one that moves the starter to the top of the stack instead.  I am not sure if this is going to make much of a difference - won't people just turn the car off accidentally while trying to put it in Park, instead of Drive? - but I haven't seen how much separation there is on the revised design.  Current MKC models already have the different shifter buttons.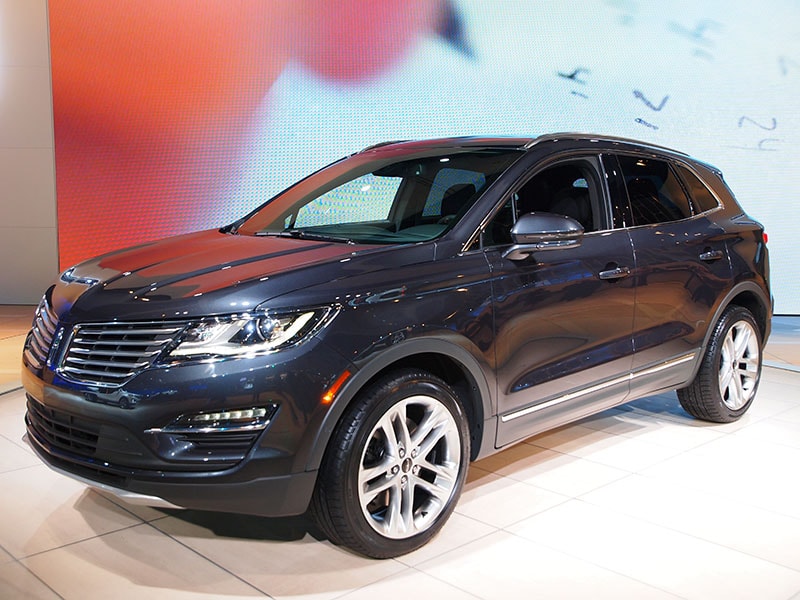 04. More EcoBoost Power Is A Factory Flash Away
Want to start out the new year right?  How about you pick up a factory flash from Ford that will give your EcoBoost-powered car a significant performance boost.  Although the company has made a habit of re-flashing customer cars via a Performance Calibration handset when they purchase a bolt-on part from Ford Racing, you can now buy just the flash gear on its own and take control of a number of engine management characteristics without voiding your warranty. 
There's a bit of an asterisk on that last point: while technically using the Performance Calibration handset does erase your existing Ford warranty, it replaces it with a new Ford Racing warranty (but only if your car is still under some form of FoMoCo warranty umbrella).  This translates into three years or 36,000 miles of coverage, which is much shorter than the new car warranty provided by Ford from the factory.  Still, it's a small price to pay for a significant (up to 90 lb-ft) engine output increase on the Ford Focus ST and Ford Fiesta ST models that are currently supported by the upgrade program.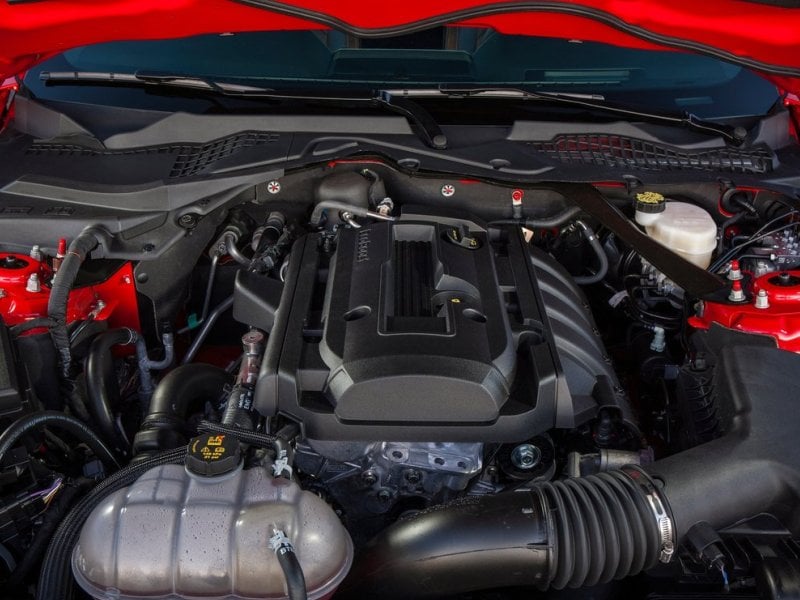 05. Final Tally Of Government Auto Industry Bailout: $9.26 Billion
It cost the U.S. government $9.26 billion to keep its domestic auto industry from evaporating in the wake of the 2008 financial crisis.  That's the number provided by the U.S. Treasury department in evaluating the financials surrounding the $79.69 billion in TARP loans that have finally been closed.  The biggest reason for the gap: getting only $39 billion for its $49.5 billion investment in General Motors after selling its remaining stake in the company.  Still, the damage is far less than what was initially anticipated, as Treasury loss estimates at the time checked in at $30 billion.