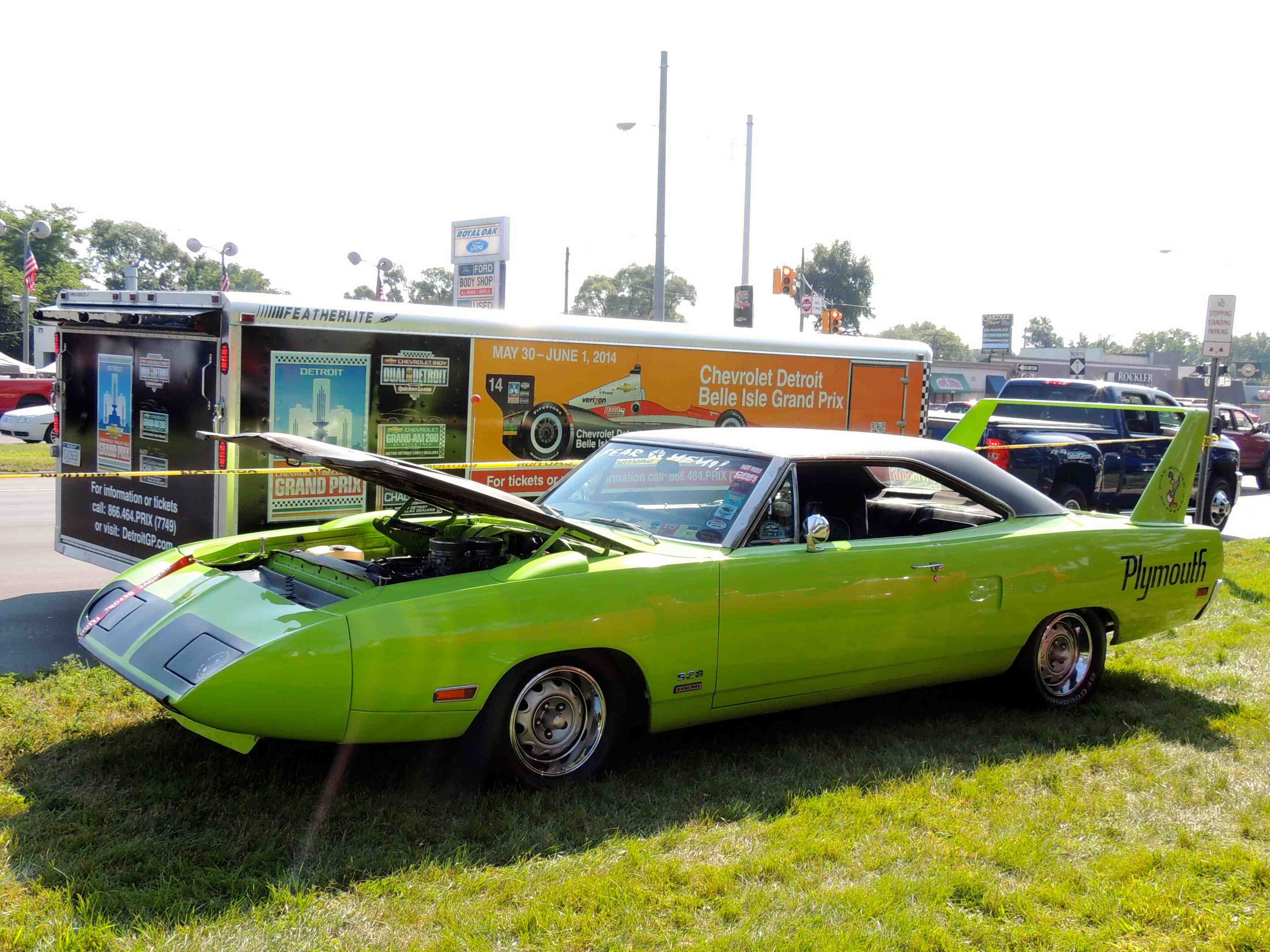 While the Autobytel elite was hobnobbing at the Pebble Beach Concours d'Elegance on the West Coast, the Motor City department was on hand at the 2013 Woodward Dream Cruise to cover the Pebble Beach of the hot-rod scene. This year's running of the Cruise was the 19th, and conditions were ideal along the strip of Woodward Avenue in metro Detroit that plays host to the event, which brought out hundreds of thousands of enthusiasts from around the world. Needless to say, it seemed like there were almost that many cool cars there, too, but things have been narrowed down to focus on one period in particular: from 1970-1980.
It was an era that no doubt saw its share of ups and downs on the performance side of the ledger, thanks to the vicissitudes of the petroleum market, yet the cars themselves would often make up for any go-fast failings with pure 1970s flair … as shown by this 1970 Plymouth Roadrunner Superbird.
Now, there was no power outage here, and you have to wonder what NASCAR—and the U.S. auto industry—would look like today if these 200-mph supercars hadn't been outlawed from the track. Of course, just to be clear for anyone who hasn't seen these before, that big wing and aerodynamic nosecone weren't motorsports-only additions; that's the kind of stuff that used to put the "stock" into stock cars.
It's surprising that Buick hasn't brought back the Riviera name for a modern-day coupe yet, but perhaps that's a measure of just how high the styling bar has been set by past editions, like this classic boat-tail model from the early 1970s. Although its powertrain has been sapped of much of its power as a result of the industry's response to fuel shortages of the time, the car's appearance has aged very well and exhibits a European style that allows the Riviera to live up to its name.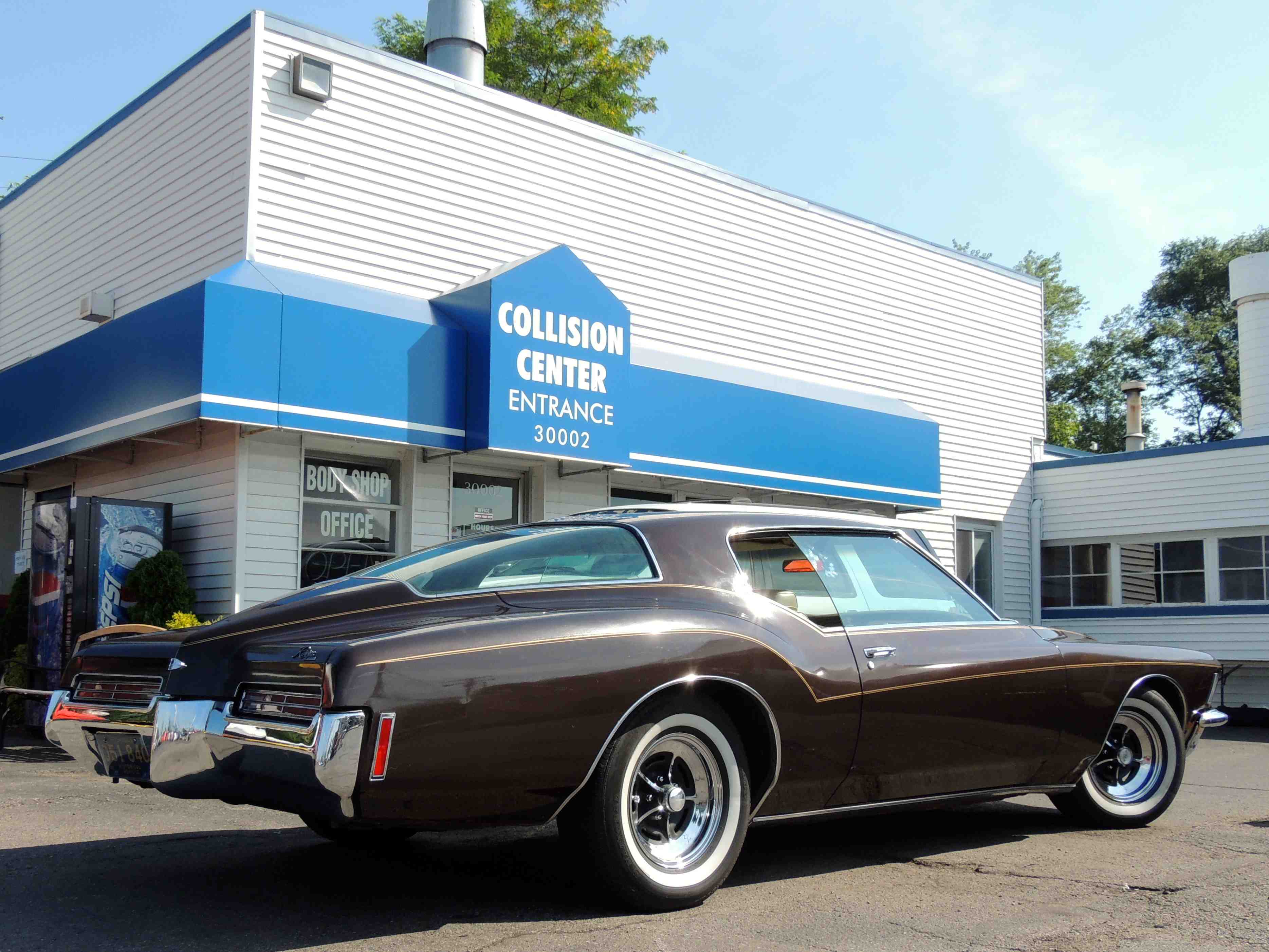 The 2015 Ford Mustang is supposed to debut with a turbocharged 4-cylinder powerplant some time next year, but before that, you have to go back more than three decades to find a boosted engine in a U.S. muscle car. This 1980 Pontiac Firebird Trans Am, for example, is fitted with a turbocharged 4.9-liter V8 that makes 210 hp and 345 lb.-ft. of torque. Also, not only did the Turbo-Trans Am set the pace at Indy that year, but it scored a rare double play by pacing the 1980 Daytona 500 as well.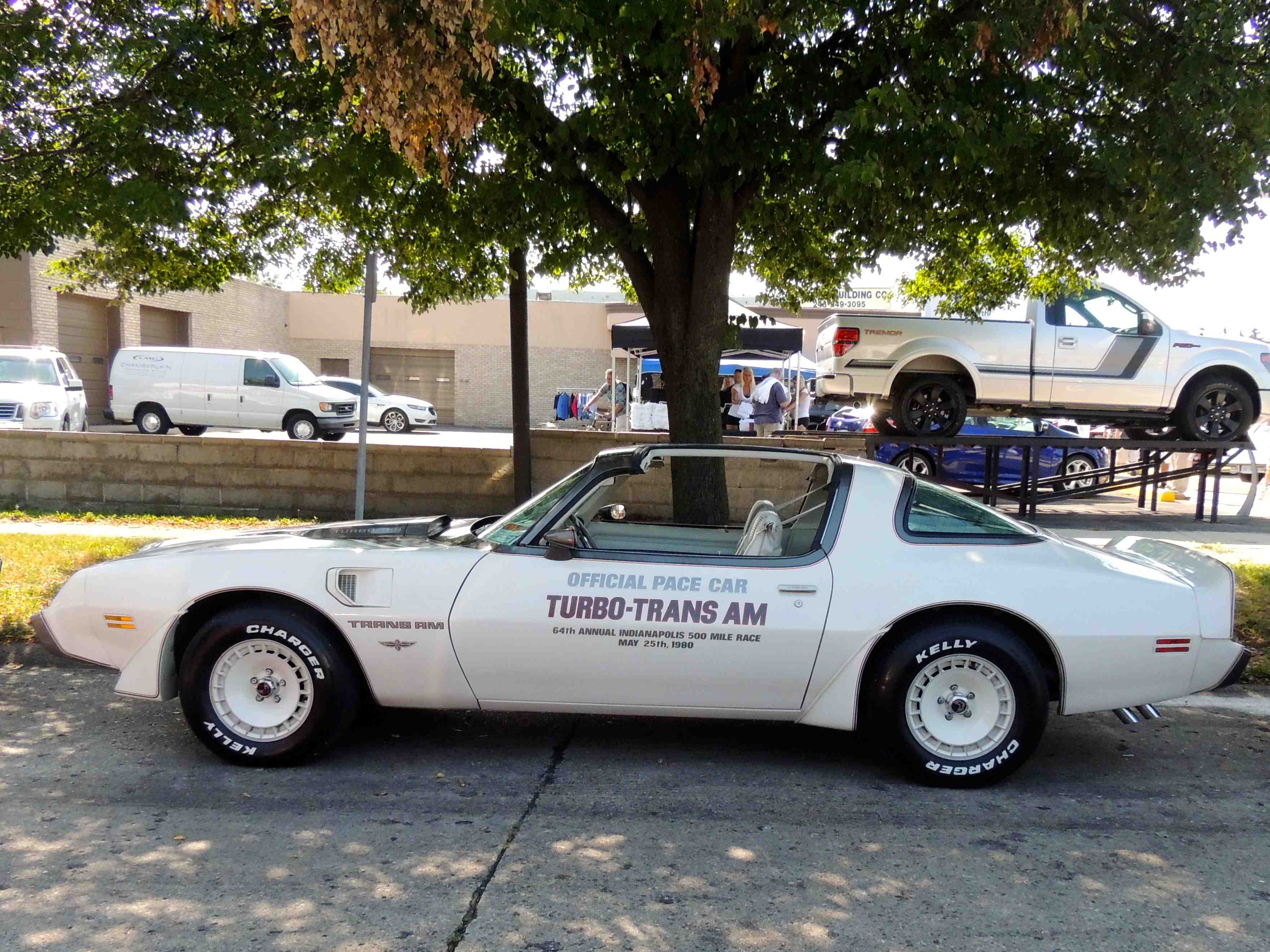 There's a thought that vintage SUVs are primed for a moment in the sun, as a generation raised in the vehicles is likely to start collecting them soon. I believe it, especially after seeing how much attention was paid to this 1972 GMC Suburban. The truck's clean lines and white roof are the kind of timeless design cues that can still be found in entries like the Ford Flex.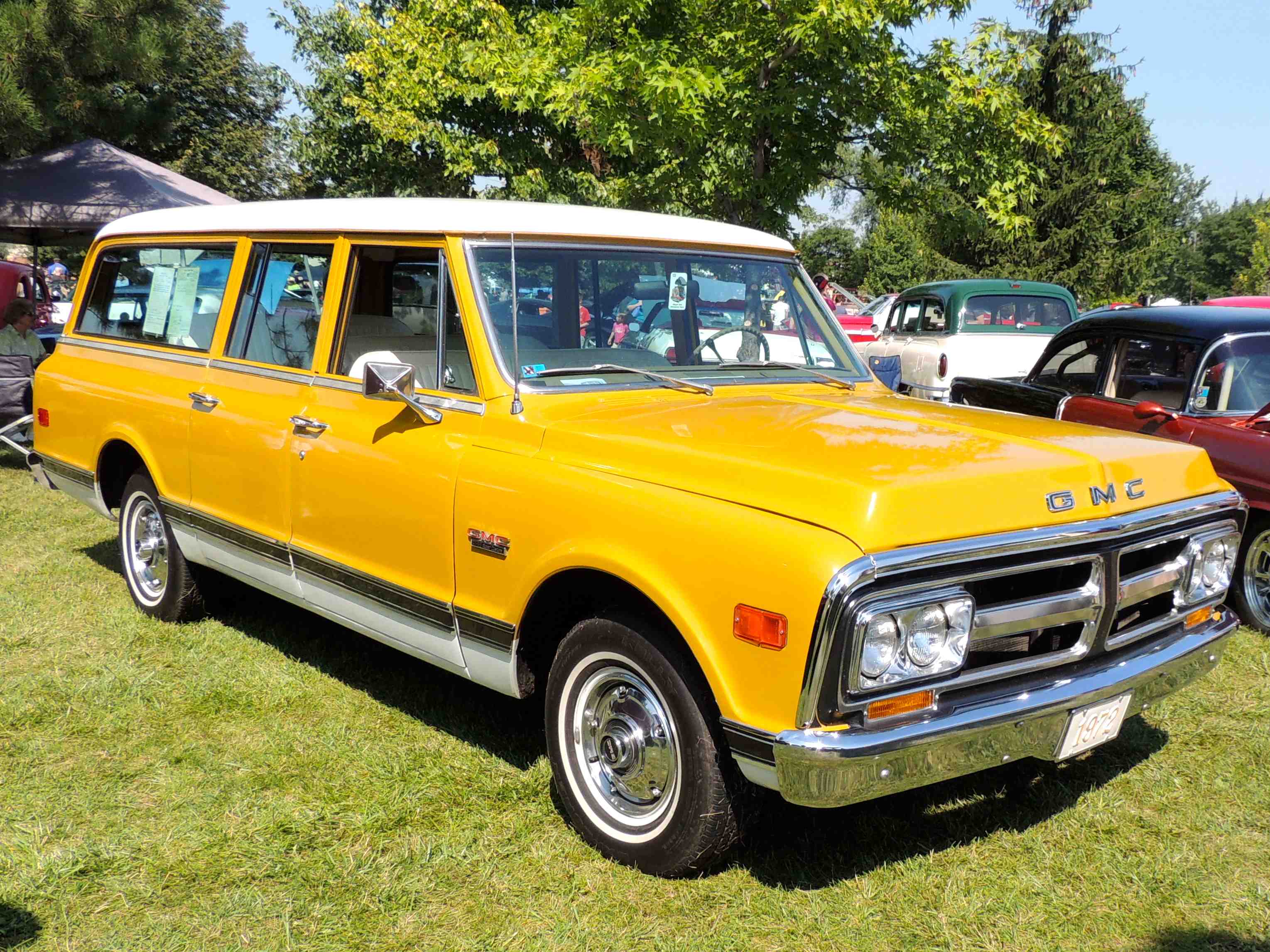 Putting dual stacks in a Dodge pickup may sound like a nifty aftermarket modification, but they were bone stock in the 1978 L'il Red Express. Unfortunately, as wild as this truck looks, it also shows up the dark side of the decade with a V8 engine that has been strangled down to 225 hp. When it first came out, it was featured in one of the buff books as part of a "Double Double Nickel" story about vehicles that could (almost) go 110 mph—twice the era's top highway speed limit, but half the terminal velocity of a Bugatti Veyron.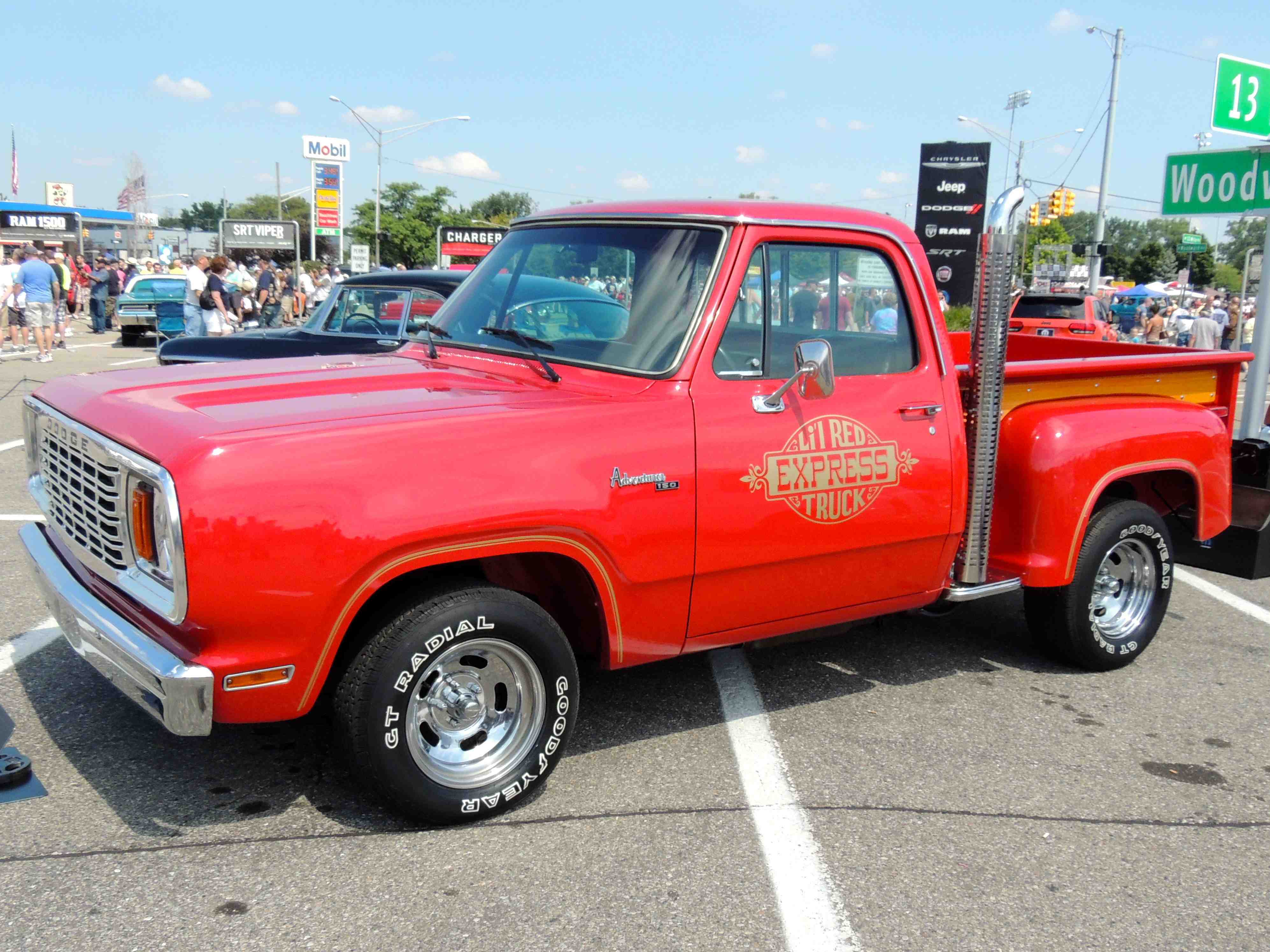 Welcome to the wonders of Professional Grade travel, circa 1973. The fashion-forward GMC Motorhomes were very sophisticated for their time, with front-wheel drive, a car-like suspension setup, extensive use of aluminum and fiberglass, and amenities such as a four-burner range, air conditioning, refrigerator, full bathroom with shower, and premium audio (with a "stereo tape deck"). Worried about how the furniture fits? Don't be, since, according to the sales materials, GMC "took a tip from aircraft designers and fed all the data on weights and locations into computers. Then we could determine what combinations would keep weight and balance within proper limits."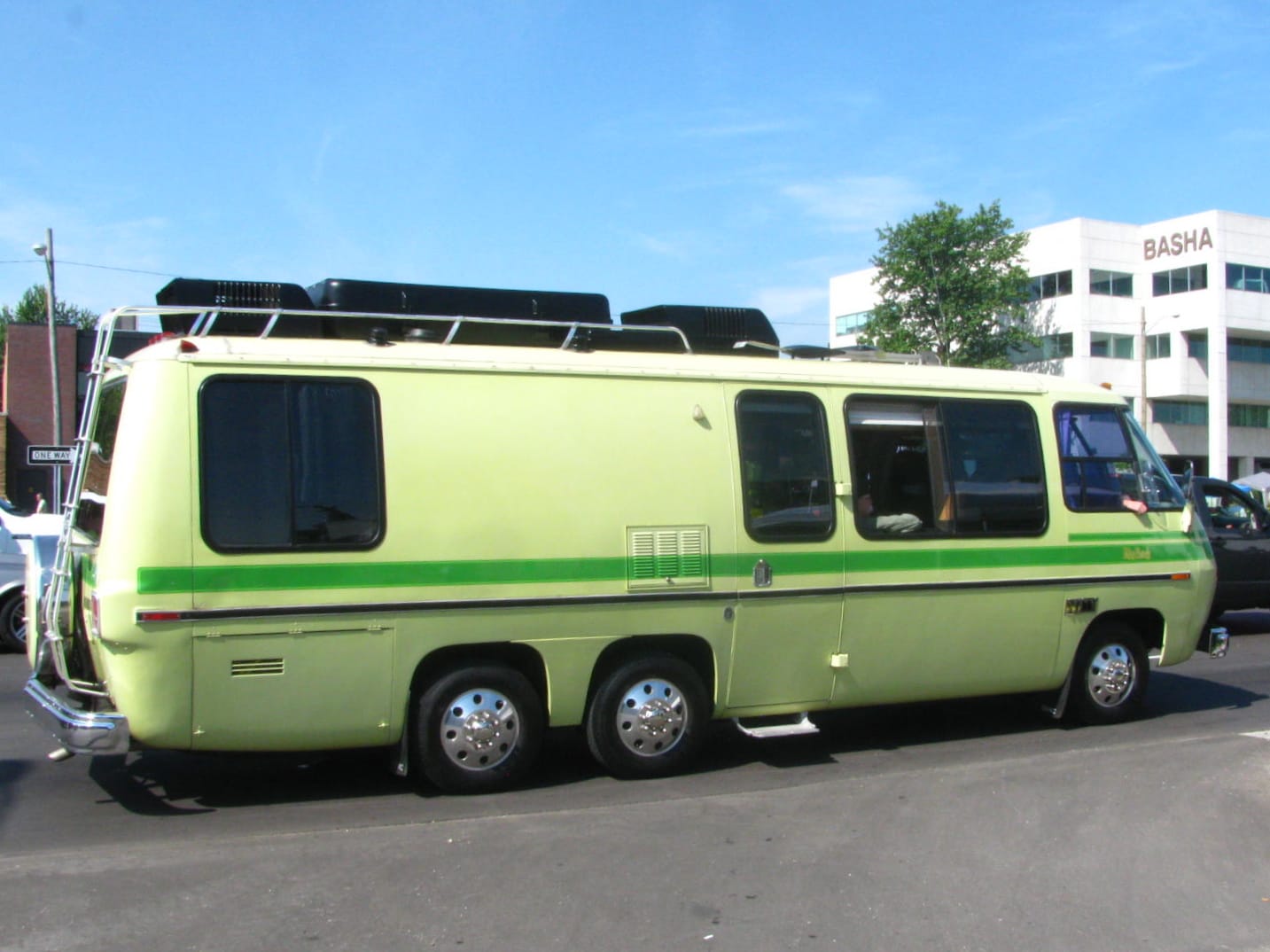 A slant-back 1980 Cadillac Seville, showing off its signature rear design (and period-correct landau top). The radically different appearance didn't get much love back in the day, but you can see its influence on the Chris Bangle BMWs that, in turn, have helped noticeably advance the current state of back-end design. On the other hand, the Seville probably pushed back the diesel cause by about 35 years because of its failure-prone standard engine of that design.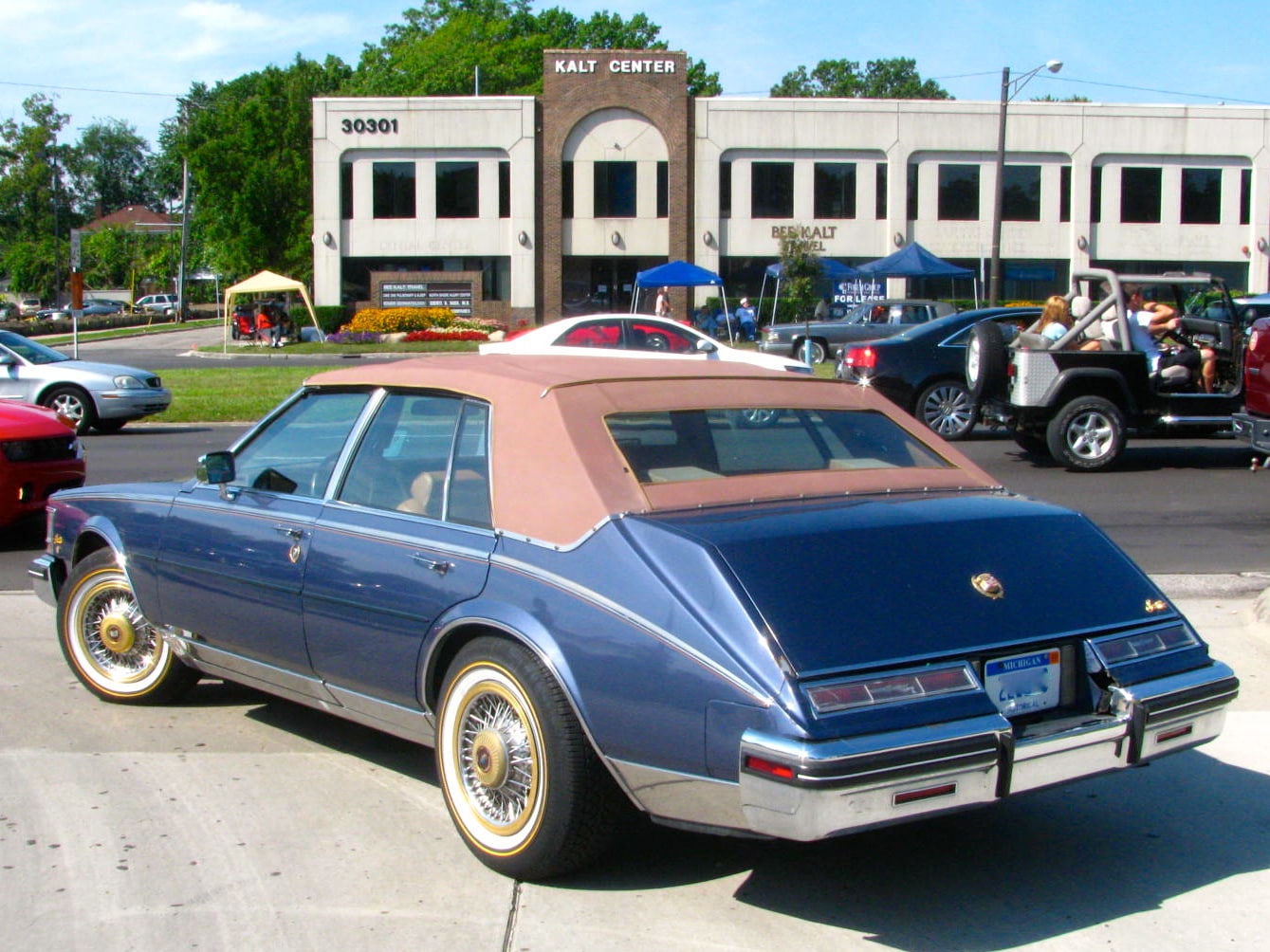 Making for a stark contrast with the present Aston Martin lineup is this sharp-edged Lagonda. The company first showed the car in 1976, but it took three years before it hit the market, boasting high-tech cues like digital gauges, steering-wheel-mounted controls and a "gas plasma" display. Not much of that stuff lasted beyond the first production year, in any sense of the words, and the Lagonda ended up on Time magazine's list of "The 50 Worst Cars of All Time," yet the hand-built beauty remains one of the brand's icons.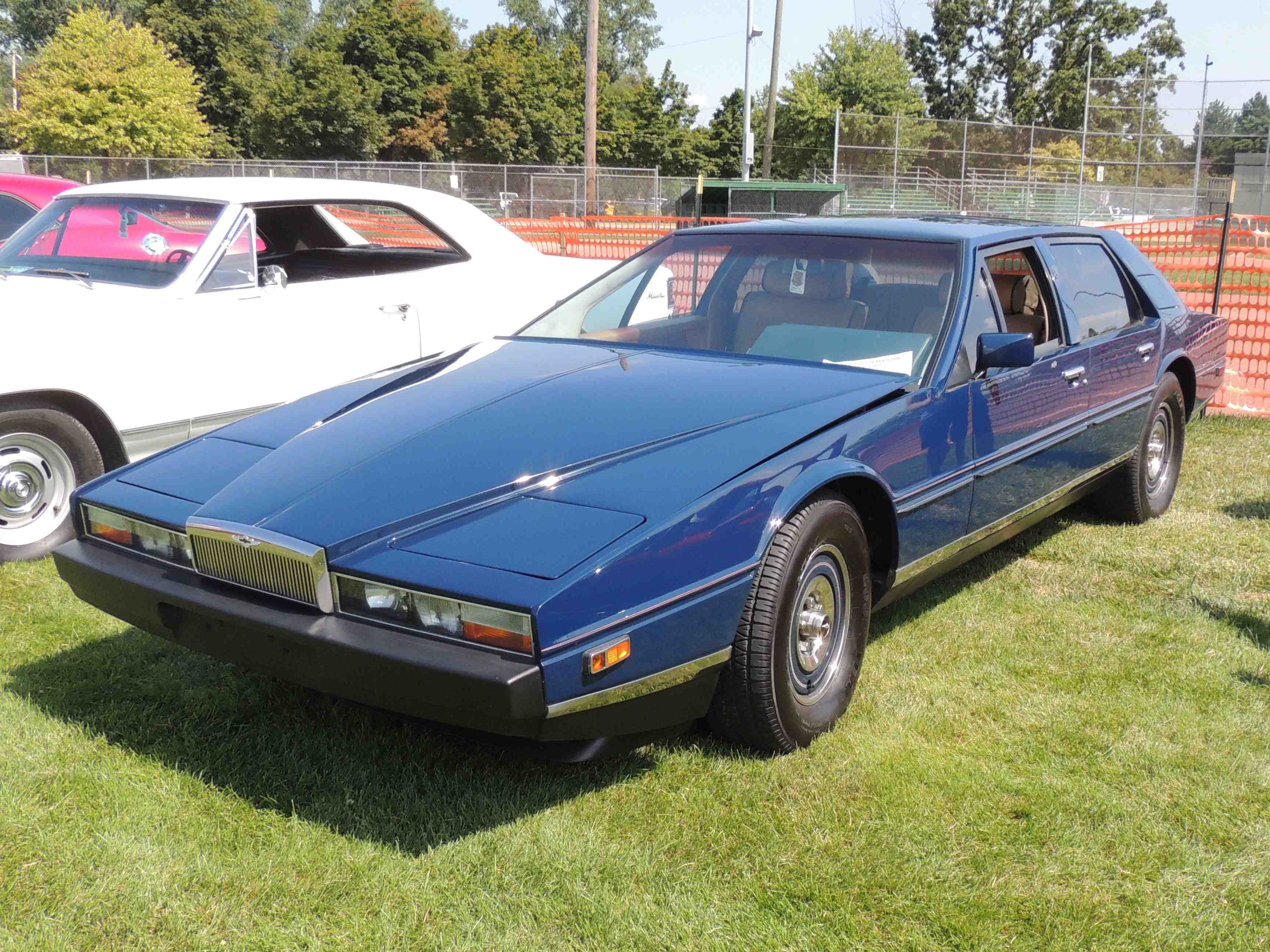 It's hard to imagine a "car" that's more Seventies than this Ford Ranchero Squire: Fake wood grain? Check. Landau-style roof? Check. Open pickup bed? Check. Massive yet massively underpowered V8? Check. But there's no denying that the Ranchero's more than 200-inch length created a nice canvas for designers, who took advantage of their opportunities to employ a surprisingly swoopy appearance despite its size.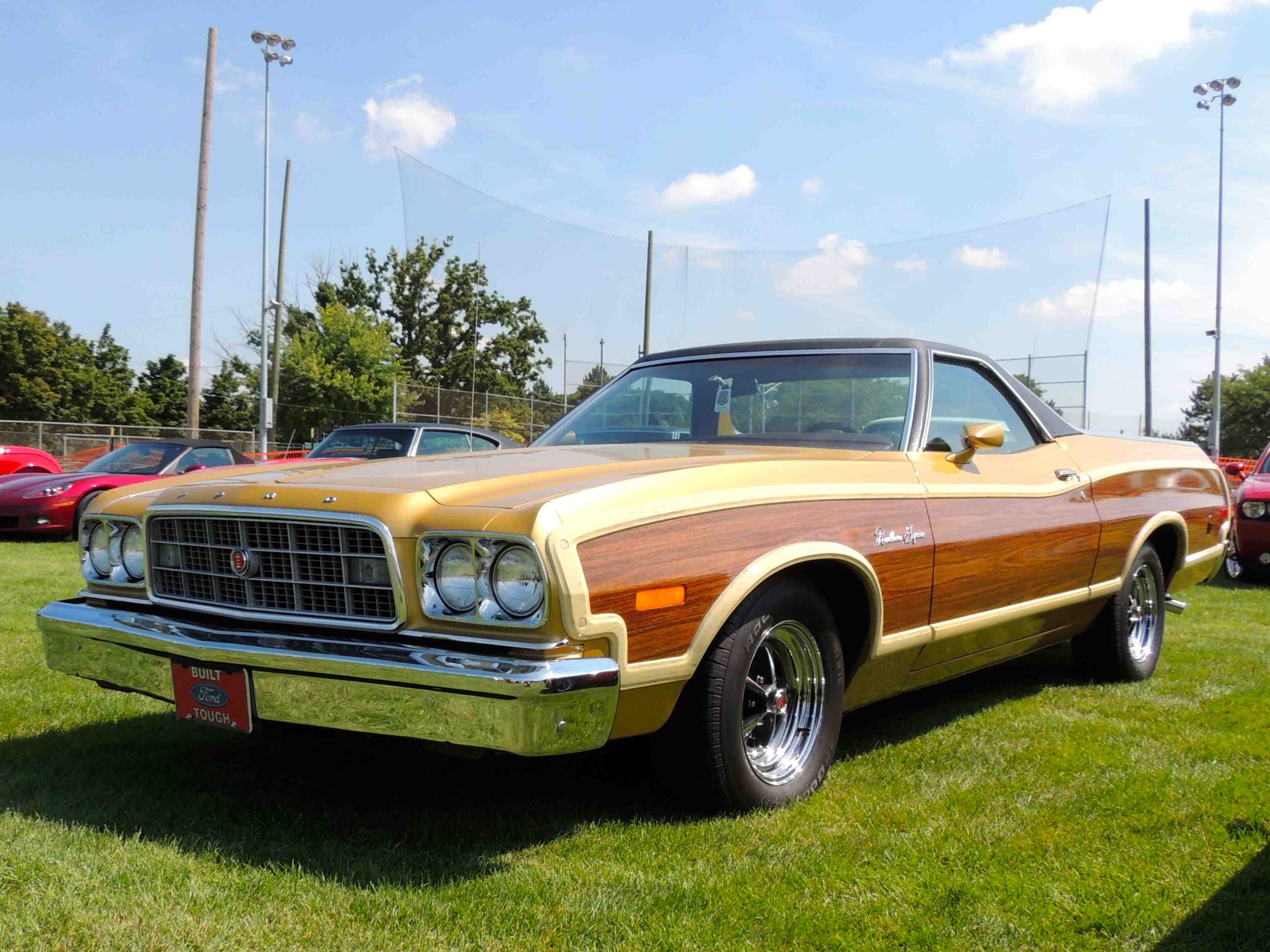 There was still a lot of muscle in the muscle cars of 1970, but this Oldsmobile Cutlass Rallye 350 reflects one of the first efforts to reign in the era's excesses. It offered the bold in-your-face style of a Cutlass 442, but with a significant reduction in terms of cubic inches, horsepower and, more importantly at the time, insurance premiums. More specifically, while the 442 rocked a 455-cubic-inch V8 that developed up to 370 hp and an incredible 500 lb.-ft. of torque, the Rallye 350 made do with a 350 cubic inches, 310 hp and 390 lb.-ft. of torque. Also notable here: An early appearance of body-color bumpers, which had been coated with urethane for a durable finish.