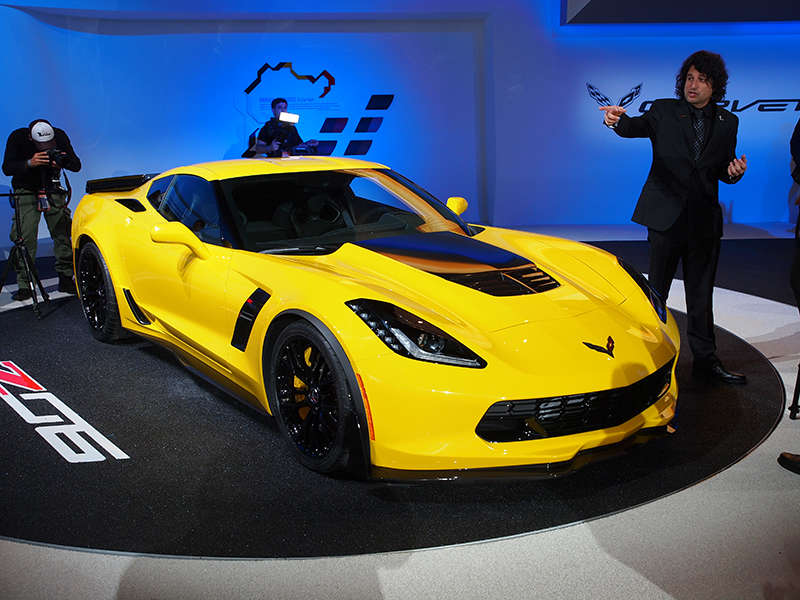 With no other entries even considered for the top spot, Autoweek has named the 2015 Chevy Corvette Z06 its Best in Show at the North American International Auto Show in Detroit. It was an obvious choice, of course, but that didn't make it any less fitting, since the new Z06 will deliver new levels of on-track performance for the Corvette name while also packing plenty of punch for the street. Striking the big blow: A supercharged variant of Chevy's latest small-block V8 family, capable of transforming 6.2 liters worth of displacement into 625 hp and 635 lb.-ft. of torque.
And when you've got that kind of powerplant set into a highly aerodynamic and lightweight package, complemented by a sophisticated Magnetic Selective Ride Control suspension, it's no wonder that Autoweek's Wes Raynal reported that: "Simply put, the Corvette Z06 is incredible."
2014 Autoweek Awards: New Ford F-150 Is 'Most Significant'
The story here is that—regardless of the performance and style of cars like the Z06—trimming up to 700 lbs. off the curb weight of the 2015 Ford F-150 is going to impact a lot more drivers. After all, even looking at total Corvette deliveries in 2013, the Bowtie sports car's annual sales last year (17,291) represented about 2.2 percent of the F-150's total (763,402). Also significant: Along with the extensive use of weight-saving aluminum in the body of the 2015 Ford F-150, the automaker will offer a new engine choice.
It's a 2.7-liter EcoBoost V6, and although Ford has yet to reveal any specs for the powerplant, the company did remind folks that it successfully used that engine to motivate a Ford F-150 in this year's grueling Baja 1000 off-road race.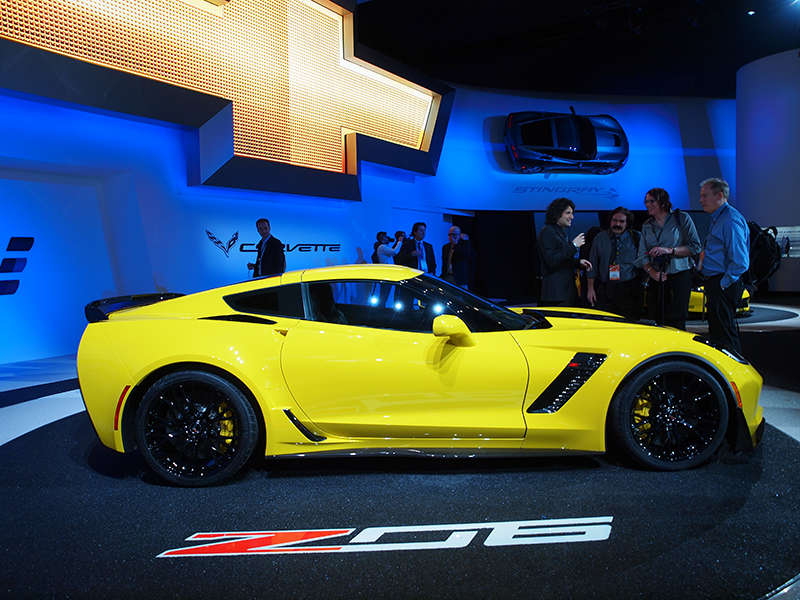 2014 Autoweek Awards: Toyota FT-1 Concept Named 'Most Fun'
Certainly, the radically designed Toyota FT-1 Concept is fun to look at, with Autoweek having a good time calling out its influences: "The racy-looking FT-1 … shares some swoopiness with the Lexus RC-F. Walk a couple laps around the red screamer and you'll see some Ferrari Enzo, some Nissan GT-R, and maybe a little SRT Viper mixed."
As it stands, however, the Toyota FT-1 probably wouldn't be much fun to drive, since its not a running prototype—at least, not in the real world. For those playing Gran Turismo 6 on the Sony Playstation, on the other hand, it's downloadable and drivable right now.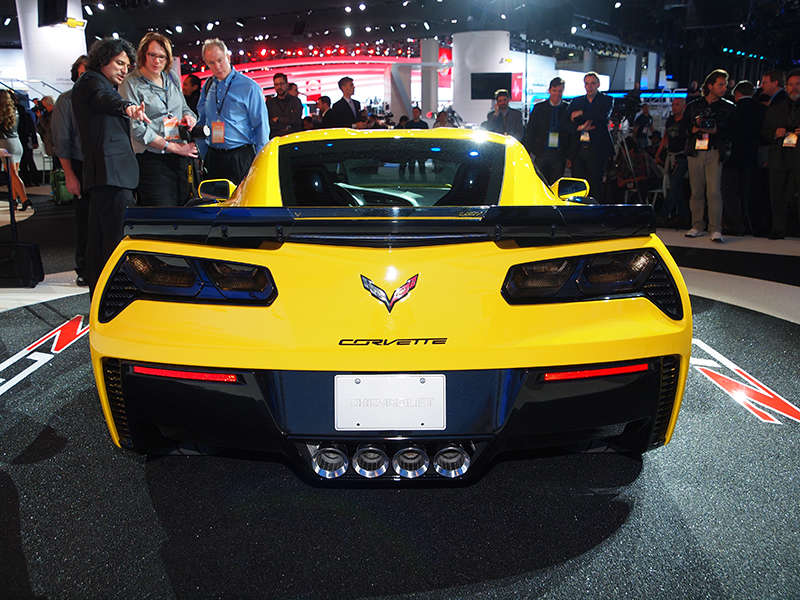 2014 Autoweek Awards: 'Best Concept' Goes to Nissan Sport Sedan
The striking Nissan Sport Sedan Concept "gives a clear look at Nissan's design themes for the next several years," reported Raynal, with the automaker confirming that it will inspire the next-gen Nissan Maxima that's expected to reach dealerships in 2016.
As such, "The Sport Sedan Concept is an extremely important vehicle for Nissan," according to its senior vice president and chief creative officer, Shiro Nakamura. "It demonstrates a new and energetic design direction that builds on Nissan's legendary approach of applying sports car principles to a sedan."
Helping to blaze that new path are features like Nissan's new "V-Motion" grille treatment, a "floating" roof supported by disguised pillars, and a fresh approach to interior design that introduces added dimensionality to the concept's cabin.