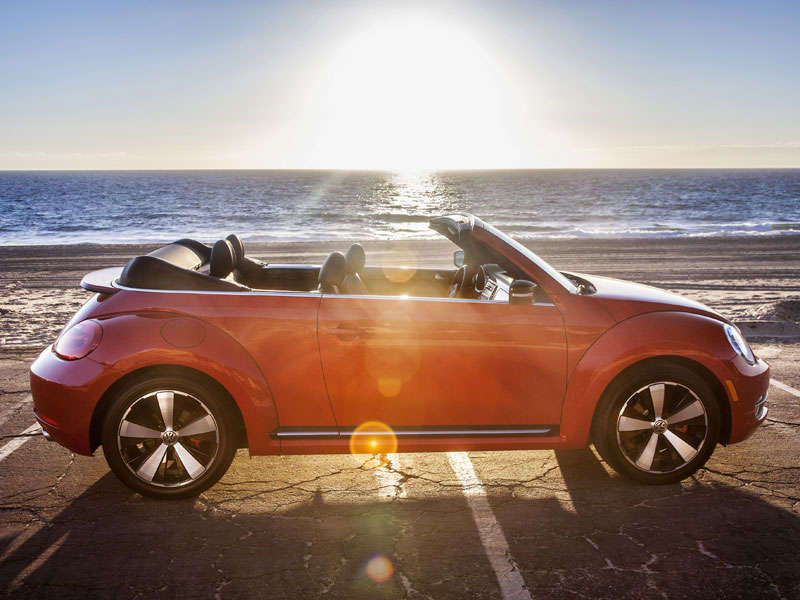 Spring Break is an annual rite of passage, a chance for American college students to skip classes with a professorial stamp of approval in order to go have fun doing something, anything, that's disassociated with a book, or a lectern, or a library of any kind. Lots of kids head south in search of warmer weather, and after the utterly brutal winter that has clobbered much of the nation this season, our bet is that the Sunbelt states are going to see an unusually large influx of exuberant young adults in the weeks to come.
Pondering this, and in reminiscing about our own road trips taken in the most decent car owned by any of our closest friends, we realized that the Spring Break reality is different from the Spring Break fantasy. In the former, you're scraping together tips and rolling down I-75 in a car that might just make it to Daytona, with a little luck. In the latter, you're staying at the best hotel on the beach, you're meeting the best-looking hookups, and you're driving the coolest set of wheels, preferably one with at least four seats so that you can cruise with old friends, or offer a ride to new ones.
What would we drive to our Spring Break destination? Here are six of our editors' choices, listed alphabetically.
6 Spring Break Dream Rides - 2014 Chevrolet Camaro ZL1 Convertible
What could be better for an all-American spring break trip than an all-American muscle car? Chevy offers the Camaro convertible in less expensive, and less powerful, variants but we'd want to grab the keys to the monstrous ZL1 and its supercharged 6.2-liter V-8 engine. While its true that the ZL1 returns as few as 12 miles for every gallon of gas it consumes, thanks to its 580 horsepower and 556 lb.-ft. of torque, we simply don't care. Few 4-seat drop-tops will look or sound this terrific at the beach, and a rumbling Camaro is a great conversation starter.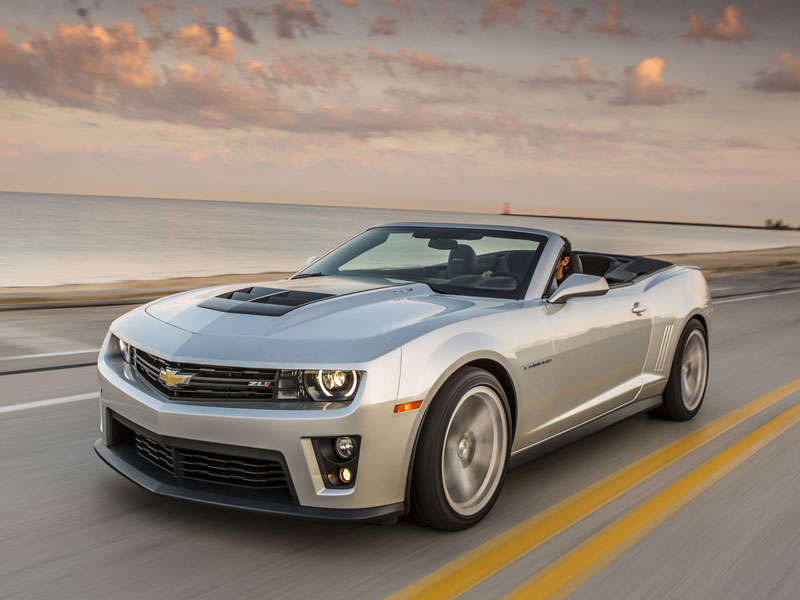 6 Spring Break Dream Rides - 2014 Ford SVT F-150 Raptor
There are car people, and there are truck people. The Ford SVT F-150 Raptor is to the latter what the Camaro ZL1 is to the former. This is the baddest-ass pickup on the planet, a Baja-ready off-roader ready to tackle the sand, the dirt, the snow, and pretty much anything else you might throw in front of it. Plus, the Raptor's owner can brag all about this truck's extra seven inches of track width compared to a conventional F-150, and use the special front camera system to check out the Spring Break landscape.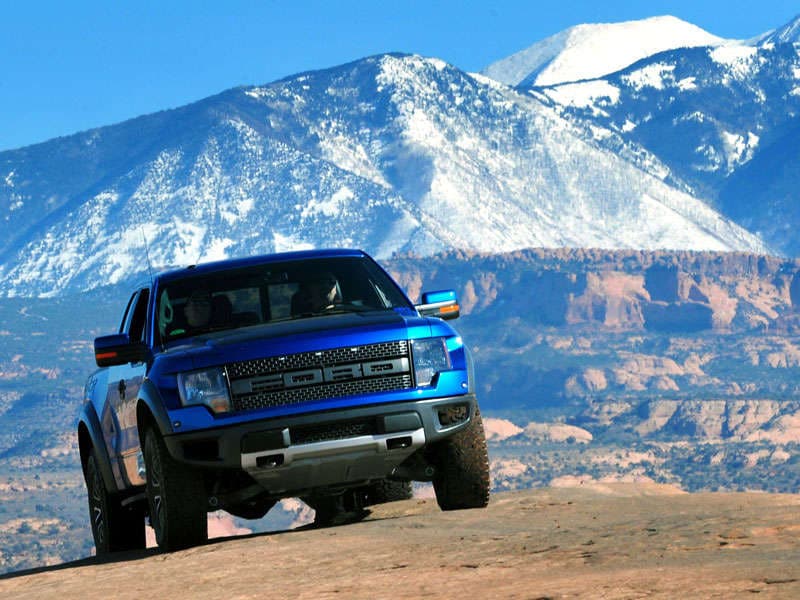 6 Spring Break Dream Rides - 2014 Honda Ridgeline
Few people even think about a Honda Ridgeline, and truck people don't even consider it to be a real pickup. That's OK with you, because you're the type of Spring Breaker who just wants to park, relax in a lounge chair in the Ridgeline's bed, watch the action on the sand, and pull your favorite frosty beverages out of this Honda's class-exclusive in-bed trunk, which has a hole for draining the water after the ice finally melts. Drop the tailgate, add an umbrella, and the party will come to you.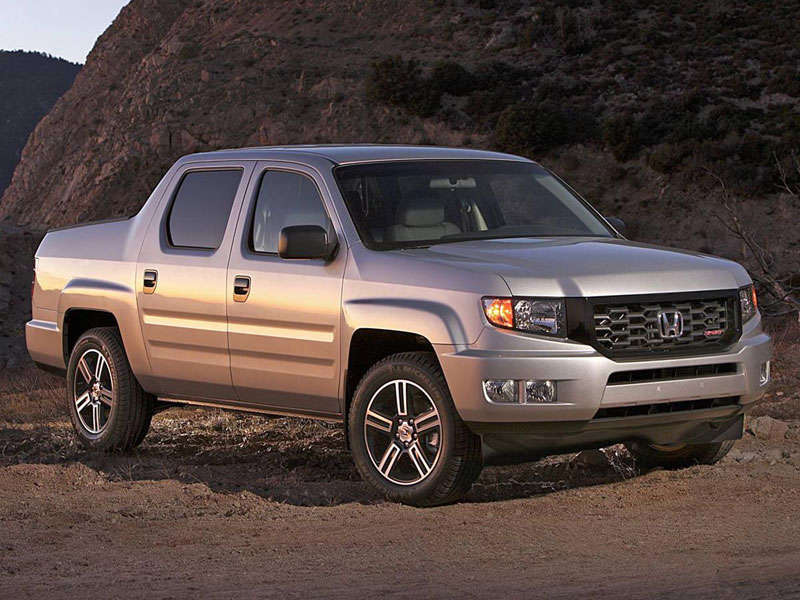 6 Spring Break Dream Rides - 2014 Jeep Wrangler Unlimited
C'mon, you saw this one coming, didn't you? A Jeep Wrangler is the ultimate Spring Break machine, an SUV that can go anywhere and do anything with four of your favorite people aboard for the fun. Heading to the beach? Take off the top (the Jeep's). Going to the snow? The 4-wheel-drive Wrangler gets you there with no trouble. Of all the vehicles on this list, the Jeep Wrangler Unlimited is our favorite for a carefree vacation to any destination.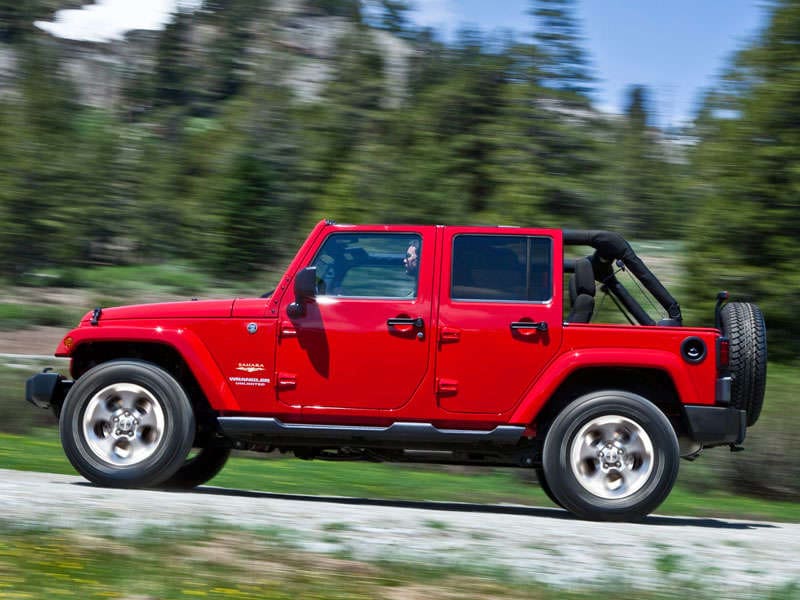 6 Spring Break Dream Rides - 2014 Toyota 4Runner Trail
We're big fans of driving the Toyota 4Runner, especially when it's warm and sunny or cold and snowy outside. This off-road-ready SUV has no trouble carrying surfboards or snowboards, and can handle sand and snow with equal talent. Still, our favorite way to travel in a 4Runner is with the windows down, the tailgate glass dropped, the sunroof open, and the breeze blowing through the cabin. The 4Runner's cargo floor slides out to form a table perfect for impromptu parties, and tailgate speakers add just the right ambience for any beachside or mountainside gathering.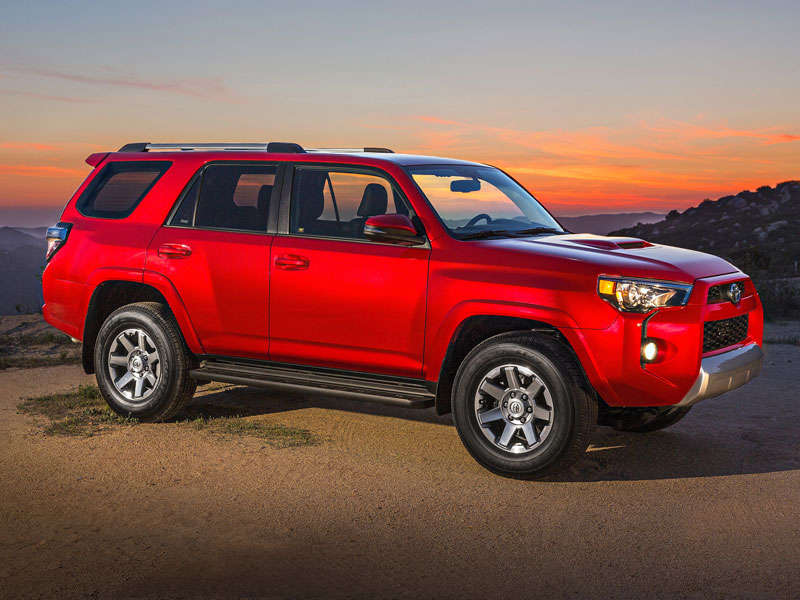 6 Spring Break Dream Rides - 2014 Volkswagen Beetle Convertible
Nothing says fun at the beach like a Volkswagen Beetle Convertible. Whimsical paint colors draw attention to your crew, and the optional turbocharged 4-cylinder delivers a speedy getaway when the more unsavory members of the crowd are paying you too much attention. Using the new Car-Net system, pair your smartphone to the premium sound system and turn this Vee Dub into a rolling beach party. Plus, this is the only fuel-efficient choice on the list, especially in TDI turbo-diesel format.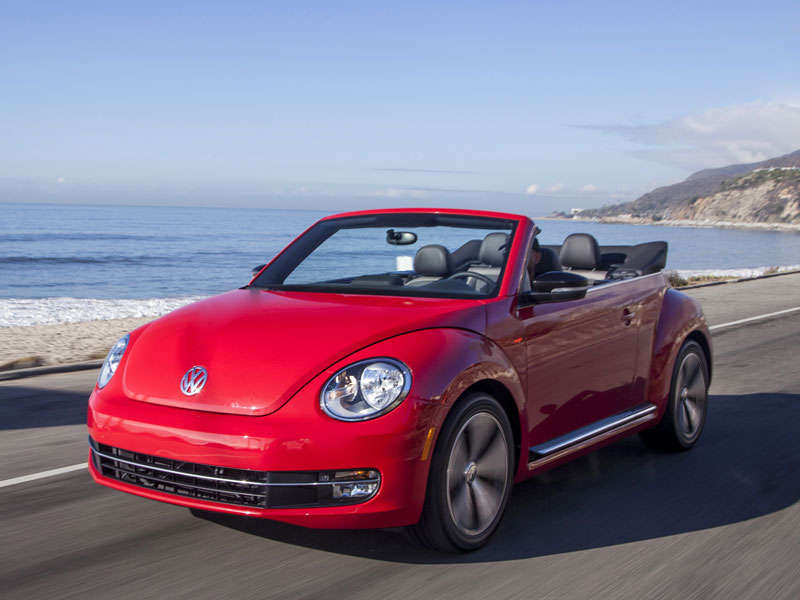 And Now, A Serious Note…
If you're taking a road trip to celebrate Spring Break with friends, it goes without saying that you won't text while driving, that you won't drive when you're drowsy, and that you certainly won't drive under the influence of alcohol or drugs. Don't ride in a vehicle driven by someone engaging in these activities, either.
Look, I know that you think that nothing bad is going to happen to you. I remember when I thought that, too. During my own youthful road trips to Daytona Beach, I managed to have a ton of fun without doing anything too stupid. Follow that lead, and make sure that you give yourself every chance to experience what life has to offer in the years to come.
For me, Spring Break extravaganzas ended more than two decades ago. I'm a father now, and today I enjoy a satisfying career, a fulfilling marriage with a woman I deeply love, and regular trips with my family to places with lots of sun, lots of sand, and lots of great memories.
You're not going to want to miss out on this stuff. Trust me.