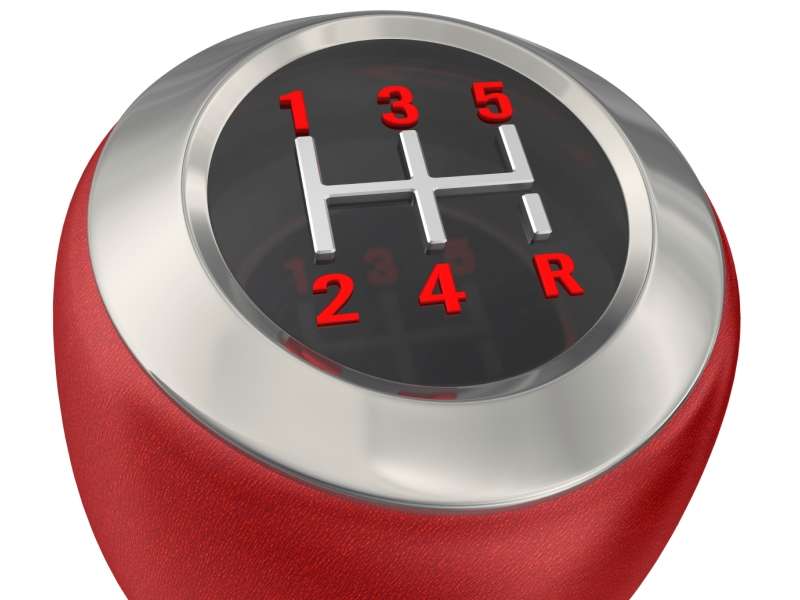 It's Friday once again, which means it's time for another round of my Five For Friday: Five Thoughts about the Auto Industry for June 6, 2014.  GM cleans out the executive suite, the 2015 Ford Mustang gains a few pounds, the Hyundai Genesis Coupe says good-bye to turbo power, Volkswagen speeds up product development, and Subaru teases us once again with the WRX Concept - let's look at my take on the most noteworthy and interesting automotive stories from the past week.
01. GM Fires 15 Employees In Recall Fallout
When millions of cars are recalled, and when people die for a safety defect that was effectively hidden from regulators and top brass for more than a decade, there's going to be major fallout.  In addition to the enormous fines levied against General Motors for the recent ignition switch fiasco, CEO Mary Barra announced today that 15 employees would be fired from their positions within the company for their part in the negligence that led to the issue affecting so many cars and lives.  More than half of the workers who were terminated were executives.  The firings come on the heels of a 315-page internal report produced as part of an internal probe headed by Anton Valukas, a former federal prosecutor charged with getting to the bottom of how the ignition switch issue was able to slide under the radar for close to 11 years.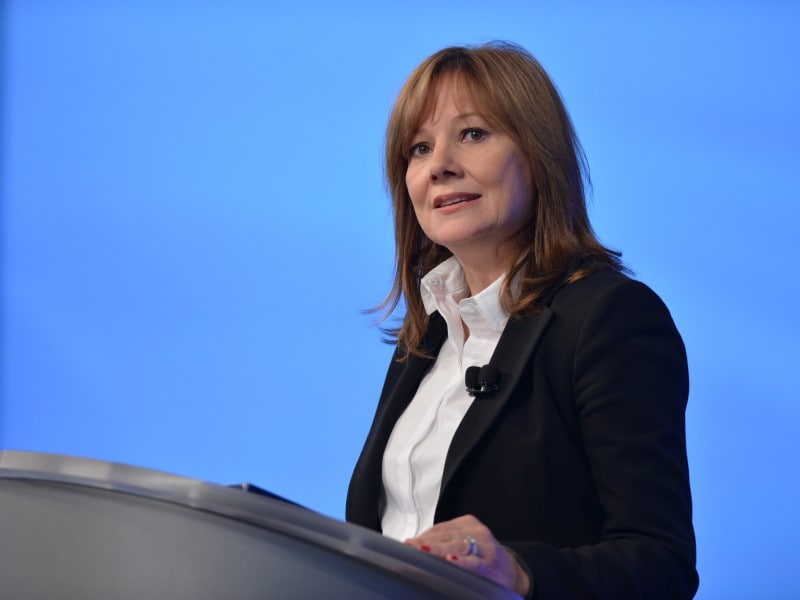 02. 2015 Ford Mustang Will Be Heavier, No One Will Care
The 2015 Ford Mustang is eagerly anticipated by fans of affordable performance cars across the country, which is why it simply doesn't matter that the vehicle will likely check in at up to 300 lbs heavier than the existing coupe.  The data on the 2015 Mustang's weight has been sourced from Steeda Autosports, a longtime Mustang modifier that has managed to get the jump on the official figures from Ford itself. 
Steeda used the information as a platform for drawing attention to a range of lightweight replacement parts that it says it's in the middle of designing, but ultimately, I don't think it's going to matter enough to prospective Mustang buyers that the new car is heavier than the last one.  This is a vehicle that has a built-in fan base, and not only that, modern cars have been so heavy for so long what's a few hundred pounds between muscular friends?  In a cruel twist, the independent rear suspension system that has been missing from the Mustang for so many years but which appears on the 2015 model would seem to be the main source of the weight gain.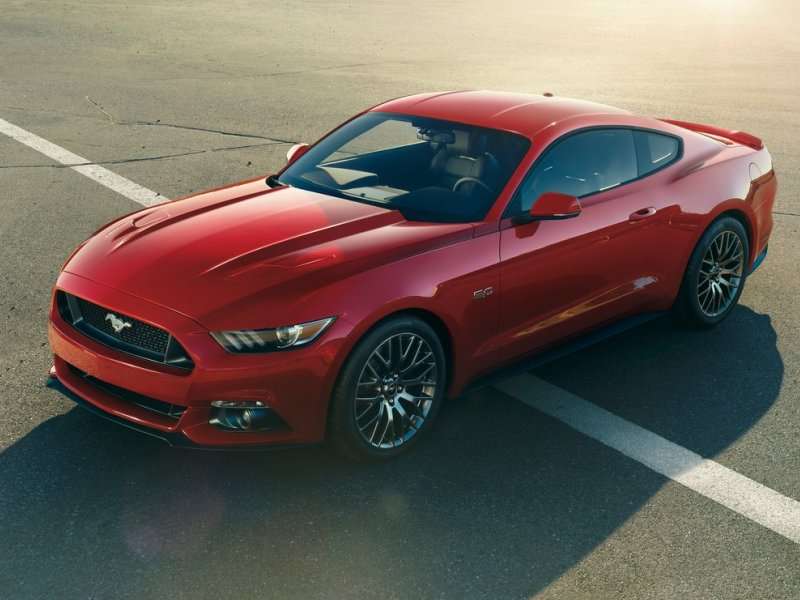 03. Hyundai Genesis Coupe To Lose Turbo Engine
Less fanfare has surrounded Hyundai's decision to eliminate the 2.0-liter turbocharged four-cylinder engine from the Hyundai Genesis Coupe sports car for the 2015 model year.  The move effectively sets the Genesis Coupe on an upscale trajectory, as only the pricier 3.8-liter V-6 will be available going forward.  Expect to pay as much as $3,000 more for a base Genesis Coupe come 2015.
There are two ways to look at Hyundai's move.  The first is interpreting the loss of the entry-level engine as a death knell for the coupe, part of an effort to reduce production costs and sell margin-friendly V-6 models until the somewhat slow-selling car is removed completely from the line-up.  A second look at the turbo-less Genesis Coupe, however, suggests that maybe we are about to see the next-generation version of the car slide into the luxury segment where it can take its rightful place alongside its more opulent Genesis sedan sibling.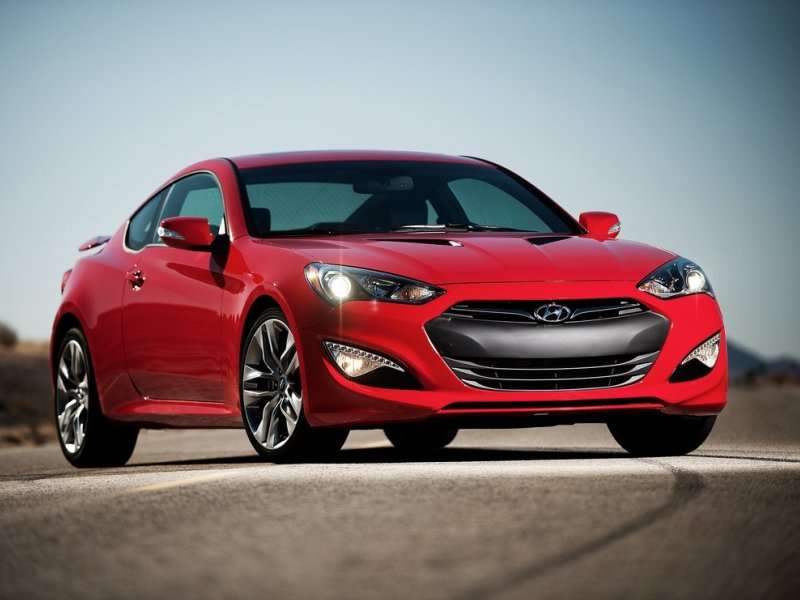 04. VW Will Stop Dragging Feet With New Models
It's a familiar, and agonizing strategy that has tortured fanboys across America for far too long: Volkswagen releases a brand new model in Europe and then waits a couple of years before sending the vehicle across the Atlantic to U.S. dealerships.  Compounding that issue is VW's longstanding policy of only updating its major models every seven years, which is an eternity on a modern auto market where mid-cycle changes flow fast and furious throughout the entire industry.
Bloomberg is reporting that Volkswagen has seen the error of its ways and will soon be instituting much more rapid development schedules for its vehicles.  In fact, we'll see five year model lifespans with a major refresh slipped in at the third year.  Of course, we'll have to wait until 2017 until this new policy goes into effect, but hey, it wouldn't be Volkswagen if we weren't told about something really cool and then forced to wait a few years to see it in action.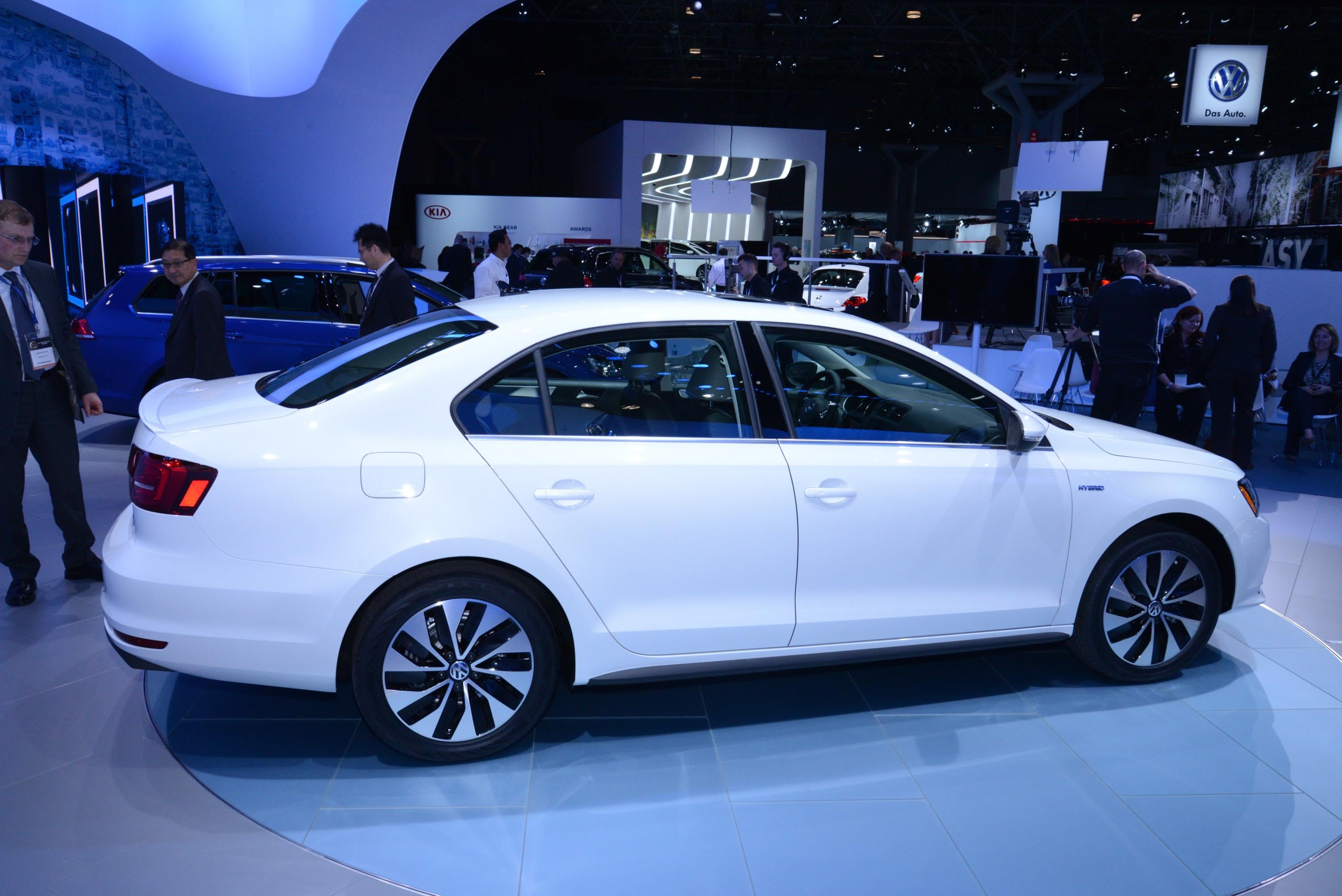 05. Subaru Might Make A Curvy WRX After All
The 2015 Subaru WRX took a lot of heat for not looking much at all like the stunning WRX Concept that was unveiled at the New York Auto Show the preceding year.  All might not be lost, however, for those who would love to see the WRX morph into a more focused sports car rather than one that shares much of its platform with a more pedestrian sedan.  Motoring is reporting that the WRX Concept will influence the looks of the next-generation WRX and Impreza, and that a new modular platform will underpin both.  Theoretically, this could give the WRX more of a chance to further distinguish itself from the Impreza, but I'm also counting on the fact that the Impreza will lose its current conservative looks by the time it undergoes its next redesign - which could be as early as 2016.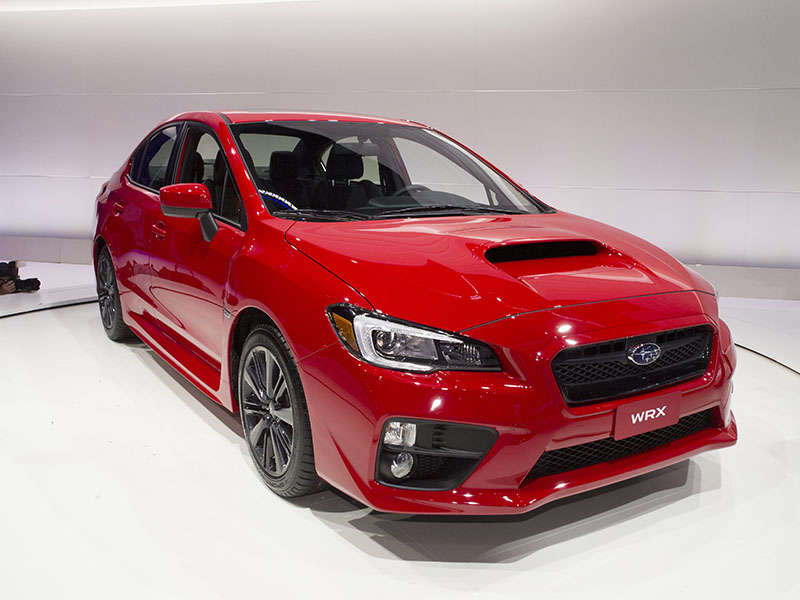 Photo by Megan Green