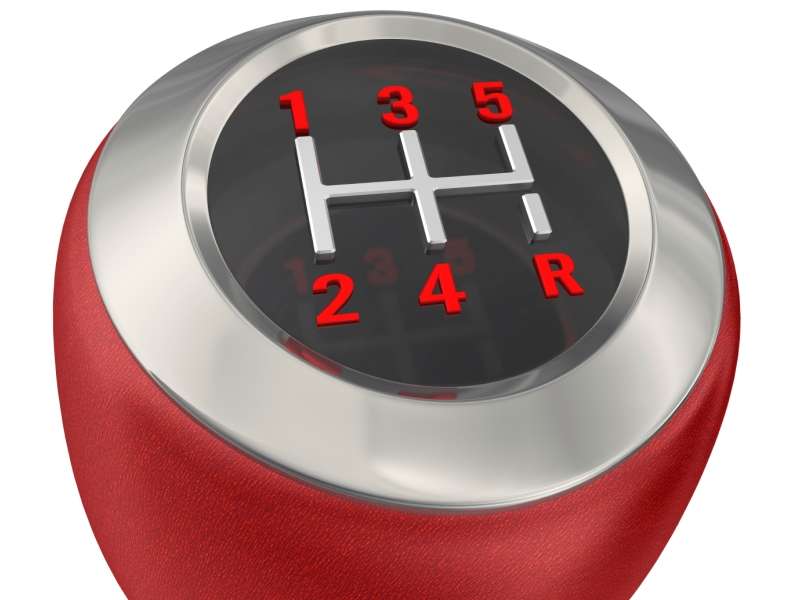 It's the first Friday of the New Year, which means it's time for another round of my Five For Friday: Five Thoughts about the Auto Industry for January 3, 2014.  Fiat buys the rest of Chrysler, Bob Lutz waxes philosophical about the Chevrolet Volt pickup that never was, Toyota and BMW will be building a sports car together, Kia reveals tantalizing details concerning the GT4 Stinger Concept, and Michael Schumacher continues to recover in hospital after a severe skiing accident.  Let's look at my take on the most noteworthy and interesting automotive stories from the past week.
01. Fiat Completes Buyout of Chrysler
Fiat's plan to turn Chrysler into the piggy bank it so desperately needs to stay afloat in the European market solidified this week with the decision to go ahead and purchase outstanding 41.46 percent of the American automaker that it doesn't already own.  The deal, which is costing Fiat $4.35 billion, breaks down into a cash payment of $3.65 billion to the United Auto Workers VEBA Trust, followed by $700 million spread across four years.  With Chrysler now wholly-owned by Fiat, it makes it easier for the Italian company to access the American unit's financial resources, which are currently in a much more stable state as a result of the turmoil and plunging sales affecting the auto business across the Atlantic.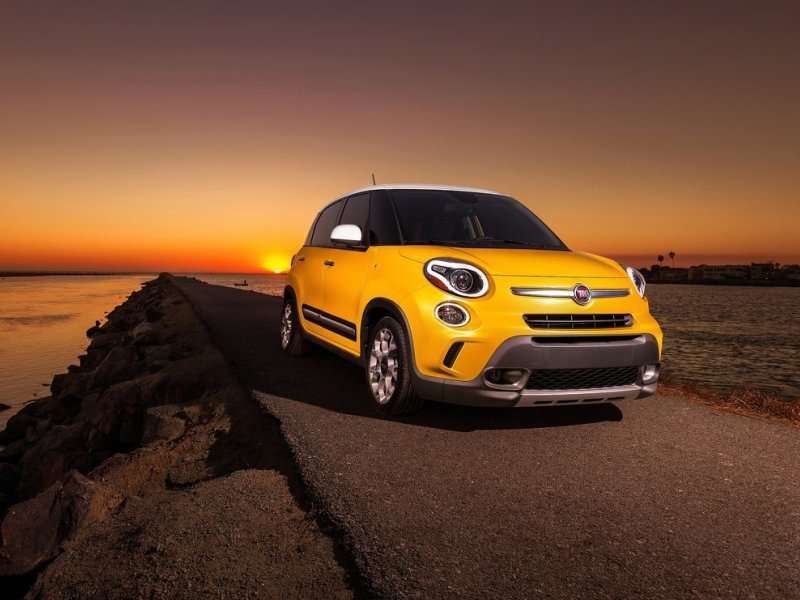 02. The Chevy Volt Pickup? Bob Lutz Says It Should Have Happened
Would the Chevrolet Volt's gasoline/electric drivetrain have made a bigger splash had it been installed in a pickup instead of a compact hatchback?  Bob Lutz seems to think so.  According to an article published by the Seattle Times, Lutz feels that GM missed out on the chance to innovate in the light truck segment, where a more radically fuel efficient hybrid system would have set the Volt head and shoulders above its competitors.  This is compared to the more modest improvements offered by the production battery-driven system when compared to other cars in its class.  An electric truck would have also better justified the Volt's higher price tag, due to the wider differential in operating costs and the more likely prospects of making back the difference in cost between a gas-only pickup and a battery-assisted model.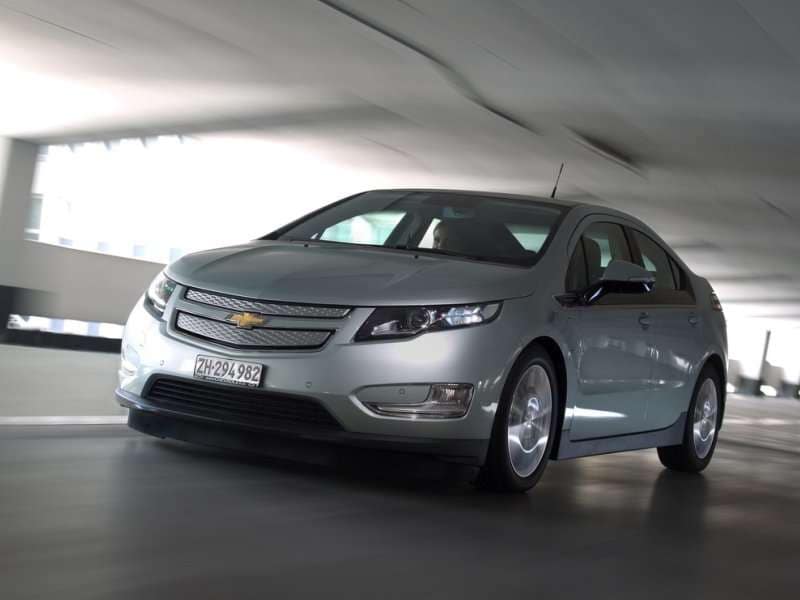 03. The BMW / Toyota Sports Car? It's Actually Happening
The Automotive News is reporting that BMW and Toyota have come to terms regarding a 'joint architecture' for a future sports car that would built by both brands.  This is nothing new for Toyota, which most recently partnered with Subaru in order to produce the affordable Subaru BRZ / Scion FR-S compact coupes, but it's fresh territory for the German automaker, which is looking to distribute development costs in order to remain competitive with giants such as Mercedes-Benz and Audi/Volkswagen.  The deal is related to a previous agreement concerning battery development, an area where Toyota has significant expertise to share.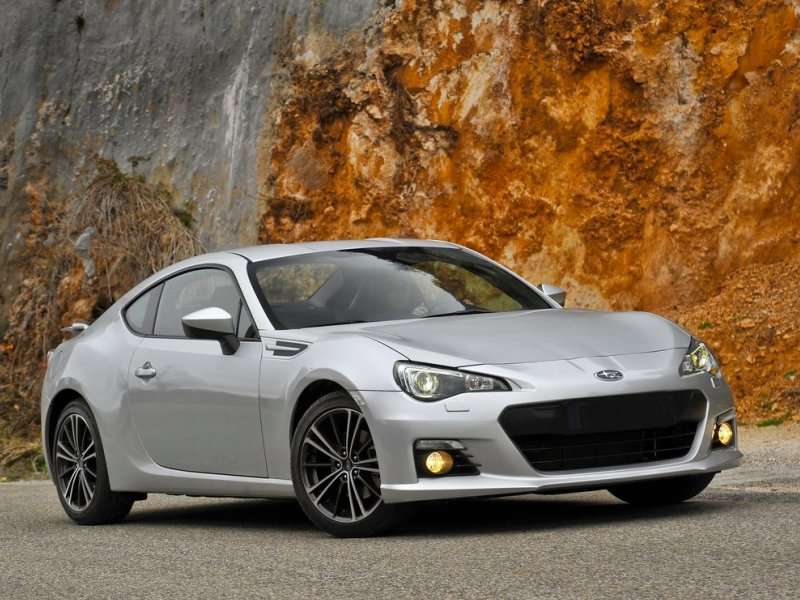 04. The Kia GT4 Stinger Drops Cover Ahead Of Detroit
Details have emerged surrounding Kia's upcoming sports car, which is set to debut at the North American International Auto Show in Detroit, Michigan.  A name has been published - the Kia GT4 Stinger Concept - and drivetrain details have also been released.  The coupe will feature a 315 horsepower, 2.0-liter four-cylinder engine, which is turbocharged.  Most importantly, for fans of high performance driving, the GT4 Stinger Concept sits on a rear-wheel drive architecture.  The Stinger would be the first genuine sports car to be offered by the Korean brand, and dovetails with the automaker's recent push into the luxury segment with vehicles like the Cadenza and K900 sedans.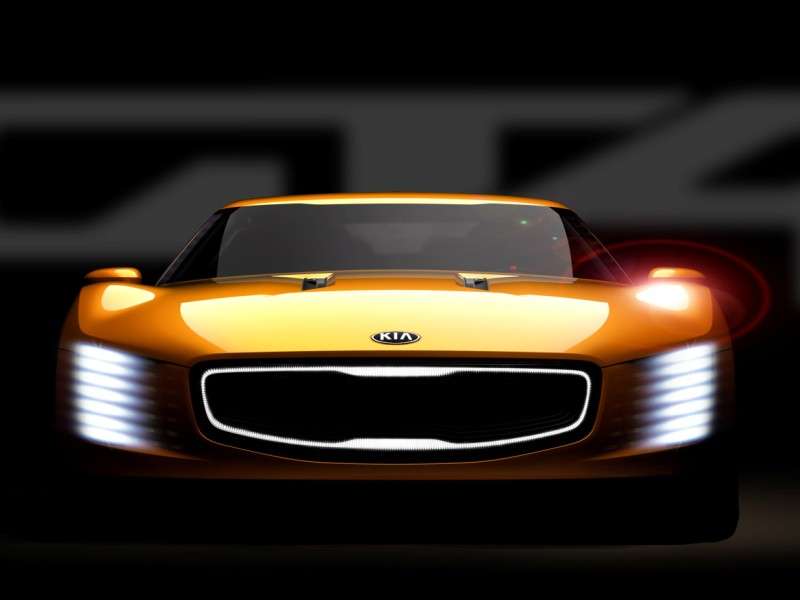 05. Michael Schumacher In Stable Condition After Skiing Accident
Seven-time Formula One champion Michael Schumacher is listed in stable condition in a Grenoble hospital after suffering a serious head injury during a skiing accident this past weekend.  Schumacher, who is 45 years old, is in a 'medically inducted coma' according to the BBC, and appears to be past the worst danger after a week of uncertainty as TO whether he would survive the damage that had been done to his brain.  Schumacher won 91 races during his career in F1 and is widely recognized as the most successful driver in the history of the sport.