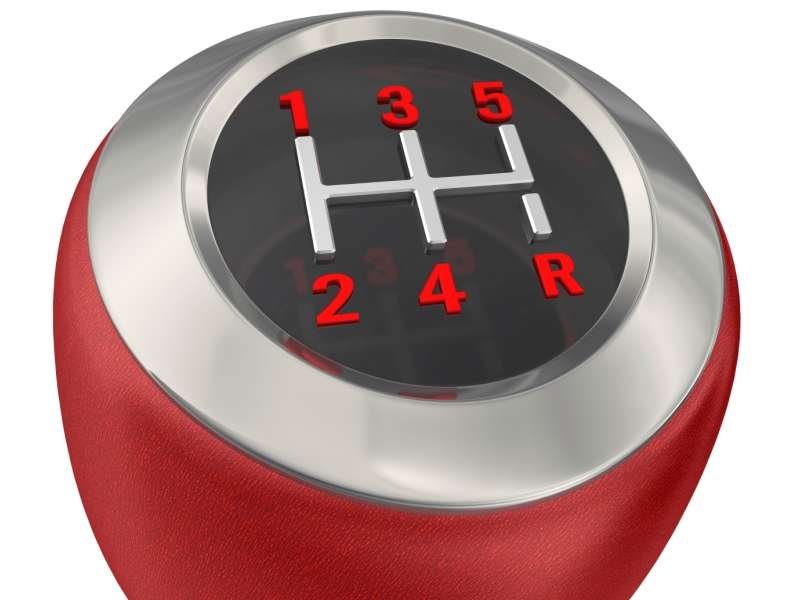 It's Friday once again, which means it's time for another round of my Five For Friday: Five Thoughts about the Auto Industry for February 21, 2014. Cadillac dealers don't want the ELR, GM to move to aluminum pickups, the Ford Expedition drops its V-8, the Porsche 911 GT3 is on fire (literally), and General Motors is accused of covering up a serious safety issue - let's look at my take on the most noteworthy and interesting automotive stories from the past week.
01. Cadillac ELR Outsold By…Viper?
The Cadillac ELR, the new extended-range hybrid coupe offered by the luxury brand (which is based heavily on the Chevrolet Volt) is having a difficult time finding an audience. According to a report by Edmunds, in its first month on sale the Cadillac ELR has only sold only 41 examples - hardly stellar numbers for a highly-touted premium car. Not only that, but the ELR is even being outsold by the SRT Viper, a model that has had significant issues of its own when it comes to leaving showrooms (on top of being a sports car that has traditionally seen its sales figures slow down during the colder winter months). Edmunds also states that close to half of Cadillac dealers in the United States have elected to not carry the ELR in inventory, or indeed sell it at all, claiming that its $75,000 MSRP makes it an albatross in the showroom.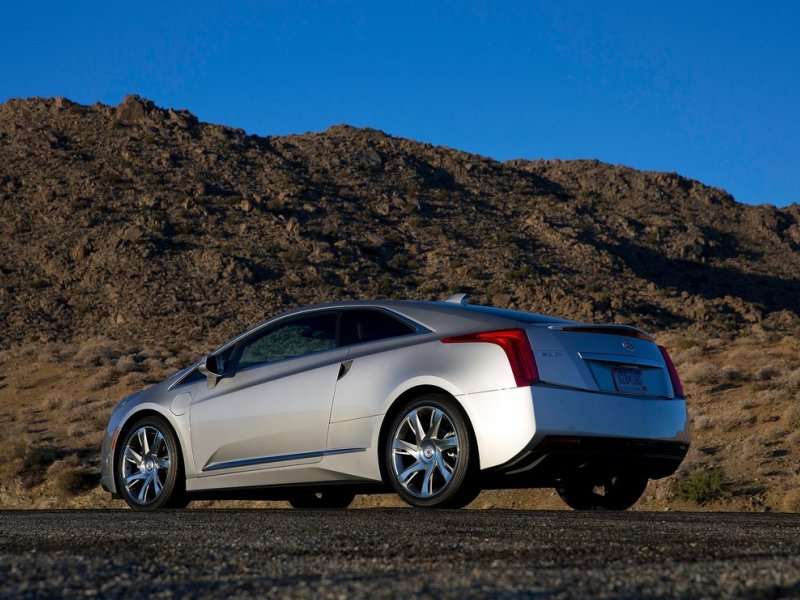 02. General Motors To Jump On Aluminum Truck Bandwagon
Brighter news for GM can be found from Reuters, which has published an article describing the decision to pursue an aluminum-bodied full-size pickup truck strategy in the near future. The 2018 model year is the target for Chevrolet and GMC to shift from steel bodies to aluminum ones, a move that Ford has already made with the next-generation F-150 that is about to go on sale. Aluminum trucks are lighter than their steel competitors and therefore consume less fuel, although questions remain regarding the durability and cost of repairing the metal over the long term.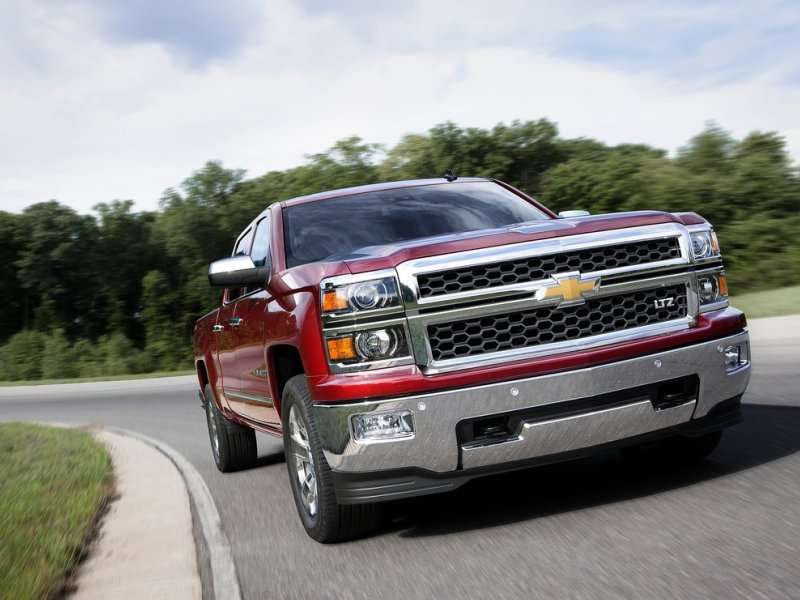 03. Ford Expedition Follows Navigator Into EcoBoost Future
The 2015 Ford Expedition will - like the recently-announced 2015 Lincoln Navigator - scrap its V-8 engine in favor of a new 3.5-liter twin-turbo EcoBoost V-6. The updated Expedition abandons the inefficient and relatively weak 5.4-liter unit of old in favor of a six-cylinder mill that should push out in the neighborhood of 365 horses and 420 lb-ft of torque. These figures are easily better than those posted by the 2014 Expedition, and come with a promised improvement in fuel economy. The new Expedition is also mildly re-styled and gains additional high tech options.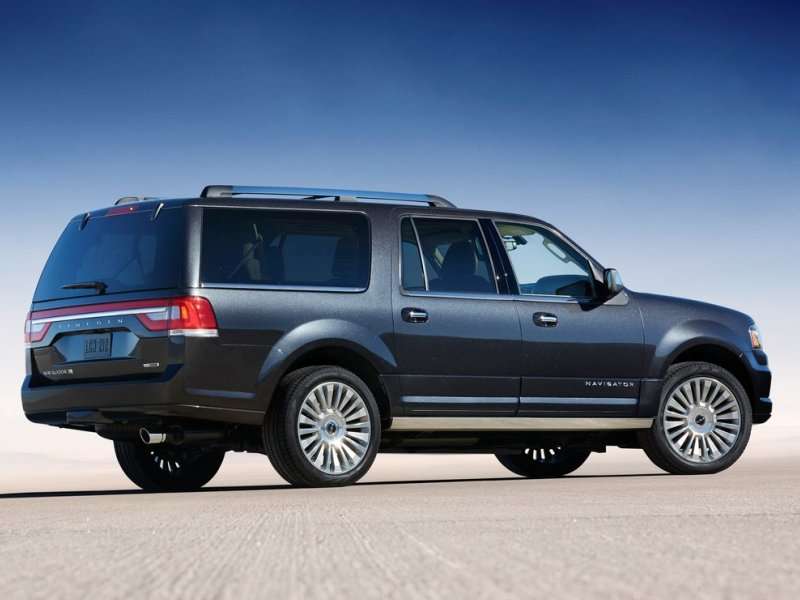 04. Porsche To 911 GT3 Owners: Park Or Be Cooked
The Porsche 911 GT3 is the most powerful version of the iconic sports car, but those driving 2014 editions are living in fear of being roasted alive after two of the coupes recently burned to the ground. In response, Porsche has asked GT3 owners - all 785 of them - to stop driving their cars until they can be inspected by dealerships to try and figure out what the problem is. So far, no one has been injured, but having been in a few burning vehicles myself, I know how quickly one can go from turning in a hot lap to being trapped in a car-be-cue.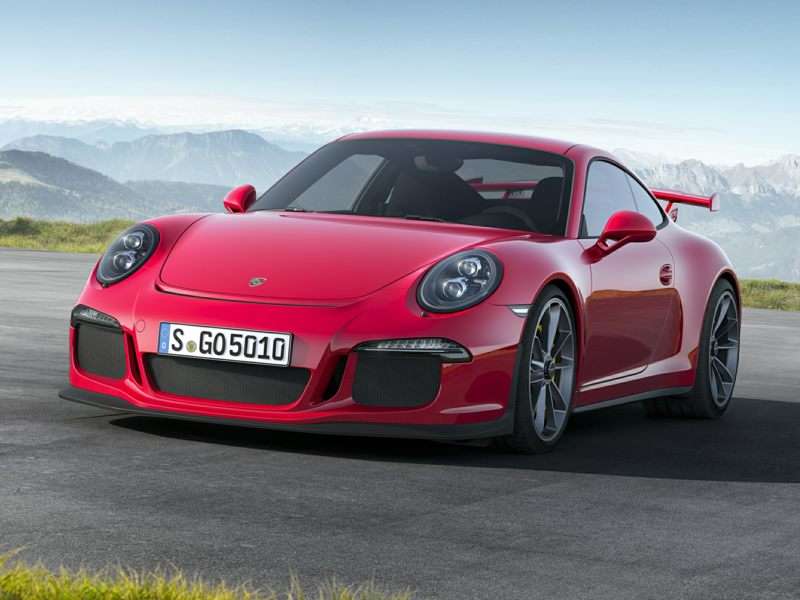 05. GM Known About Latest Recall-Related Defect For 10 Years
Six people have so far been killed behind the wheel of either a Chevrolet Cobalt or Pontiac G5 due to a failure of the cars' ignition system. The compact vehicles, which were built between 2005 and 2007, have been found to shut down while underway should the keychain that the ignition key is attached to be heavy enough to pull the switch out of the run position. Once this happens, the steering wheel can lock and the vehicle can crash, and given that it is no longer running, its airbag systems fail to deploy and protect passengers during severe impacts. 22 incidents involving these cars have lead to a recall of over 778,000 examples in order to have the problem repaired by replacing the ignition switch. However, USA Today is reporting that General Motors has been aware of the problem since 2005 when it instructed dealers, via a technical service bulletin, to give customers a 'snap-on key cover' if they complained. GM never changed the design of the ignition system during the entire production run of the Cobalt / G5.