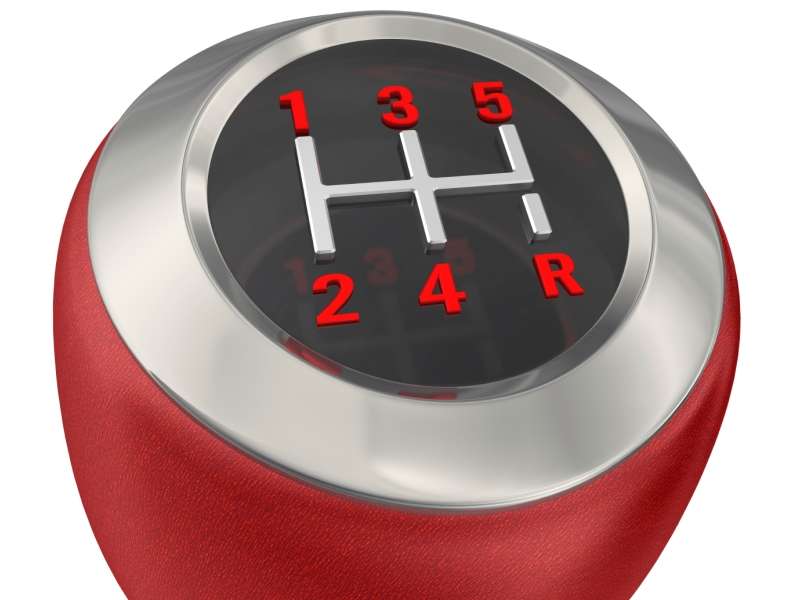 It's Friday once again, which means it's time for another round of my Five For Friday: Five Thoughts about the Auto Industry for December 27, 2013.  The end of windshield wipers may be nigh, AMG and Aston Martin go into business together, the return of the Jeepster, Chrysler's eight-speed recall, and the Porsche 911 Safari.  Let's look at my take on the most noteworthy and interesting automotive stories from the past week.
01. Replacing Windshield Wipers - Forever
Imagine if you could eliminate the need for windshield wipers on every car ever built by installing a single device in their place - one that used ultrasonic frequencies to protect a vehicle's front glass to the point where neither snow nor rain could coat its surface.  McLaren claims that not only is this possible, but that it's going to use the new technology on one of its upcoming supercars.  Before you roll your eyes and move on, there's one more important piece of information regarding the McLaren breakthrough: each device, which uses 30 kHz sound waves to prevent anything from adhering to glass, costs roughly $15, and can be retrofitted to nearly any automobile on the market.  McLaren has yet to reveal when, exactly, its new feature will go into production.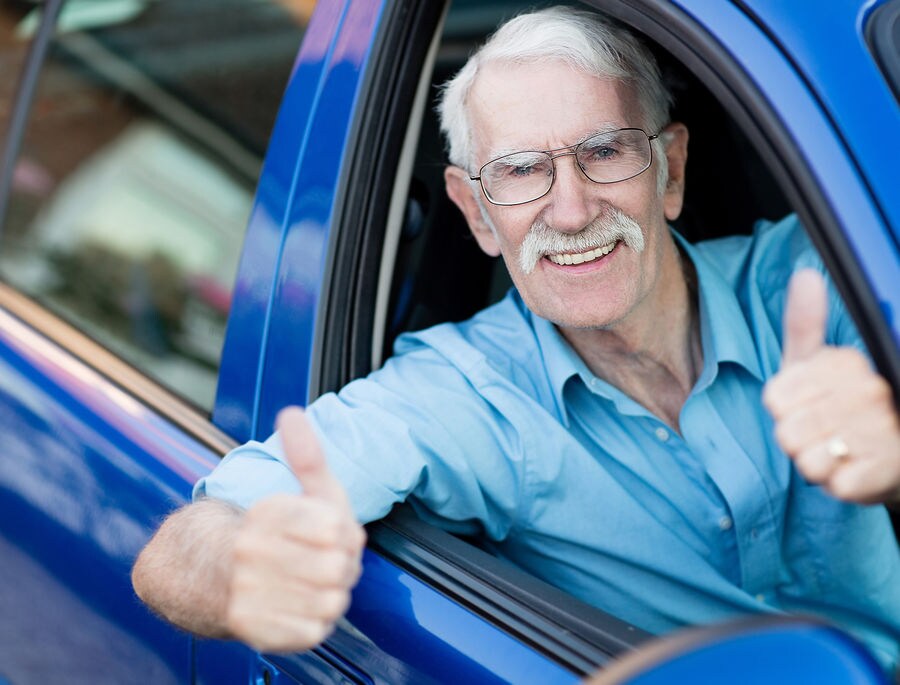 02. AMG and Aston Martin Cozy Up
It's not easy being a small, boutique-level automaker, especially when it comes time to develop new engine technologies.  Facing down the scarily high costs of paying for a fresh, more efficient line of eight and twelve-cylinder engines, Aston Martin has elected to go into business with Mercedes-AMG in order to secure a supply of power plants for future models.  Mercedes-AMG has received a five percent interest in Aston Martin in exchange for designing not just gas-powered but also electric drivetrains for the luxury sports car brand.  Aston Martin's current set of engines are built in a plant owned by Ford in Germany, despite not being used by any vehicle in the Blue Oval's lineup.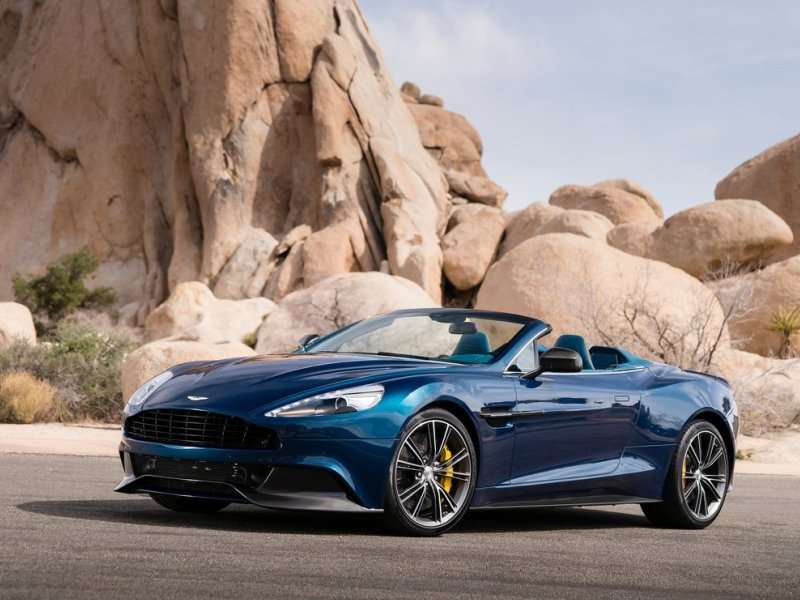 03. A New Jeepster Is On The Horizon
Jeep maybe be reviving the Jeepster name, but it's unlikely to share much with its historical predecessor, according to a report from Drive.  The new Jeep Jeepster will actually be a Fiat in disguise, a subcompact crossover that will ride on a car-derived platform and offer all-wheel drive, but with a definite on-road personality.  We won't have to wait too long to find out more details regarding the Jeepster's styling and mechanical bits, as Jeep plans to unveil it at the Geneva auto show this coming March, but until then speculation regarding power plants and genuine off-road capability abound.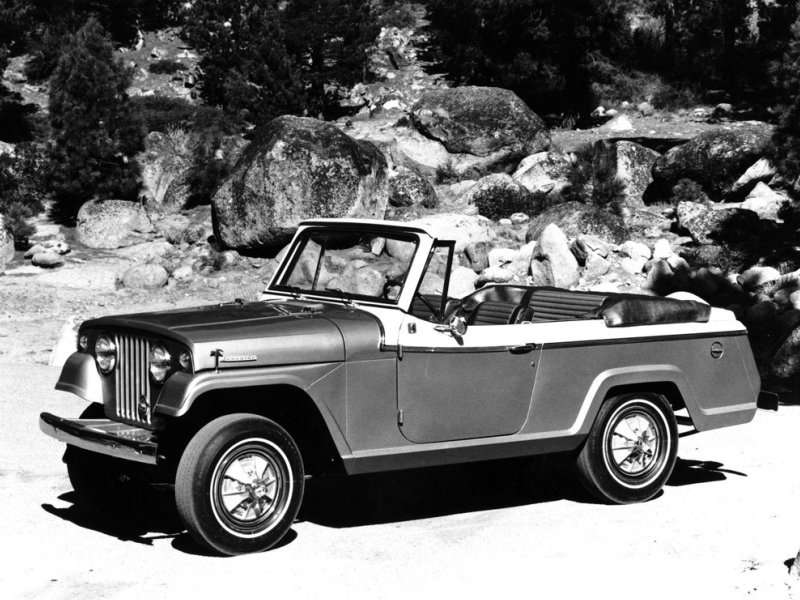 04. Chrysler Recalls Eight-Speed Transmissions
Eight-speed automatic transmissions have graced the Chrysler line-up for the past couple of years, and the first major recall on these fuel efficient gearboxes was announced this week.  Four-wheel and all-wheel drive vehicles featuring the eight-speed units manufactured by ZF have shown a tendency to fracture their output shafts (yes, it's as painful as it sounds), and in a worst-case scenario, this can lead to a complete loss of power while driving, or a roll-away when parked.  Just over 4,000 vehicles are implicated in the recall - all 2013 models - which affects the Dodge Charger, the Chrysler 300, and the RAM 1500 pickup.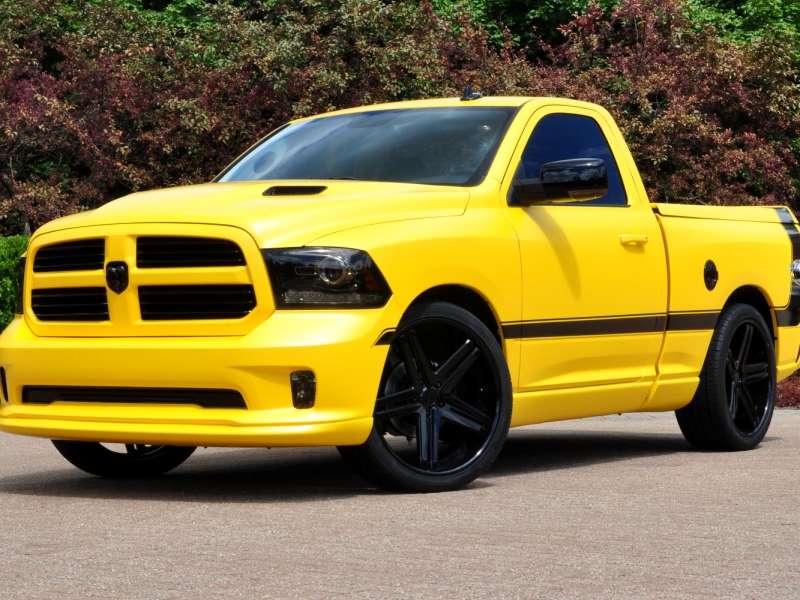 05. Porsche To Build 911 Crossover
Porsche might be a company that respects tradition in terms of styling and design - look at the ever-evolving, yet still familiar shape of the 911 - but it's also one with a firm eye on the bottom line and a willingness to experiment.  Enter the rumor, first published by Motor Revue, that the automaker is on the verge of building an 'off-road' version of the Porsche 911 coupe. 
The Porsche 911 Safari would offer increased ground clearance, knobby tires, and a rugged suspension system, and it should be out-there enough to give brand purists a heart attack.  Longtime Porsche fans will recall the rally-going editions of the 911 that peaked in the 1980s, as well as the Porsche 959 rally car that competed in the Paris to Dakar rally, indicating that this isn't the first time the 911 has lent its bones to a rough-and-tumble effort.