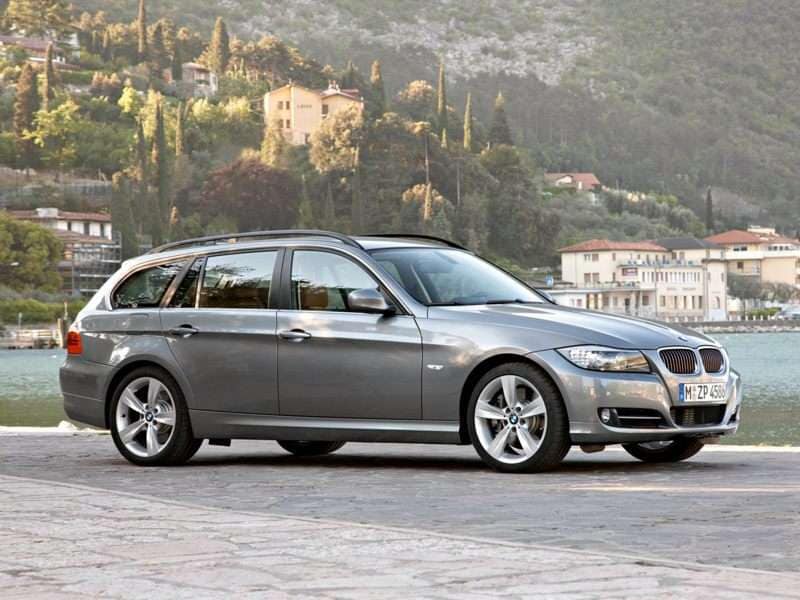 2011 bmw 328
In the history of autombiledom, (yeah, we just made that word up) no vehicle has been as unfairly maligned as the station wagon. The hypocrisy is so thick you could slice it and serve it up with some slaw. Consider; the hot ticket for families is an SUV with four doors, a rear hatch, and all-wheel drive. Meanwhile, this list of the best used station wagons proves they do everything most SUVs are asked to do, while being more enjoyable to drive and returning better fuel economy. Convinced wagons are passé, buyers flood into SUVs—oh, the hypocrisy!
Best Used Station Wagons: Acura TSX Sport Wagon
Acura's TSX Sport Wagon has the agility of a sport sedan, an upscale look and feel, and that legendary Honda reliability. Xenon headlights, automatic climate control, and leather are among its standard features. On the market since 2011, you can find a good clean used one starting around $21,000. For that money you'll get a vehicle pretty much identical to the new one, as Acura hasn't changed the TSX Sport wagon since its introduction. Power comes from a 201-horsepower, 2.4-liter inline four capable of 170 ft-lbs of torque. The front-driver uses a five-speed automatic transmission.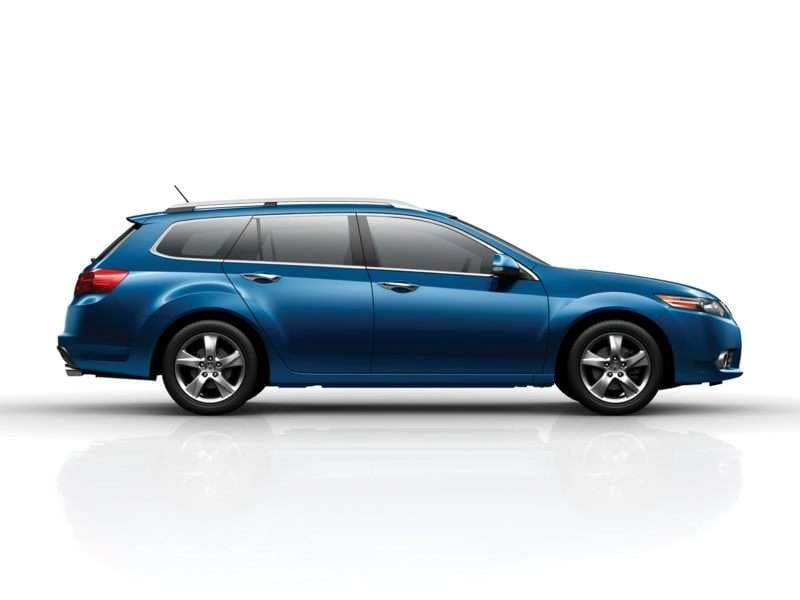 Best Used Station Wagons: Audi A3
Offered in the United States since 2006, early A3s run right around $8,000. Where some look at the little Audi and see a hatchback, we see a tidy station wagon. Starting in 2009, Audi brought the A3 to the U.S. will all-wheel drive as an option. The 2009 model year also brought a mild styling update. In 2010, Audi sent a 140-horsepower diesel engine as well. Its base 2.0-liter turbocharged four-cylinder made 200 horsepower. The optional V6 made 250 horsepower, but was dropped in 2009.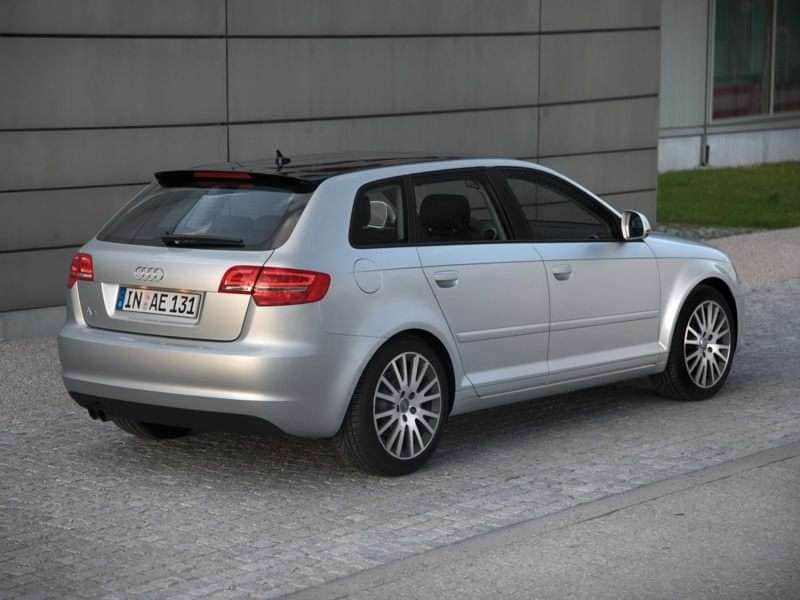 Best Used Station Wagons: BMW 3 Series Sport Wagon
The BMW 3 Series Sports Wagon dates back to the 2000 model year in the U.S. Since then, each evolution of the 3 Series BMW has included a wagon variant with a driving experience largely identical to its sedan counterpart. Clean examples from 2000 can be had around $5000. Something nice from around 2006 can be purchased for approximately $10,000, while a well-kept 2012 model commands an average price of $24,000. While a variety of engines and transmissions have been offered, average output is in the 250 horsepower range.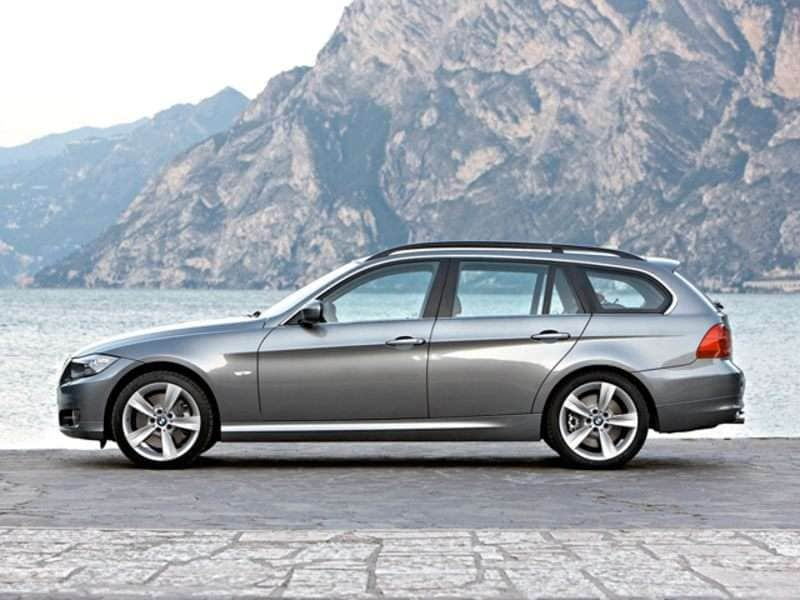 Best Used Station Wagons: Cadillac CTS Sport Wagon
Offered since 2010, Cadillac's CTS Sport Wagon builds upon the strengths of the universally acclaimed CTS, while bringing additional cargo space. All the goodness of a modern Cadillac sedan with the utility of a wagon makes the CTS Sport Wagon one of the best used station wagons. All-wheel drive has been an option from the very beginning. Pricing for a nice 2010 CTS Sport Wagon typically starts in the $17,000 range. Engine choices range from a 270-horsepower, 3.0-liter V6 to a 318-horsepower, 3.6-liter V6.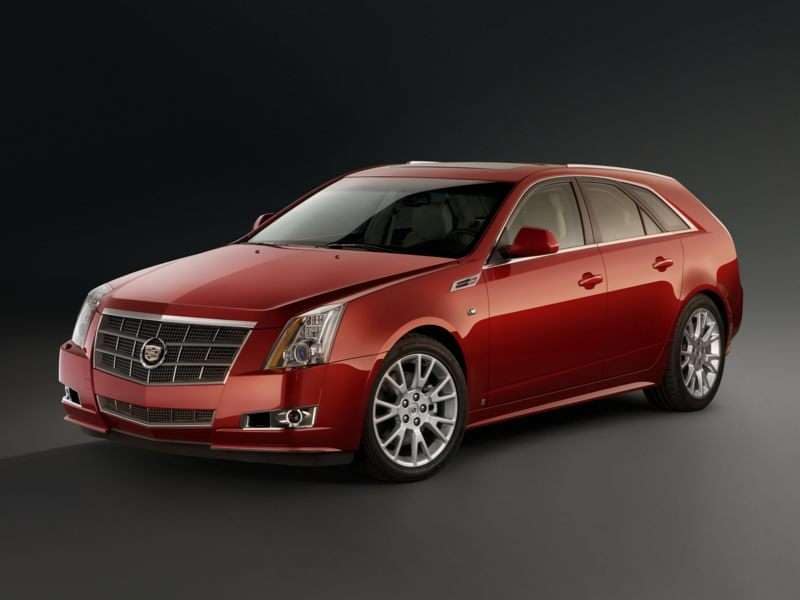 Best Used Station Wagons: Ford C-Max Energi Wagon
One of the few hybrids you'll find in this category, the Ford C-Max Energi was first offered in 2013. Its plug-in powertrain delivers a total of 188 horsepower. The Ford station wagon can travel up to 21 miles at speeds of nearly 60 miles per hour on electric power alone. Capable of seating up to five people, an "early" C-Max Energi can be had in the low $20,000 range. Standard features included keyless entry and start, a rear parking sensor array, voice activation, leather upholstery, and dual-zone automatic climate control. Key options include Ford's handsfree rear hatch.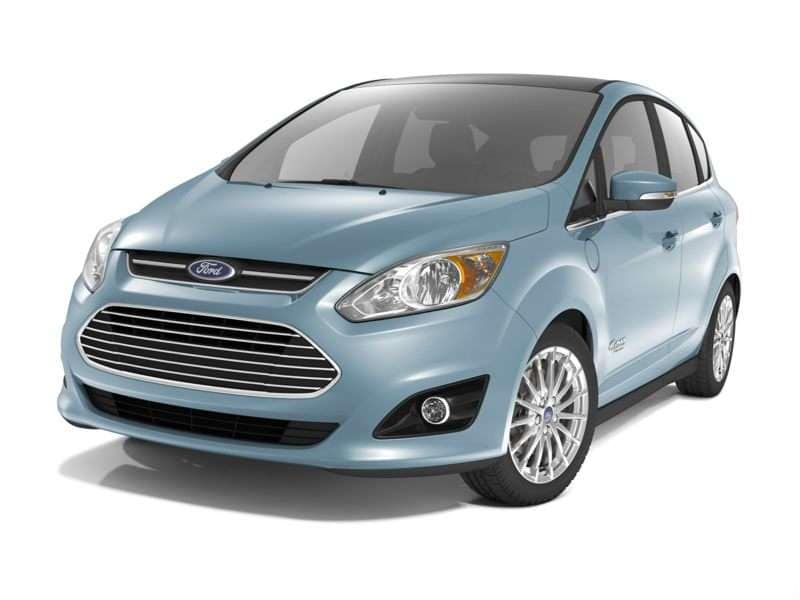 Best Used Station Wagons: Ford Flex
Ford's Flex is a rather difficult to classify automobile (as is the Lincoln MKT, based on the Flex). We look at it and see a station wagon, although Ford's marketing team knows labeling it as such would be like Michael Corleone giving it a kiss and saying, "I know it was you Fredo." Introduced for the 2009 model year, a good clean example of an early Flex can be acquired in the $13,000 range, running a 262 horsepower 3.5-liter V6. From 2010 forward, a turbocharged version of the 3.5 was offered as an option with 365 horsepower.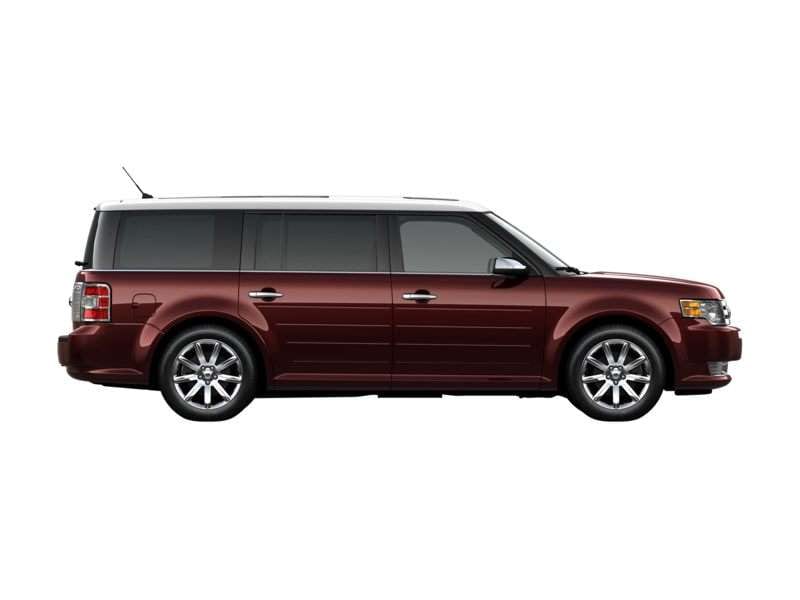 Best Used Station Wagons: Lincoln MKT
Based on the Ford Flex, the Lincoln MKT came to market in 2010 with all-wheel drive available across the board. From 2012 forward, all-wheel drive could only be had with the upper trim levels. MKT is graced with sumptuous cabin materials, a quiet and comfortable ride, and a wealth of comfort and convenience features. The base engine in early models made 268 horsepower, but for 2013 was increased to 303. The turbocharged 365-horsepower Ford 3.5-liter V6 is also available. Pristine examples of the 2010 MKT go for right around $21,000.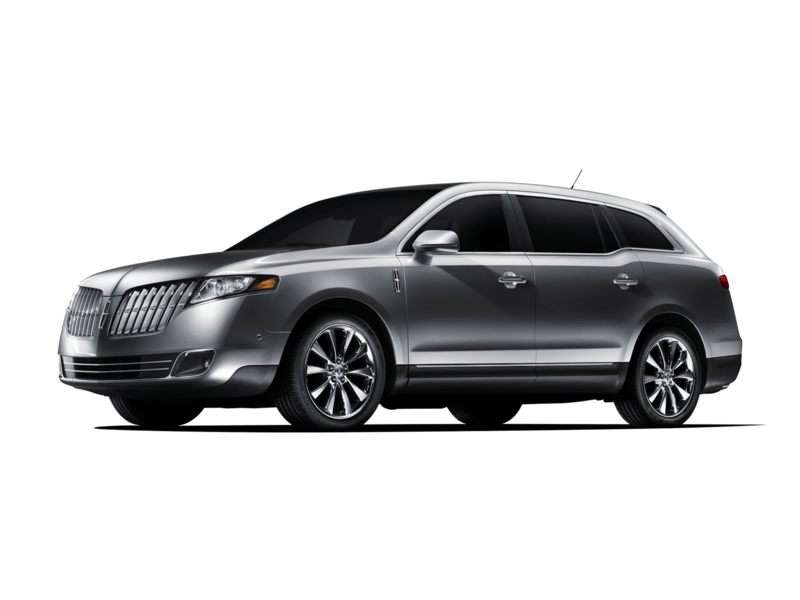 Best Used Station Wagons: Mercedes-Benz E Class Wagon
All of the attributes of the mid-sized Mercedes sedans, with the added cargo capacity of a wagon—what's not to love? There have been E-Class wagons offered in the U.S. pretty much just as long as there have been E-Class sedans. A good-clean one from the 2000 model year will garner pricing somewhere in the high $4000 range, a 2005 will usually have a price tag in the low $8,000 range. However, when you get to 2009, prices more than double, averaging in the low $20,000 range.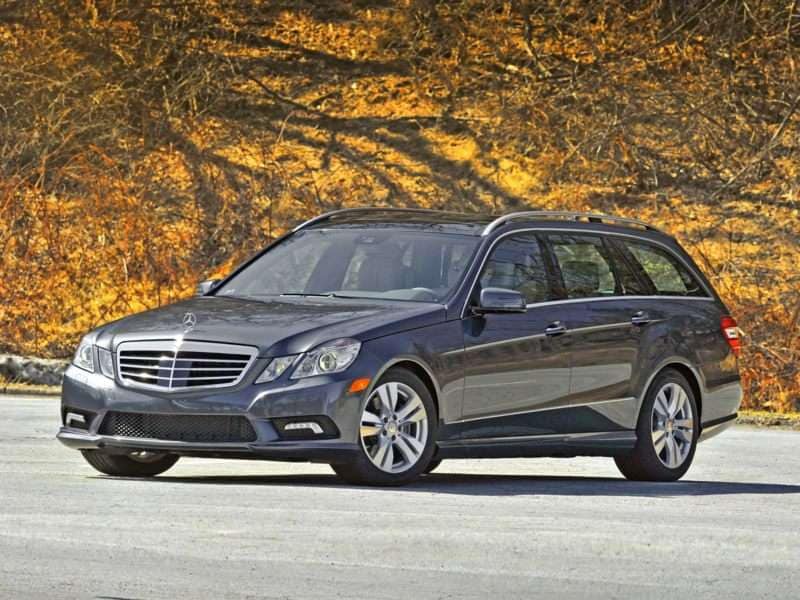 Best Used Station Wagons: Mini Cooper Countryman
With its raised suspension designed to mimic the profile of a crossover suv, the MINI Cooper Countryman is, in fact, a Mini Cooper station wagon—period. Introduced for the 2011 model year, the Countryman offers a choice of two powerplants. The standard model runs a 121-horsepower 1.6-liter four, while the Cooper S version runs a 181-horsepower turbocharged version of the same engine. Front drive is the standard configuration, though Mini did all-wheel drive as well and called it Countryman All4. A nice example of a 2011 Countryman can be had for around $15,000.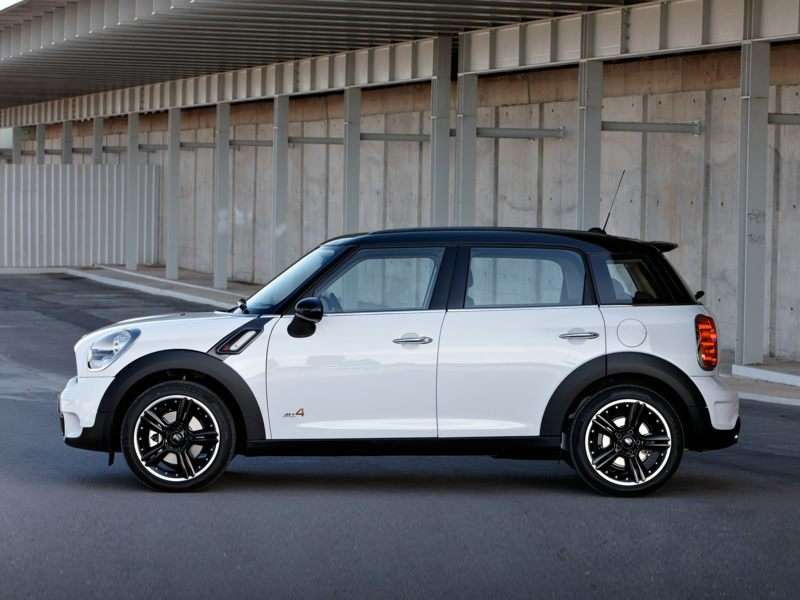 Best Used Station Wagons: Subaru Outback Wagon
When Subaru's product planning team saw the SUV boom decimating Legacy Wagon sales, it came up with the brilliant idea to raise the Legacy sedan and wagon's ride height for the 2000 model year, put some rugged looking wheels on them, hire an Australian adventure movie star to rep them, and call the result "Outback". Paul Hogan proved a perfect pitchman, and the wagon survives to this day. A 2000 Outback wagon will run you right around $3200, 2005s are right around $7500, while a 2010 goes for around $15,000.