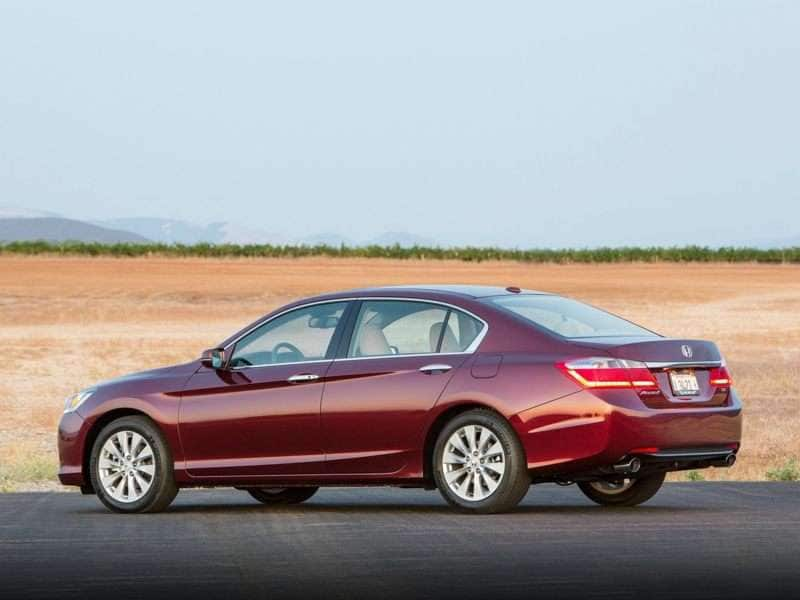 Sedans are the basic, mainstream vehicle of today. They set the standard and have never let go, and despite the differences among sedans in the market, all offer two key features: a four-door configuration and a trunk. Despite the crowding in the sedan market, it's easy to narrow down a potential purchase to compact, mid-size, full-size, and luxury models. For our purposes, though, we aren't going to discriminate. These models represent some of the best used sedan options on the market, for reasons we'll explain.
3) 2013-2014 Nissan Altima
A redesigned, fifth-generation Altima arrived during the summer of 2012 for the 2013 model year. Keeping in line with top competition in the class, the Altima offers a 2.5-liter four-cylinder engine with 182 horsepower as the base, and a 270-horsepower, 3.5-liter V-6 as an optional upgrade. Fuel economy estimates for the 2.5-liter come in at 27 mpg city and 38 mpg highway, and the 3.5-liter V-6 at 22 mpg city and 30 mpg highway, thanks in part to the Altima's efficient continuously variable transmission. The Altima continues to be the lightest midsize sedan in its class; this is mostly due to its efficient use of high strength steel and aluminum in areas such as the trunk, hood, and roof. Five trim levels help buyers sort out equipment and features. However, all used Altimas will provide reliability, good fuel economy, and a comfortable ride.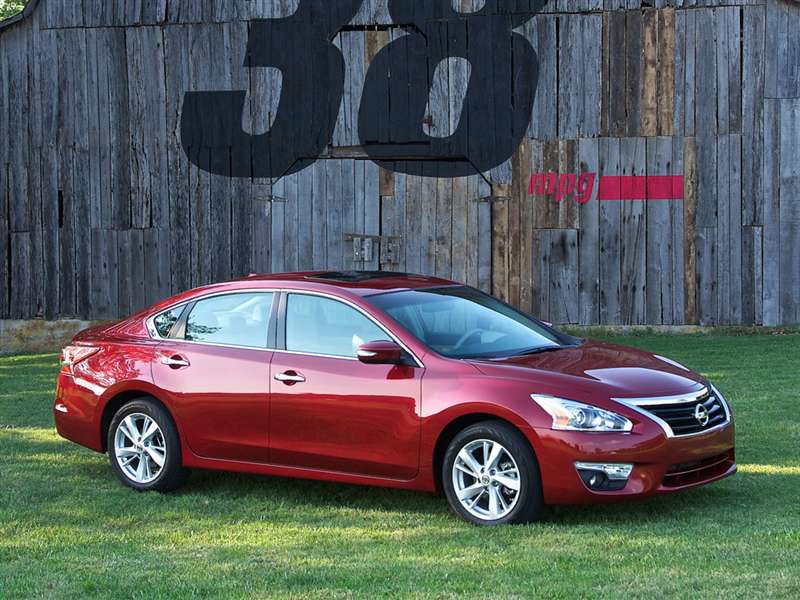 2) 2013-2014 Ford Fusion
The second generation of the Ford Fusion is a great choice for a used sedan, offering good looks and modern technology in a reasonably priced package. Ford concentrated on new drivetrain offerings that boost both power and fuel economy, showcasing the turbocharged four-cylinder EcoBoost units. Up to 240 horsepower is available in 2013 and 2014 examples of the Ford Fusion, thanks to a 2.0-liter EcoBoost inline-four. 2013 offered a 1.6-liter EcoBoost, and in 2014, it was replaced with a slightly more efficient 1.5-liter EcoBoost design. The Fusion showcases Ford's best design and engineering efforts, benefitting heavily from both the strength of Ford's SUV lineup and the sportiness of the brand's compacts, resulting in a reliable and fun-to-drive sedan that's sure to be a good bargain for used car buyers.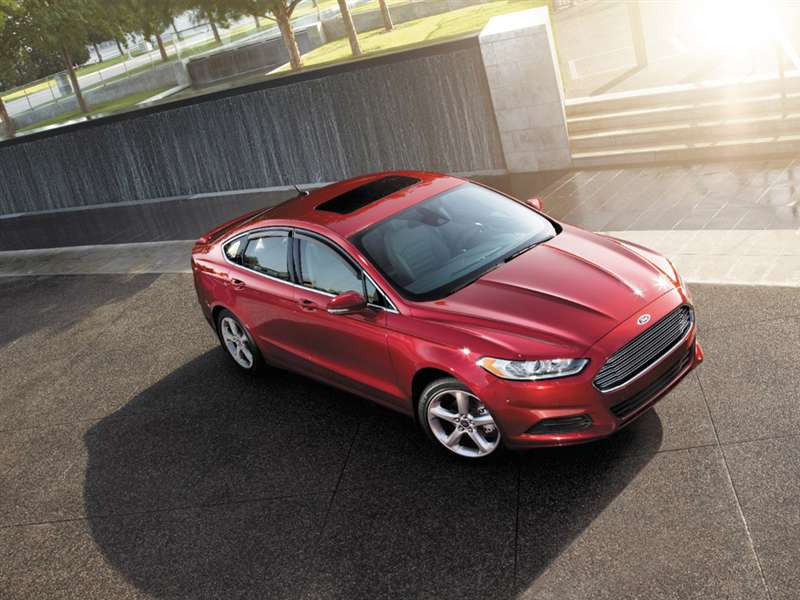 1) 2013-2014 Honda Accord
Shopping for the best deal on a used Honda Accord is likely to land a ninth-generation model from 2013 or 2014. That's right, this sedan has been around for a long time, and its reliability scores are some of the best out there. These model years offer several drivetrains. For the best performance, track down the 3.5-liter V-6, which provides 278 horsepower and a choice of a six-speed manual or six-speed automatic transmission. Better fuel economy will come from the 2.4-liter four-cylinder with 185 horsepower, paired to either a six-speed manual gearbox or a continuously variable transmission. The hybrid model nets 196 horsepower from a 2.0-liter engine paired to an electric motor and a battery pack, but these might command a bit of a premium on the used market. The Honda Accord's versatility, ubiquity, and long term reliability make it an excellent choice for a used sedan.