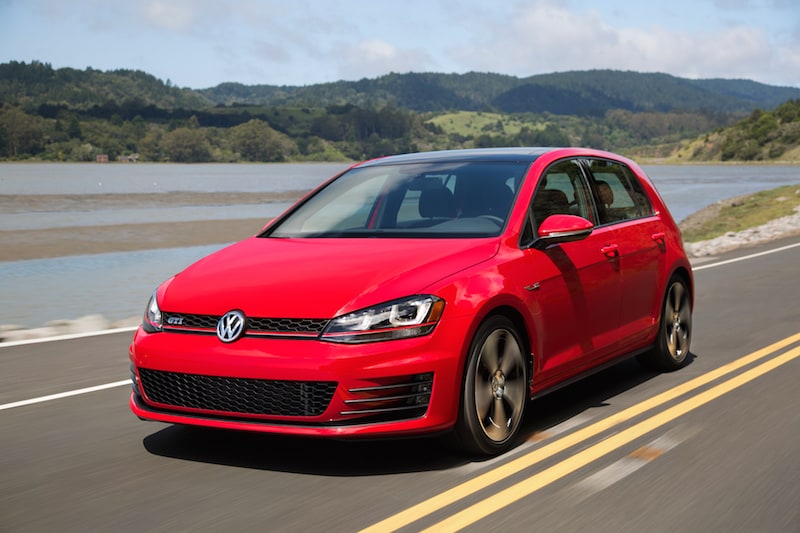 Just because some of us have kids and maybe live in the suburbs, it doesn't mean settling for the same as everyone else. Yes, there's a day-to-day virtue in sensible shoes, but no one has to sacrifice style (or just plain old fun) on the altar of utility. Here are some cool machines to combat conformity and display some discerning taste. There are several all-wheel-drive crossovers in this roundup, because crossovers are excellent family cars and having four driven wheels adds to the all-important safety aspect whenever the weather turns rough. And yes, even crossovers can be cool.
1. 2015 Volkwagen GTI
Perhaps the perfect car. It's comfortable, relatively spacious for a compact hatchback, has an interior that's sufficiently upscale to impress the in-laws, and offers a driving experience that's simultaneously confidence-inspiring and satisfying for the thrill-seeker. A 2.0-liter turbocharged engine gives plenty of refined punch while still achieving 33 mpg on the highway. And versions with the dual-clutch automatic transmission have steering wheel-mounted paddle shifters that are a joy to use. Cargo volume with the rear seats up is 22.8 cubic feet (better than the average midsize sedan); fold them down to access 52.7 cubes. On top of all that, the VW GTI is handsome enough to fit in at the country club, yet priced at a level that's accessible for many families.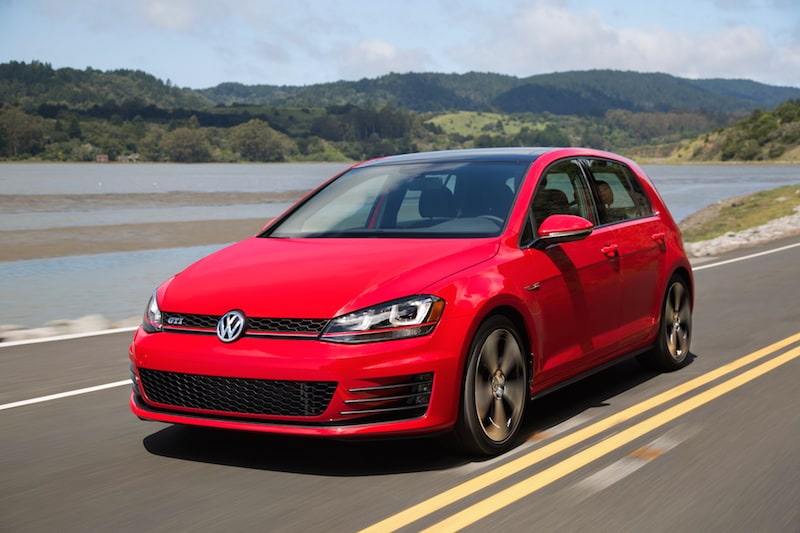 2. 2015 Mercedes-Benz G550
The G-Class full-size SUV has been around for 36 years, exhibits all the aerodynamic efficiency of a house, has a thirst like Charlie Sheen, and even the cheapest version is six figures. But safety, strength, off-road capability and depth of engineering blends with a design that gets its coolness from a military background. The G-Class is also the choice of many celebrity families, most notably one whose last name begins with K. Which could be a positive or a negative. For those who can afford it, the G-Class brings a deceptively luxurious interior along with star cachet.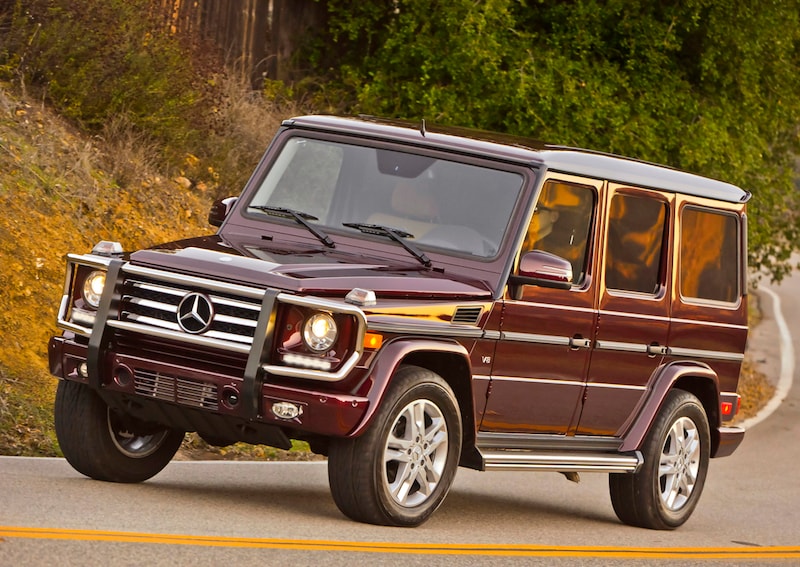 Photo by Mercedes-Benz
3. 2015 Mini Cooper Countryman
Considering it's called a Mini, the Countryman makes a fine job of seating four, five at the usual squeeze. This is one of the first vehicles to be even smaller than what's usually classified as a compact crossover (like the Honda CR-V and Toyota RAV4). It has that slightly elevated ride height, yet still manages to retain most of the driving fun for which the regular Mini is praised. It puts the funk into functional. All-wheel drive is an option and the Countryman comes in basic Cooper form, Cooper S with a turbocharged engine, or the more powerful and sporty John Cooper Works version. There's also a wide range of personalization options.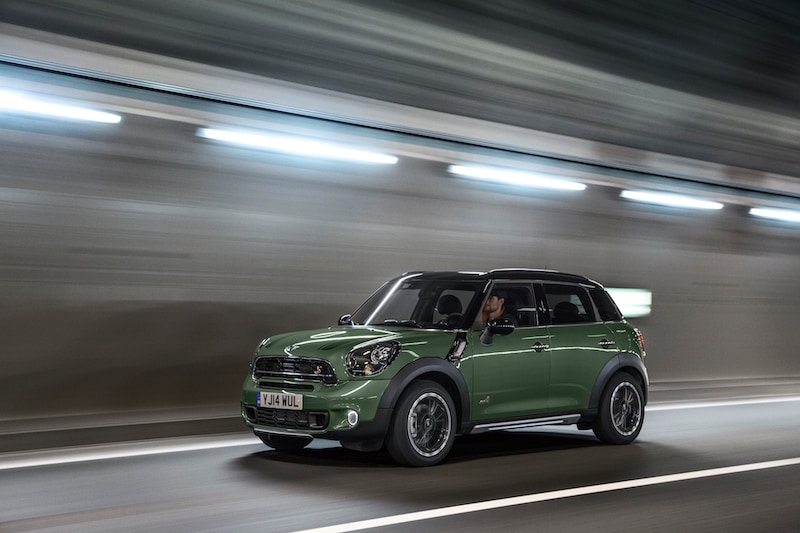 4. 2015 Kia Soul
Most young families have to watch their spending, but still want decent products. They're in luck. The Soul was updated for 2014, so it's matured a little, but still far from boring. Its styling comes from a studio led by a highly respected former Audi designer and its cabin glows with ambient lighting. It's not an enthusiast's car, but that's beside the point. The Soul offers hatchback practicality, high-roofed passenger space, great visibility (especially useful around town), six airbags and plenty of tempting options, all wrapped in an attractive package at an affordable price.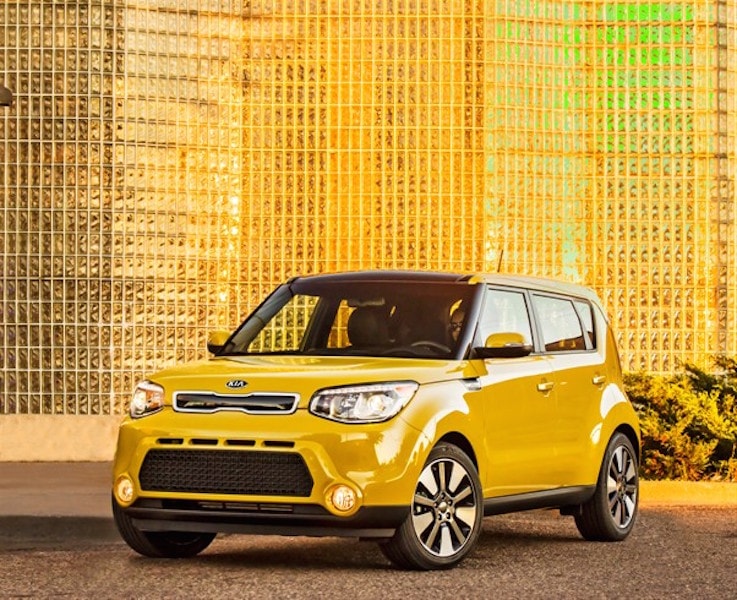 5. 2015 Land Rover Range Rover Sport
For families lucky enough to be better off than most, the Range Rover Sport brings many attributes of the regular Range Rover, one of the finest and most capable vehicles ever built, but on a slightly smaller scale. The Range Rover is a full-size luxury SUV, the Sport is a mid-size. In many ways, the Sport could be the better choice, since getting in and out is not such a clamber, and there's more body control through the corners. There's also a difference between the base prices of the regular Range Rover and the Sport of about $20,000, which is no small chunk of change even at this level. But it still has permanent all-wheel drive and a cabin full of luxurious appointments.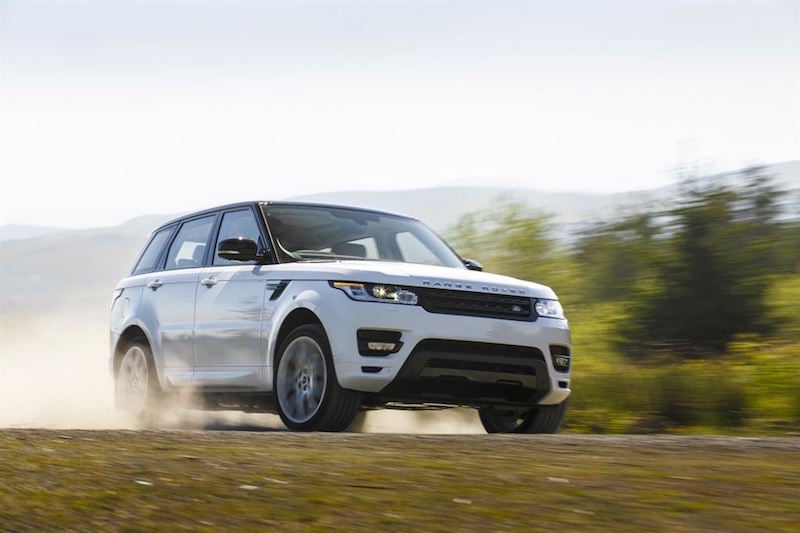 6. 2015 BMW i3
Assuming climate change exists and we'd like to leave a planet that's in some kind of usable state for future generations, then low-emissions cars are one way of helping. Making some kind of effort for all our kids is undeniably cool. The i3 is powered by battery and designed from a clean sheet of paper (or blank computer screen) to be an electric vehicle. It employs lightweight and sustainable materials wherever possible, such as an aluminum tub with a body of carbon fiber reinforced plastic, and bamboo wood trim. The doors open like the entrance to a ballroom, so herding children inside is made a little easier. Acceleration is punchy, maneuvering is agile, visibility is excellent, space is especially generous for what is a compact car, and there's a serenity to the driving experience (at least when the kids aren't around). If anyone's calm is troubled by range anxiety, a small range-extending engine option acts as an on-board generator.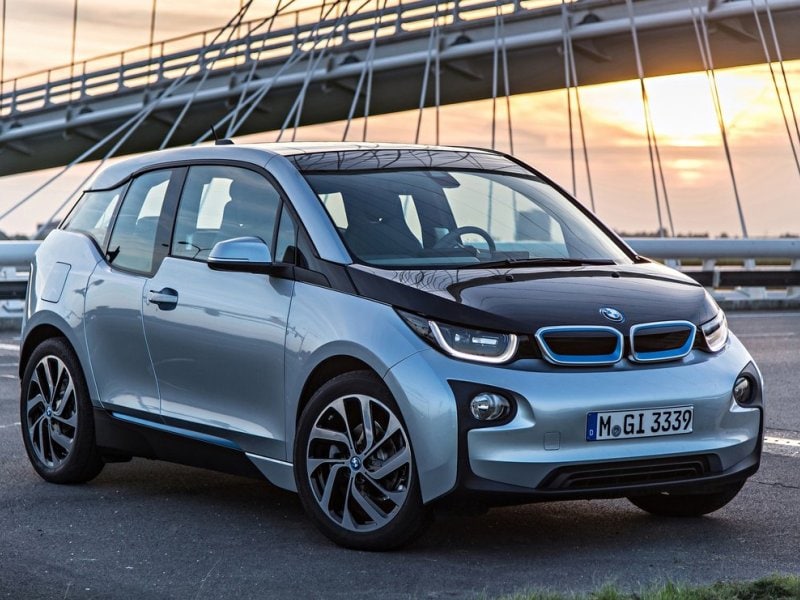 7. 2016 Mazda CX-3
A smaller-than-compact crossover. And why not? No one wants to strain their back lifting little ones in and out of child seats and almost everyone likes a somewhat raised driving position. But not everyone wants the size or expense of a large crossover. For all the good points Japanese cars generally have, "character" is not usually one of them. The CX-3 has character, both in looks and driving abilities. It's based on the new generation of Mazda2 subcompact, a car praised for its perky dynamics.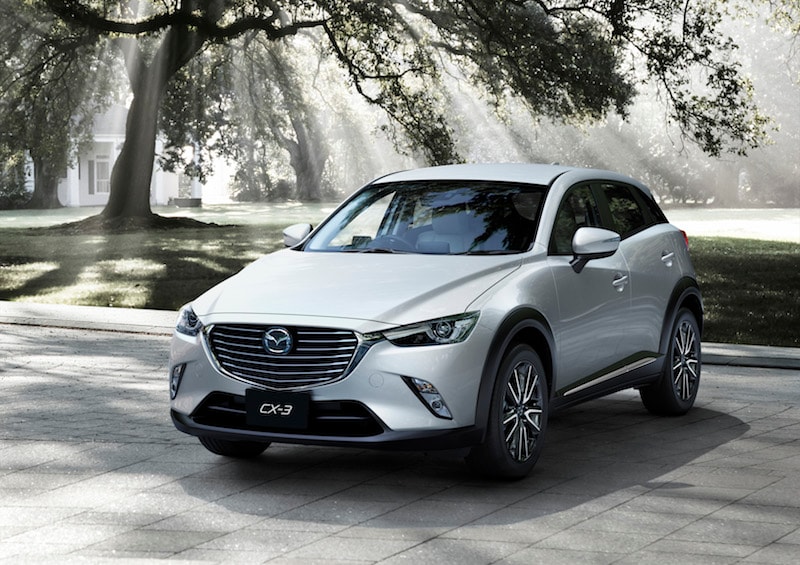 8. 2015 Subaru XV Crosstrek Hybrid
If there was one thing the regular XV needed badly, it was more push. That underpowered 2.0-liter four-cylinder gasoline engine is helped here by an electric motor, amounting to a win-win. The driver gets some usable muscle along with decent fuel consumption and lower emissions. The EPA rates this compact crossover at 30 mpg city, 34 mpg highway. The Hybrid also has more sound deadening than its conventional counterpart. Standard equipment includes all-wheel drive and a rearview camera.