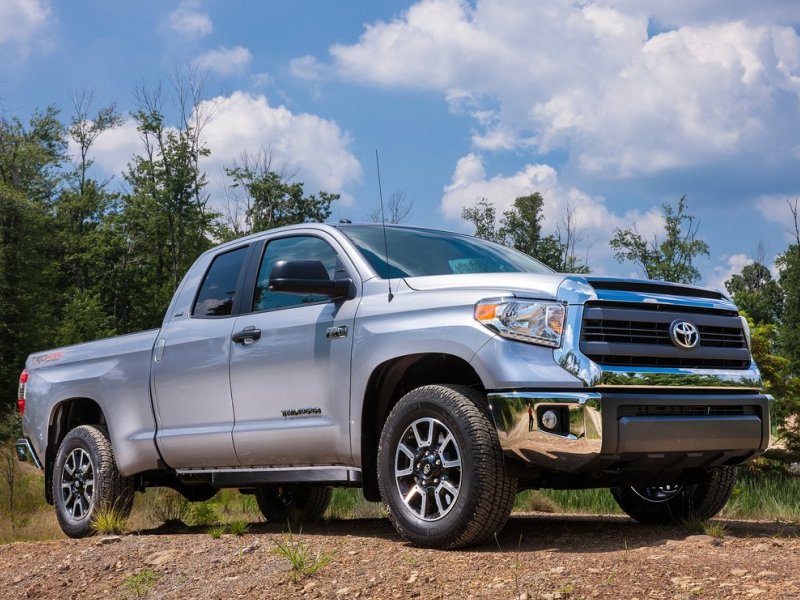 2016 Toyota Tundra
Extended cab trucks fill the gap between utilitarian single cab models and full-on, family-oriented crew cab body styles. The appearance of an extended cab truck is easy enough to understand: extra room behind the front two seating positions to carry additional passengers or cargo, plus the convenience of two more doors for simple access.  Not all extended cab trucks are created equal, which means you might have to decide whether you are going to prioritize interior space, ease-of-use, or styling at buying time.
Let's take a quick look at 8 of the best extended cab trucks for 2015.
01. 2015 Ford F-150
The 2015 Ford F-150 extended cab truck made quite a splash when it was introduced this year, as the all-new model features a fully aluminum body along with a range of fresh engine options (including a pair of turbocharged EcoBoost V-6s).  When it comes to its 'SuperCab' extended cab body style, however, the Ford F-150 draws from the past: you still get a rear-hinged door instead of a traditional front-hinged entry as found with almost every other full-size extended cab on the market, and it's not possible to open the rear doors unless the front doors are already ajar. There's been one major improvement, however, as the door in question can now open 180 degrees to prevent you from getting trapped when loading and unloading in a crowded parking lot.  You also get a storage cubby underneath the rear bench that can be access by flipping up the bench, and the ability to choose three bed lengths ranging from 5.5-feet all the way up to eight feet.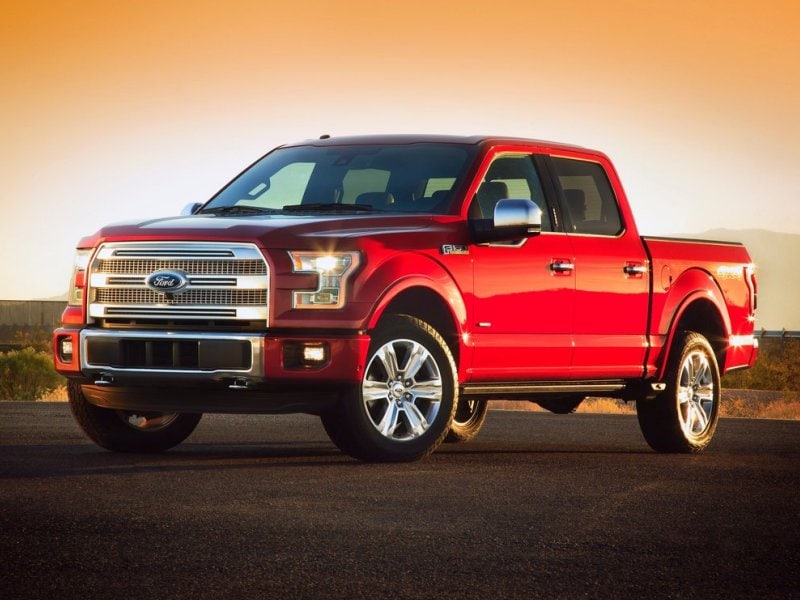 02. 2015 Chevrolet Silverado / GMC Sierra
The 2015 Chevrolet Silverado, and its mechanical twin, the GMC Sierra, each come in extended cab trim (called 'Double Cab' by General Motors).  Unlike the Ford F-150, both the Sierra and the Silverado offer a set of small forward-hinged doors behind the main units, which is a convenient option for those who want to be able to get in and out of the truck without having to crack open the front set of doors in the process.  The GM siblings also come with the option of in-truck Wi-Fi, made possible by 4G wireless Internet technology, and a standard six-foot, five-inch cargo bed.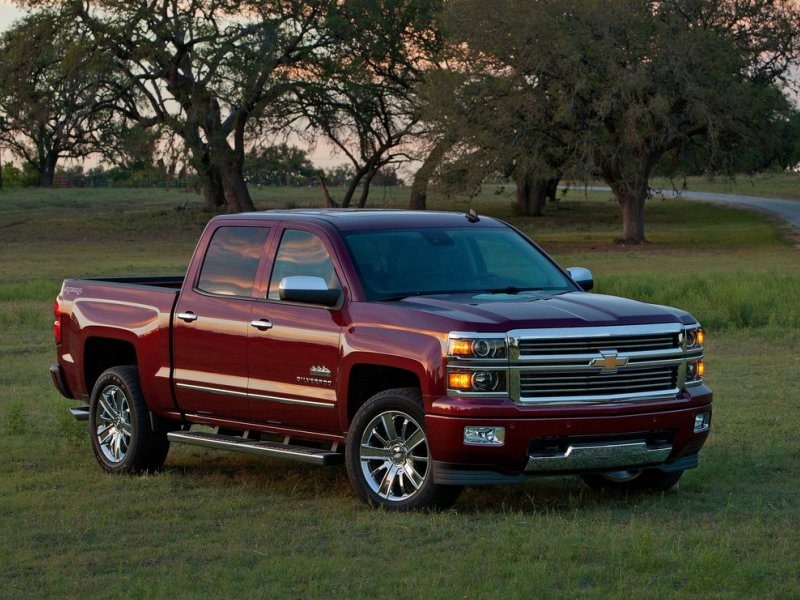 03. 2015 Ram 1500
The 2015 RAM 1500's Quad Cab extended cab model matches the Silverado and Sierra when it comes to rear leg room, which is no surprise given that the full-size truck has developed a reputation for offering a spacious cabin.  Still, there's a seven-inch difference in stretch-out space between the Crew Cab and the Quad Cab model, which is something to consider if the Ram 1500 is going to be used to regularly ferry workers from one job site to the next.  You can get the Quad Cab model all the way up from the base Tradesman trim to the loaded Laramie Limited model, which is replete with luxury features and a fine leather-laden interior, but you have to stick with a six-foot, four-inch bed.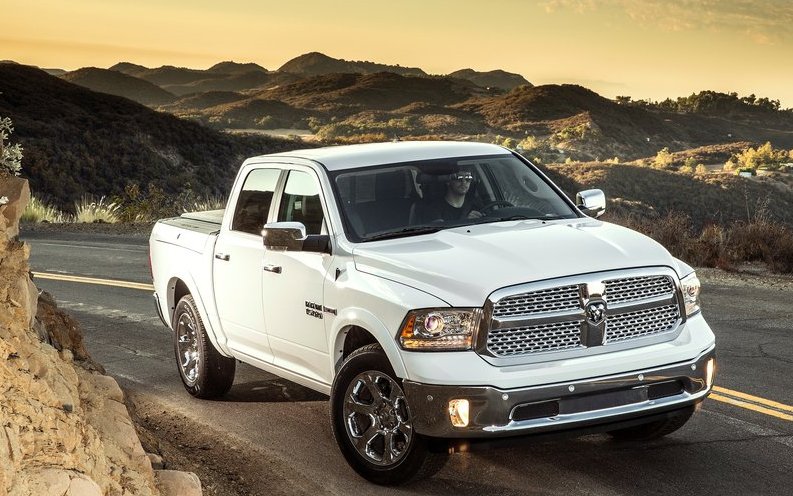 04. 2015 Nissan Frontier
The 2015 Nissan Frontier is a mid-size truck that shrinks down the extended cab formula to the point where it's more appropriate for occasional passenger use or as storage for items you don't want to leave exposed to the elements in the vehicle's six-foot, one-inch cargo bed.  The Nissan Frontier King Cab features 10 inches less legroom than either the Ram or the Chevy/GMC full-size trucks, and the rear-hinged back doors provide more limited access to the back of the pickup due to their narrowness.  This is one instance where if you need a people mover, you'll have to opt for the Crew Cab model at ordering time.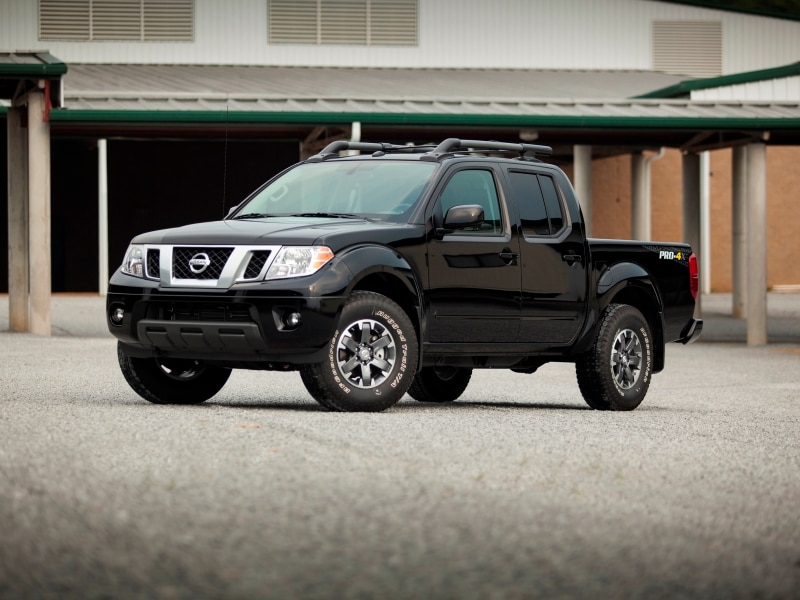 05. 2015 Toyota Tundra
The 2015 Toyota Tundra Double Cab offers extended cab pickup shoppers with an appealing combination of interior room and price.  Not as expensive to buy as the popular, but option-filled CrewMax models, the Toyota Tundra Double Cab still comes with 34.7 inches of leg room - matching most other full-size trucks - and a set of front-hinged doors (there's also a choice between six-and-a-half foot and eight-foot, one-inch cargo beds).  If you do want to go for broke in the features department, you'll have to settle for the Limited of off-road oriented TRD Pro trim levels, as the Platinum and flashy 1794 Edition Tundras are only available with the CrewMax body style.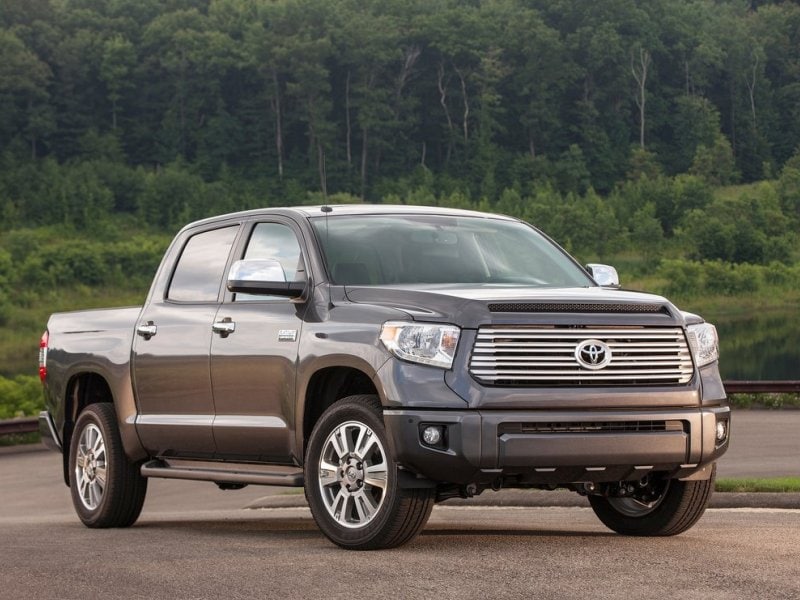 06. 2015 Chevrolet Colorado / GMC Canyon
The 2015 Chevrolet Colorado and GMC Canyon are new for this year, and as with the Nissan Frontier these mid-size trucks each start out in extended cab form.   All extended cab Colorados and Canyons come standard with a six-foot cargo bed, but like its Japanese competitor you'll have to open up the front doors to access the secondary seating and cargo area - they are rear-hinged designs.  It's also somewhat cramped back there on longer trips, which means that the Chevrolet and GMC trucks are fine for transporting five people in a pinch but you'll get more use out of the extended cab design as a complementary storage solution.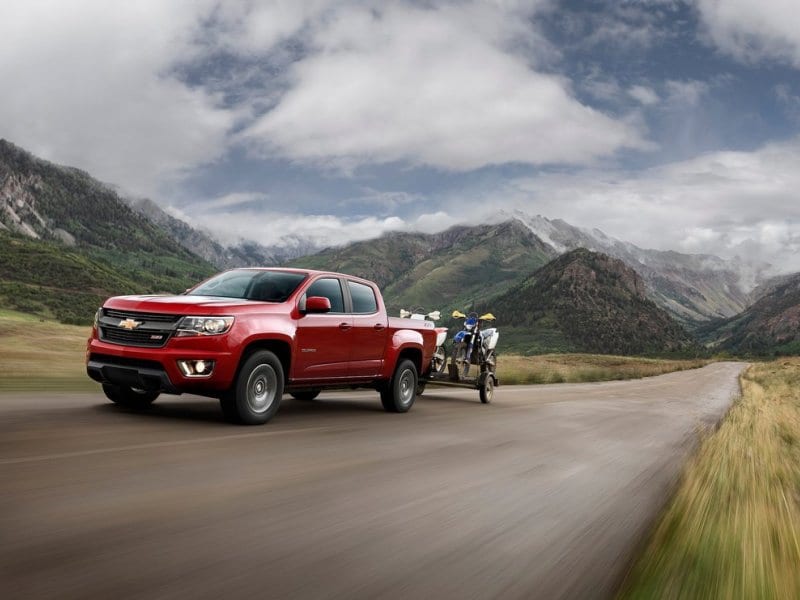 07. 2015 Toyota Tacoma
The 2015 Toyota Tacoma Access Cab continues the trend of mid-size extended cab trucks with rear-hinged doors at the back.  The Toyota Tacoma Access Cab bests the Canyon and Colorado by a single inch when it comes to standard bed length, but in terms of rear seat room they are essentially identical, which means you might prefer walking if you're over six feet tall and forced to contort yourself behind the truck's front two positions.  Still, since there's no single cab edition of the Tacoma available for 2015 - the regular cab was dropped after the 2014 model year - it's Access Cab or nothing when ordering the base Tacoma.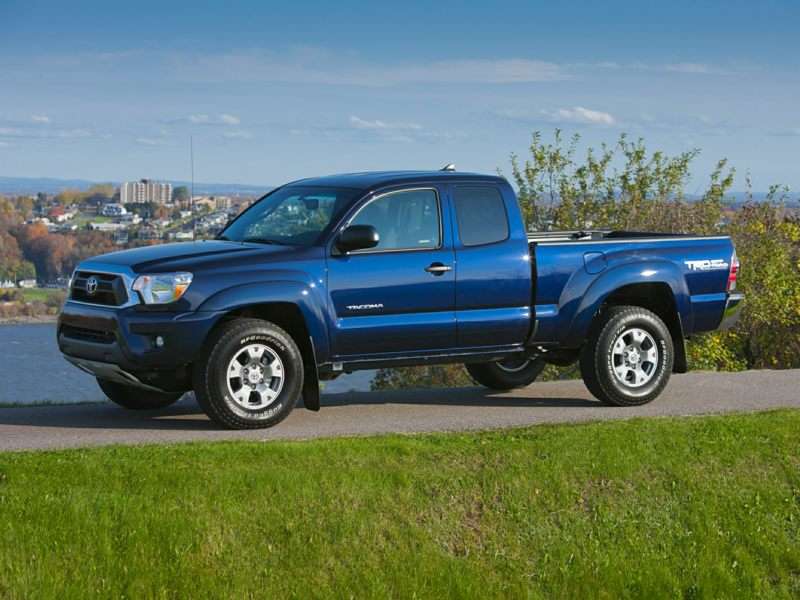 Photo by Toyota
08. 2015 Nissan Titan
The 2015 Nissan Titan is long overdue for a replacement, and one is slated to arrive next year.  Until then, you can consider the Nissan Titan King Cab a bit of a throwback to a time when trucks weren't packed with technology and prices were a little bit lower than they tend to be today.  You benefit from a six-foot, seven-inch cargo bed with the Titan King Cab, but you can't have front-hinged access to the extended passenger compartment, and unlike the Ford F-150's doors these rear-hinged units don't swing open wide enough to help you escape a nearby parked car.