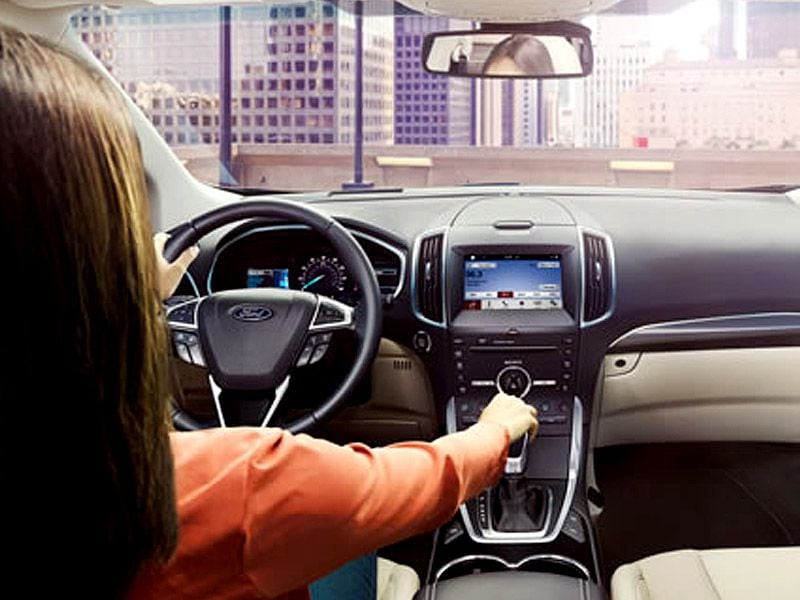 2016 Ford Edge with woman driver ・ Photo by Ford
Getting to a short list of cars that women love is not easy. There are numerous factors (both emotional and practical) that go into considering cars women love.
I have been an automotive journalist for nearly two decades and also a voting member of Women's World Car of the Year (WWCOTY), which every year selects the top 7 cars that women love. However, even though we are a board made up of women, our votes are for cars that appeal to all people. We are twenty women journalists from 18 different countries who use their combined expertise to vote for the year's best cars, taking into account everything from engineering to value for money. Ultimately, these are the 7 cars we feel women would love to own.
1) SUV/Crossover: Volvo XC90
True confession: My first press trip as an automotive writer was to Sweden, where I drove the Volvo S80. I fell in love then, and I am in love now with the Volvo XC90, an SUV that impressed WWCOTY with its new styling and technology. What did my fellow judges think?
Odiel Mennink, Founder and Editor of FemmeFrontaal in the Netherlands noted, "Every now and then a new car is launched that you already know in advance will be a huge success. The new Volvo XC90 is the ideal family and business car when you go for style, comfort, space and security."
From Estonia, Ylle Rajasaar of What Car said, "Volvo XC90 has made a great leap, compared to its predecessor. In addition to top-notch safety, the car's infotainment system is elegant and intuitive."
And Geraldine Herbert, Editor of Ireland's Wheels for Women added, "The Volvo XC90 is one of the most impressive cars I have driven this year. It is comfortable, classy, yet extremely practical, and the seven-seat cabin is MPV-like in its versatility."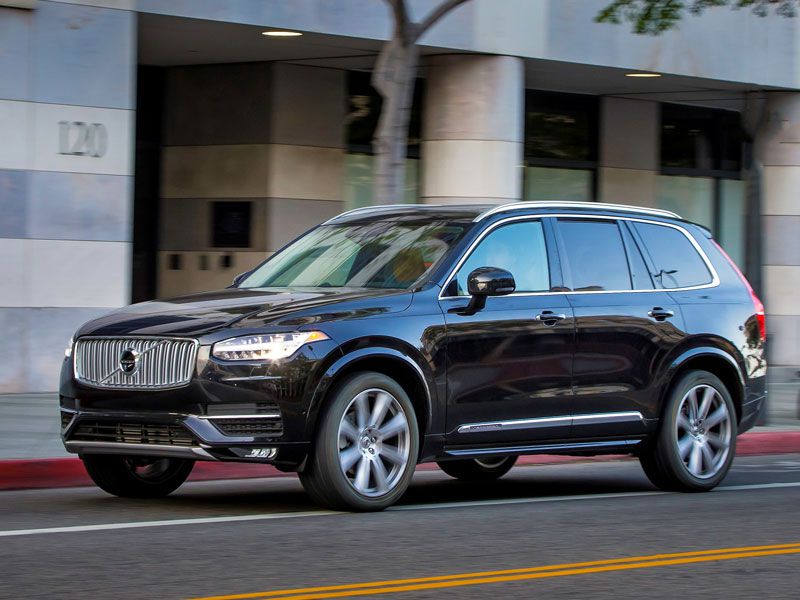 Photo by Volvo
2) Budget Car: Scion iM
The spunky Scion iM could have won on looks alone. The iM is a refreshingly fun and energetic looking vehicle. For her part, Estonia's Ylle Rajasaar picked the iM for its great price-to-quality relationship, good functionality and the fact that it was suitable for both urban and rural users.
Of course, a starting price of $19,995 for a hatchback that gets an impressive 28 mpg mileage-city and 37-highway is another reason to love the iM. The iM also gets high marks for safety and offers a list of add-on extras (yes, women love to accessorize!). Then there's the Scion iM's urban look that makes it a car for anyone's "best" list.
But you better act quickly: Toyota isn't building Scion's anymore. So buying one now could add one more thing to love: To own a collector's item.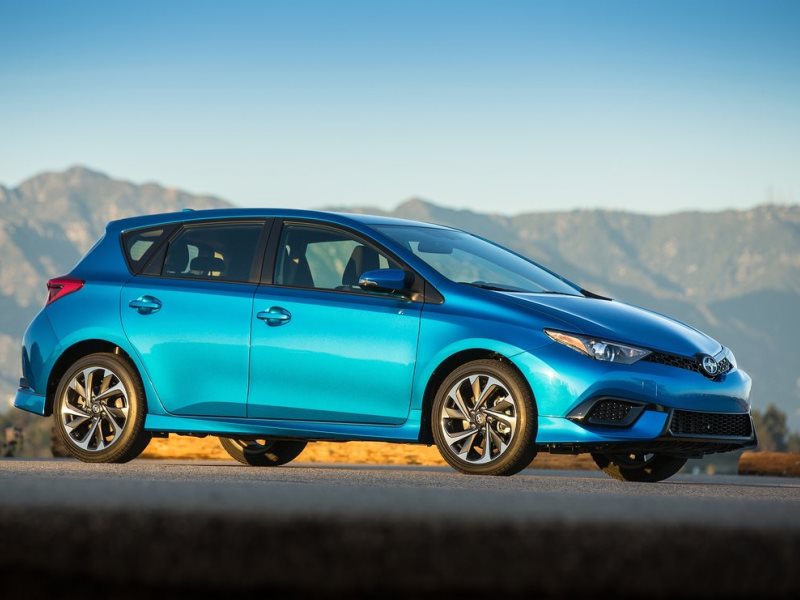 Photo by Toyota
3) Dream CAR: Mazda MX-5 Miata
What woman who knows cars doesn't love the Mazda MX-5 Miata? Four plus generations and the world is still keen on this spicy roadster.
But why do women love the Miata? The size is just right, for one thing; and it's easy to enter and exit, even in heels. It also has garnered plenty of awards. The Mazda MX-5 Miata is safe, affordable and gets fabulous mileage and Miata has plenty of power. Not to mention the fact that this hot roadster handles like it's an extension of your body.
WWCOTY's US judge, Lou Ann Hammond, CEO and Editor-in-Chief of Driving the Nation, put it this way: "There is no other roadster in its category that creates such excitement among its loyal followers. It is not a car you need. It is a car you want."
Jacqui Madelin, Motoring Journalist at New Zealand's Cartorque, added, "Given that the MX-5 created a benchmark for an affordable sports car that didn't compromise handling in the search for a convertible format, Mazda gave itself a hard act to follow. Yet it created a car which is modern, handles like a dream, remains easy to live with day-to-day and is still enormous fun to fling along a tight and twisty road."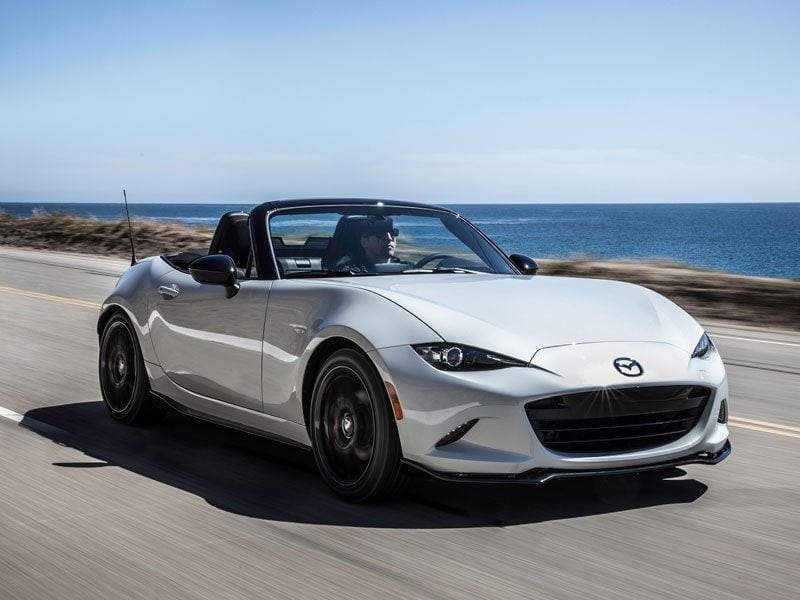 Photo by Mazda
4) GREEN CAR: BMW i8
This plug-in hybrid sports car won WWCOTY's nod for Green Car.
The BMW i8 is finely tuned work of art, from the winged doors to the extraordinary design of the cabin to the advanced technology. It's a groundbreaker for the German carmaker.
Judges cited a number of reasons why the BMW i8 sports car ranks among the 7 cars that women love. For Ireland's Geraldine Herbert, "It is destined to be the gene pool from which all future cars draw inspiration. At a time when everyone seems to be clamoring for lower emissions and more efficiency, BMW has delivered a car that is living proof there is still a sustainable and fun-to-drive future for the sports car."
According to Turkish Journalist and Broadcaster Sevil Okumus of Tasit.com,"Everything about this car was unusual, utopian, surprising and unique from the start. This car had passionate, powerful and unique advertisements directed by Gus Van Sant, and I still remember the poetry around it -- "so tough, so light".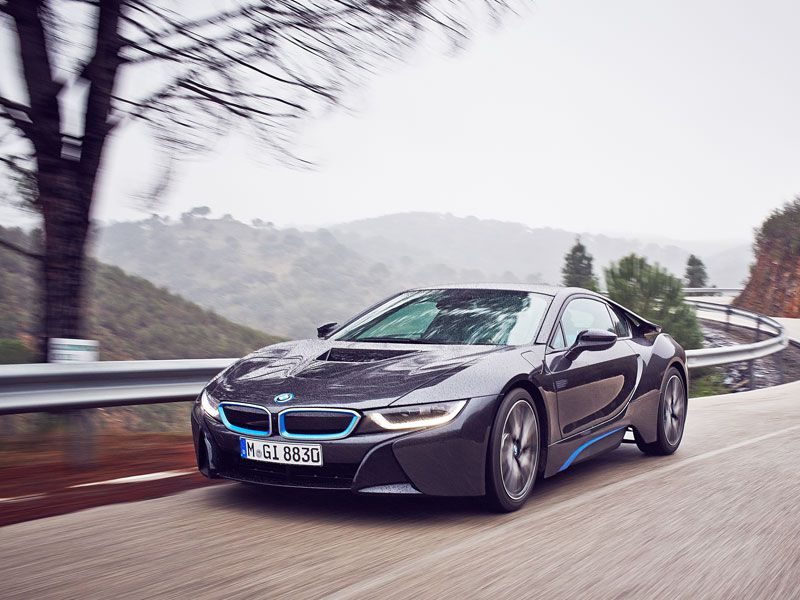 Photo by BMW
5) Luxury Car: Jaguar XE
The Mercedes S-Class actually won this category, and it is a fine car, but I parted company with my colleagues on this one. My vote was for the Jaguar XE. In fact, it is one of a long list of Jaguars that rank high on my preferred list.
The main reason I picked the Jaguar XE sports sedan for the best luxury car is because it doesn't just drive, it floats. The aluminum architecture makes for a vehicle that's light, tight and bright: It sprints, it corners and it makes driving feel fun and feminine.
On the outside, the sensual design has discreet Jaguar badging, something you would expect from your favorite high-end designer. The cabin, a light and airy space, is fashioned with sensual woods and metals and features relaxing 14-way seats.
It all boils down to this: I love driving the XE because it makes me feel like a powerful, strong and beautiful woman.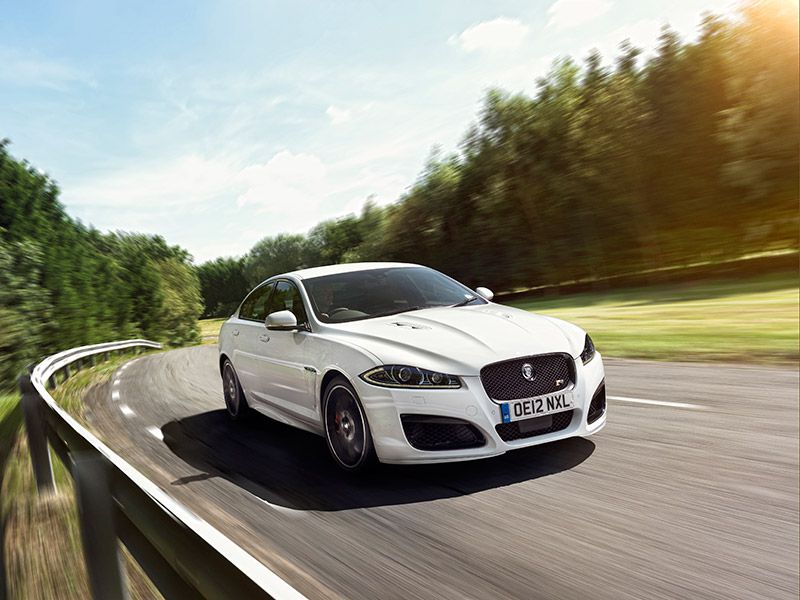 Photo by Jaguar Land Rover
6) Performance Car: Mercedes AMG GT
Who can resist loving the sound and feel of the Mercedes-Benz AMG GT?  "Along with killer styling, it's a sports car that thrills all of your senses," said Renuka Kirpalani, Editor of India's Autocar Show, "and it's dynamically a delight to drive."
Added Dutch journalist Odiel Mennink, "The design of the Mercedes-Benz AMG GT S is sensual, sporty and simple with a nose that stretches down to the planet Mars, a beautiful roofline and athletic back. The V8 roars confident and the automatic gearbox is top notch."
Nguyen Hoa, Editor for LaoDong Motoring in Vietnam, was similarly enthusiastic, "I like the new design of the Mercedes-Benz AMG GT S. It is really sporty, simple, but attractive. On the road, it is a precise car with a lot of traction."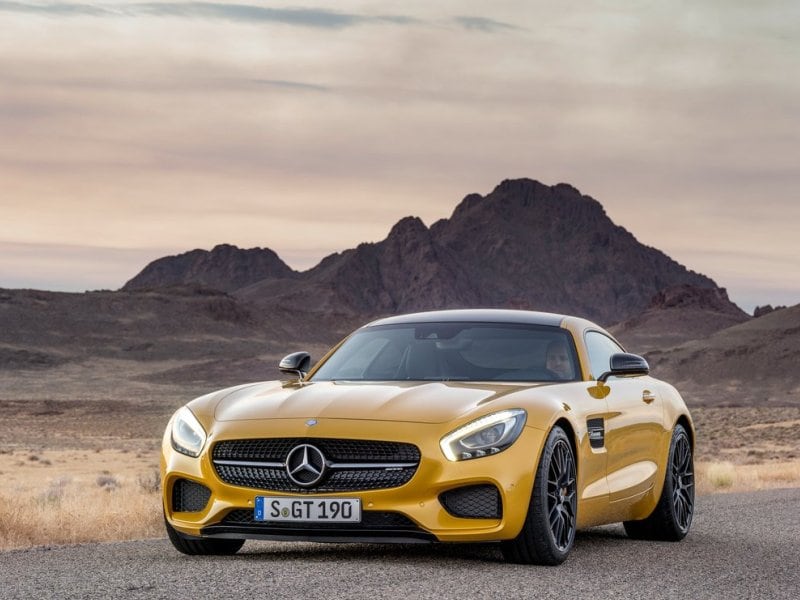 Photo by Mercedes-Benz
7. Family Car: Honda Odyssey
My choice for best family car is the Honda Odyssey. 
It's not a sexy looking car, but it is a car that women love nonetheless. And for very basic reasons: The Odyssey has storage everywhere. The seats (even the 3rd row) are easy to fold down. It's got plenty of room on the inside for kids to feel comfortable, and it's got enough oomph to get you out of traffic with a 248-hp 3.5-liter V-6 engine. Even for a long car trip, you can't beat the mileage (19 city/28 highway) - a reported 500 miles on a tank of fuel.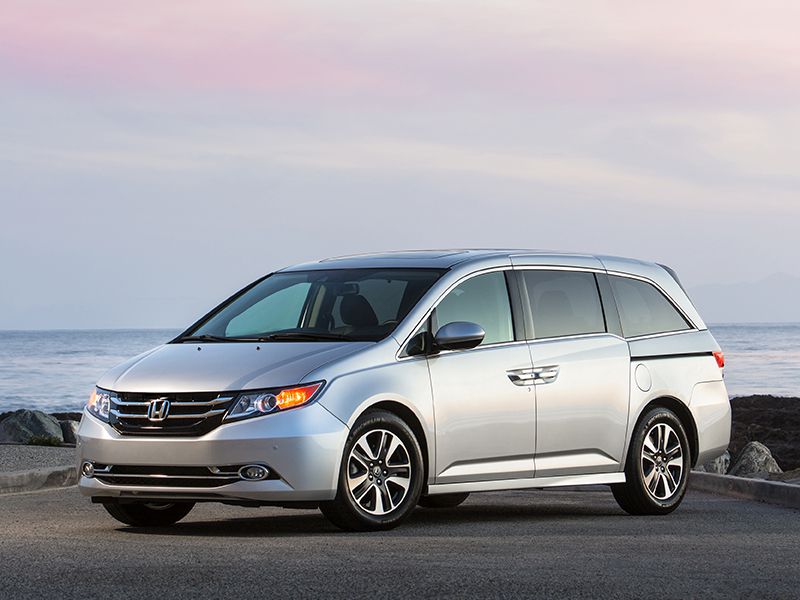 Photo by Honda