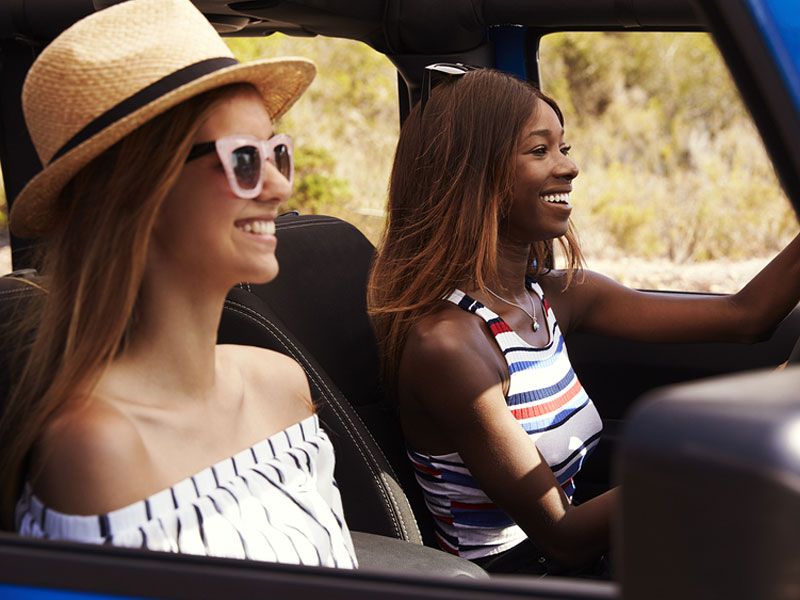 bigstock Two Female Friends Driving
If you're looking for a new ride, there are some important things you need to know about the Carma vehicle-subscription program. After all, today's marketplace offers an incredible range of choices, and the Carma program is a great way to cut through the clutter. Plus, you can take advantage of unique subscription-based benefits at the same time.
That's because Carma may be an up-and-coming player in the automotive-subscription game, but it has support from automakers like Ford and Honda. Other Carma partners include AAA, local dealerships, and major automotive suppliers like Bosch and Siemens. Leveraging all that expertise, Carma provides a new way to enjoy some of the country's most popular vehicles. But it's the extra services that can really make the difference for drivers.
1. Many vehicles are available.
Remembering the company's corporate partners, you can expect to see plenty of Ford and Honda products when you go shopping for a Carma subscription. On the other hand, you won't be limited to those two companies. If you're not interested in a former North American Car of the Year like the Honda Civic, or a nimble and fuel-efficient subcompact like a Ford Fiesta, you can also choose from brands like Chevrolet, Toyota, Mazda, Kia, and Hyundai.
They're not all small cars, either. Also in the mix are some of the nation's favorite sedans, crossovers, and SUVs. Of course, not every Carma location will have the same exact vehicles on hand. But here's something you can count on: All of the Carma vehicles, though they are pre-owned models, have been "impeccably maintained" to deliver a high-quality, new-for-you ownership experience.
Photo by Bigstock
2. Maintenance is included.
Another major benefit of the Carma program is that the monthly subscription fees include more than just a great vehicle. As a starting point, those fees cover routine maintenance — and not just the cost, but also the hassle. When it's time for an oil change, for example, Carma representatives take care of everything, from arranging to come get the vehicle and have it serviced, to returning it to you without interrupting your daily schedule.
The company also recognizes that, in rare cases, a Carma vehicle may need more than just "routine" maintenance. If it does, you get the same sort of high-end customer service, with Carma swapping out the car with the issue for a fresh one. It's the kind of extra care you don't often get when you buy or lease a car the old-fashioned way.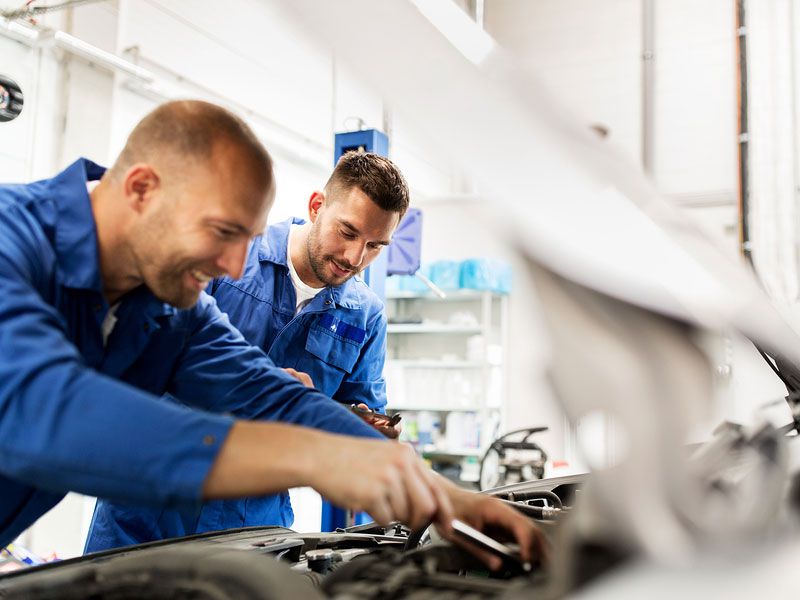 Photo by Big Stock
3. Insurance is included.
An even bigger benefit may come from the program's inclusive insurance coverage. Consider the numbers: According to ValuePenguin.com, Ohio drivers pay an average annual car-insurance bill of about $925. Move one state north, to Michigan, and the average cost jumps more than 175 percent, to above $2,500. Drivers can also face massive insurance discrepancies within a given state, depending on the city in which they live.
However, every Carma vehicle comes with its own comprehensive policy, and the cost is rolled right into the monthly payment. You don't have to waste time shopping around for insurance as part of shopping for a car. Even better, Carma's monthly subscription payment — again, insurance included — is the same no matter your location. For some shoppers, this can make a significant difference in a vehicle's total cost of ownership.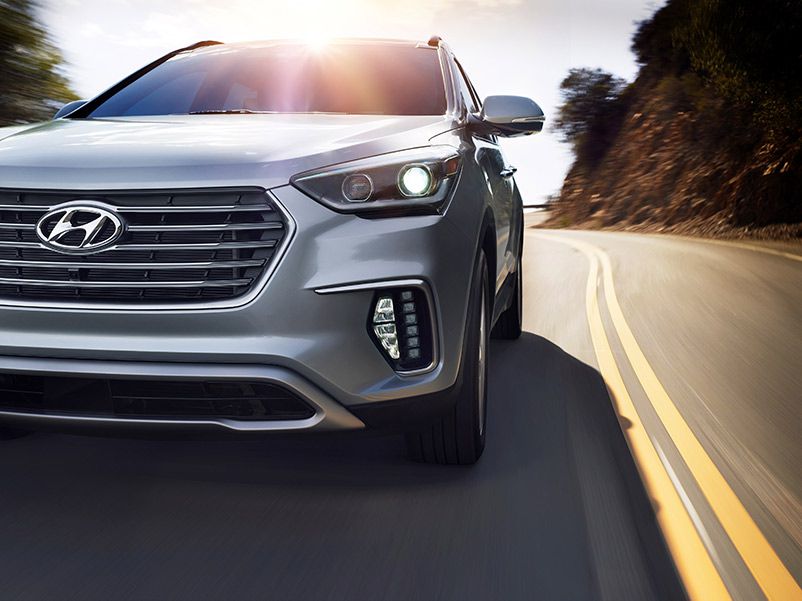 Photo by Hyundai
4. Swapping and stopping is easy.
A Carma subscription also delivers unique advantages you can't get if you buy or lease a car in the traditional way. For instance, you're not stuck in a long-term contract with a Carma subscription. You pay as you go on a month-to-month basis, and you can turn in your car any time you'd like.
Compare that to the average auto loan nowadays, which will lock you into one car for more than 5.5 years. You're looking at being stuck with the same vehicle for about three years even with the typical lease. Furthermore, if you do get bored with your Carma vehicle but like the program's cost and other benefits, you can switch to a new ride every month. And as long as you maintain the same subscription plan, the price stays the same even if the vehicle doesn't.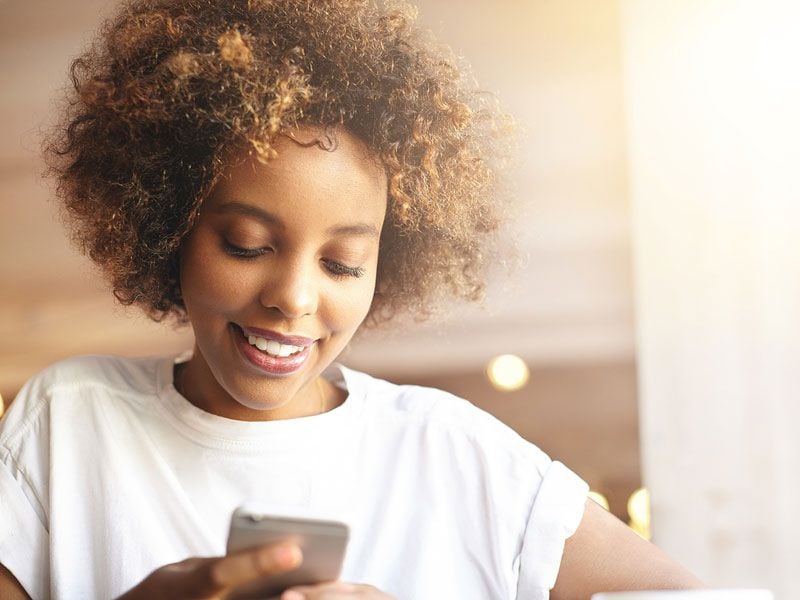 5. Choose among three subscription plans.
Currently, Carma offers three subscription rates that are based on how many miles you expect to drive each month. The starter plan is $499 per month for up to 500 miles per month. The mid-range deal, for drivers covering up to 800 miles per month, is $549. The long-distance subscription allows you to rack up 1,200 miles per month while paying $599 for the same period. If you do happen to go over your mileage limits, you'll be charged .40 per extra mile. But except for that, and "taxes/fees," the monthly payment covers everything else we've already mentioned: notably, insurance and maintenance.
Also, this system doesn't require a down payment. All you need to sign up for a Carma subscription is a "good driving record," a credit card, and a birthday that makes you at least 21 years old.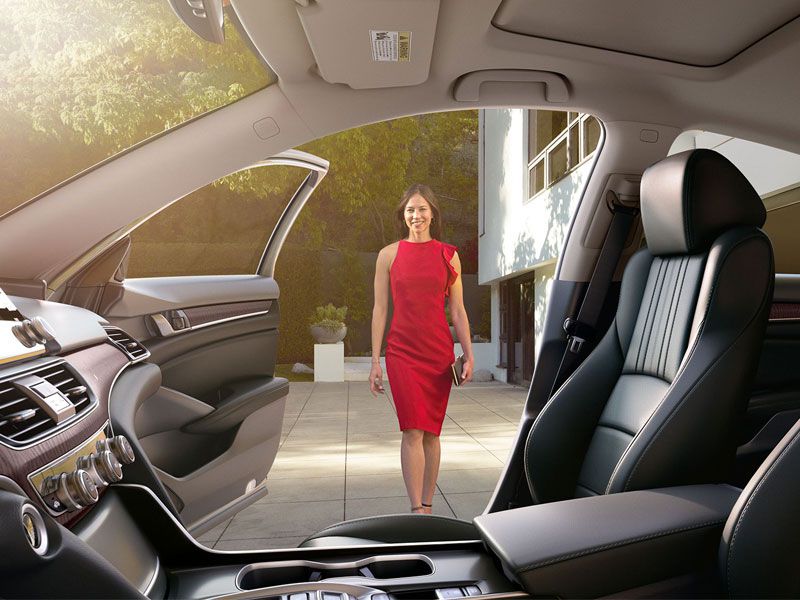 Photo by Honda