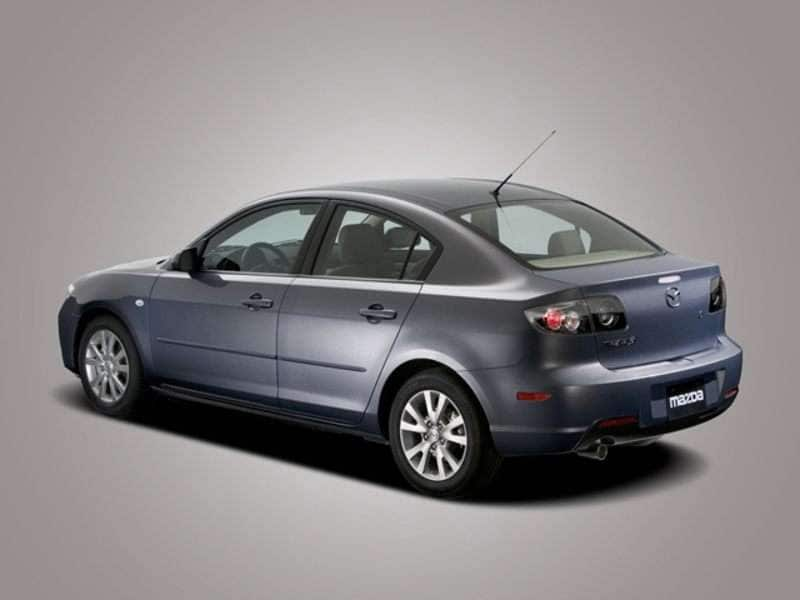 Let's face it: You have to get to work and back every day no matter what the price of gas.
So, is it time to trade your gas guzzler for a truly fuel-efficient car that can stand up to the rigors of your weekly work commute? Maybe.
Luckily for commuters, fuel efficient cars are rolling off the world's car production line like never before. We road tested the following five hard working, yet fuel efficient vehicles for your daily driving grind:
Toyota Prius
MSRP: 21,100-$23,370
Toyota's Prius may look funny, but there's nothing laughable about this vehicle's status as most fuel efficient sedan on the market. But spending less on gas isn't the only good thing about the Prius. Driving Toyota's Prius to work every day is made all the easier with its speedy engine and excellent handling, braking and suspension. Inside, the Prius is roomy and comfortable enough, but the technology really shines here with infotainment screen and well-placed controls and digital gauges. Plus, Prius comes with lots of standard luxury equipment such as a six-speaker CD sound system, power windows, power locks, automatic climate control and anti-lock brakes.
Mazda Mazda3
MSRP: $13,895-$24,055
Mazda makes some of the best commuter vehicles because Mazda knows how to combine truly stylish and fun-to-drive vehicles with good gas mileage and lots of extras. The entry-level Mazda3 is definitely a class leader for overall price (starting around $14,000!), gas mileage, safety, drivability and options. So, how does it drive? The Mazda3 is a sporty ride with rather fast acceleration, excellent handling and spot-on braking. The interior of the Mazda3 has a rather masculine feel, but the functional and eye-pleasing design will win over almost any driver regardless of gender. Another plus is the Mazda3's room back seat and large cargo area, making it a great choice for families.
Honda Civic Hybrid
MSRP: $22,600-$24,350
Honda's Civic Hybrid has recently won top awards from pro auto reviewers as one of the best overall vehicles on the road today. We agree. Honda's Civic Hybrid not only delivers Prius-like gas mileage (40 mpg city/45 mpg hwy), but brings a truly sporty drive to a hybrid sedan. The fun-to-drive Honda Civic Hybrid provides above average acceleration, truly excellent handling and stop-on-a-dime braking. Inside, the overall look of the minimalist interior is pleasing, although we do not appreciate the outdated information screen, which looks like something from the 1990s. However, the excellent ride, supremely comfortable seats and Honda reliability makes the Civic Hybrid a best-in-class leader.
MINI Cooper Clubman
MSRP: $19,950-$23,450
MINI's Cooper Clubman brings a bit more room to the MINI driving experience with its longer stance and two-door deep trunk space. Even with Clubman's new size, however, passengers in the back seat are still going to experience a cramped space for long legs. So, why buy a Clubman? For going real fast! There's nothing like driving a MINI with its lightning-fast acceleration, super tight handling and sensitive, yet powerful braking. The quirky retro styling inside also makes MINI stand out from the crowd in a very good way. If your commute is boring you to death, any MINI will spark up your dreary drive every time.
Scion xB
MSRP: $15,750-$16,700
Scion's xB may not get stellar gas mileage at 28 mpg hwy, but this versatile vehicle makes up for it with its eclectic design, easy drive, roomy interior and functional hatchback trunk. As for driving, the Scion xB has somewhat fast acceleration, nice handling and rather good braking. The interior has a funky feel with oddly-placed gauges and lots of niches for technology, but the overall effect is pleasing and fun. The cabin is ultra roomy and back seat passengers can ride along in comfort. The split-fold rear seats and cavernous trunk space are very convenient for when you need to haul around just about anything.