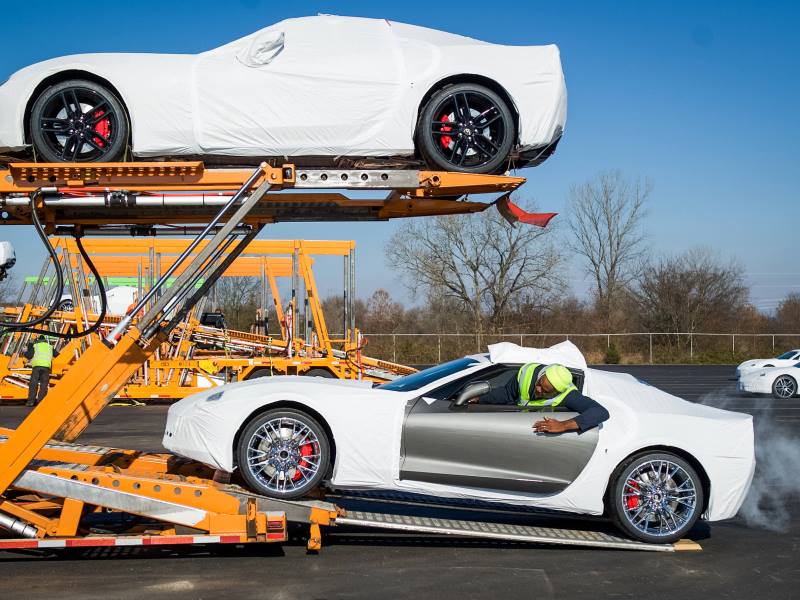 Chevrolet recently announced the resumption of their exclusive Engine Build Experience for Corvette Z06 customers. Starting in March 2015, customers will be able to assemble their own Corvette engine at the new Performance Build Center inside the Bowling Green Assembly Plant.
The new program will be similar to the old one, which was cancelled when Corvette engine production was moved from the Wixom Performance Build Center in Michigan. Customers who select the optional $5,000 PBC order code when purchasing their Z06 will be able to spend a full day assembling the 650 horsepower LT4 engine for their car under the tutelage of a Performance Build Center engine assembly technician. Customers will also receive a personalized engine plaque identifying the owner/builder and the date of the engine build, as well as professional photography of the experience.
"Chevrolet recognizes the passion customers have for Corvette and the Engine Build Experience offers them a truly unique opportunity for hands-on involvement in the creation of the heart of their new car," said Harlan Charles, Corvette product manager. "It's a chance to bond with their new car."
Once the customer's order is submitted, personnel from the National Corvette Museum (located across the road from the Bowling Green Assembly Plant) handle concierge services for the customer, following up on the scheduled build date and handling logistics on the day of the build. Customers are responsible for their own travel costs as well as lodging.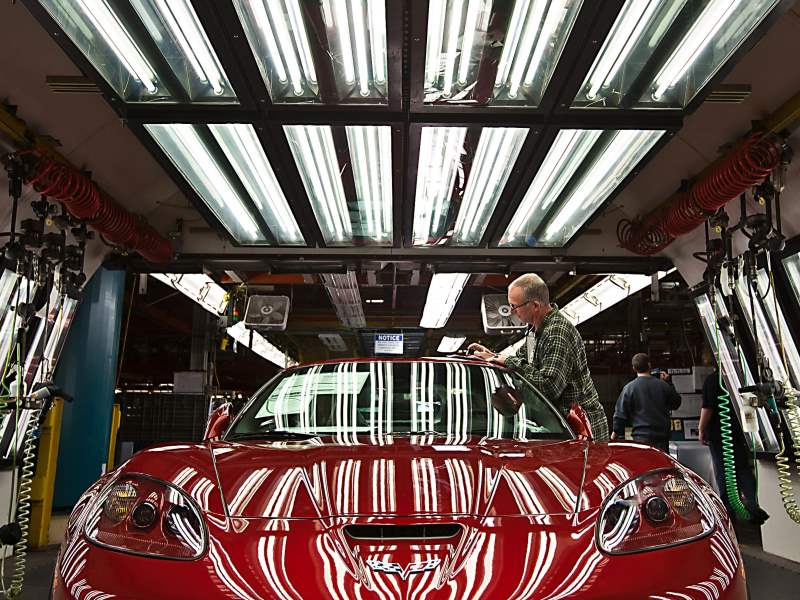 Once the engine has been completed, it moves to the vehicle assembly area of the plant, where it will be installed in the customer's Z06. The engine probably won't get installed into the customer's Corvette for some time, depending on the scheduling process for vehicle assembly, which depends on a number of logistical variables. Customers can watch their Corvette being assembled through a tour organized by the National Corvette Museum, and can also opt for Museum Delivery by specifying order code R8C, a $990 option.
The assembly line tour and Museum Delivery are available for all Chevrolet Corvette Stingray and Z06 customers, but the Engine Build Experience is only available to customers who order a Z06.