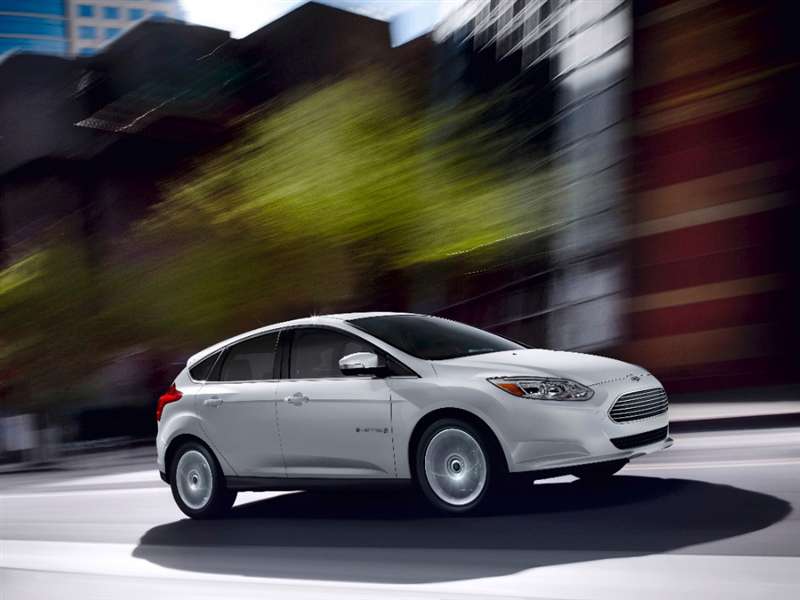 2014 ford focus electric
The Ford and SunPower Drive Green for Life program was created to help more Americans move towards emissions-free driving. The program offers customers who buy an electric (or hybrid) Ford vehicle a $750 rebate on a SunPower residential solar power system. The solar system creates clean solar electricity, allowing the vehicle's owner to both power their home and recharge their car, while reducing their greenhouse gas and carbon emissions.
Drive Green for Life's newest partner is the Sierra Club. The Sierra Club launched their electric vehicle initiative in 2011, advocating ways to reduce oil use and greenhouse gas emissions. The Sierra Club also conducts public education to help promote electric vehicles, including the annual National Drive Electric Week (which runs from September 12th to September 20th in 2015) and their interactive online EV (Electric Vehicle) Guide. For each rooftop solar system installed through the Drive Green for Life program, SunPower will donate $500 to the Sierra Club, which will use the money to support these various initiatives.
New owners and lessees of Ford electrified vehicles will be provided with information regarding the Drive Green for Life program by their Ford dealer. A SunPower dealer will work with customers who are interested in the program, helping to design a solar power system specific to their home. The customer will receive their rebate (and the donation will be made to the Sierra Club) once the solar system has been installed.
The Drive Green for Life program was started in 2011, and is currently available to homeowners in all 50 states; SunPower solar panels can be installed by more than 400 installers across the nation. The program is available to buyers of the Ford Focus Electric, C-MAX Energi Plug-In Hybrid or Fusion Energi Plug-In Hybrid, as well as to purchasers of the C-MAX Hybrid and Fusion Hybrid. For more information on Drive Clean for Life and the benefits of recharging your car using solar energy, visit http://www.sunpower.com/drivegreen.