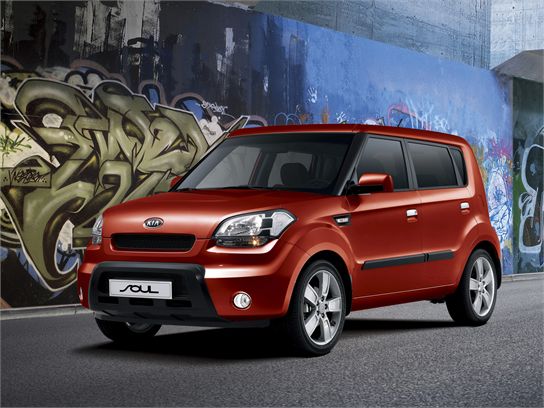 The last time a Kia was on the same list as a Lamborghini, it was titled Top 10 Lowest Annual US Sales Volume. But before Kia yanks their ad-spend with us for that last comment, let us say that we think the 2009 Kia Soul is sexy cute. Why not full sexy? Remember that hot girlfriend your older brother used to have? She'd mess with your hair and pinch your cheeks – she thought you were sexy cute, but she was more into your older brother, who was just plain sexy. We may be more into the other cars on this gallery, but we'd totally bring the Kia Soul home with us if things didn't work out with these other cars.
Photo Credit: Greg Brown, Manufacturers
Page 2
Sometimes it's not about sharp lines, massive rims, or sports car looks. No, like a black dress, sometimes understatement and simplicity of design can be sexy too, and that's what you get with the 2009 Vauxhall Insignia Tourer. Subtle sculpting on the sides and hood make the design stand out without being overly muscular, and the Vauxhall Insignia Tourer's rims fill out the wheel wells without looking outrageous.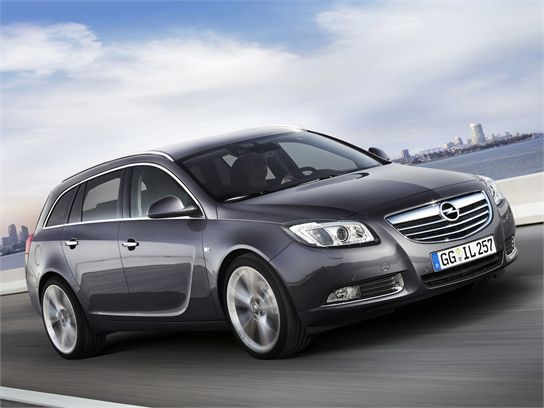 Page 3
Lexus has a good track record when it comes to producing sexy convertibles. When the Lexus SC 430 came out, many wondered who snuck that design past the anti-sexy police at Lexus (probably the same characters who managed to sneak a stripper-filled cake into Toyota CEO Katsuaki Watanabe's birthday party this year). Lexus's second convertible, the IS 250C, promises to keep the sexy convertible streak continuing for the brand. Almost gives you hope for the Toyota Solara Convertible.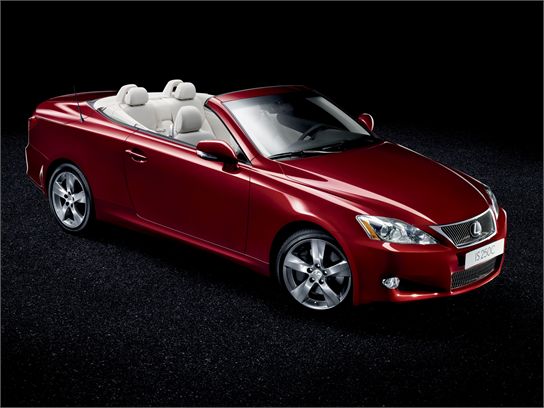 Page 4
Lamborghinis are oh-so-sexy, but the problem is, they can't go anywhere without guys gawking at them like a bunch of dumb apes. The 2009 Audi RS6 takes the sexiness of the Lamborghini Gallardo V-10 engine (literally, same engine), and hides it under the cloak of a sophisticated looking German sedan. That way it can blend in when it needs too, and break out the sexy when the time is right.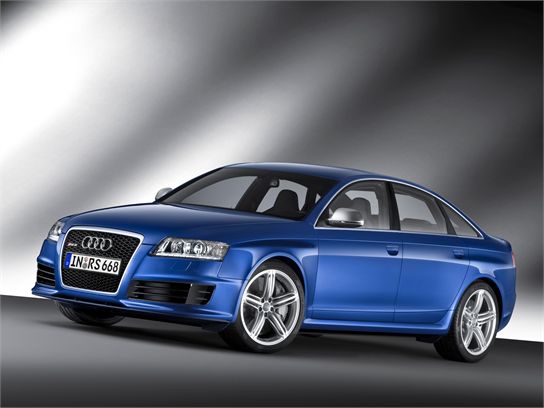 Page 5
The mutable property of sexiness can be a dangerous thing. Sometimes you can take something sexy, change its DNA slightly, and the result is horrifying (why do you think your government scientist parents keep your older sister locked in her room?) Thankfully that wasn't the case with the 2010 Cadillac CTS Sport Wagon, because when Cadillac decided to alter the CTS sedan's DNA to produce a station wagon, the result was this beauty you see here – not the kind of thing you keep hidden in your garage.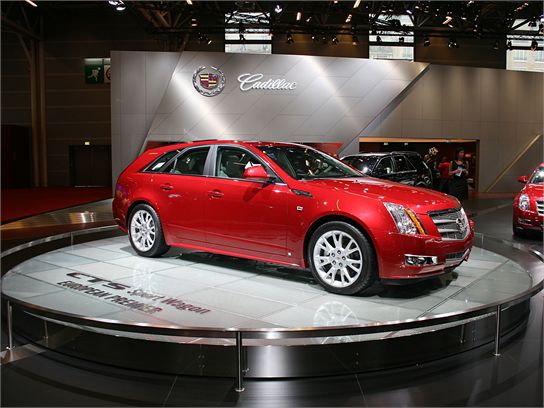 Page 6
Sometimes sexiness requires bold moves and daring behavior, and what is more bold and daring than the yellow rims on the black 2010 Porsche Cayenne S Transsyberia? In 1983, no one really understood Prince's album 1999, but in 2008 it's considered a work of a sexy genius. And using the name Transsyberia? Perfect! Did you see Blade II? What's more sexy than a vampire reference?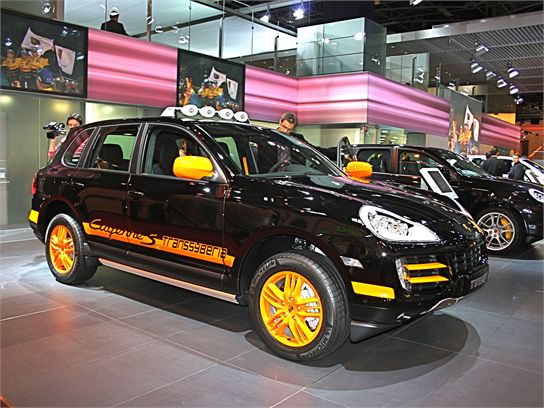 Page 7
Tony Soprano's goomars were always highly attractive women. With all due respect to Tony, though, he was fat and balding, so what was it that made him so attractive, sexy if you will, to these women? Power, presence, and wealth. So too with the Bentley Arnage. While for the purposes of this analogy there isn't an automotive-equivalent to balding, who can argue that at almost three tons, the Arnage isn't a bit on the heavy side? Certainly, it has none of the awe-inspiring design of a Ferrari or Lamborghini, so what makes it sexy? You guessed it: Power, presence, and wealth, and with only 150 Bentley Arnage Final Series models being produced, you might just need to be a mobster to get one.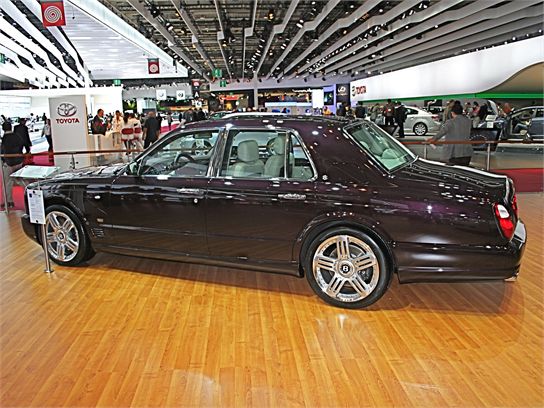 Page 8
We could have almost guessed just by looking at this vehicle that Kiyora is Japanese for "the sexy Princess that bathes in the river stream and dries off in the wind". Like a set of spinning rims on your favorite rapper's 2003 Cadillac Escalade, even when the Kiyora is stopped, it's still in motion. Paris hasn't seen curves like this since the Moulin Rouge opened. If this thing ever hit the market, we'd suggest replacing Zoom-Zoom with Sexy-Sexy.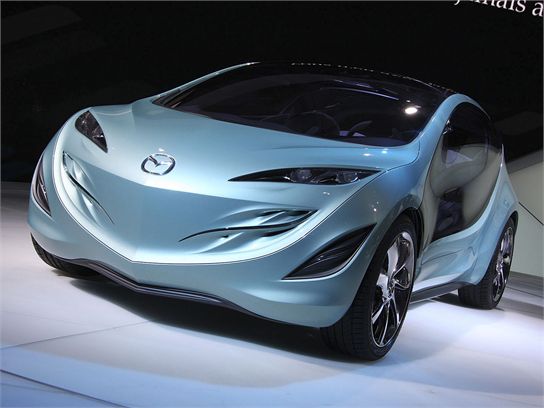 Page 9
When it comes to Top 10 Sexiest lists of the four-wheel variety, Lamborghini almost gets a free pass no matter what the vehicle (even Lamborghini tractors are the sexiest of all farm transportation). But what about the Lamborghini Estoque Concept sedan? Still sexy! With gargantuan 23-inch rims in back, lines sharper than an estoque (a bullfighter's sword), and intakes up front that have the F-22 Raptor prepping a copyright infringement lawsuit, this four-door Lamborghini is perfectly at home on this list.

Page 10
Sometimes sexiness veers into the realm of the strange. When it works it's called exotic, when it doesn't it's called tragically grotesque. The Mercedes ConceptFascination, fortunately, even with its station-wagon-is-the-new-coupe look, falls in the exotic category. With a folding smoked-glass table which rises out of the floor at the touch of a button, a humidor, and a refrigerated compartment for drinks and champagne flutes, the Mercedes ConceptFascination isn't only sexy...it's suave too, and that's a deadly combination.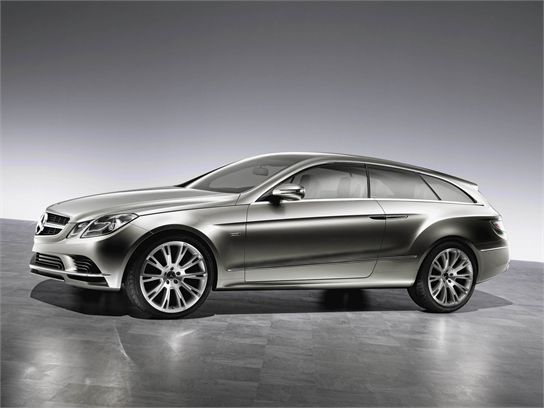 Page 11
Some call it an auto show, others call it a beauty pageant for the four-wheeled (okay, only we call it that). See which cars have a chance to win the heart of the American public, and which tripped on the way out to the stage. Judging the most beautiful cars in the world isn't an easy job, but someone has to do it.