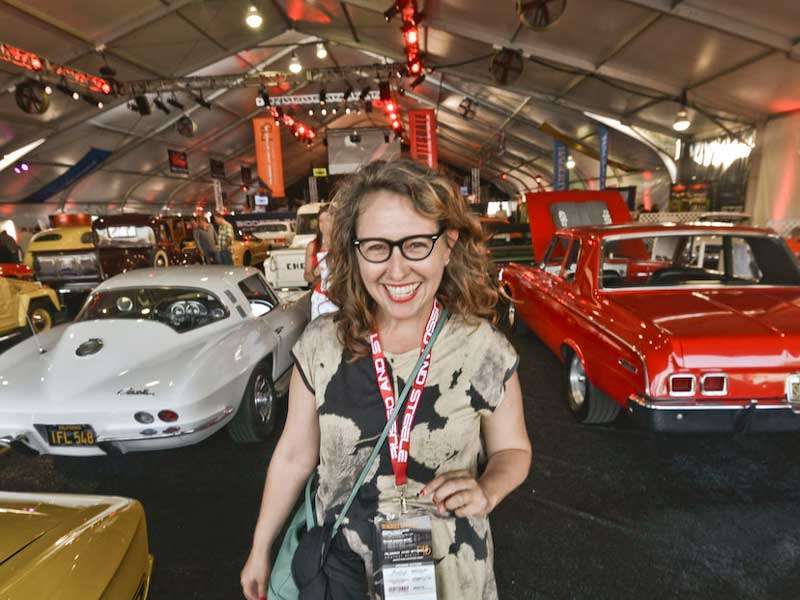 Over 400 collectible and classic cars made their way to the Russo and Steele Collector Automobile Auctions in Newport Beach, California recently. They were kind enough to invite me over to have a look at what was up for the highest bidders. Here is a look at just a few of the many cars up for auction - and my take on their contemporary siblings. Even though the Newport Auction specializes in muscle cars, there was everything to be seen...including the forefather to the Honda Ridgeline!
1970 Morris Mini Cooper & 2014 Mini Countryman
My, how the MINI has grown! 44 years have added a lot of inches to the waistband of the Mini Cooper but the current design still keeps the original lines and look.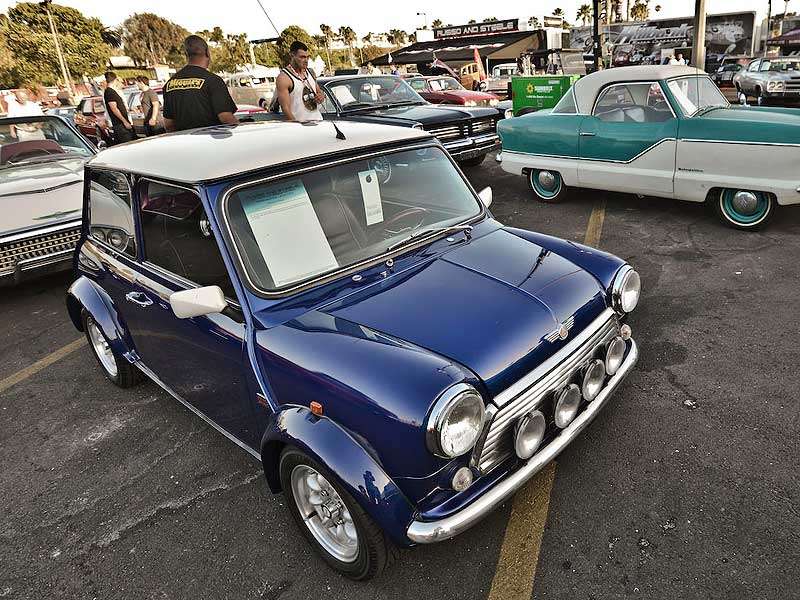 1960 Chevrolet Impala Coupe & 2014 Chevrolet Impala
The Chevrolet Impala doesn't come in a 2-door version any longer but for a modern sedan, the 2014 Chevy Impala has elegant, contemporary lines.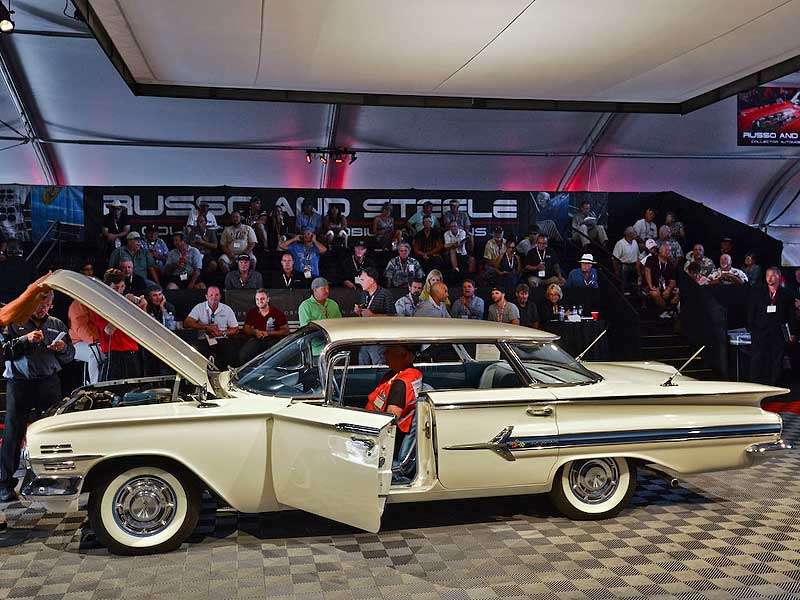 1926 Ford T-Panel & 2014 Ford Transit Connect
This 1926 Ford T Panel is more hot rod than cargo van but the same idea has been modernized with the Ford Transit Connect compact cargo van that is quickly becoming a familiar sight on the streets as the standard for urban small business transportation and taxis.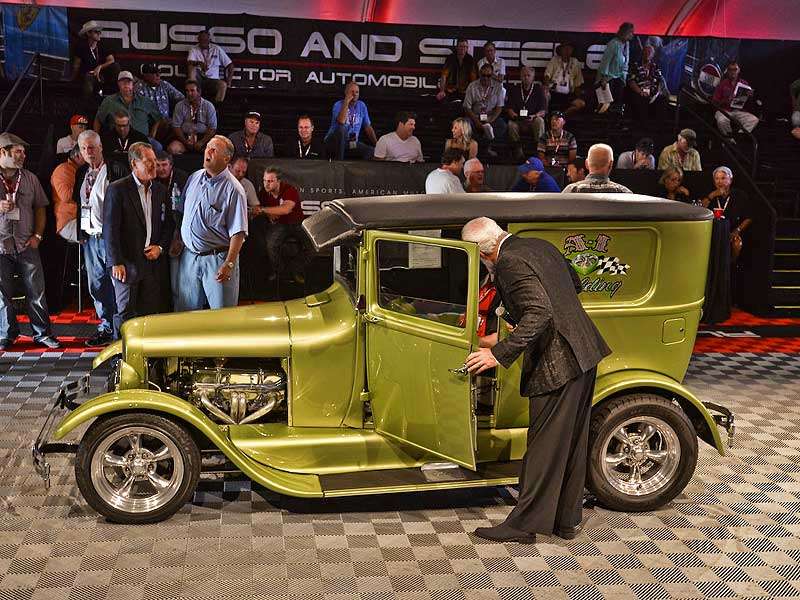 1957 Volkswagen Beetle & 2014 Volkswagen Beetle
The Volkswagen Beetle is still fun and relatively affordable but has gained a sportier stance and is winning over a whole new generation.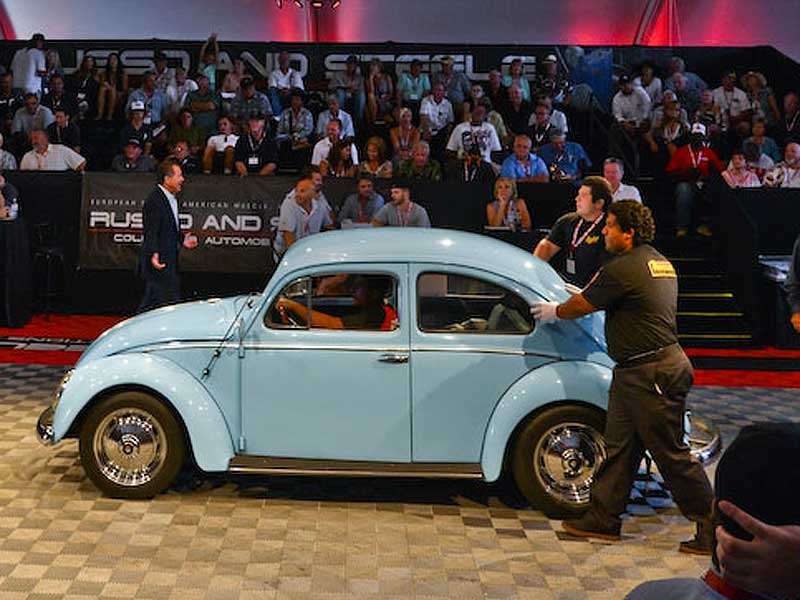 1968 Fiat 500L & 2014 Fiat 500L
In 1968, the "L" on a Fiat 500 designated a modernized interior and in 2014,the Fiat 500L is a crossover that makes this beefed-up 500 into a rugged, family-friendly touring car.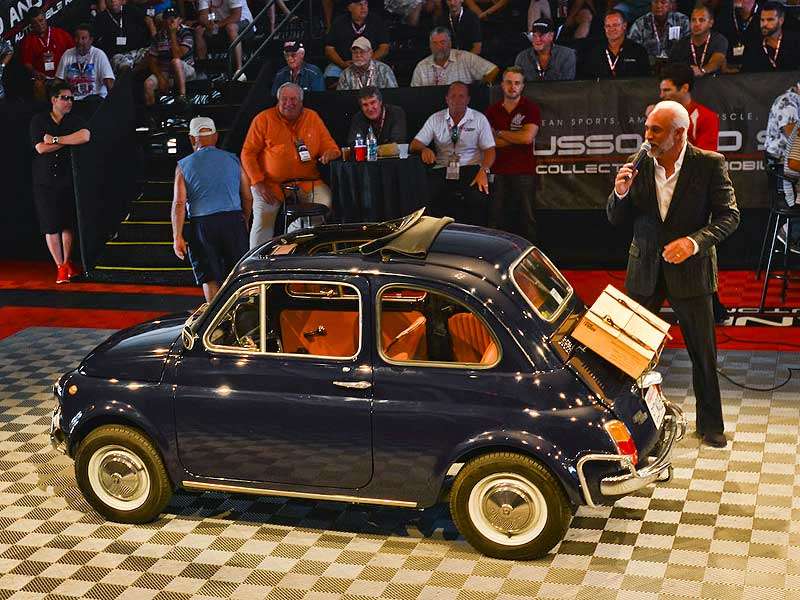 1970 Jaguar XKE & 2014 Jaguar F-Type Convertible
It doesn't seem like a Jaguar droptop could get any better looking but the 2014 Jaguar F-TYPE convertible certainly has a leg up on the 1970 Jaguar XKE predecessor in the areas of technology, safety, agility, and power.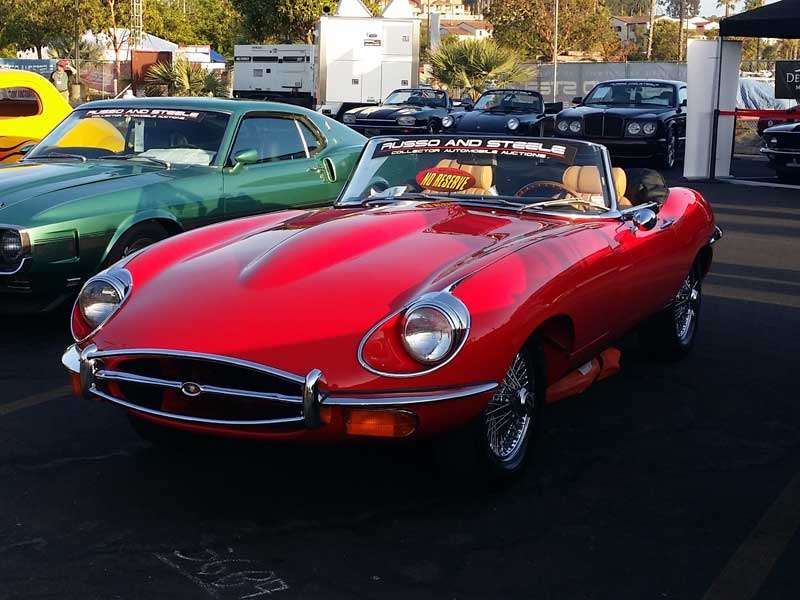 1975 BMW 2002 & 2014 BMW 2-Series
The ever-classic BMW 2002 has a new sibling: the BMW 2-Series which replaces the now defunct 1-Series and keeps the coupe styling and reflects the all-new 4-Series.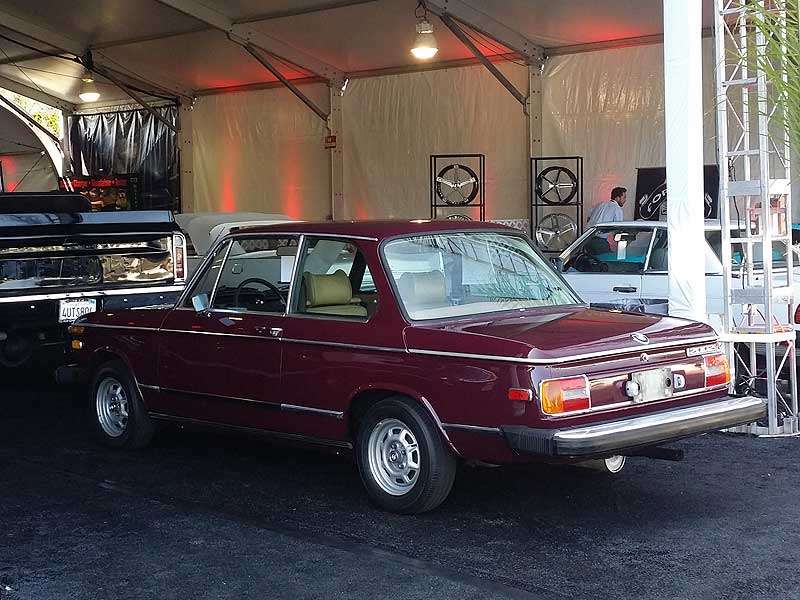 1971 Ford Mustang Fastback Mach 1 & the Ford Mustang Boss 302
The Ford Mustang Mach 1 or the Mustang Boss 302? Decisions, decisions ...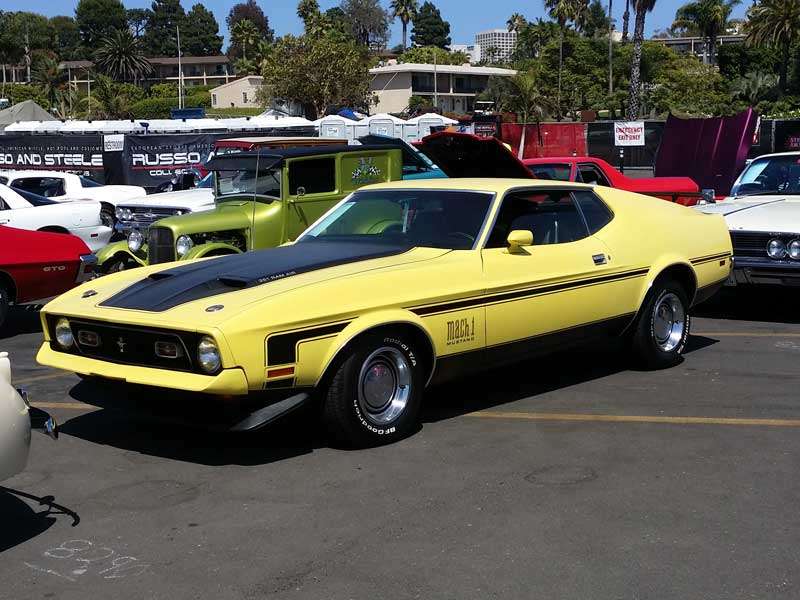 1983 Cadillac Seville & 2014 Cadillac XTS
The 1983 Cadillac Seville was a land yacht back in its heyday. The 2014 Cadillac XTS updates that size status and luxury.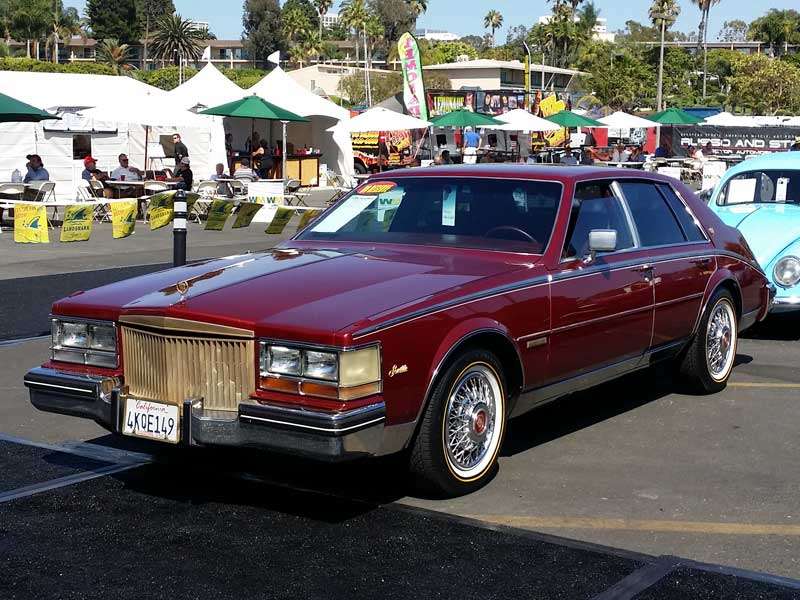 1986 Ferrari Mondial & 2014 Ferrari California
2 doors, 4 seats, a V8 engine, and a convertible top: the Ferrari Mondial Cabriolet and the more recent Ferrari California share quite a bit, despite having more than 30 years of design separating them.