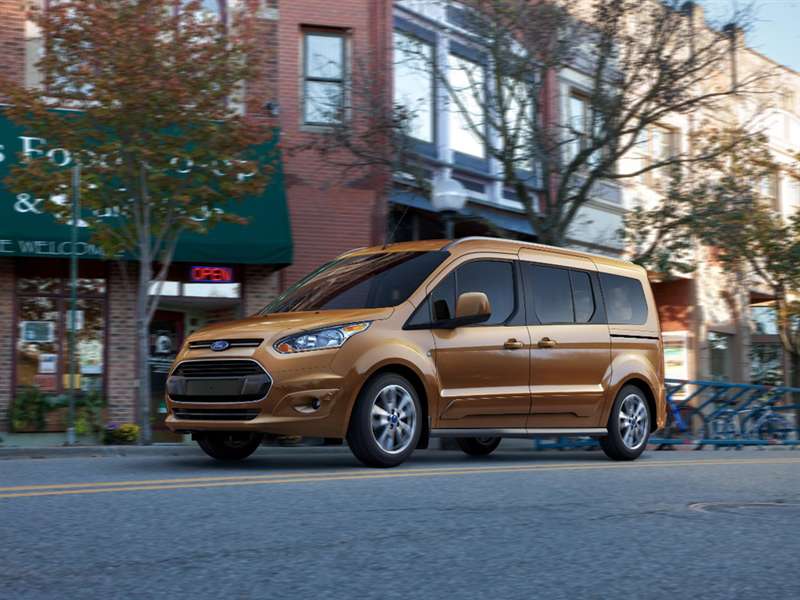 Fuel efficiency has always been a fairly important factor when selecting the right commercial van, but people today are interested in high MPG commercial vans for more than purely economic factors. Indeed, going green and being as environmentally friendly as possible is a major consideration for more people than ever before; this phenomenon is not only reserved for regular passenger vehicles, either. Manufacturers are vying for the title of "most fuel efficient commercial van" more fiercely than ever before; now more than ever, there is a very appealing assortment of high MPG commercial vans available to discerning consumers; we highlight five true standouts below.
The Ford Transit Connect
With a very impressive fuel efficiency rating that clocks in at 22 miles per gallon city/25 miles per gallon highway, the Ford Transit Connect is revitalizing the way that people look at commercial vans. Without question, the very competitive fuel rating of this van makes it a leader of the pack and turns the old stereotype of the gas guzzling commercial van on its head. Unlike its much larger counterparts, the Ford Transit Connect clocks in on the small end of the size scale; it weighs 1,600 pounds and includes 135 cubic feet of storage space, however, proving that it is still tremendously useful for most commercial applications. The amount of money that a small business can save on gas by using a Ford Transit Connect is considerable. Furthermore, companies that want to do their part to help save the planet can demonstrate their commitment to the cause by investing in these incredibly fuel efficient vans.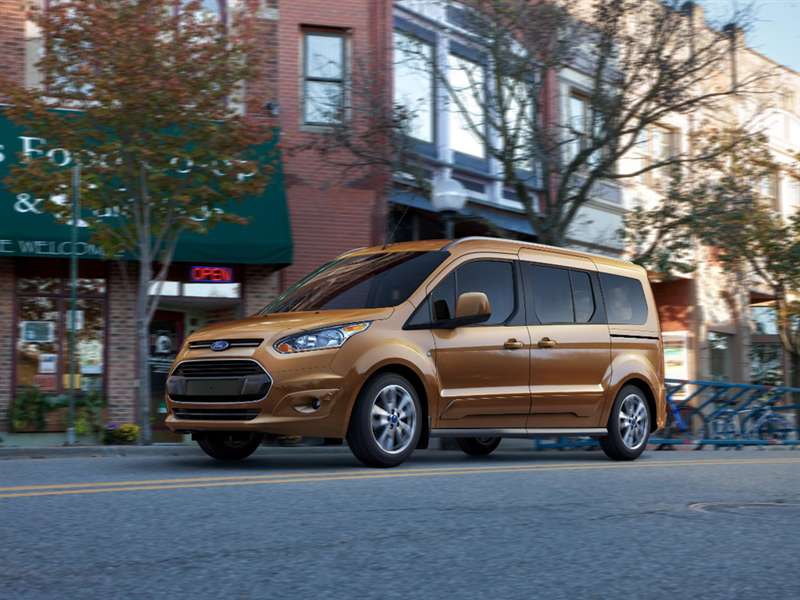 The Dodge Sprinter
The bottom line for commercial vans used to be their load capacity and other similar characteristics; these days, their fuel efficiency rating trumps many other key features. The Dodge Sprinter is a great example of car manufacturer's response to the buying public's demand for more eco-friendly vehicles. The Dodge Sprinter 2500 cargo van, in particular, gets an average fuel efficiency rating of 21 miles per gallon; that leaves most of the competition in the dust. Not surprisingly, Dodge markets the fuel efficiency of the Sprinter heavily, promising drivers that they'll spend a lot less at the pump than they would with other popular models. Going green has never been easier - even in a commercial application - thanks to the enhanced fuel efficiency offered by the Dodge Sprinter.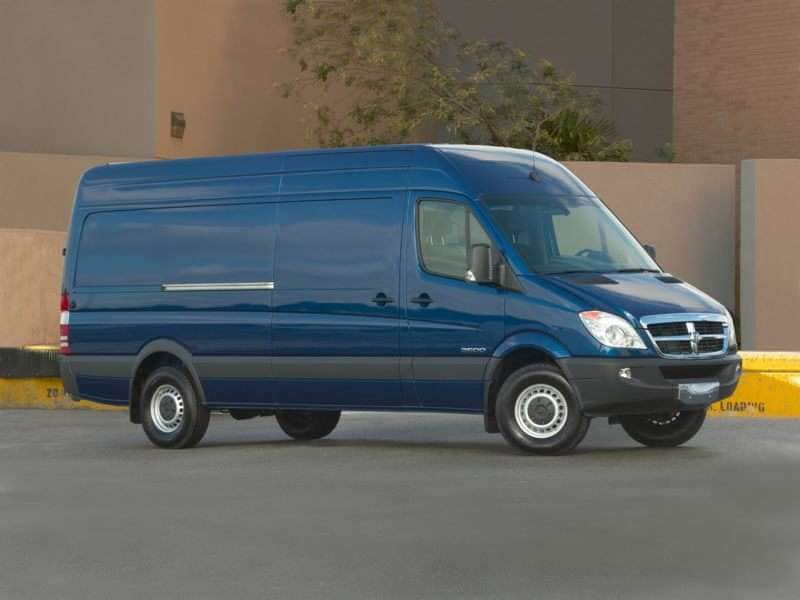 The Ford Econoline E-150
Ford's second runner up for most fuel efficient van is still a very worthwhile contender. The Econoline E-150 gets a fuel efficiency rating of 14 miles per gallon city/18 miles per gallon highway, putting within range of many much smaller or less useful vehicles. It's not surprising that the Econoline has long been the commercial van of choice for many different businesses; using this high MPG commercial van can shave hundreds of dollars from the cost of operating a business these days. The Ford Econoline E-150 is also available in a vast array of configurations, offering many customizable solutions let help companies be as competitive as possible. For example, version of the Econoline E-150 are available with or without seating; some versions have rear windows, others do not. Combined with its great fuel rating, the Econoline E-150's fuel efficiency make it a top notch choice.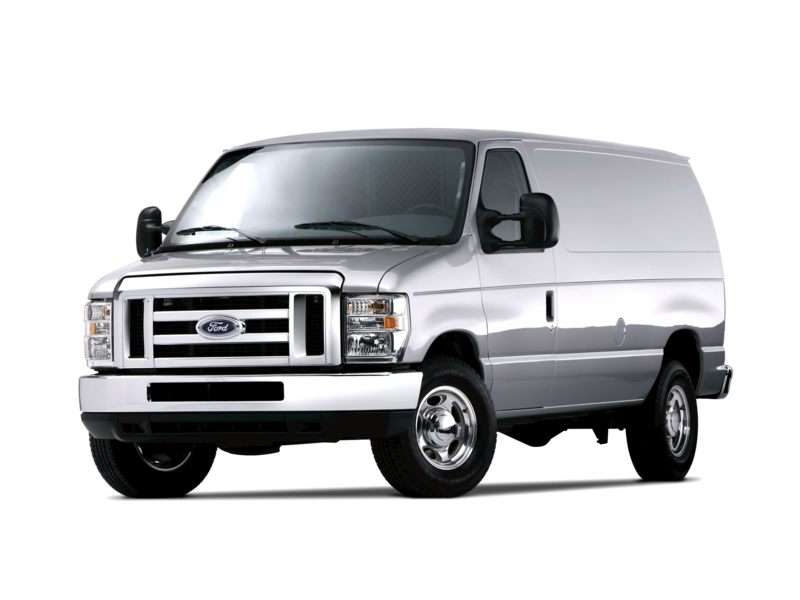 The GMC Savana 1500
The GMC Savana 1500 cargo van offers one of the best fuel efficiency ratings on the market today. At 14 miles per gallon city/17 miles per gallon highway, this large, robust vehicle can help businesses maintain a competitive edge in terms of their gas budgets go. Driver's side swing-out doors and an enormous interior make these vans perfect for businesses of all shapes and sizes. Better still, the Savana 1500's towing capacity is a whopping 10,000 pounds, meaning that this hard working machine can tackle even the most demanding jobs. A 4.3L V6 engine guarantees that the GMC Savana will be up for anything. All the while, companies that use the GMC Savana 1500 can rest assured that the vehicle of their choice offers spectacular fuel efficiency - and that translates into a greener way to transport the important things we need.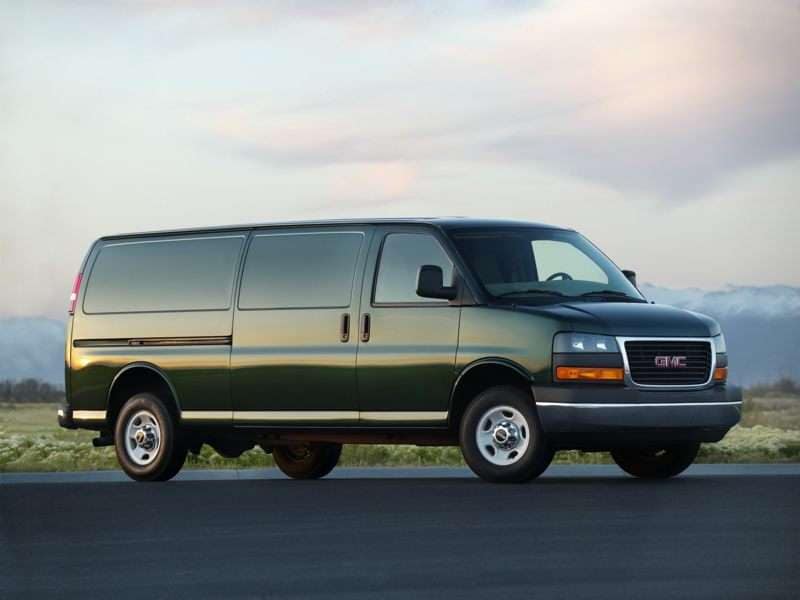 The Citroën Nemo
And from the "you can't have it in America" files comes the Nemo. Compact commercial cargo vans and delivery vans have been all the rage in Europe for years. In the United States, bigger is still perceived to be better - but the amazing fuel efficiency ratings of a compact commercial van like the Citroën Nemo might start winning over more people across the Atlantic. The Citroën Nemo boasts an average fuel efficiency rating of an incredible 62.8 miles per gallon; no American model even comes close. Many would argue that this type of vehicle simply doesn't offer enough room or hauling capacity for many applications, but the reality is that the Citroën has more than enough storage space for the average business. Commercial vans like the Citroën Nemo are paving the way for the vans of the future; someday, a fuel efficiency rating of 70 miles per gallon might just be par for the course.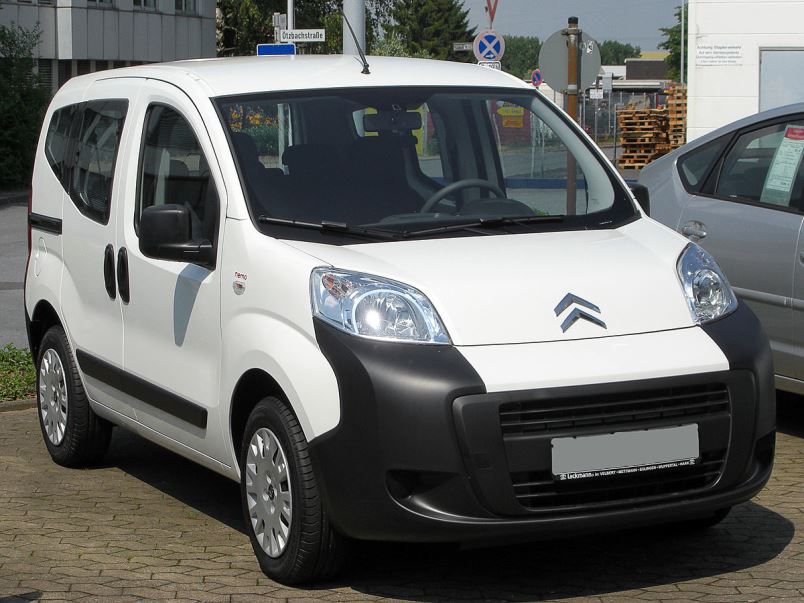 Photo by Wikimedia Commons