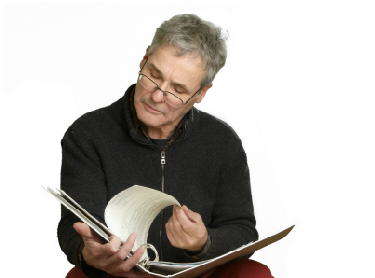 I reported a few months ago on a plan that was formulated between , and a number of credit unions across the country to offer a pilot program to make an easier loan process and provide discounts on vehicles. Since I announced the program, it has gone from the pilot stage to the official stage, so I feel it is worth revisiting the offerings.
In a nutshell, beyond any other rebates and incentives the two manufacturers are offering at the time. In addition, without any incentives, credit unions normally offer lower interest rates on car loans than banks and finance companies.
Called 'Invest in America'?, the discounts started late last year as a pilot program for the credit unions and General Motors in four Midwestern states, and with Chrysler in twelve states. It was expanded last month to 7,800 credit unions nationwide.
The size of the discount depends on the vehicle. Chrysler rebates are $500 or $1,000, and apply to most Chrysler, and vehicles. GM is offering what it is calling the supplier price, which translates to a discount in the range of 4 percent to 5 percent on all , , , , , , and vehicles except the Corvette and medium-duty trucks. For example a Chevy Malibu LTZ with an MSRP of $27,550 has a supplier price of $26,552. A HUMMER H3 that normally retails for $34,135 has a supplier price of $32,157.
GM's program is scheduled to expire March 31 and Chrysler's on June 30, but most credit union officials feel the program will exceed their current termination dates.
Although the members of all 7,800 credit unions qualify for the program, only about 1,000 credit unions were actively promoting the program with their membership, but new unions are joining the parade each day.
At the end of the first quarter of 2008, credit union vehicle loan financing represented 14 percent of all new financing. By the fourth quarter of 2008, that figure jumped to 21 percent.
Chrysler's discounts are only available to members who arrange new car financing through the credit union. GM's discounts are available to any credit union member regardless of how they finance the sale. Of the estimated 25,000 program vehicles sold through Jan. 31, about 90 percent have been credit union financed.