Hot SUVs. Hotter Deals.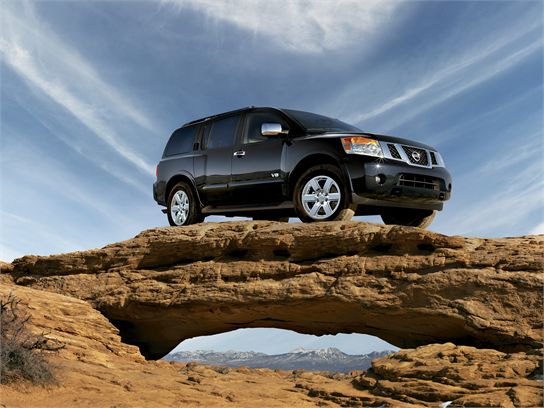 Given that there has been a shift in consumer preference back to cars, you can find some amazing deals on SUVs right now. We went out and picked 5 SUVs offering savings of over at least $3,000 or more, and we've also made some suggestions for what you might want to do with the money you save. These deals won't last much longer than the first couple days in March, so get out that checkbook. Happy shopping! All photos courtesy of their respective manufacturers, unless noted
Page 2
$5,000 3/2/09 $37,770 Sony BRAVIA HD Home Theater Projector ($3,499.98), Professional popcorn machine ($1,450.00) This is dealer support cash from Lexus to help dealers sell off the '09 RX in anticipation of the all-new 2010 RX. They don't have to pass the cash on to you, but puppy dog eyes will probably do the trick.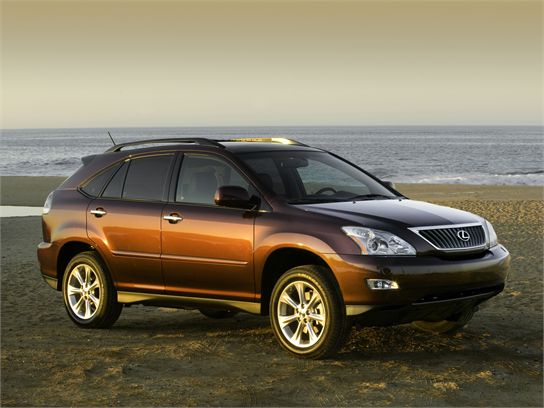 Page 3
Why you might want to buy one: The Lexus RX 350 is comfortable, luxurious, proven, and reliable. If you live in areas of the country that have "Winter Weather Advisories", well the RX has AWD for you too. You also might want the 2009 RX 350 if you don't care about having the newest stuff; the 2010 comes out in the spring, but it doesn't look that different from the 2009 so most people won't even know the difference.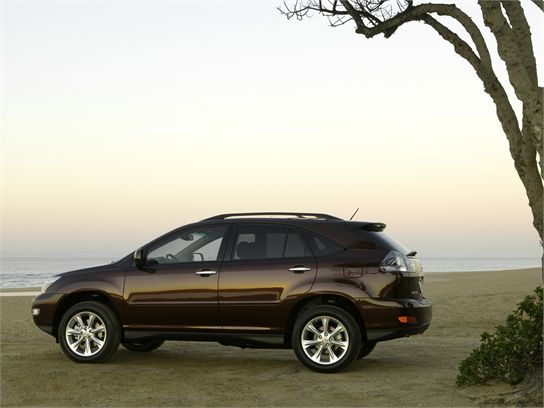 Page 4
$4,500 3/2/09 $37,210 448 tubs of Ben & Jerry's Cake Batter ice cream, 5,376 accompanying sugar cones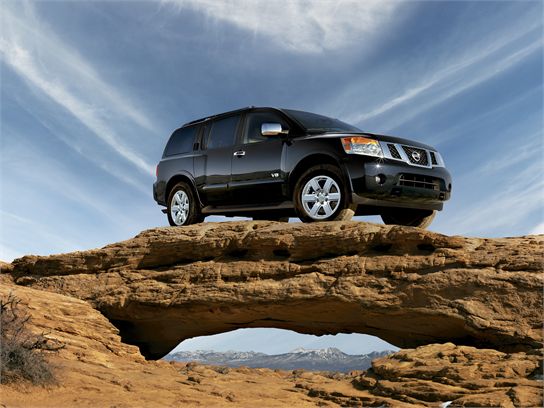 Page 5
Why you might want to buy one: Let's be honest, unless you make trips with more than 5 people in the car on a regular basis, tow a boat to a lake house on the weekends, or moonlight as a delivery guy during your lunch break, chances are the Armada is more vehicle than you need. That said, if any of those statements do apply, the Nissan Armada is more than willing and able to get the job done. Keep in mind that the Armada is discontinued after this year, so there might be even better deals around the corner.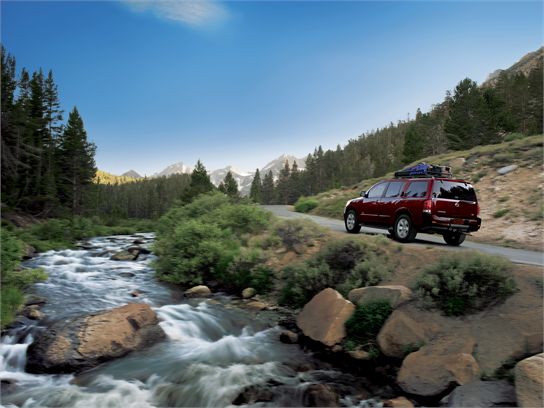 Page 6
$6,500 3/2/09 $33,390 A pre-owned 2002 Honda Civic ($6,500)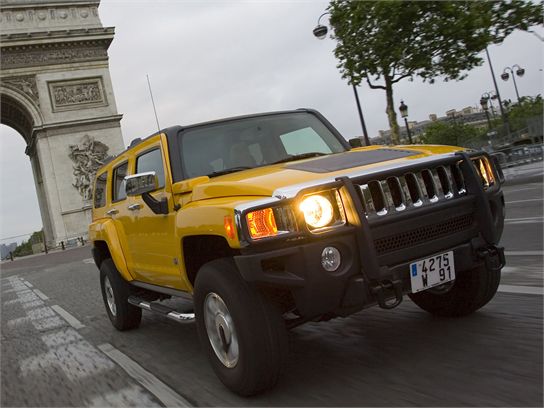 Page 7
Why you might want to buy one: Well, if you ever wanted a Hummer, going once, going twice, sold at $6,500 off list! There are better midsize suvs out there, both for fuel economy and livability, but the Hummer H3 aesthetic certainly has an appeal to some people, and in the H3's smaller package it is way more practical than its gorilla brother, the H2.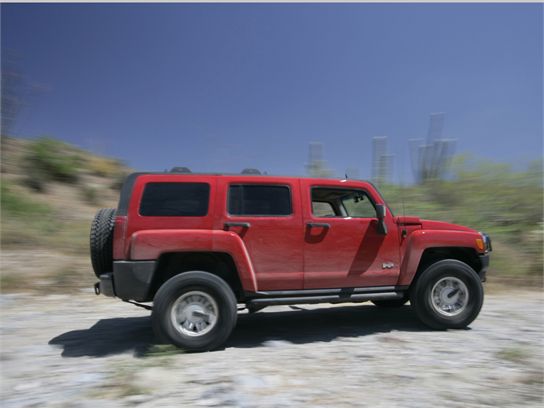 Page 8
$5,815 3/2/09 $31,080 33-foot Inflatable Water Slip N' Slide ($2,295), 98-gallons of store-bought Cool Whip ($3,520) This is a combination of Consumer Cash, Bonus Cash, and Employee Pricing
Photo credit: Oliver Bentley

Page 9
Why you might want to buy one: Off-roading and an advance four-wheel drive system probably come to mind first when one thinks of Jeep. That said, the Grand Cherokee has always been built on a car-like unibody chassis lending itself to smooth and highly maneuverable on-road manners that have made it one of the most popular SUVs in America, year after year.
Photo credit: Oliver Bentley

Page 10
$3,000 3/2/09 $27,995 24-kt gold-plated iPhone ($1,450), Ultrasone Edition 9 headphones ($1,500), $50 iTunes gift card

Page 11
Why you might want to buy one: In our 2009 Editors' Choice Awards, we called the Kia Borrego 2009's "Best Kept Secret". With a starting price of $27,995, relatively decent fuel economy, a generous list of standard features, and Kia's 10-year / 100,000 mile warranty, family shoppers might want to take a look at the Borrego.