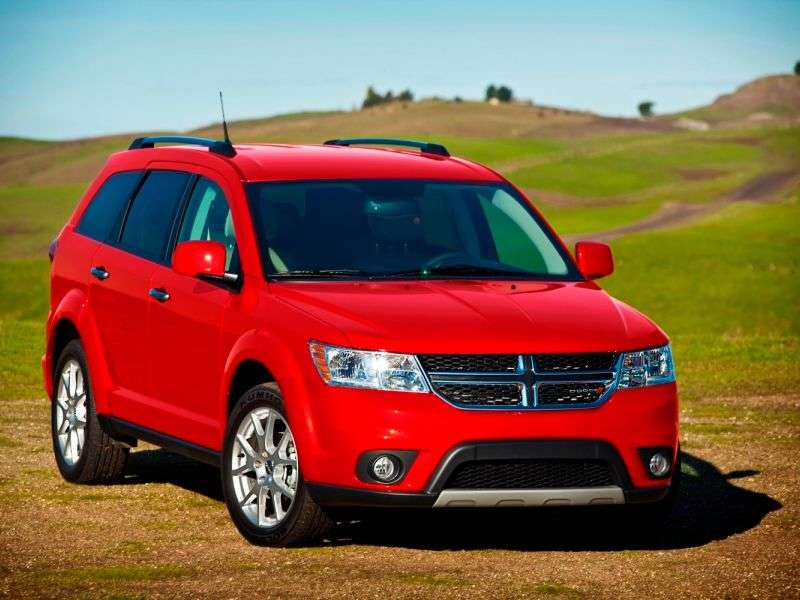 Although analysts had concerns that the government shutdown would negatively impact October auto sales, the Chrysler Group leveraged an extra selling day, six record-setting performances and four all-new models to deliver 140,083 vehicles last month. That added up to both an 11 percent gain and the automaker's highest October volume in six years.
All divisions except Fiat also managed to raise volumes, with the brand-by-brand October sales results as follows:
Fiat—3,674 sales, -1.2 percent
Chrysler—23,452 sales, +5.5 percent
Jeep—36,379 sales, +6.9 percent
Dodge—45,314 sales, +11.6 percent
Ram—31,264 sales, +22 percent
Said Reid Bigland, head of U.S. Sales for Chrysler Group LLC:  "After a choppy start to the beginning of the month, Chrysler Group sales accelerated in the second half of the month with renewed consumer confidence and the launch of our all-new Jeep Cherokee. Following a meticulous focus on quality, our new Jeep Cherokee began shipping to dealers and quickly selling which helped us to achieve our 43rd-consecutive month of year-over-year sales increases."
October Auto Sales: More Records for Wrangler, Challenger
Before we get to the Chrysler Group's October record-breakers, let's first recognize some strong performances that didn't quite set new benchmarks, like the 59.7 percent sales spike for the 2014 Dodge Charger, which rang up 7,864 deliveries last month. Also notable were the sales figures for the automaker's minivans. Both vehicles, now celebrating their third decade on the market, earned their highest October sales in more than five years, as the 2014 Chrysler Town & Country checked in with 10,562 deliveries (+27.5 percent) and the 2014 Dodge Grand Caravan sold 11,609 units (+9.5 percent).
Jeep had another strong month as well, although it's not immediately obvious from the brand's 7 percent October sales bump: But the 2014 Jeep Wrangler (11,780 sales, +4.1 percent) and Jeep Patriot (5,581 sales, +32.6 percent) each set new benchmarks for sales volume for the month, and the 2014 Jeep Compass and 2014 Jeep Grand Cherokee delivered gains of 68 and 20 percent, respectively, on sales of 4,176 and 14,263 units. It's just that the new 2014 Jeep Cherokee only reached dealerships at the end of the month, selling 579 units, and that was some 3,500 fewer than its predecessor sold in October 2012.
Leading the automaker in terms of absolute sales was the 2014 Ram pickup family, with 29,846 deliveries that represented an 18.3 percent improvement.
Other Chrysler Group products setting monthly sales records in October were:
2014 Dodge Journey—6,373 sales, +7 percent
2014 Dodge Dart—5,617 sales, +2.9 percent
2014 Dodge Challenger—3,256 sales, +21.2 percent
2014 Ram Cargo Van—848 sales, +120.3 percent