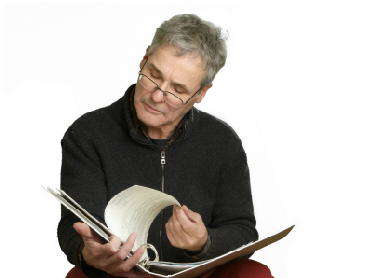 I recently participated in an interesting conference call that reviewed a vehicle affordability study done by Comerica Bank. The panel of journalists and new car dealers on the phone were encouraged by the results of the call.
We all know that individual manufacturers have been offering a plentiful amount of which also includes . The question the Auto Affordability Index and the conference call looked at was, what impact did the total broad brush average of all manufacturer incentives have on the average price of cars, and was that in step with many consumers having decreased income during the recession.
During these tough economic times the typical family may have less income, but the study surmises that it does not put a new car out of reach. It took 21.5 weeks of median family income to buy a $26,000 new car or truck, which is 1.3 weeks less than it was during the fourth quarter of 2008 when the cost of an average-priced vehicle was $1,700 higher.
With weaker demand, incentives coupled with low interest rates and more abundant credit has certainly created an atmosphere of less cost and more value. Weak demand has also created a scenario where automakers have been slow to increase the price of new cars and if they have, the increases have been minimal. So the Index shows the price of new cars has not increased as fast as incomes have over the last year, which in their own right have been totally anemic.
This is good news and more encouraging signs are ready to take place The Index expects vehicles to set a new record of affordability during the second quarter of this year as the Detroit Three in particular increase incentives to try to regain lost market share.
just announced new incentives of as much as $6,000 on a new vehicle in a bid to sustain sales while it restructures under bankruptcy protection. In a related matter, and this is only anecdotal, I have not seen a decrease in showroom traffic at the three Chrysler dealerships I observed with site visits over the last week.
As mentioned, all of this is good news. The indicators point to this continuing to be a golden era for those looking to purchase a new car or truck.