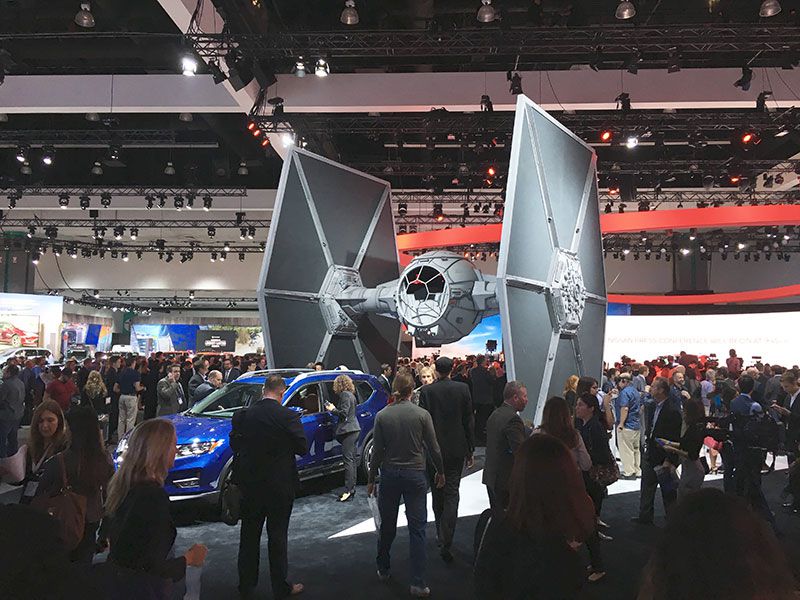 Nissan Rogue Star Wars
The 2016 Los Angeles Auto Show lived up to expectations, featuring some globally significant new car debuts along with a mouth-watering selection of other fascinating automobiles. While the Detroit show gets more international attention, the LA show is far more popular with the public, so manufacturers relish this chance to see how their creations are received in influential California. Also worthy of viewing at the show is Nissan's 21-foot tall replica of the TIE fighter, used to promote their partnership with the upcoming film, Rogue One: A Star Wars Story.
Join us now as we reveal Autobytel's list of must-see vehicles from the 2016 Los Angeles Auto show. 
Honda Civic Si Prototype
Honda says this Civic will be "the fastest, most powerful Si yet." No surprise, as it's powered by a turbocharged 1.5-liter 4-cylinder that almost certainly will produce in excess of 200 horsepower. The 2017 Si will be available as coupe or a sedan, exclusively with a 6-speed manual. This is a driver's car, fitted with active dampers, active steering, a limited-slip differential, and high-performance 235/35Y-19 tires. The fun begins in the spring. TBD.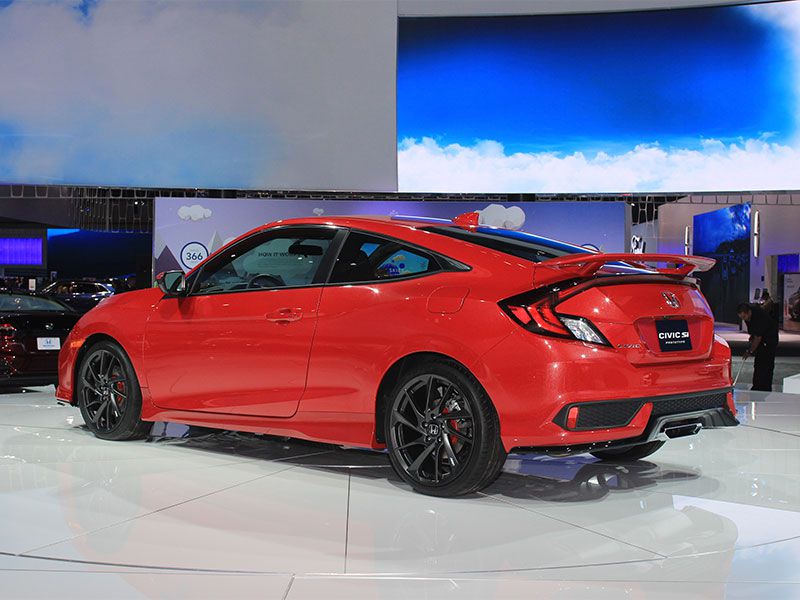 Photo by Matt Carpenter
Mercedes-Maybach S650 Cabriolet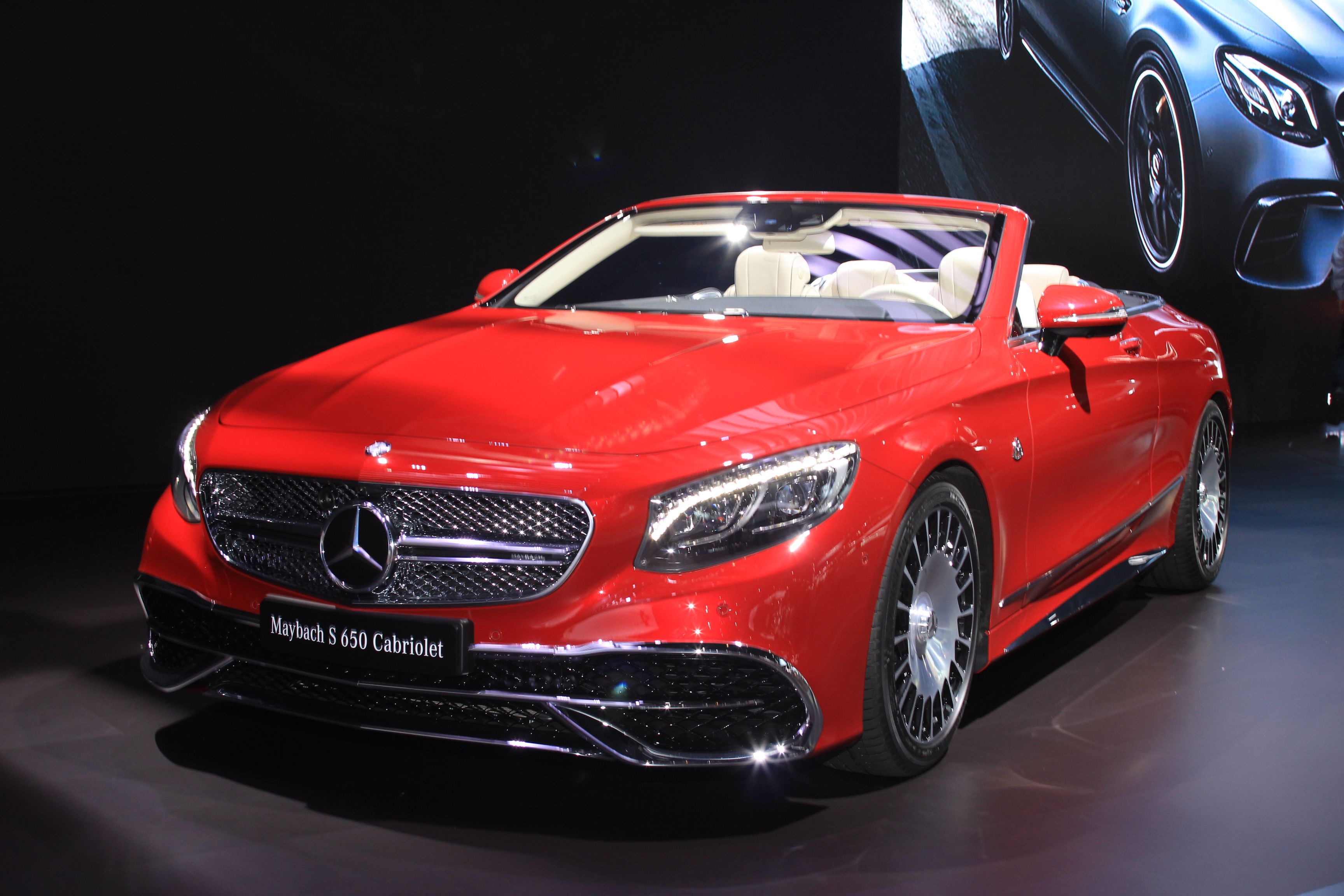 Photo by Matt Carpenter
2018 Toyota C-HR
Toyota's new compact crossover is the C-HR (Coupe-High Rider). It's actually a 4-door, and this Honda HR-V competitor is said to "usher in a new era of Toyota style." It's a new platform, tuned for fun with Sachs dampers and is even fitted with an onboard g-force meter. A  2.0-liter 4-cylinder sends 144 horsepower to the front wheels via a CVT. Next spring. Less than the $24,910 RAV4.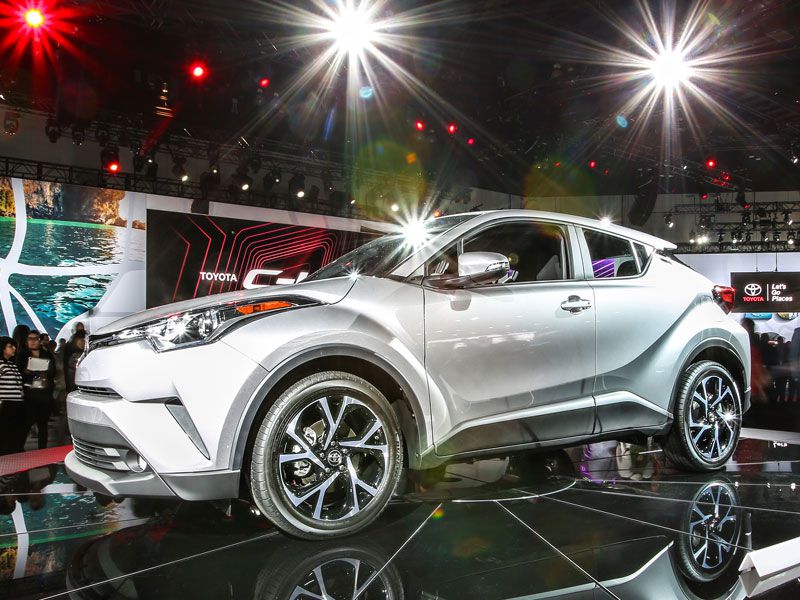 Photo by Toyota
2017 Nissan Sentra NISMO
The Sentra is Nissan's compact sedan. It's usually quite humble, but NISMO is short for Nissan Motorsport. The body is stiffened and given aerodynamic pieces, the chassis is firmer, a turbocharged 1.6-liter/4-cylinder engine delivers 188 hp to the front wheels through a 6-speed manual transmission (there's an auto option), and it gets a sporty look. Early 2017. Nothing official yet, but $25,000 isn't a bad guess.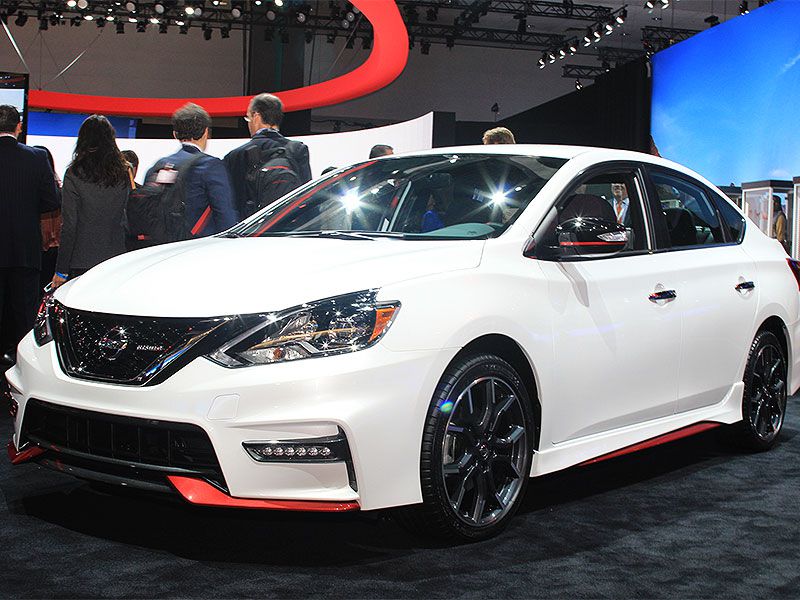 Photo by Matt Carpenter
2018 Alfa Romeo Stelvio
An all-new premium mid-size crossover suv, based on the same platform that underlies the 2017 Alfa Romeo Giulia sedan.
It's all-new, and it's the first SUV from Alfa Romeo, who claims that Stelvio was challenged "to create the perfect mix of high performance, capability and design."
Late 2017
Pricing hasn't been announced yet.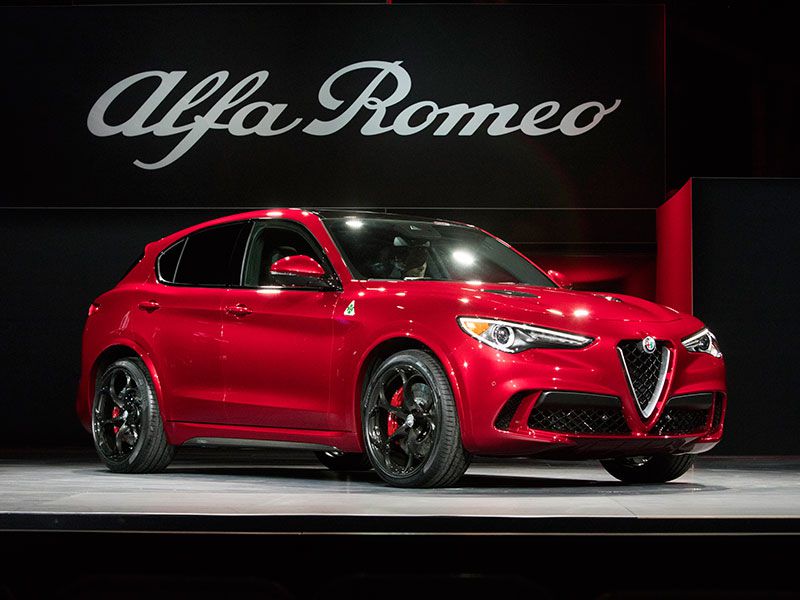 Photo by Fiat Chrysler Automobiles
2018 Audi A5 and S5 Sportback
The Audi A5 and S5 Sportback are four-door versions of the A5/S5. Audi is jumping into the four-door coupe market (which is confusing—coupes are supposed to have four doors!) with the A5 and S5 Sportback. Think of them as hatchback versions of the A5 and S5, with plenty of luggage space and seating for five.
Spring 2017. Audi hasn't said, but we expect the A5 Sportback to start around $45,000 and the S5 at $55,000.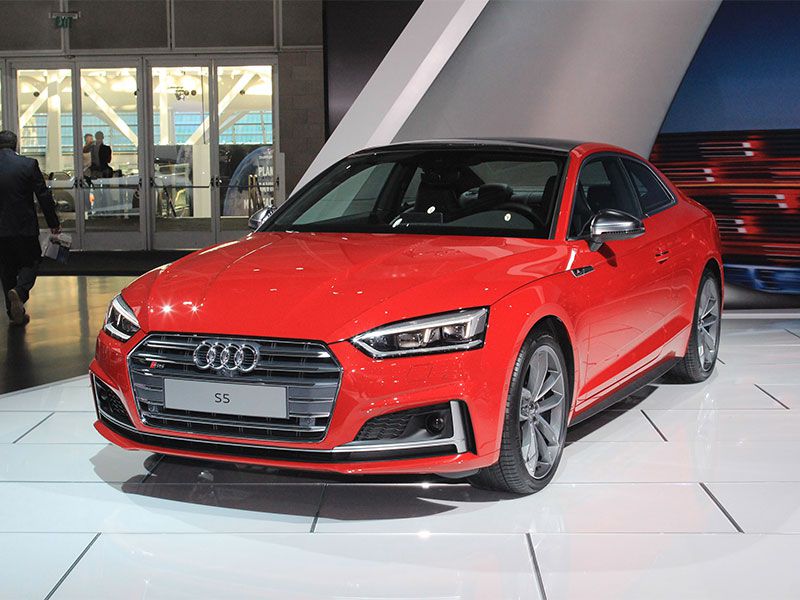 2018 Ford EcoSport
The 2018 EcoSport is Ford's new compact crossover, built in India. Ford has sold 1.7 million EcoSports globally since 2003, but this new third-generation model is the first to come to the U.S., where it will be powered by a 1.0-liter EcoBoost 3-cylinder or a 2.0-liter 4-cylinder mated to a 6-speed automatic.  Early 2018. Less than the Escape, which starts at $23,600.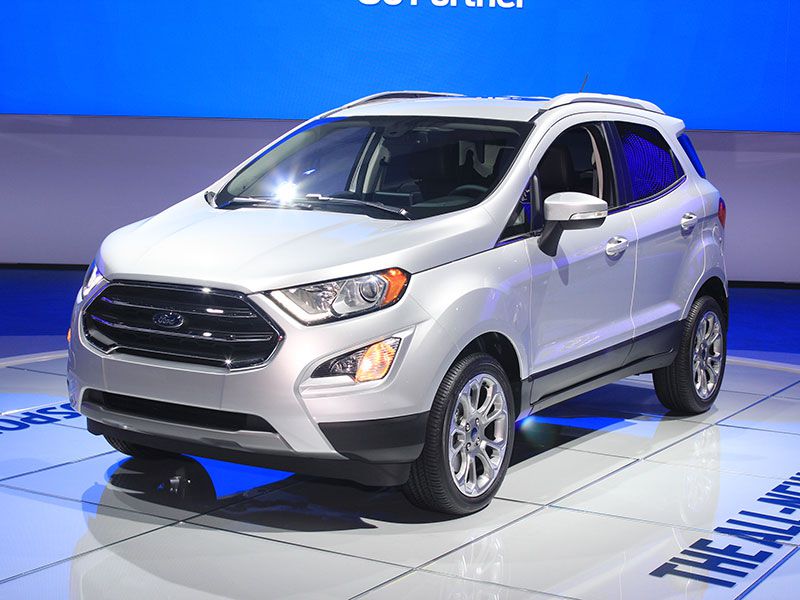 Photo by Matt Carpenter
2017 Chevrolet Colorado ZR2
Far more than just a trim package, the new ZR2 is a serious off-road pickup.  
This spring. 
The Colorado ZR2, a midsize Raptor of sorts, will cost around $40,000.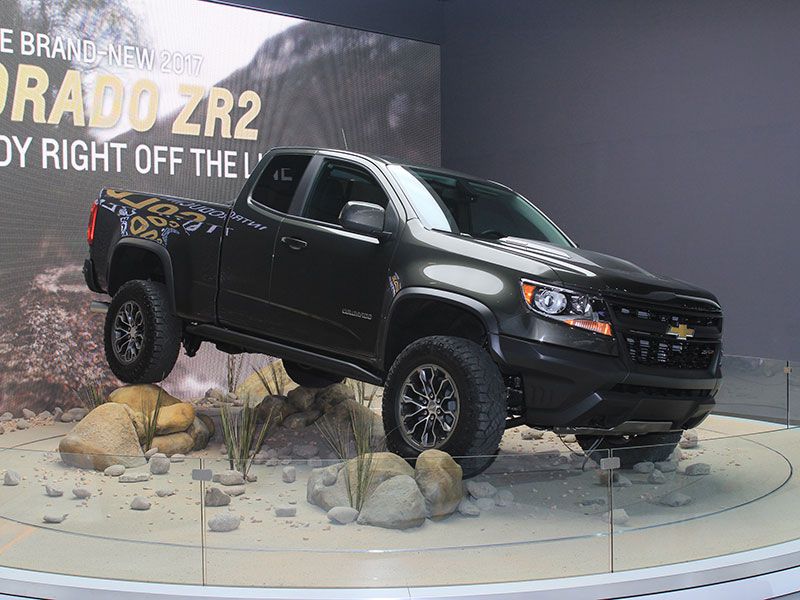 Photo by Matt Carpenter
Jaguar I-PACE Concept
A stunning all-electric concept SUV from Jaguar that has an impressive range of 220 miles. Everything's new. Electric motors front and rear are powered by a 90-kwH lithium-ion battery that can be recharged in just over two hours. The production I-PACE will be revealed next year and be on the road in 2018.
No idea. But with 400 horsepower, we know the I-PACE will be quick.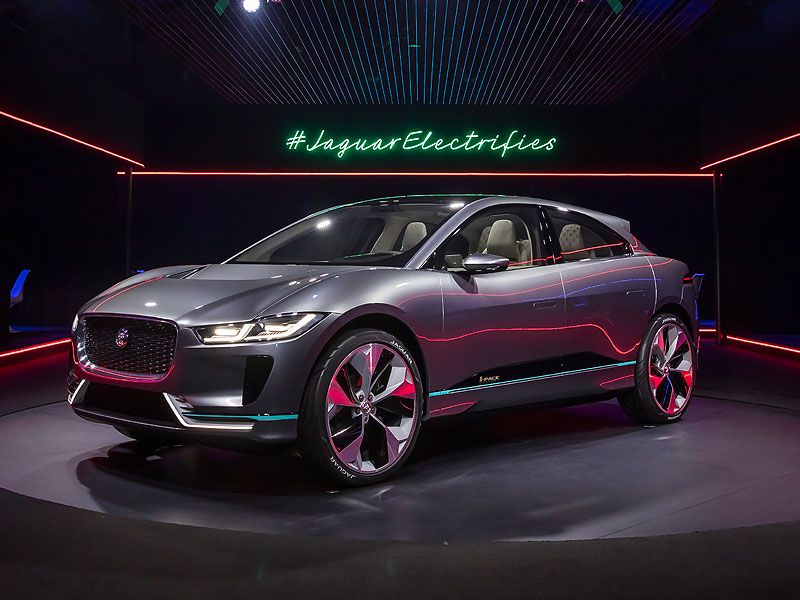 Photo by Jaguar Land Rover
Mercedes-Benz AMG E63 and E63S
The E63 is the new hot-rod version of Mercedes' E-Class sedan.
If you regard the 369 hp E43 AMG as not powerful enough, this is the car you'll want. A twin-turbo 4.0 liter V8 provides 563 hp in the E63 and 603 hp in the E63 S. Both feature 4Matic all-wheel-drive and will get to 60 MPH in under three and a half seconds.
Summer 2017.
Pricing has not been announced.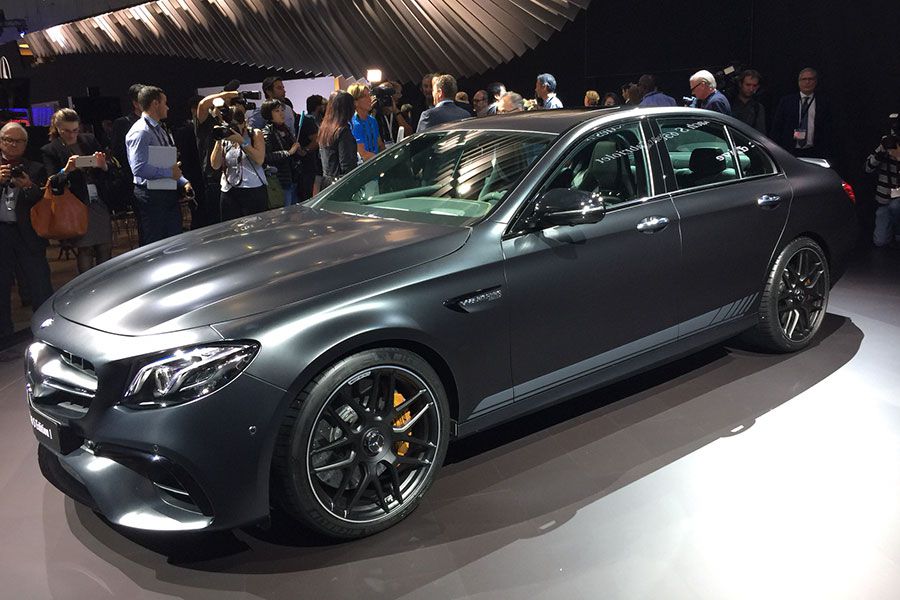 Photo by Joni Gray