Forget about gas prices. Memorial Day means that it's time for a road trip!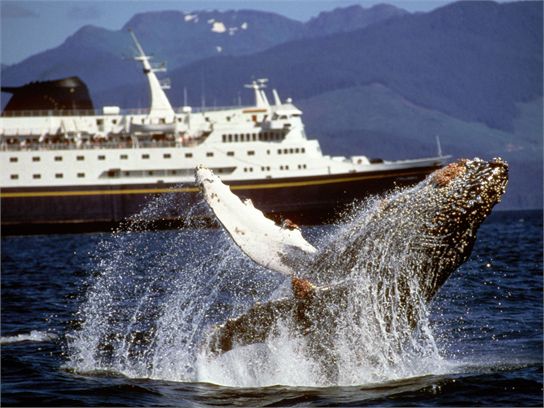 Once the bell rings on summer vacation, why, we love to hit the road with family in tow, either visiting relatives or headed out on a great new adventure. Trouble is, well, gas prices. At around $4 per gallon, the price of adventure is going up. We say to heck with it: get out there and have fun! And if you do, go all the way to Alaska's Marine Highway. Winding through 3,500 miles of scenic routes, you'll see whales, glaciers, sea lions and more. 
Photo Credit: © 2001. Peter Metcalfe
Page 2
You don't have to travel to Alaska to see incredibly beautiful roads, of course. There are plenty of memorable places in the 48, like Connecticut State Route 169. Just over 32 miles, the trip will take a day – with stops – and you'll see New England at its most picturesque and colonial.
Don't turn one day into a sleep-over: keep an emergency kit. Photo Credit: © January 1996. Connecticut State Route 169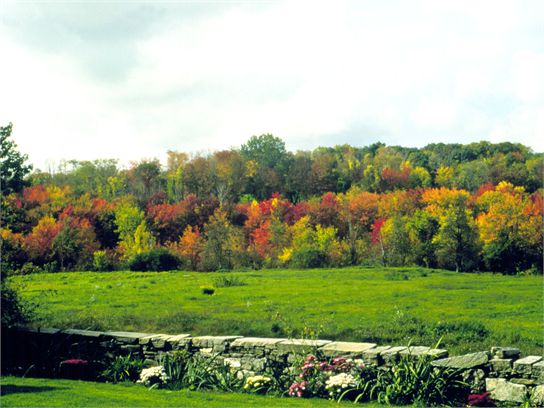 Page 3
From the people to the places within, LA LA land is certainly unique...and breathtaking, if you catch it at the right time of day. With its skyline, complex freeways and hilly topography, the setting is unlike any other, especially at the Arroyo Seco. The one- hour-long parkway that connects LA to Pasadena is old, er, historic, and worth the drive. Just try to avoid rush hour.
Rush hour in LA = Road Rage. Photo Credit: Steve Devorkin of Caltrans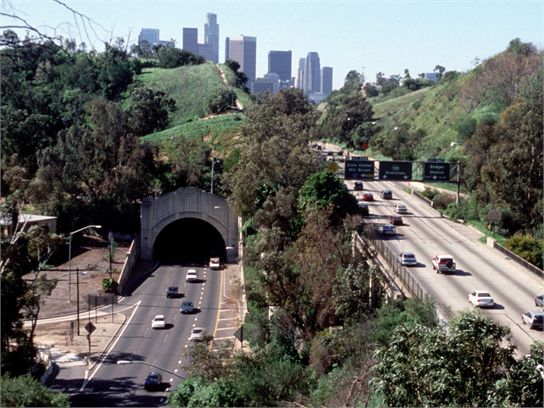 Page 4
Ready for a drive? Try 469 miles through North Carolina magnificence, otherwise known as the Blue Ridge Parkway. Plan on four days, or five, and be prepared for spectacular mountain and valley vistas, waterfalls and mile after mile of flowering foliage. Be sure to stop at Black Mountain, an early Appalachian town. There's also Chimney Rock to climb.
More than 400 miles of countryside? Get yourself some coffee. Photo Credit: © 2001. Blue Ridge Parkway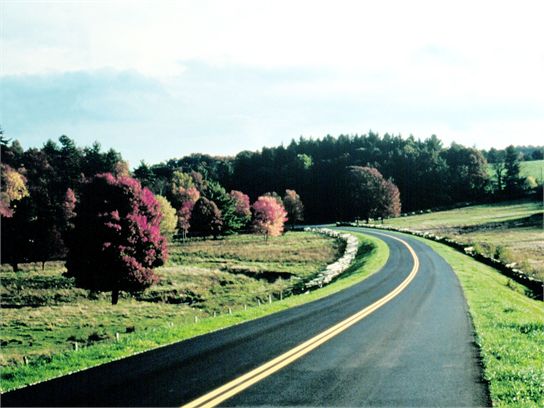 Page 5
Pacific Coast Highway is a road everyone should drive, at least once, and as far as they can. If time is a factor, however, be sure to hit the Big Sur section and get 72 miles of cliffs, ocean spray and redwoods. You may even spot a sea lion or two. All told, Big Sur Coast Highway will take you half a day to truly experience, or an hour to breeze through. Don't be a fool, take your time...
Breakdowns are a bummer, dude. Prep your car for summer. Photo Credit: © 2001. Big Sur Coast Highway.