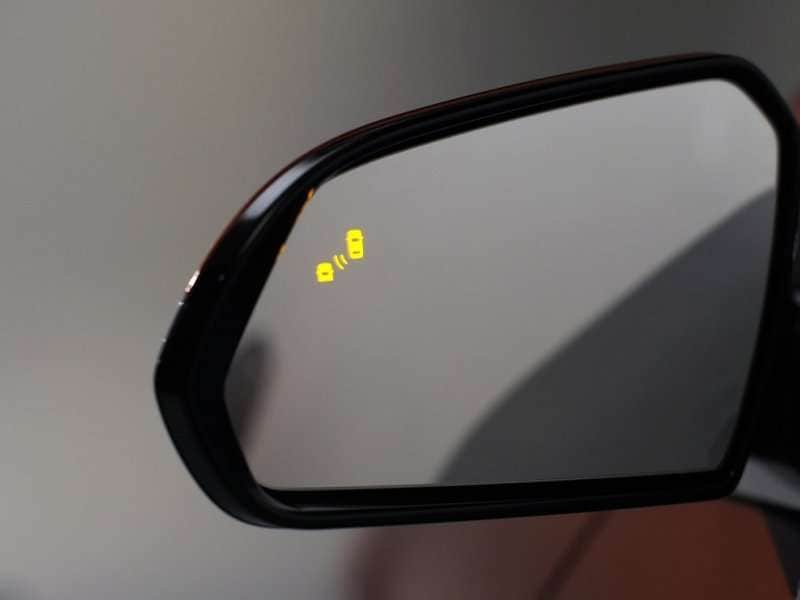 Backed by a thorough redesign that included both a stiffer, more rigid platform and plenty of available high-tech safety systems, the 2015 Hyundai Sonata recently earned its Top Safety Pick+ designation from the Insurance Institute for Highway Safety (IIHS). The recognition, of course, requires vehicles to offer some form of frontal collision-avoidance technology and also receive passing grades in a variety of IIHS impact evaluations, including for small and moderate front-overlap impacts, side-impact occupant protection, roof strength, and seat performance. 
Said Adrian Lund, president of the IIHS: "The Top Safety Pick+ designation recognizes state-of-the-art safety. The 2015 Hyundai Sonata is not only engineered to protect people when crashes happen, but with its optional forward collision warning system rated basic in our tests, this car can help drivers avoid some of the most common kinds of collisions altogether."
With the 2015 Hyundai Sonata now in the fold, the mainstream mid-size sedan segment currently offers six Top Safety Pick+ vehicles:
2015 Hyundai Sonata
2014 Chevy Malibu
2014 Honda Accord
2014 Mazda Mazda6
2014 Subaru Legacy
Additionally, the current Toyota Camry, Nissan Altima, Kia Optima and VW Passat are all "regular" Top Safety Picks; the all-new 2015 Chrysler 200 has not yet been tested by the IIHS.
But only one of those choices combines a striking Fluidic Sculpture 2.0 design, more than 106 cubic feet of passenger volume, available cutting-edge technologies like Apple CarPlay, and an optional turbocharged engine for more enthusiastic driving. And that's the the 2015 Hyundai Sonata.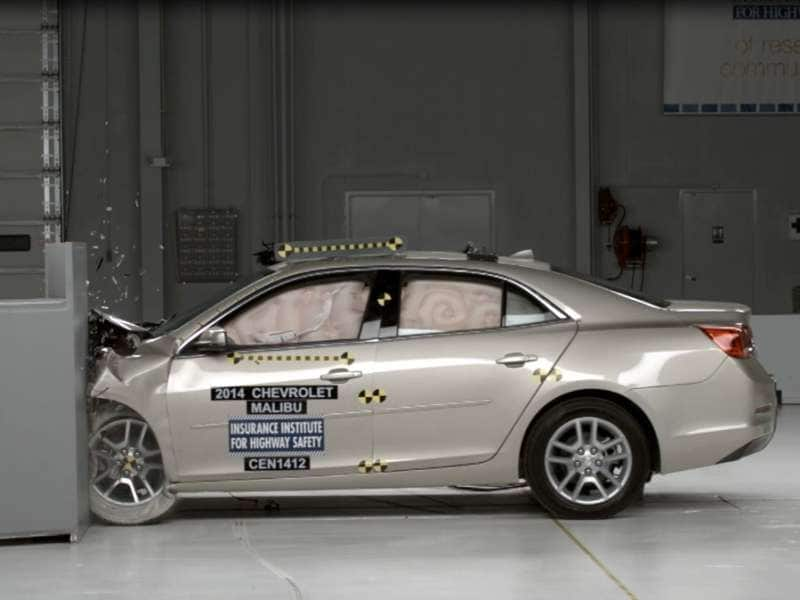 Added Mike O'Brien, vice president of Corporate and Product Planning for Hyundai Motor America: "Occupant safety is at the forefront of Hyundai design and engineering. Sonata's Top Safety Pick+ recognition reinforces our dedication to occupant safety, and integrating our accident prevention technologies makes the 2015 Sonata one of the safest midsize sedans on the market today."
Customers also should note that the 2015 Hyundai Sonata opens at $21,150, with that MSRP representing a $300 price cut as compared to the entry point of the 2014 Sonata lineup.