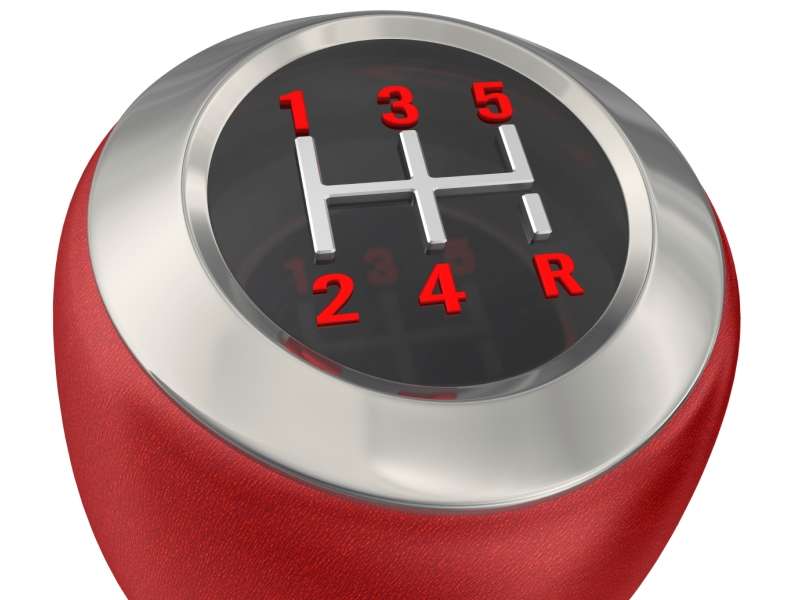 It's Friday once again, which means it's time for another round of my Five For Friday: Five Thoughts about the Auto Industry for October 18, 2013.  Volvo's battery body panels, Enterprise and Harley-Davidson team up, the Nissan Titan explores the fleet world, Jaguar's fate hinges on a single model, and Infiniti cracks Japan  - let's look at my take on the most noteworthy and interesting automotive stories from the past week.
01. Volvo's Battery Body Panels Are Here - But Not As Expected
It wasn't all that long ago - just a few short years - that Volvo was presenting concept hybrid cars that made use of specially designed body panels that also doubled as batteries.  This allowed the vehicles in question to better distribute the extra weight of its energy storage system and also avoid taking up any extra cargo or passenger space.
This week, Volvo released a video demonstrating the technology in action - only it's not quite as cool as it was initially made out to be.  Yes, Volvo has been able to shape energy-storing materials into non-traditional shapes, but instead of fenders and hoods these unique batteries are being use as engine covers and other under-hood components.  The super-capacitor-containing pieces are also only powering the vehicle's standard electrical systems - not motivating any drive wheels.
Volvo did show a trunk lid that served as a battery, but the piece was not actually installed on the S80 in the video - merely held up beside it.  It's a bit of a disappointment, but a step in the right direction if these panels can be made robust enough not to paralyze a vehicle should it be involved in a low-speed fender bender.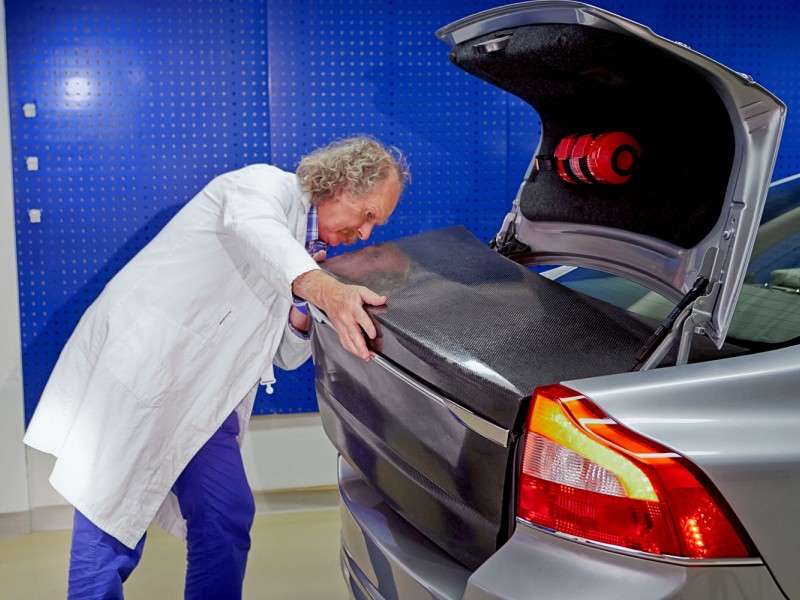 02. Enterprise Makes Motorcycle Rental A Reality
Car rental companies have never been keen on branching out into the motorcycle space, and for good reason.  Insurance rates associated with certain types of motorcycles can be high, and the potential for injury or taking a total loss on a bike that has been involved in an accident is higher than with a traditional sedan or SUV. 
Perhaps irritated by the revenues streaming out the door towards more specialized niche rental agencies, Enterprise is bucking the trend and setting up its own Harley Davidson rental program.  The hogs will be available exclusively in Las Vegas to start with, but will include seven models including the stylish Fat Boy Lo and cruising bikes like the Road Glide Ultra.  It's not cheap - read, much more expensive than a subcompact - but every rental also includes a helmet. Make sure to bring a hairnet or a balaclava if you're skeeved out by the concept of sharing someone else's skull-protector.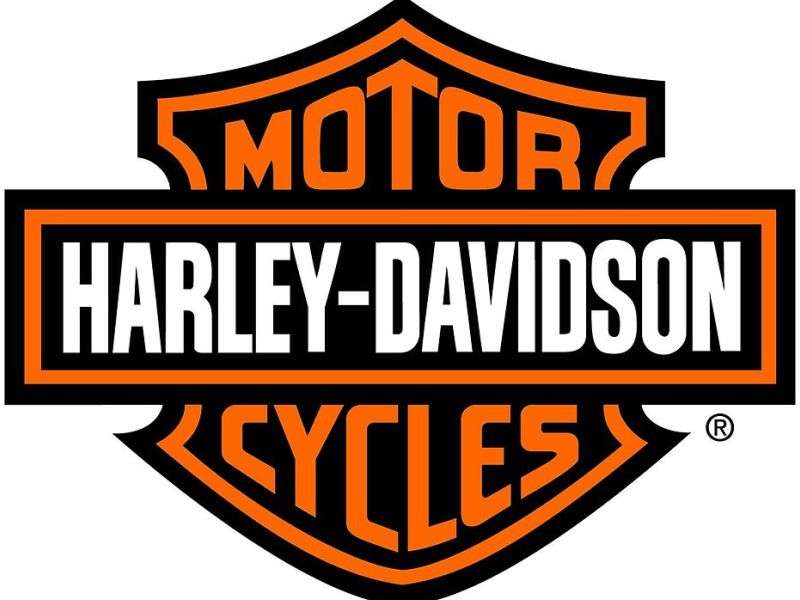 03. Nissan Titan To Go Further Down-market
It's difficult to think of a more downtrodden full-size pickup than the Nissan Titan.  Part of Nissan's plan to rejuvenate the neglected truck - which hasn't been updated in close to a decade - is to create a fleet-oriented model to go with its upcoming redesign.  The Automotive News is reporting that this low-spec Titan would be cheaper than its retail cousin and offer a greater selection of engines compared to its current eight-cylinder-only configuration.  The Titan currently selling three percent of the volume of the class-leading F-150, a vehicle that has seen its bottom line boosted by long list of fleet customers that routinely re-up with the Blue Oval time and again.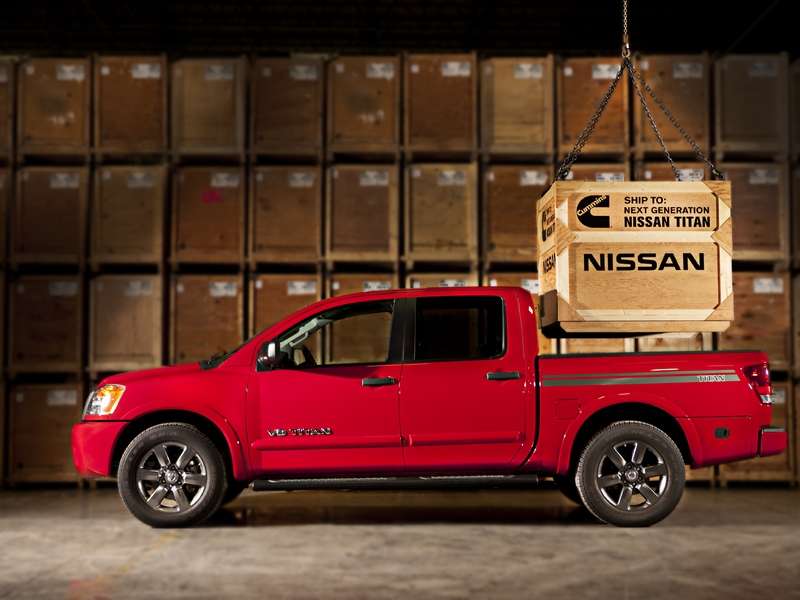 04. Jaguar Hanging Everything On Success Of Upcoming Compact?
Autocar has published a surprisingly candid quote from an executive at Jaguar Land Rover that claims if the Jaguar XS fails, the brand might be done for.  The XS is believed to be the name of the soon-to-be-here compact Jaguar sedan, which will ride on a new platform that should also spawn coupe, wagon, and convertible editions, as well as an SUV.  The name of the game for the Jaguar XS is volume - specifically, BMW 3 Series volume - but if that can't be achieved, Jaguar might not be able to survive.  The economic climate for luxury automakers is a difficult one, yet it is hard to believe that so much hinges on the success of a fresh platform when Jaguar Land Rover is backed by the deep pockets of parent company Tata Motors.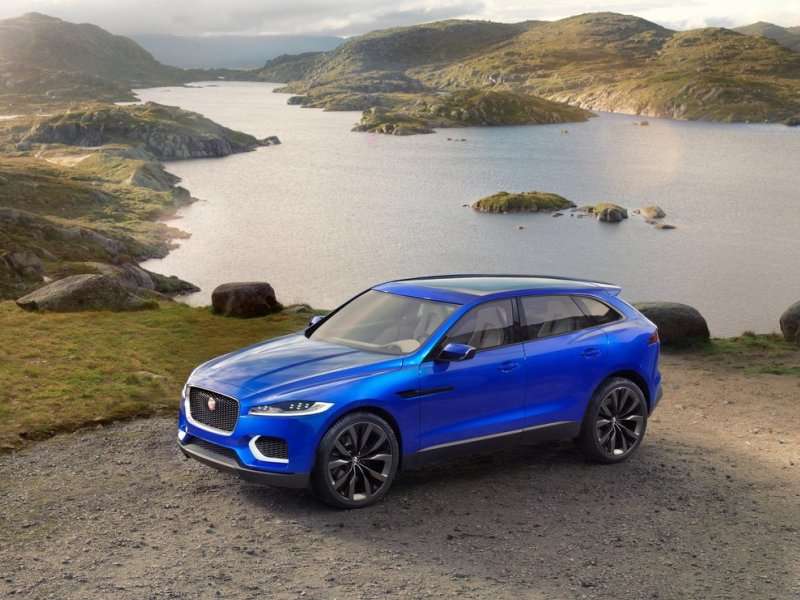 05. Infiniti Finally Makes It To Japan
Not all of Japan's premium brands enjoy the same acceptance back home as they do overseas, and some aren't sold there at all.  Until now, Nissan's Infiniti marque was one such operation, a company that sold Nissan models in Europe and North America under a unique luxury umbrella not available inside its country of origin.  In just a few months time, Nissan will experiment with renaming its Skyline sedan the Infiniti Q50, and move forward from there into its domestic market.  The gambit is a brave one, given the long history attached to the Skyline name and the challenges associated with building brand recognition from scratch.  The Automotive News reports that Infiniti contributes to less than one percent of Nissan's profits on a yearly basis, and any rejuvenation would be welcomed by the giant.