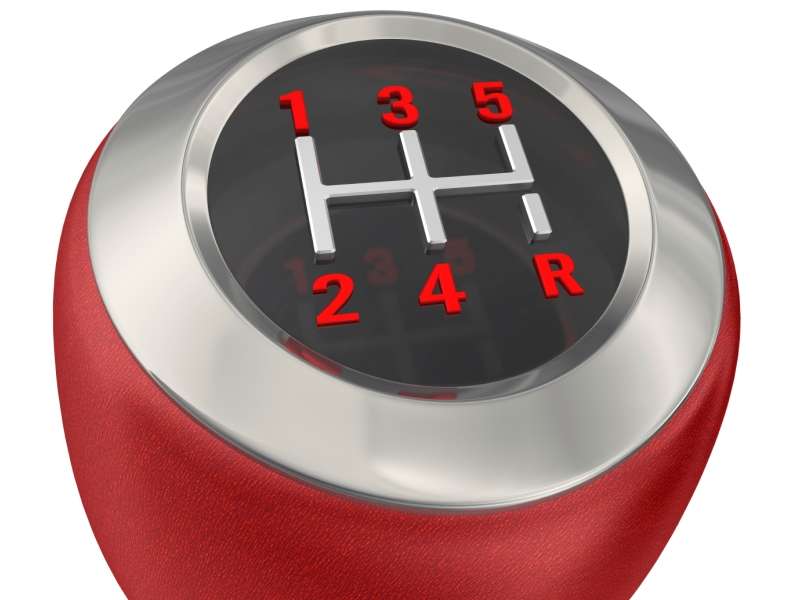 It's Friday once again, which means it's time for another round of my Five For Friday: Five Thoughts about the Auto Industry for October 11, 2013.  Mercedes-Benz rolls the dice on a crossover coupe, the Blue Oval looks to retail for digital customer tracking models, the 2015 Cadillac Escalade updates an established formula, Ford advances its self-parking technology, and its time to stop panicking about Tesla - let's look at my take on the most noteworthy and interesting automotive stories from the past week.
01. Mercedes-Benz To Join Crossover Coupe…Party
It's been a few years, and the verdict is in: people aren't really all that interested in 'crossover coupes.'  These SUV-based models, which feature a dramatically sloping roofline that simulates a two-door look while significantly cutting down passenger room and cargo space, have been offered by a few luxury brands (with Acura and BMW leading the way), but have failed to generate any real sales momentum.  The ZDX has been canceled and the BMW X6 moved just under 7,000 units last year, despite the luxury crossover space blossoming for more traditional designs.
It is somewhat surprising, then, that Car and Driver is reporting the Mercedes-Benz is interested in building its own crossover coupe based on the M-Class.  The vehicle, dubbed the MLC-Class, would be mechanically identical to its more useful sibling, but would feature the pinched interior that has driven so many buyers away from this particular segment.  The company is targeting a 2014 on-sale date.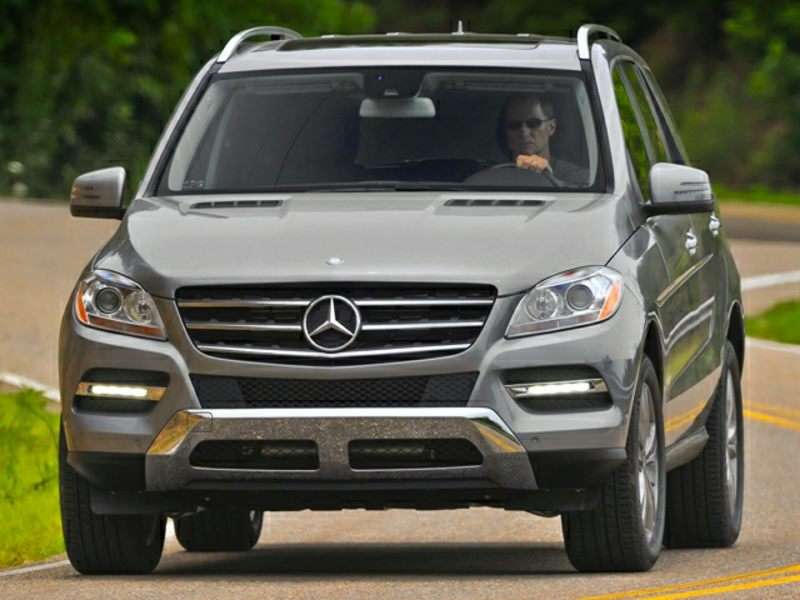 02. Ford Looking To Track Customer Web Access During Dealer Visits
During a recent conversation with Autoline Detroit, Ford exec Jim Farley discussed how the implementation of Wi-Fi technology by brick and mortar stores like Walmart has helped the retailer track customer web surfing and location in store, a practice described under the company's terms and conditions for Wi-Fi access as being used to tailor the customer experience in a more targeted fashion.
Like most car companies, Ford is continually looking for a technological advantage that it can leverage to help improve the customer experience at dealerships.  My interpretation of Farley's comments indicates that Ford is interested in offering its dealers a program that would, in a similar fashion, enable them to view when customers were searching for information regarding a Ford vehicle or a competitive model while on premises.  The technology could also conceivably help the automaker determine whether potential buyers are more likely to use in-store materials or online information as a resource. Farley's comments about Wi-Fi in dealerships starts at 00:19:57.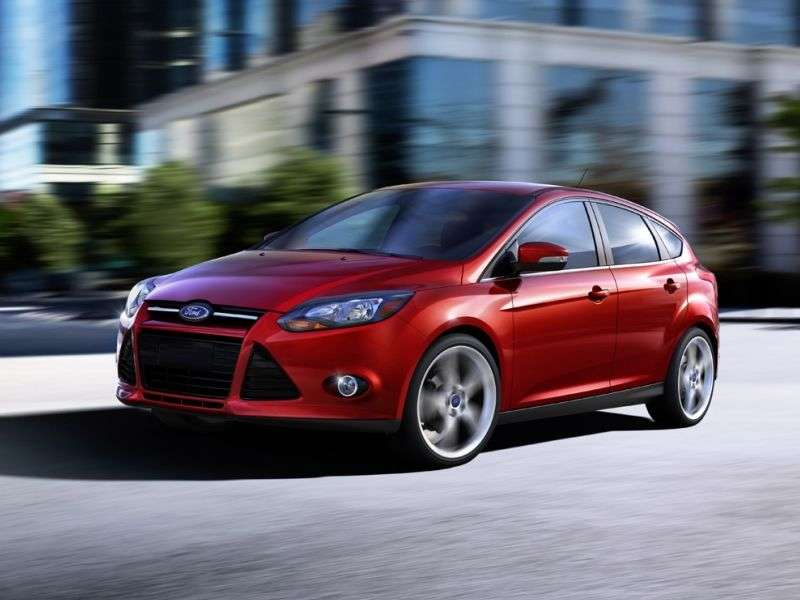 03. 2015 Cadillac Escalade Breaks Cover
The 2015 Cadillac Escalade has been revealed, and it offers few surprises from a styling standpoint.  The new Cadillac Escalade features the same kind of upright, broad-featured design that gives the current model so much road presence, but it also wears a number of modern touches the round out some of the existing Escalades harder edges (including the brand's now-signature tail lights that rise all the way to the roofline).  There's a lot of similarity between the 2015 Escalade and the updated Yukon and Tahoe/Suburban that it shares its platform with, but inside the vehicle has been blessed with a much higher level of sophistication that is honestly a significant upgrade over any Escalade to have come before it.  Power is delivered by a 420 horsepower, 6.2-liter V-8 engine that produces 460 lb-ft of torque, a six-speed automatic transmission is standard (with four-wheel drive remaining optional), and magnetically adjustable suspension is also included free of charge.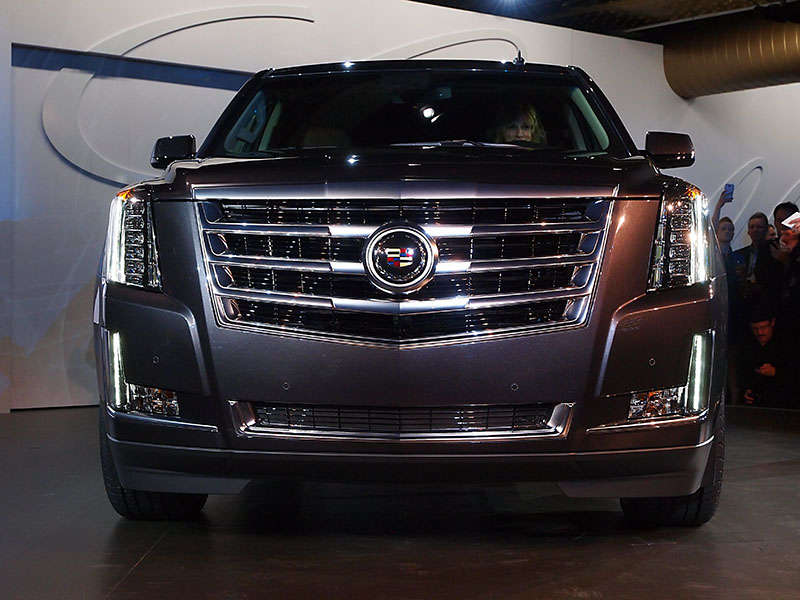 04. Ford Takes Self-Parking Cars To A New Level
Ford already offers a system that will automatically park several of its models, with the driver required only to shift from drive to reverse as well as modulate the brakes.  If that still seems like too much work, and you want to just get out of the car, push a button, and have the car park itself without any human intervention whatsoever, then you'll be happy to know that Ford is working hard to make that a reality.  Currently in testing, the Fully Assisted Parking Aid uses a system of ultrasonic sensors to create a map of the area immediately around the car, detecting potential parking spots before signaling to the driver to put the car in neutral and let it do its thing by robotically steering, accelerating, and braking the car (as well as selecting the necessary gears) to get it into a 90-degree reverse or diagonal berth.  If watching your car park itself is just too weird, the vehicle will allow you to sit in the driver's seat during the process so that you can be wowed by its Skynet-like precision.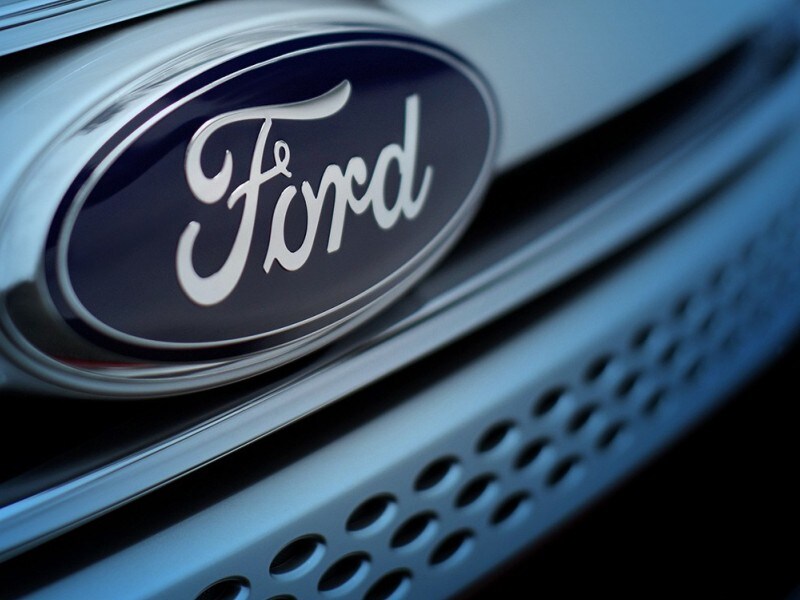 05. It's Time To Stop Panicking About The Tesla Model S Fire
By now you have almost certainly read any number of breathless accounts describing a recent fire that engulfed a Tesla Model S sedan after it impacted a piece of metal that had been abandoned on a highway.  Much panic has ensued regarding the safety of the battery-powered vehicle, which went up in flames after the metal punctured armored plating designed to protect its power systems.
Personally, I've been in three burning cars in my life, and they were all motivated by an internal combustion engine burning gasoline.  In fact, the phrase 'internal combustion' indicates that the flammability of the fuel found in 99 percent of vehicles on the road today is a key component of how traditional automotive technology works.  It seems bizarre that so many are working themselves into a lather about the potential fire hazards posed by a mobile battery pack without considering the 15 or so gallons of explosive liquids that they carry with them in their respective vehicles on a daily basis. 
In an automobile accident, there is a risk of fire.  Manufacturers do what they can to mitigate this risk and protect passengers from harm, and Tesla is no different than GM, Ford, or Mercedes-Benz in this respect.