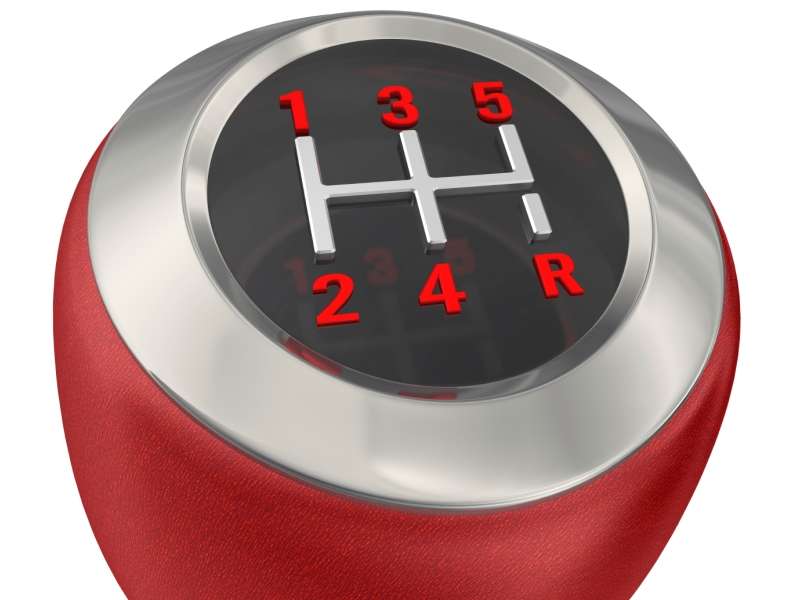 It's Friday once again, which means it's time for another round of my Five For Friday: Five Thoughts about the Auto Industry for November 1, 2013.  The cross-U.S. speed record broken, Ram's shower-friendly pickup, the Jeep Wrangler's solid axle crisis, the ultra-efficient three-cylinder Fiesta, and the end of Holden's ute - let's look at my take on the most noteworthy and interesting automotive stories from the past week.
01. Man Claims Cross-U.S. Drive of 28 Hours, 50 Minutes
They used to make movies about it - think 'Cannonball Run' - but lately, anyone attempting to drive across the United States quicker than posted speed limits allow would most likely be vilified by legions of safety-touting members of the media.  That didn't stop Ed Bolian, who claims to have piloted his Mercedes-Benz CL55 AMG from New York to California in 28 hours and 50 minutes.
This breaks the previous record for flagrant lawbreaking (31 hours, 4 minutes), which was set by Alex Roy behind the wheel of a BMW M5 in 2006.  Jalopnik reports that the secret to Bolian's success was the immense preparation of the car (including extra fuel tanks and state-of-the-art radar and laser jamming equipment and communications gear) and his team that helped him put the entire project together - and in fact drove a lead car to report on road conditions and police presence ahead.  Bolian ended his journey at the original Cannonball Run finish line in Redondo Beach, California.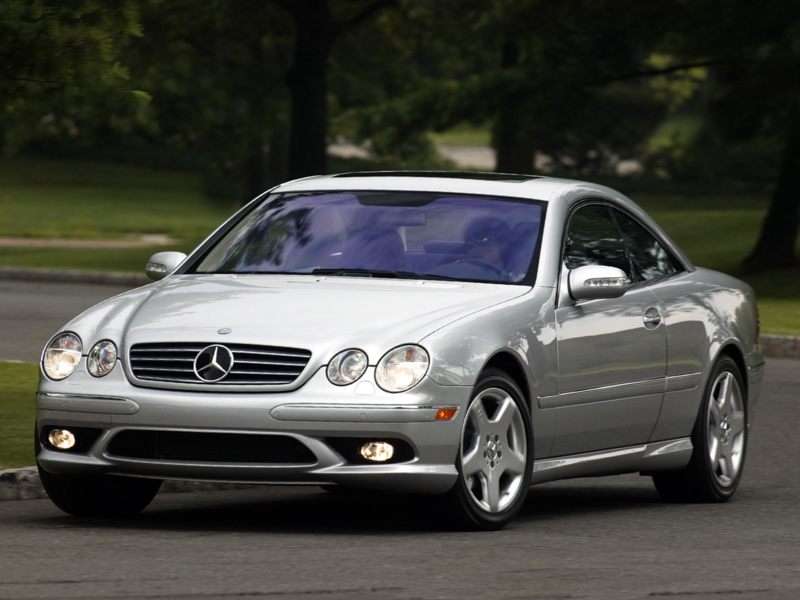 02. Ram Brings Pickup-With-Shower To SEMA
Have you ever wanted to just cut loose and take a shower in the bed of your pickup truck?  Chances are, most people would answer 'no' to that particular question - unless, of course, they're happen to be surfers.  The Ram Sun Chaser, which will be unveiled at next week's SEMA show in Las Vegas, Nevada, is aimed specifically at beach bums, with racks for full-size surfboards and smaller boogies boards as well as a water tank that features a shower head for washing the salt off at the end of the day.  After all, you wouldn't want to stain your seats on the way home from riding a few sets of tasty waves, would you?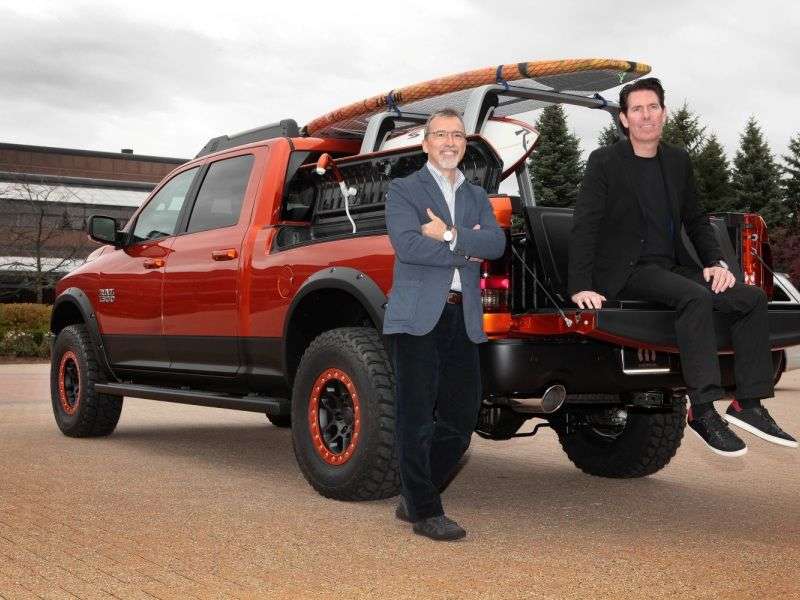 03. Jeep Wrangler Could Lose Solid Axle Design
The Jeep Wrangler is renowned for being ultra-rugged, a characteristic that extends to its solid axles front and rear - Dana units that are almost impossible to snap even when contending with extreme trail conditions.  The Automotive News has published comments from Jeep's Mike Manley that indicate a push for a lighter, more fuel efficient Wrangler could mean the elimination of the vehicle's current solid axle, coil-link suspension setup in favor of an independent suspension design.  The move would not only infuriate Jeep purists, but could also significantly impact aftermarket support of the SUV (one of its other main draws), as well as weaken its off-road capabilities.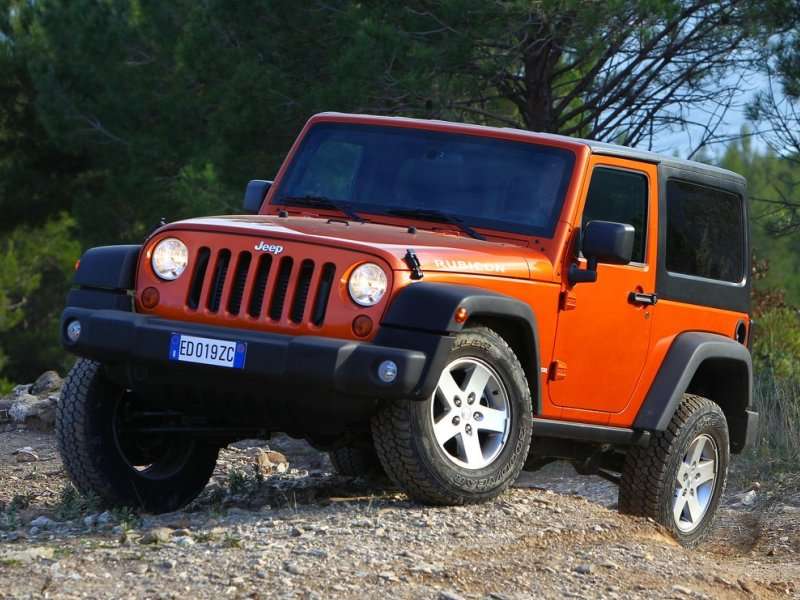 04. Three-Cylinder Ford Fiesta Smashes MPG Expectations
The Ford Fiesta's one-liter, three-cylinder turbocharged EcoBoost drivetrain has finally had its fuel efficiency officially published, and the stunning results place it at the very top of the non-hybrid MPG pantheon.  The Fiesta SE turns in 32-mpg in stop and go driving and 45-mpg on the highway.  The latter number is more frugal than any of its competitors, by a significant margin, but it comes at a price: aimed at the thrift-first crowd, the SE edition of the of the Fiesta is a low-rent affair that offers power windows and door locks, alloy rims, a leather-wrapped steering wheel, and really not much else.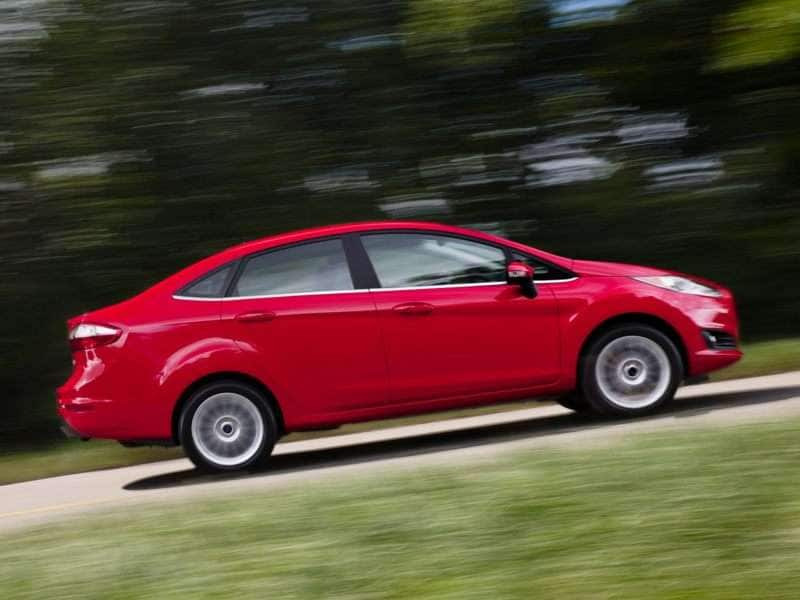 05. Holden Commodore Ute To Shuffle Off This Mortal Coil
The El Camino may have ridden off into the sunset almost 30 years ago, but outside of the United States a certain island continent has continued its love affair with trucks-that-are-cars-that-are-trucks right up until the present day.  The Holden Commodore ute, which is a two-door sedan with a pickup bed, has been available in Australia for decades.  However, News.com.au is reporting that its days are definitely numbered, with fewer than 4,100 examples of the vehicle being delivered throughout 2013. 
The article cites increased competition from important light-duty trucks as the primary impetus for its sales slowdown, and speculates that there is little reason for Holden - already financially troubled across the board - to continue to produce the vehicle.  Australia's entire homegrown automotive industry has essentially been squeezed out by more popular imports over the course of the past decade.