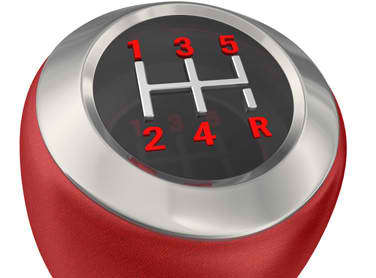 It's Friday once again, which means it's time for another round of my Five For Friday: Five Thoughts about the Auto Industry for May 4, 2012.  Mercedes-Benz introduces a cute ute, Chevrolet's SS could gain wagon and 'El Camino' variants, the Nissan Juke-R makes it to production, a Florida bank offers free Mercedes-Benz models to new customers and the uncertain fate of the Mitsubishi Mirage - let's look at my take on the most noteworthy and interesting automotive stories from the past week.
01. Mercedes-Benz To Join Cute Ute Party
Mercedes-Benz, fresh off its decision to begin importing the subcompact B-Class to the United States, will also be adding a tiny crossover vehicle to its North American lineup.  Dubbed the Mercedes-Benz GLA, the vehicle will share its underpinnings with the B-Class hatchback and will compete hard against the new-for-the-U.S. BMW X1 - although most likely not on sporty driving character, as Mercedes-Benz has typically focused on comfort over performance in its smaller vehicles.  Car is reporting that the GLA will feature a turbocharged, four-cylinder engine developing roughly 200 horsepower and will come with all-wheel drive when it finally hits the market in late 2013.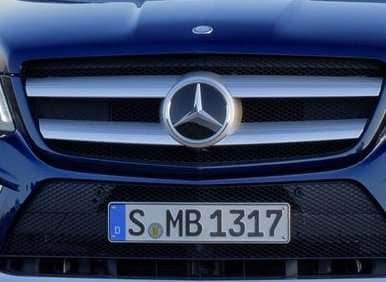 02. Chevrolet's New 'SuperSport' Model May Spin Off Wagon, Aussie-Style Ute
Car and Driver has published an article describing a new family of rear-wheel drive mid-size automobiles that will be forthcoming from Chevrolet.  Although the details regarding a new sedan based on the Chevrolet Caprice PPV from the brand's law enforcement fleet are no longer a secret - that vehicle will be known as the SuperSport and tied-in with Chevrolet's NASCAR racing effort - the fact that two additional vehicles will spin off of the same branch of the family tree is a new revelation.
As it stands now, Chevrolet is looking at the possibility of producing a 'ute' in the style of the Australian-style, El Camino-inspired Holden models sold Down Under, as well as a mid-size station wagon.  Each of these vehicles will feature rear-wheel drive in a bid to satisfy driving enthusiasts eager for a dose of affordable performance in the Chevrolet lineup.  Engine choices will likely include a 400 horsepower V-8 and a 300 horsepower V-6.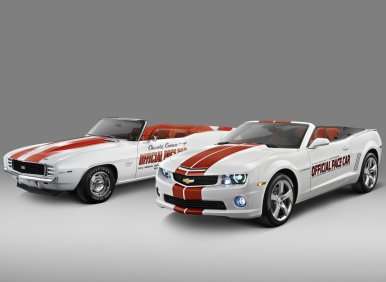 03. Nissan Will Actually Build The Juke-R
Although the entire concept might seem ridiculous to anyone other than the most hardcore performance fans, Nissan has elected to give in to the pressure of several of its wealthiest customers and actually build a few road-going examples of the Nissan Juke-R.  For those unfamiliar with this gonzo model, the Juke-R is a special hot rod edition of the subcompact crossover that has seen a version of the Nissan GT-R's twin-turbo, 545 horsepower V-6 drivetrain crammed under the hood. 
Initially put together as a marketing exercise / skunk works project gone wild, the Juke-R attracted significant attention worldwide as videos of the vehicle blasting down the race track and competing hard against top level exotic sports cars quickly proliferated across the internet.  Nissan will be keeping the Juke-R order window open for roughly one month.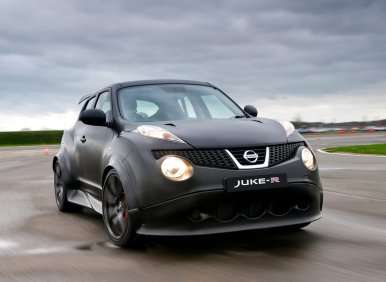 04. Open A Bank Account, Get A Free Roadster
Banking has become such a competitive enterprise that branches are moving beyond the traditional offers of t-shirts, guns and coffee mugs for those who open a new account.  Community Bank, which is based in Tampa, Florida, has announced that it will be giving away a brand new Mercedes-Benz to anyone who opens a new five-year certificate of deposit.  Those who choose to take Community Bank up on its offer will be able to select from either a SLK350 roadster, an ML350 SUV, an E350 sedan or an E350 convertible - each a 2012 model.
The catch?  Well, you have to be willing to pony up a cool one million dollars as your initial CD deposit, and then also be comfortable with earning a paltry 1.20 percent interest on that amount during the entire five year period.  You also have to be at least 18 years old, so high school millionaires need not apply.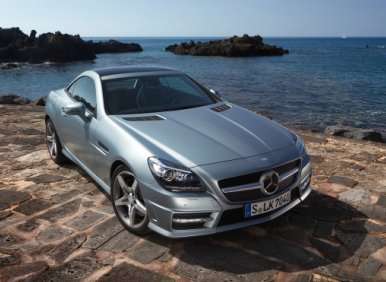 05. Mitsubishi Mirage: Too Little, Too Late?
Mitsubishi will be importing the subcompact Mitsubishi Mirage to Canada in early 2013, with the possibility of expanding sales to the United States shortly thereafter.  The Automotive News is reporting that the Mitsubishi Mirage, which smaller than comparable hatchbacks such as the Ford Fiesta, would come with a three-cylinder engine and be targeted at the low end of the high fuel economy segment.
Can the Mitsubishi Mirage play a positive role in saving the reputation of the Japanese brand, which has been ravaged in the United States by a complete lack of product development, a dramatically shrunken lineup and a seeming lack of direction at headquarters?  Getting customers to take a risk on a brand new model from an automaker that many industry experts have pegged as not being long for American shores would seem to a be a tall order for Mitsubishi.