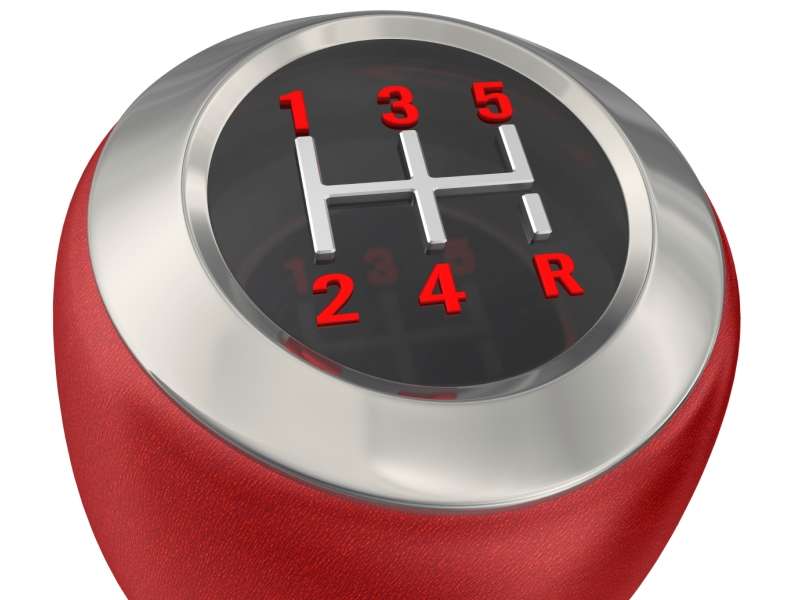 It's Friday once again, which means it's time for another round of my Five For Friday: Five Thoughts about the Auto Industry for March 21, 2014.  Porsche's GT3 fix, BMW's Active Tourer second thoughts, the lurking specter of the BMW X2, a fitter, happier Ford Taurus, and an epitaph for Bertone - let's look at my take on the most noteworthy and interesting automotive stories from the past week.
01. Porsche 911 GT3 Owners To Receive New Engines
As you might recall, earlier this year the 2014 Porsche 911 GT3 displayed an alarming tendency to suddenly burst into flames – to the point where Porsche told every owner to immediately stop driving the sports coupe until the problem could be pinpointed.  Porsche has now identified the cause behind the GT3-BBQ, as well as a solution, and it's a doozy.
Porsche will be replacing the engines inside each and every one of the 785 911 GT3s that have been sold thus far for the 2014 model year due to a loose screw joint in a connecting rod inside the motor.  Porsche is acting decisively in order to assure customers that their satisfaction with its hardcore flagship model is of the utmost importance.  Porsche 911 Turbo loaner cars will be provided to each GT3 driver while the repairs are being made.
Photo via Canton of St. Gallen Police Department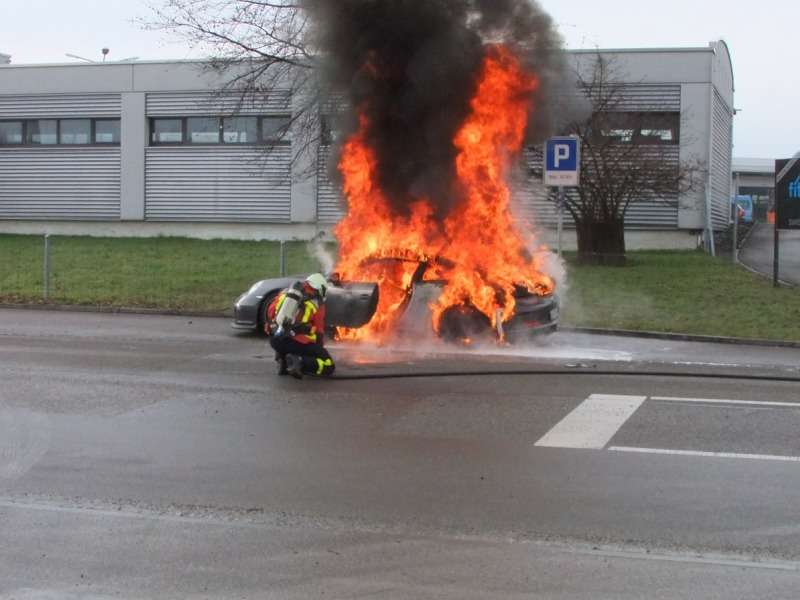 02. BMW 2 Series Active Tourer To Skip U.S….For Now
It was with great horror that BMW fans learned of the company's plans to pollute the 2 Series bloodstream with a compact minivan named the Active Tourer, so news that the people mover might not make it to America any time soon should be taken as a positive sign for the roundel faithful.  It seems that the front-wheel drive Active Tourer is being perceived by the BMW brass as a potential slow seller stateside, leading to its U.S. launch being pushed back for over a year past that of the Euro model.  The three-cylinder 2 Series Active Tourer is scheduled to reach European showrooms this coming fall, and it shares its platform with the next-generation MINI Cooper hatchback.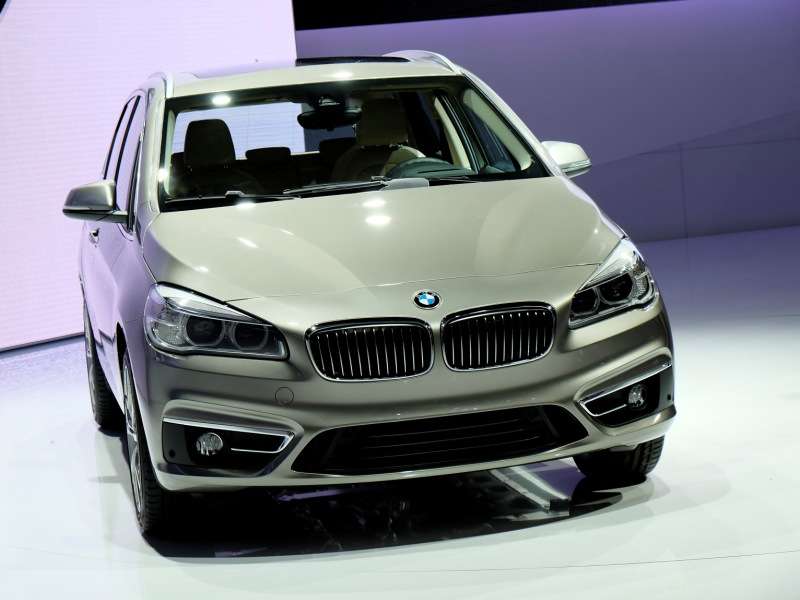 03. …So We're Probably Going To Get The BMW X2 To Make Up For It
Don't worry – just because the Active Tourer has been put on hold doesn't mean that BMW hasn't found yet another effective mechanism for antagonizing diehards who cling to the brand's sporty past.  Bimmerpost is reporting that the brand is considering building an X2 – that's right, a 'sports activity coupe' that would be smaller than the upcoming X4.  Few people are interested in these impractical vehicles, which feature reduced headroom and almost no cargo space, yet BMW is convinced – despite slow sales of the existing X6 – that there is a market for what high-ground clearance, low-utility hatchbacks.  If produced, the BMW X2 would come in a two-door 'true coupe' edition as well as a four-door model, and all versions would feature standard all-wheel drive.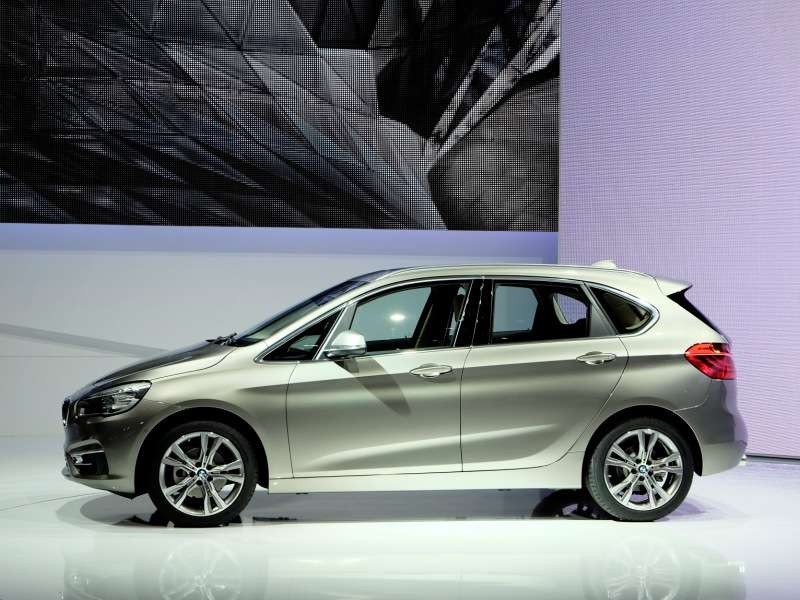 04. 2016 Ford Taurus Going On A Diet
The current Ford Taurus is a well-executed full-size family car, but there's no denying that it's more than a little portly (as are so many modern automobiles).  In a battle of the bulge that is a welcome change of pace, Ford has announced that the next-generation edition of the Taurus will ride on a smaller, lighter platform.  Edmunds is reporting that the 2016 Ford Taurus is set to use a wider, longer version of the Ford Fusion chassis, which gives the car the potential to shed as much as 500 lbs of flab.  The more svelte character of the Taurus would be reflected not just in the form of more nimble handling, but also improved fuel mileage and acceleration. A nine-speed automatic transmission is in line to replace the sedan's existing six-speed gearbox.  It's nice to see Ford's initiative to build lighter vehicles is extending past its SUV and truck models (witness the aluminum F-150) and into passenger cars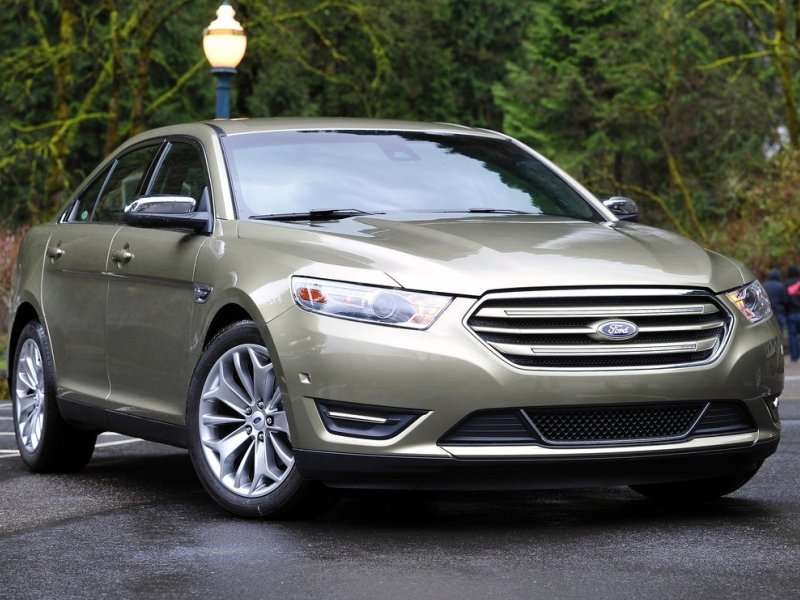 05. Bertone Is Out Of Business
Italian styling house Bertone has given us decades of unusual, stunning, and iconic automobiles.  Unfortunately, after years of slowing production, severed relationships with mass-market automakers, and financial issues, Bertone is bankrupt, leaving a void in the automotive landscape that seems unlikely to be filled.  Bertone arrived on the scene in an era where an outside design studio could legitimately influence the industry's take on what an automobile could look like, and examining the modern landscape it's hard to see that type of independent spirit flourishing from a similar style-focused upstart.  To me, I will always picture Volvo's early-80's Bertone coupe when I think fondly on the name, but I know that others will reminisce about the original Lamborghini Countach shape or any of Bertone's other wedge-like dream machines.