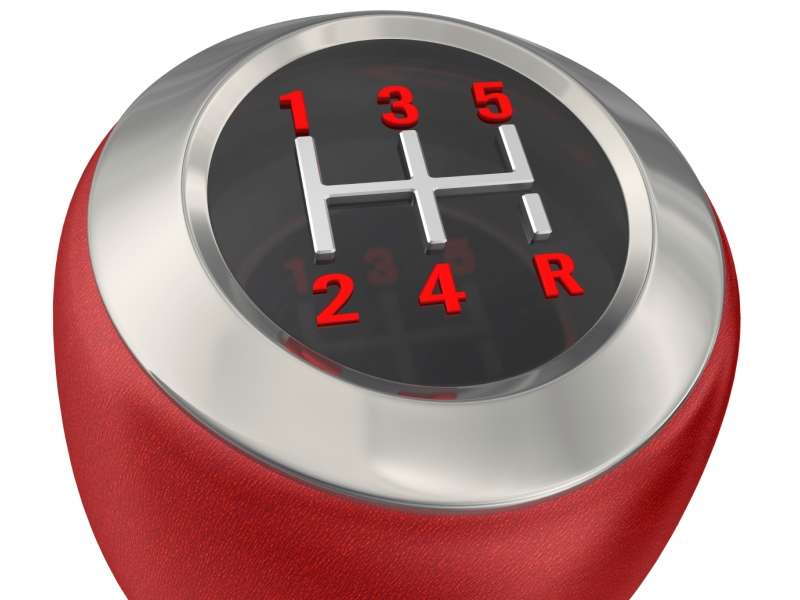 It's Friday once again, which means it's time for another round of my Five For Friday: Five Thoughts about the Auto Industry for June 20, 2014.  Tesla hints at a Model X delivery date, Audi robots take over service bays, Uber lets you get up close and personal with Optimus Prime, GM pickups go full-SAE, and Aston Martin adds solar power to its WEC racing program - let's look at my take on the most noteworthy and interesting automotive stories from the past week.
01. Tesla Model X Delivery Dates Confirmed
…sort of.  Tesla has announced, by way of an email sent to anyone who's already reserved an example of the vehicle, that the Tesla Model X SUV will begin delivery in the first quarter of 2015.  The Tesla Model X has been pushed back several times since it was first previewed to the world in 2012, with initial production slated to begin the following year.  When that didn't happen, there were questions about the feasibility of bringing the SUV to market, but it would appear that the company remains on track to produce as many 15,000 Model X's per year.  The all-wheel drive, all-electric sport-utility vehicle features an unusual design, with 'falcon' doors (read: gull-wing) taking the place of traditional openings along the side of the Model X.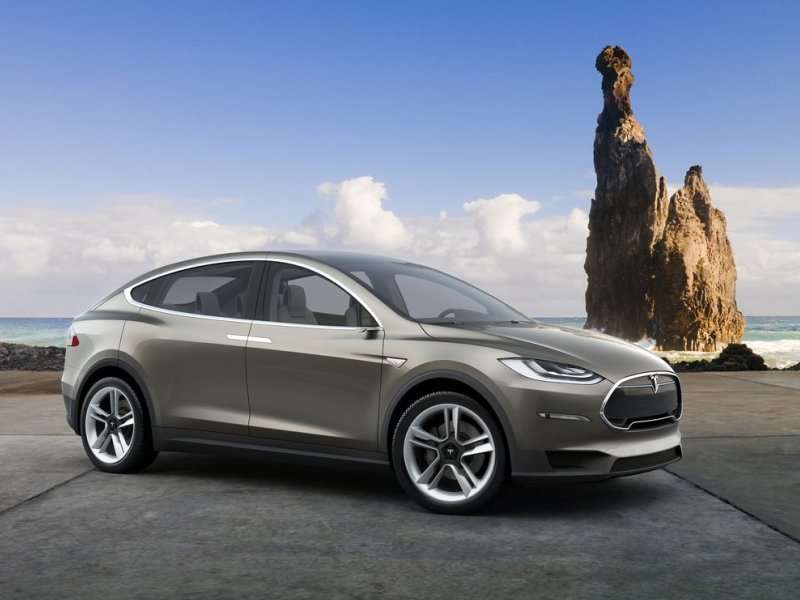 02. Audi Introduces Service Robots
They aren't cute and cuddly like service dogs, but the service robots now employed by Audi are just as useful to the brand's mechanics and technicians.  The Audi Robotic Telepresence program introduces small rolling robots with a video screen in place of a face that follow techs around the service bay and provide them with the ability to consult with experts who are remotely piloting the little droids.  Each robot features a camera so that mechanics can show field managers problems they are working on, along with a boroscope for more detailed work.  The Telepresence program is already underway in 18 American Audi dealerships, with plans to eventually expand to as many as 100 dealers in total.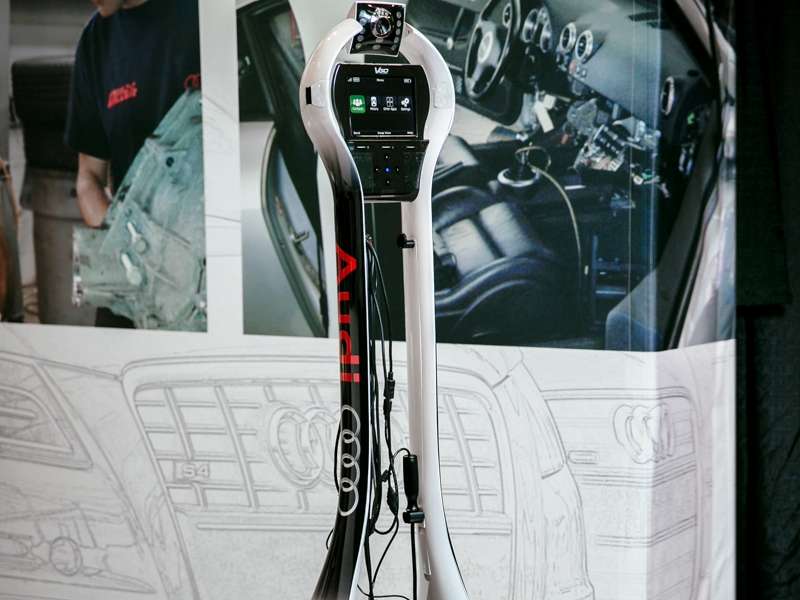 03. Uber Car Service Lets You Ride Around In Optimus Prime
Long-time Transformers fans have been disappointed since day one that the re-booted version of Autobot leader Optimus Prime didn't take the form of a cab-over job in keeping with his cartoon image.  That being said, it's pretty amazing that the car service Uber has managed to snag one of the Optimus Prime hero trucks from the latest Transformers movie and use it as a bookable limo for three one-day periods in Dallas, Texas, Phoenix, Arizona, and Los Angeles, California throughout the month of June.  There's just a six-hour window for snagging a ride in Prime in each of those cities, so if you've always wanted to get up close and personal with a Transformer, you'll have to act fast - the last available date is in L.A. on June 21.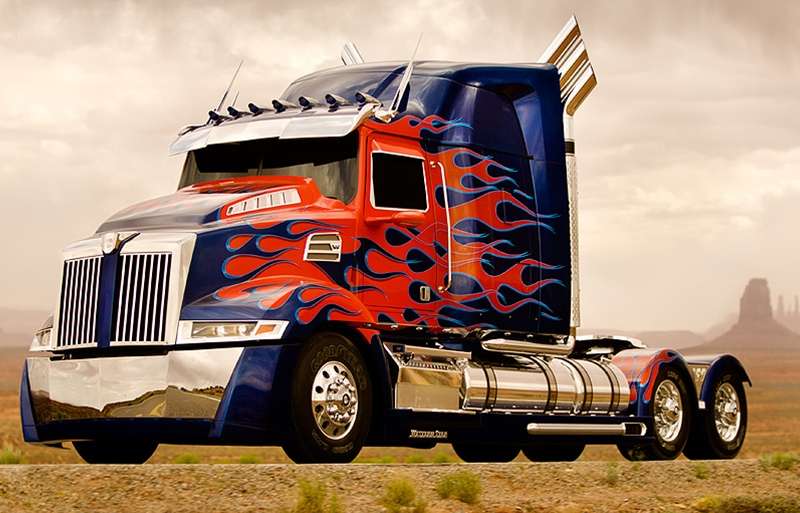 04. GM Adopts SAE Towing Standard, Silverado and Sierra See Ratings Boost
Light duty truck builders have been loathe to move over to the SAE J2807 towing standard, with only the Toyota Tundra adopting the testing process out of the current crop of full-size pickups.  The argument went that if one company used the SAE rating, and it proved to lower the max rating associated with its flagship truck, then other manufacturers would simply stick with their own internal testing and win out on paper.  For consumers, the benefit of SAE J2807 is that it provides a level playing field where one brand's tow ratings can be legitimately compared against another's.
It seems as though General Motors is willing to take the same risk Toyota did and bite the J2807 bullet for the 2015 model year.  The result of SAE testing for the Chevrolet Silverado and GMC Sierra full-size trucks has borne out the concerns of certain manufacturers:  while the maximum rating for pickups equipped with top-tier towing packages and engine upgrades has increased by 500 lbs to a total of 12,000 lbs under the new testing regimen, six-cylinder and four-wheel drive models have seen their ratings drop by as much as 300 lbs.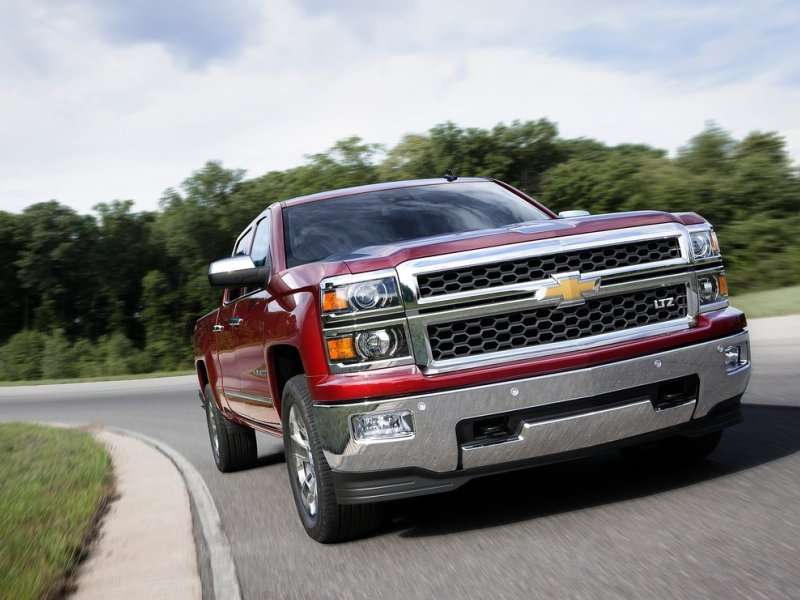 05. Aston Martin Goes Solar In World Endurance Championship Racing
Solar powered race cars might still be several years away from reality, but Aston Martin is taking advantage of the benefits of solar power in its current World Endurance Championship racing program in a novel fashion.  The company has mounted solar panels on the roof of its Aston Martin Vantage GTE car, where they will generate electricity that can be used to power the vehicle's air conditioning system during WEC competition.  This frees up horses under the hood that would been sapped by the air conditioning compressor, giving Aston Martin a slight advantage on especially hot days.  The solar system was developed in partnership with Hanergy Global Solar Power & Applications Group.