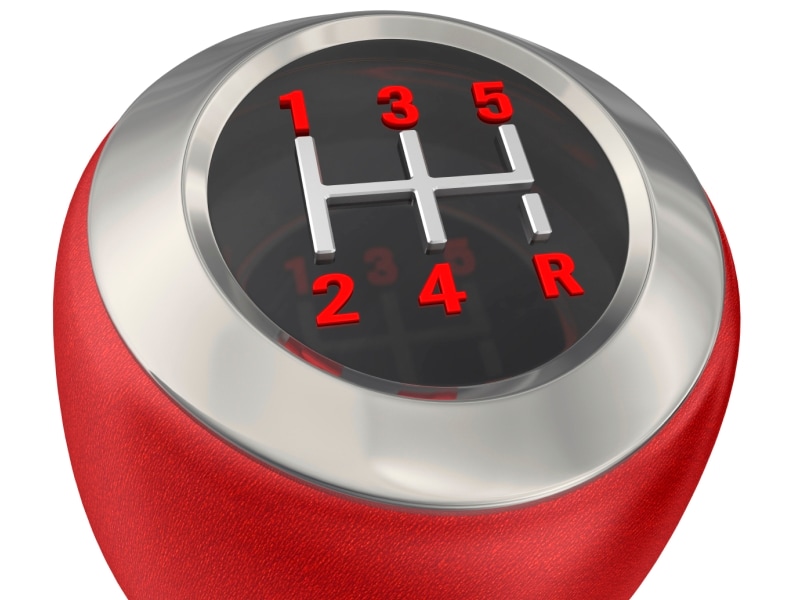 It's Friday once again, which means it's time for another round of my Five For Friday: Five Thoughts about the Auto Industry for January 30, 2015.  A hybrid Nissan GT-R, Kia's electric off-road Soul, the high cost of the Volkswagen Phaeton, Nissan turns away from non-GT-R performance, and the federal government's national license plate tracking program - let's look at my take on the most noteworthy and interesting automotive stories from the past week.
1. Next-Generation Nissan GT-R Will Be A Hybrid
It almost feels inevitable as I type this – sure, why wouldn't the upcoming Nissan GT-R redesign feature a hybrid setup, just like almost every other supercar and semi-supercar to have been unveiled in the past few years.  The hybrid sports car trend isn't going away, and given that the Nissan GT-R has often been accused of delivering more technologically-enhanced performance than pure driving passion, it actually makes sense for Nissan to pursue an advanced battery-assisted drivetrain for its halo model.  According to Left Lane News, the idea is to preserve the existing twin-turbo V-6 and pair it with electrical assistance, which should significantly enhance the car's already startling acceleration capabilities.  It seems inevitable that a move to a hybrid GT-R will also 'enhance' its sticker price, as this type of tech is seldom inexpensive to implement, especially on a low-volume model.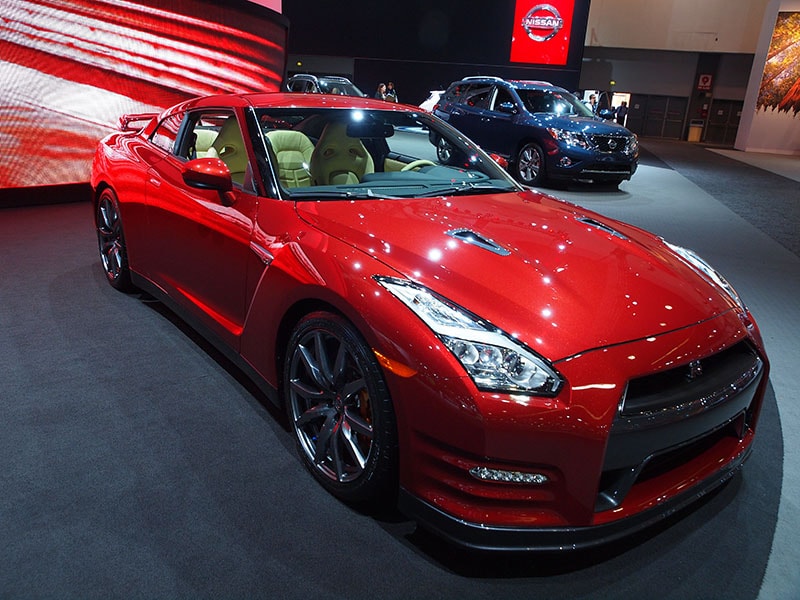 2. Kia Will Bring An Off-Road, Electric Soul to Chicago
Kia doesn't build any trail-friendly models, and never really has in North America, but that could all be about to change.  Coming to Chicago is an electric, four-wheel drive concept that early images have revealed to be based on the Kia Soul crossover.
It makes a lot of sense for Kia to strike off into the off-road space.  The design-driven company seems perfectly poised to charm the same customers intrigued by the recent Jeep Renegade, which like the Soul offers a box-like shape and a similar form factor.  Providing four-wheel drive – and perhaps the semblance of go-anywhere ruggedness – would add an entirely new dimension to Kia's entry-level line-up.  Will the electric drivetrain promised by the concept also see its way to production?  It seems less likely, although that would give Kia a second halo model in the compact space.
3. Volkswagen Phaeton-Zombie Stumbles On, Despite Huge Losses
The Volkswagen Phaeton is one of the rarest luxury sedans on American roads, and that's because no more than a handful of premium shoppers actually bought one when this full-size model was last on sale in 2006.  Nevertheless, the Phaeton – which shares much of its architecture with the more popular Audi A8 – continues to stumble forward, zombie-like, in the European market, where it has fared little better.  In fact, sales are lower than 6,000 examples per year, and according to Reuters, VW loses a staggering $30,000 on each Phaeton that leaves showrooms.  Despite this lack of momentum and the incredible lack of profitability of the Phaeton program, a second generation version of the car is in the works and Volkswagen is planning another crack at U.S. customers by 2019 (a few years after the car is released in its home market).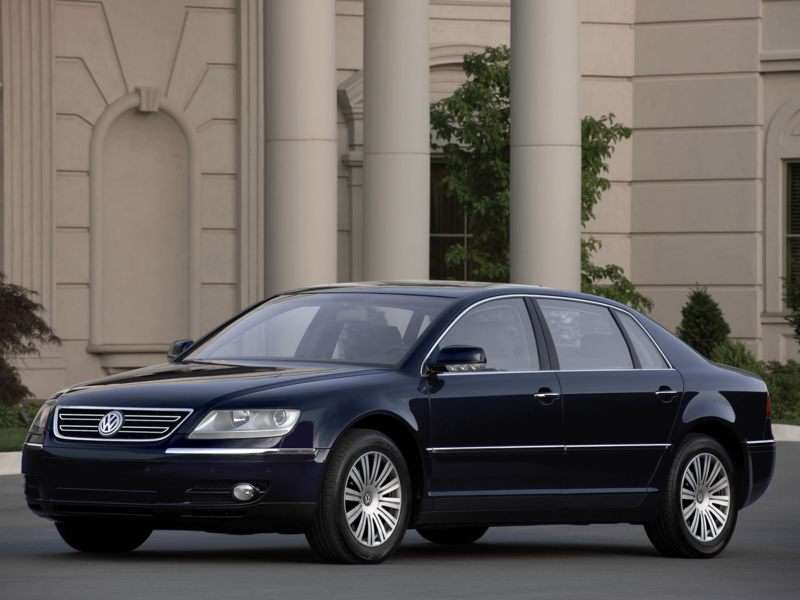 Photo by Volkswagen
4. Nissan Trades Sport For Familiarity
Automotive News has published a report claiming the Nissan is backing away from its non-GT-R performance car plans in favor of a more staid, but less financially risky crossover and SUV push.  This means at least one planned model – the Infiniti Eau Rouge sport sedan – and several concept cars that were close to production – the Nissan Idx and the Bladeglider, an unusual electric vehicle – have now been taken off of the front burner and banished to a sort of limbo until they are officially axed.  The article blames the departure of key executives Andy Palmer and Johan de Nysschen for the shift in direction, as each had been staunch advocates of growing Nissan's performance portfolio.  The automaker will now look to bread and butter 'volume' models as a method of buttressing its bottom line, which means family-friendly SUVs and crossovers.
5. ACLU Reveals Massive Federal Government License Plate Tracking Program
The federal government has been tracking the movement of its citizens via police-issued license plate scanners for the last seven years, according to documents obtained by the ACLU via the Freedom of Information Act.  The National License Plate Recognition Initiative debuted in 2008, and since that time a database 343 million records has been kept so that law enforcement agencies can analyze and keep tabs on the movements of anyone caught in the web.  Initially intended to combat drug trafficking, the program is non-discriminatory, which means that it captures the plate numbers of anyone on the road, or parked nearby, regardless of whether they are involved in an ongoing investigation.  Very little information is available regarding the protection of individual privacy during this process, and the ACLU has expressed serious concerns about how the plate numbers are used, how many individuals are being tracked, and the legalities of this type of information keeping.