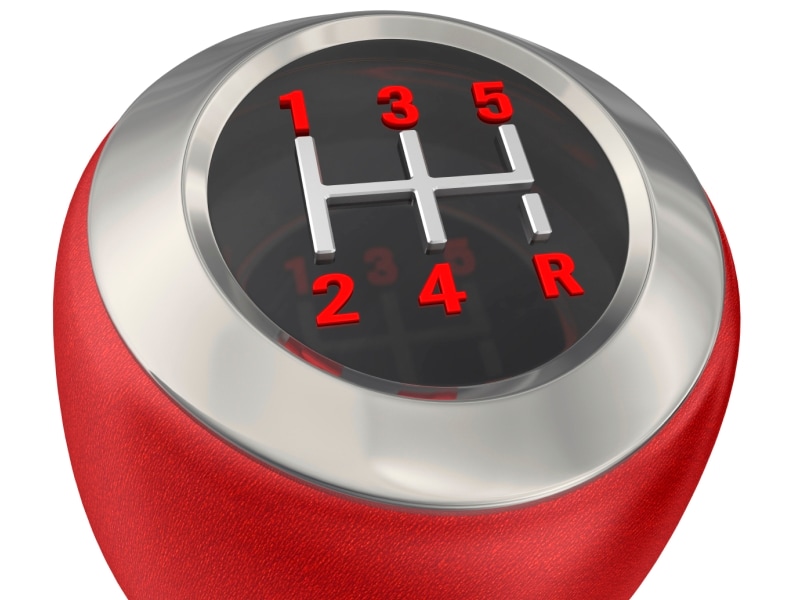 manual shift knob
It's Friday once again, which means it's time for another round of my Five For Friday: Five Thoughts about the Auto Industry for January 23, 2015. Cadillac goes boutique, Porsche turbos (almost) everything 911, Mitsubishi's Franken-SUV, Bentley and Porsche talk trash over SUVs, and Jeff Gordon retires from NASCAR. Let's look at my take on the most noteworthy and interesting automotive stories from the past week.
1. Cadillac To Open 700 'Boutique' Stores
Will high-tech showrooms and personalized service help Cadillac reach its sales goals and further separate it from more pedestrian GM franchises? That seems to be the hope behind the new plan for the brand to open 700 'boutique' dealerships, which would represent over 75 percent of the existing 900 dealers currently located across the country. Although 200 of Cadillac's sales points are stand-alone, the remaining are typically paired with Chevrolet or other General Motors marques. The boutique scheme would ensure that those Siamesed stores would offer a distinct luxury flavor, or almost a 'dealer-within-a-dealer' experience to would-be Cadillac buyers.
It's a strong idea, and one that follows in the steps of efforts made by Hyundai and Toyota in distinguishing their Equus and Lexus sub-brands, respectively. Cadillac President Johan de Nysschen clarified that he has no plans to close any of the company's existing outlets, merely improve several aspects of their operation, presentation, and service philosophy.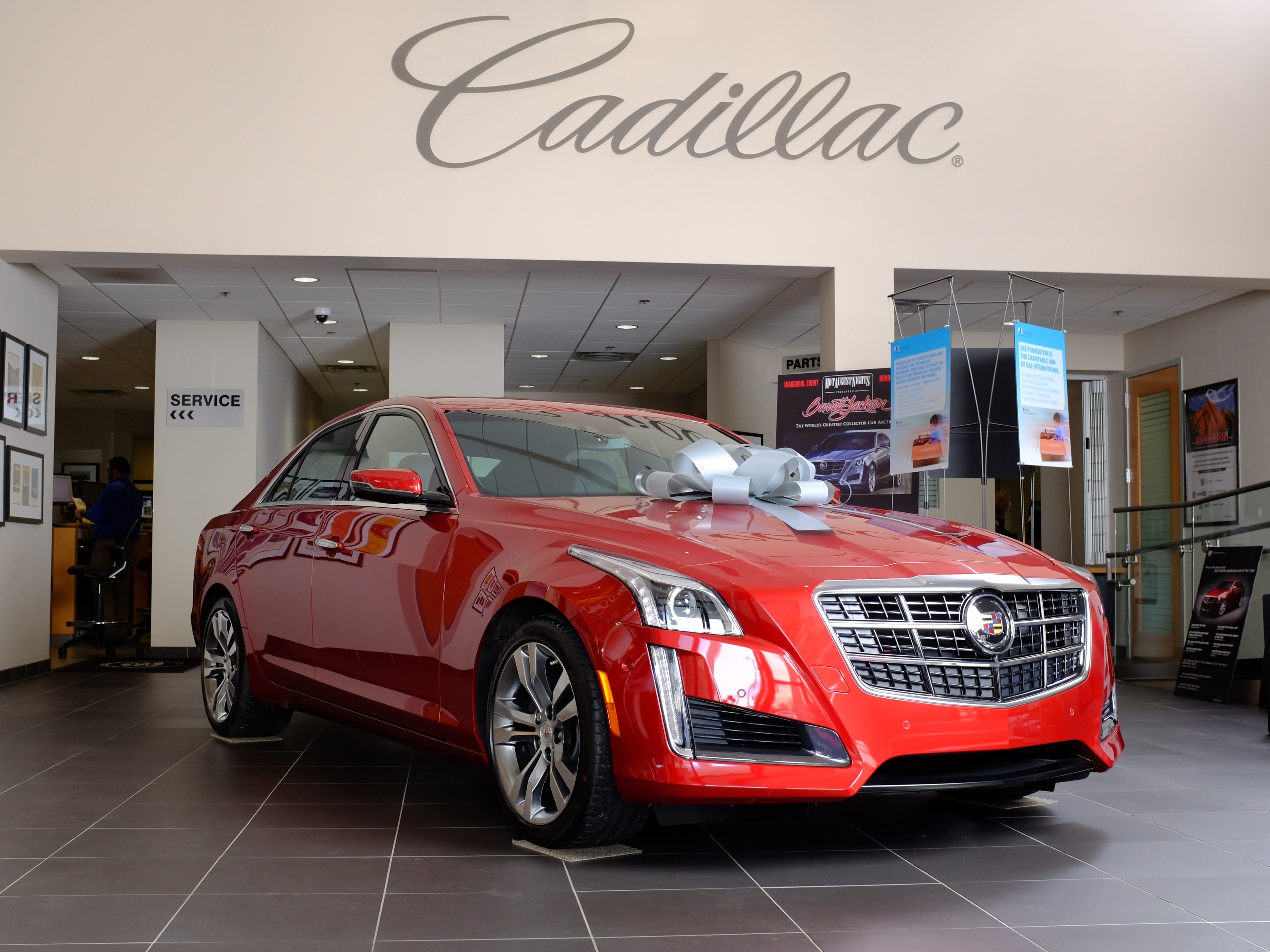 2. Porsche To Turbo (Almost) All The 911s For 2016
Car names are growing more confusing by the day, and adding to the alphabet soup that's already seized the luxury segment firmly in hand is Porsche's commitment to make almost every 911 model feature a turbocharged engine for 2016. That's right: the 911 Turbo will be a turbo, and every other 911 with also be a turbo, except for the 911 GT3, which will not be a turbo. Turbo, turbo, turbo. There's no word yet on whether the Carrera nomenclature will change to reflect the gentle whooshing sound that will accompany next year's crop of sports coupes from Porsche, but Autoblog is claiming that the company will be basing the car's drivetrains around the 3.8-liter, six-cylinder mill set to debut in the upcoming GT3 RS.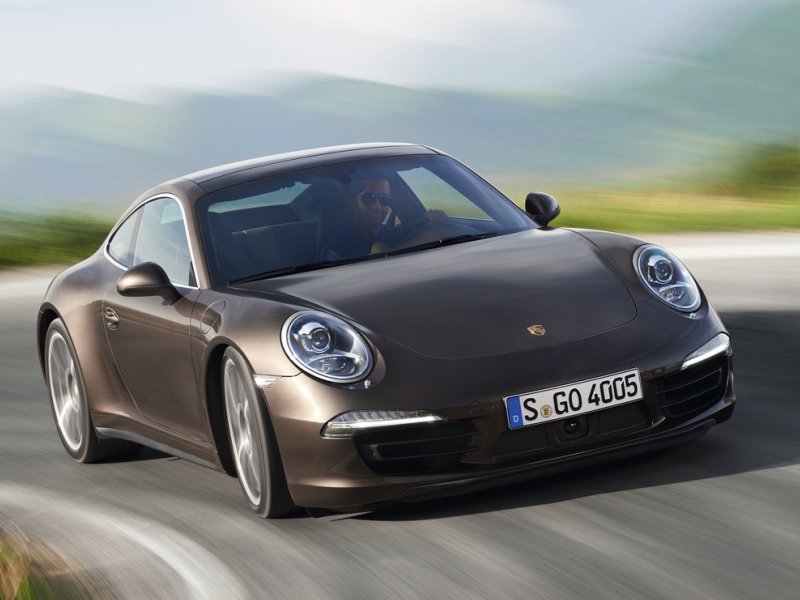 3. Mitsubishi Makes Us Squirm With Chicago Announcement
I got an email in my inbox this week from Mitsubishi Motors asking me to save the date of the upcoming Chicago Auto Show as it would mark 'the return of a legend.' A single image accompanied the missive: a silhouetted SUV perched on the top of a distance dune.
Off the top of my head, I can think of only a single legendary Mitsubishi-branded vehicle to reach the American market, and that's the Lancer Evolution. The Evo is certainly no SUV, but those with long memories or JDM tendencies will recall that Mitsubishi's Pajero SUV (marketed here alternately as the Raider or the Montero) offered an Evolution model that was oriented in the same turbocharged performance vein as the more popular sedan.
We never got the Pajero Evo in the U.S., but then again, the Montero doesn't really qualify as a legend either, so what gives? The closest I can figure is some type of horrifying marketing campaign where Mitsubishi attempts to marry the upcoming plug-in hybrid SUV that it's been displaying on the car show circuit with the off-road image of the Pajero and the name cachet of the Evo. Please, let me be wrong. The Lancer Evolution should be left to rest in peace.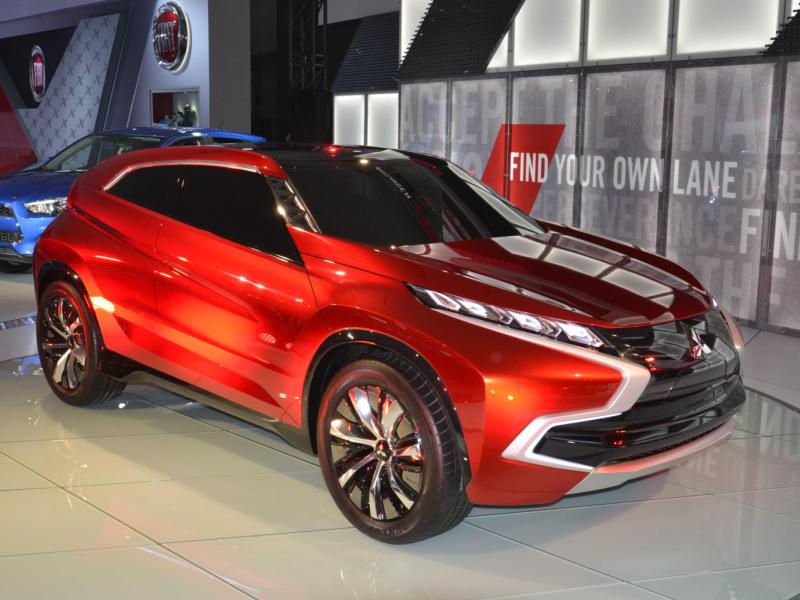 4. Bentley Bentayga Performance Called Out By Porsche Exec
Bentley's upcoming, and unusually-named Bentayga SUV has already been trumpeted as the fastest SUV money can buy (once it arrives with a 12-cylinder engine later this year, of course). However, Car and Driver has published an interview with Wolfgang Hatz, the executive in charge of research and development at Bentley's Teutonic sister Porsche, as saying that the redesigned Porsche Cayenne Turbo S will be even faster. Healthy competition under the Volkswagen umbrella would seem to have the two unlikely truck builders at each other's throats in an attempt to claim the super-fast SUV crown, which will only be good news for those in the market for physics-defying people movers. There's no word as of yet on when the world will see the next-generation Cayenne.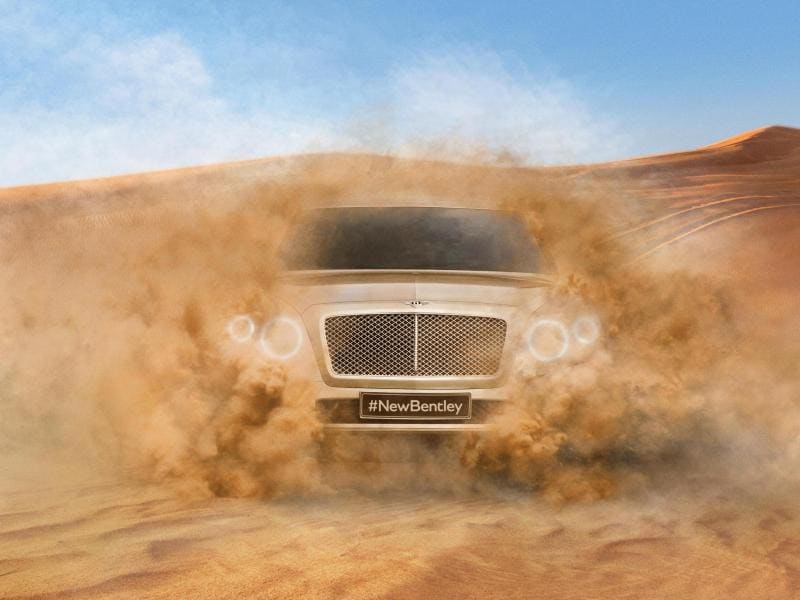 5. Jeff Gordon Retires From NASCAR
You either loved him or hated him. I can remember when Jeff Gordon was NASCAR's fresh-faced wonder child who seemingly fell from the sky into the driver's seat of the 24 DuPont Chevrolet and proceeded to win four championships in six years, the first coming in only his third year on the job. Third on the all-time Winston/Nextel/Sprint cup wins list, Gordon was a generational racing talent who happened to time his coming out party to coincide with NASCAR's enormous surge in popularity that brought the sport onto a national stage, exploding him into a major media star and filling his pockets with millions of dollars. Still competitive and a threat to the championship even in 2015, Gordon has decided to hang up his firesuit at the end of the year and not run another full season for Hendrick Motorsports. Fast in anything he's ever driven, the sport will be poorer without Gordon in it.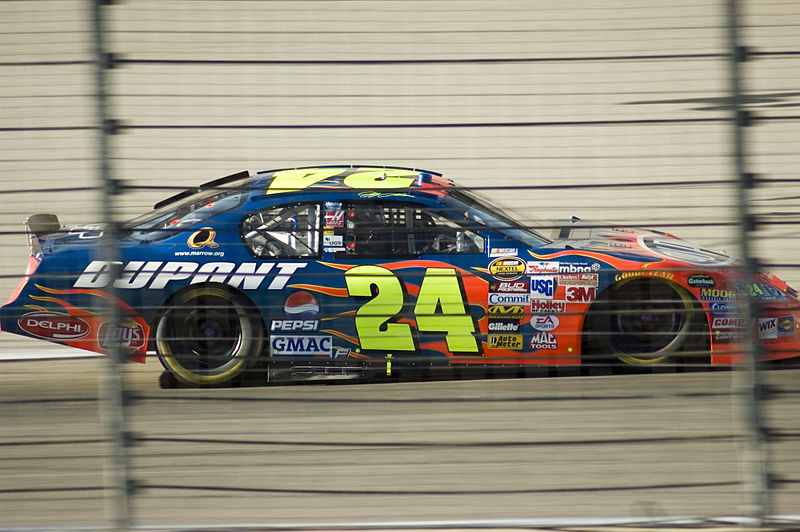 Photo by Philip Shoffner