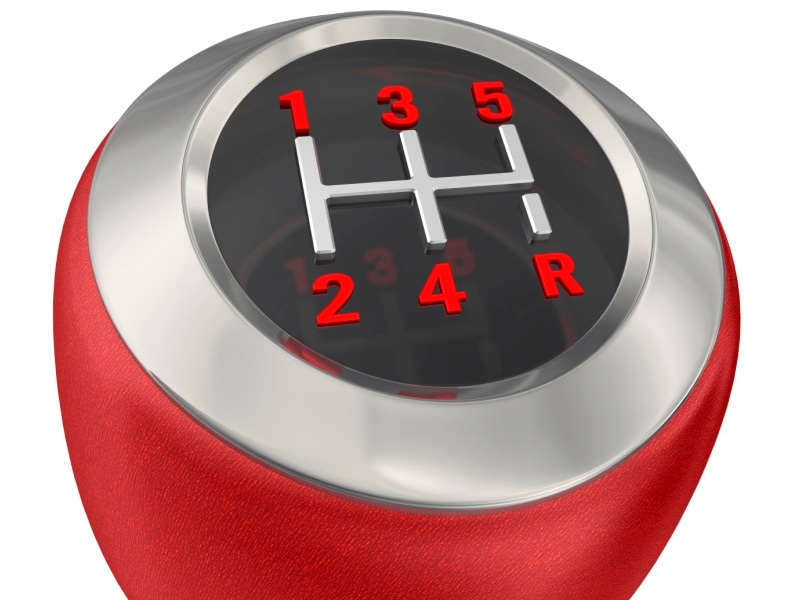 shift knob
It's Friday once again, which means it's time for another round of my Five For Friday: Five Thoughts about the Auto Industry for February 6, 2015. The Ford Focus RS drops cover, NHTSA is overwhelmed by recalls, the Volvo S60 Cross Country gets the limited-production treatment, the Mazda MX-5 Miata might receive a power boost, and BMW makes a rare statement about car hacking - let's look at my take on the most noteworthy and interesting automotive stories from the past week.
1. Ford Focus RS One-Ups Subaru And Volkswagen
The details concerning the (most-likely 2017) Ford Focus RS have been released, and they do not disappoint. Long relegated exclusively to markets outside of North America, the Ford Focus RS super hatch will make its U.S. debut packing 'more than' 315 horsepower from the same 2.3-liter turbocharged EcoBoost four-cylinder engine currently found in the Ford Mustang. It will also boast all-wheel drive, which puts it in direct contention with the less-mighty, but still impressive Golf R (and further drives home the market share lost by Subaru when the WRX STI went hatchback-only for the 2015 model year). Enthusiasts have another reason to rejoice regarding the Focus RS: it will be offered exclusively with a six-speed manual transmission.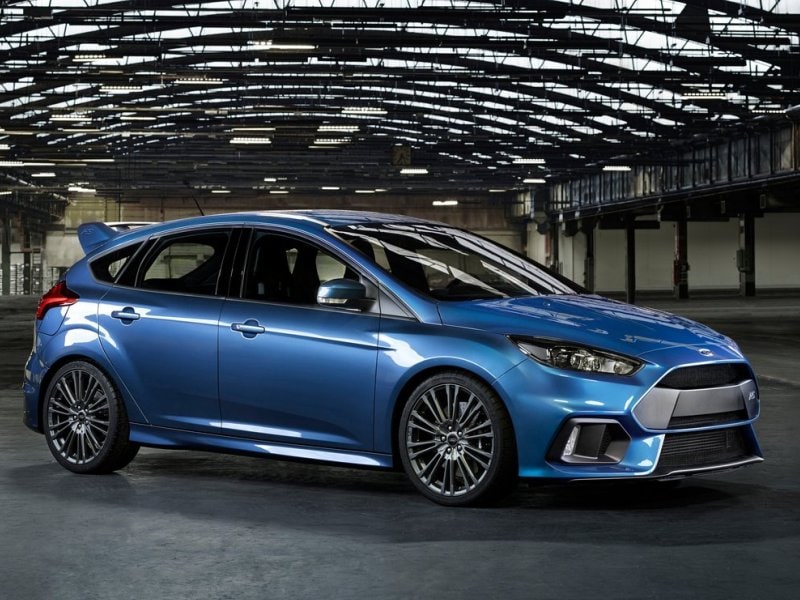 2. NHTSA Overwhelmed By Recalls
Lost track of just how many million automobiles were recalled in 2014? So has the NHTSA - or at least, that's how it sounds to hear US Transportation Secretary Anthony Foxx talk to The Detroit News. Foxx is asking for a huge increase in resources at the agency in order to deal with the seemingly endless tide of safety recalls that have plagued the industry for the last five years. With only 51 full-time workers on call in the Office of Defects Investigation that is the spearhead for recall management, Foxx is hoping for more budget and more person-power to tackle automotive safety. On top of official recalls, the Office receives 75,000 complaints from vehicle owners in a given calendar year.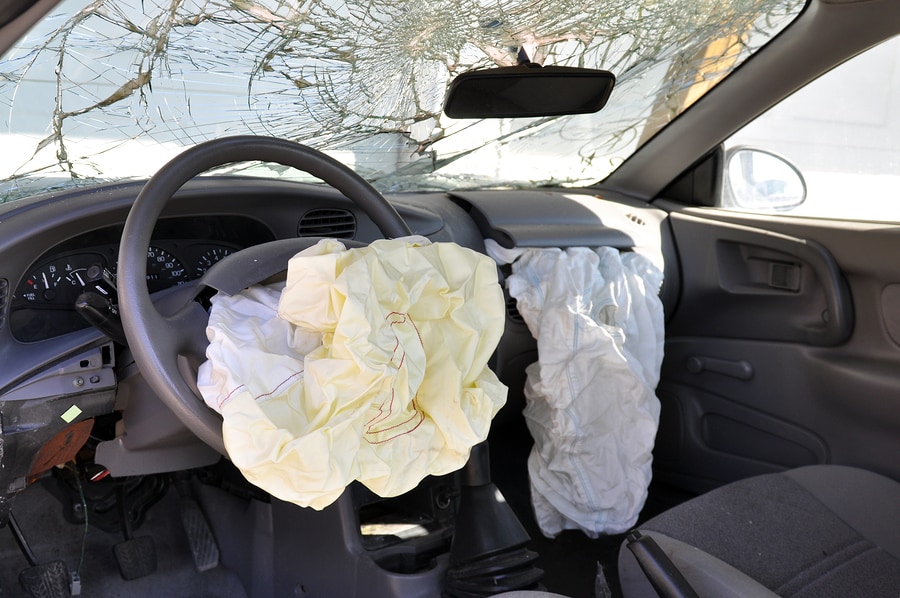 3. Volvo S60 Cross Country Will See Boutique Sales In The U.S.
Volvo brought an unusual concept to the 2015 North American International Auto Show in Detroit. Dubbed the Volvo S60 Cross Country, it had many journalists scratching their heads trying to understand the appeal of taking the standard S60 sedan, adding a bit of ground clearance but no extra cargo capacity, and then marketing it as a crossover. It seems as though Volvo might have caught a whiff of the incredulity floating around the S60 Cross Country's mission statement, as the company has told Car and Driver that only small batches of the vehicle - perhaps 500 per year - will make it to the United States. Volvo is no stranger to limited production runs of boutique models, although its most recent efforts in this area, the S60 Polestar sedan and V60 Polestar wagon, are buttressed by impeccable performance credentials.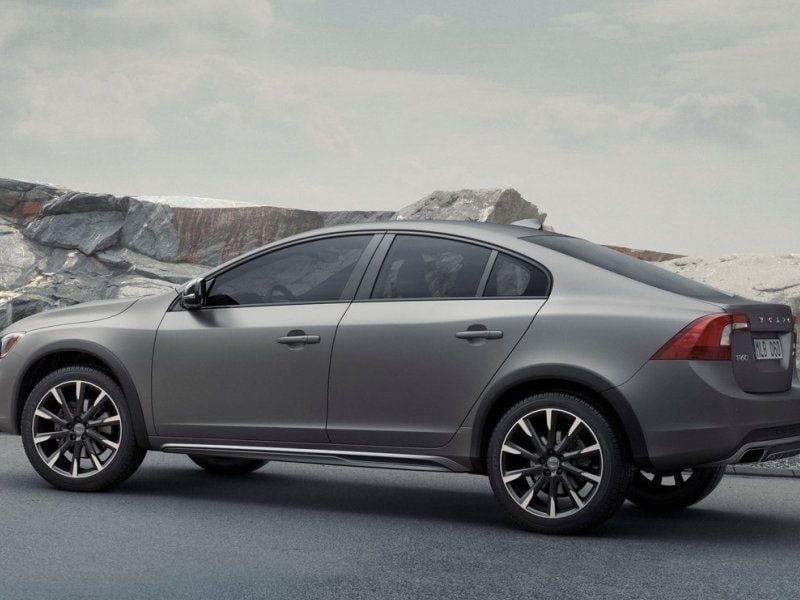 4. 2016 Mazda MX-5 Miata Could Get Power Boost
The 2016 Mazda MX-5 Miata's 155 horsepower, 2.0-liter four-cylinder engine represents a step back from last year's 167 ponies from a similarly-sized motor. While the vehicle has also lost a bit of weight with its recent redesign, it's a hard to stomach the idea that Mazda will be able to confidently market a weaker Miata in the United States when sales of the nimble, fun-to-drive roadster have fallen sharply in recent years.
According to Motoring.com.au, help may be on the way in the form of either a turbocharged edition or a larger engine under the hood. Company representative Kudo Hidetoshi said that both options are being considered, and with a 2.5-liter Skyactiv engine just sitting on the shelf, the engineering required to make a more robust Miata a reality seems well within the realm of the possible.
I'm a longtime Miata fan and owned a first-generation car myself for many years. I never felt that car needed more power - its 1.8-liter engine barely cracked the 130 horsepower mark - but in a modern context, it's very hard to convince sports car buyers to buy a less powerful version of an already slow-selling car. I hope that the decision to hobble the Miata's output doesn't lead to its exit from North America.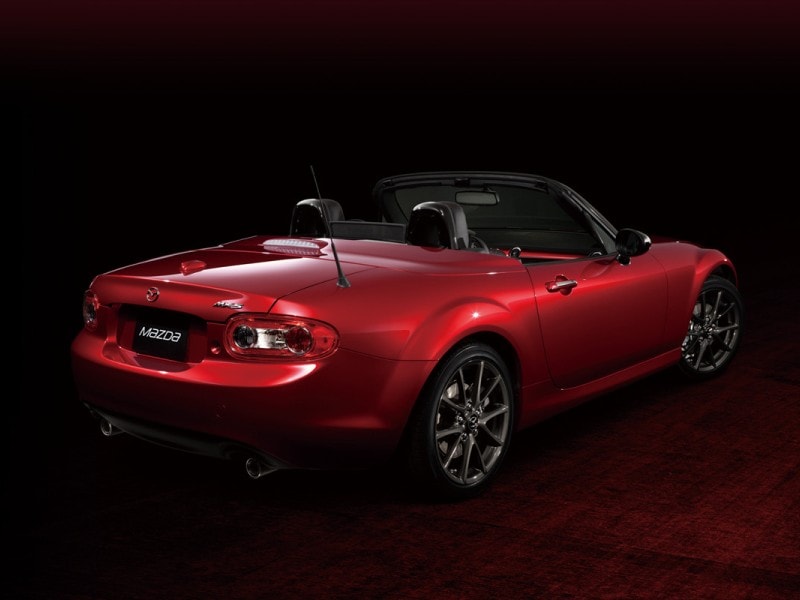 5. BMW Admits To, Fixes, Hacker-Exploitable Flaw In 2.2 Million Vehicles
It's rare for a car company to directly address information security concerns, especially as they relate to vehicle systems being vulnerable to 'hackers,' but BMW did just that this week by announcing an update for the software of 2.2 million models. Specifically, BMW closed backdoor that would have allowed individuals to exploit a security flaw in the code of Rolls-Royce, MINI, and BMW automobiles and gain unauthorized access to onboard computers.
The issue affected ConnectedDrive-equipped cars, which were vulnerable to having their SIM cards accessed remotely, opening up the potential to lock and unlock doors without the key fob being present. BMW claims that steering, accelerating, and braking were never vulnerable to the exploit, and the company has switched to the HTTPS protocol to encode future SIM card communications. There have been no reports of hacking from current owners, and ConnectedDrive systems have all been updated automatically at this point over-the-air.