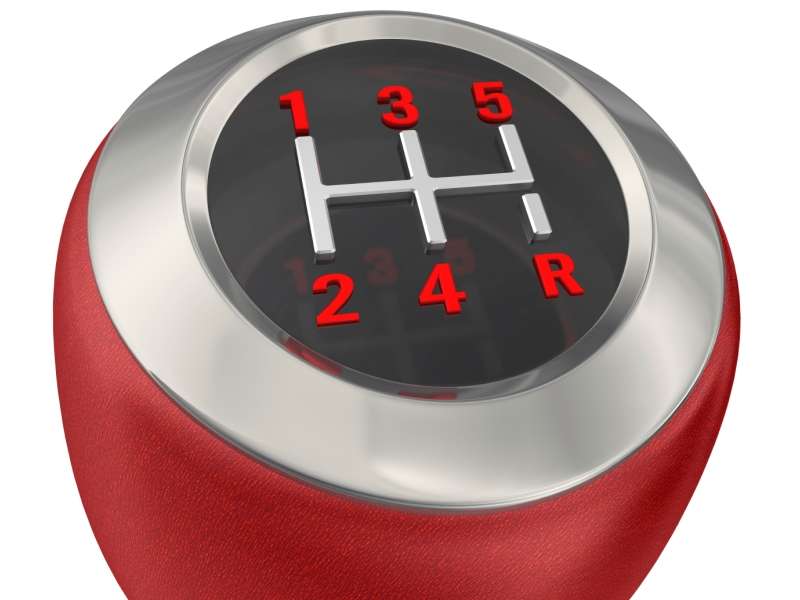 It's Friday once again, which means it's time for another round of my Five For Friday: Five Thoughts about the Auto Industry for August 30, 2013.  Nissan's self-driving cars, mid-size diesel trucks from GM, a plug-in version of the BMW X5, Lincoln gets no respect from the home team, and Volvo's vibrant Concept Coupe - let's look at my take on the most noteworthy and interesting automotive stories from the past week.
01. Nissan Plans Self-Driving Cars In Six Years, But Where Is The Market?
Basking in the glory of the Nissan 360 drive program, in which journalists are given the chance to sample the brand's global product lineup, the Japanese company announced that it plans to have self-driving cars ready to go by the year 2020.  These automobiles will be completely autonomous, raising important questions about liability, safety, and perhaps most importantly, the market.  Is there really a ground swell of support that is waiting to leap up and embrace self-driving cars?  How many individuals will actually feel safe in the first generation of driverless automobiles?  It seems as though Nissan - which hasn't actually committed to an on-sale date to match its technological readiness - could be poised to fall on a very sharp sword if early adopters for this particular automotive bogeyman don't exist.
02. More Diesels - This Time, In Mid-Size Trucks
The parade of diesel engines continues - and this time, from an unlikely source.  General Motors has confirmed that the upcoming redesigned editions of the Chevrolet Colorado and GMC Canyon mid-size pickup trucks will offer a four-cylinder turbodiesel engine.  This motor is available for sale outside of the United States, and the GM twins will stand as the only pickups below the full-size segment to make use of turbodiesel power.  The drivetrain is planned to become available in the year following the initial introduction of the new trucks, which means it will be late 2015 before we will be able to sample its charms.  The news is positive, however, for those who are hoping that the tidal wave of diesel adoption won't be restricted to larger automobiles but will eventually spread to smaller commuter cars to match the European model.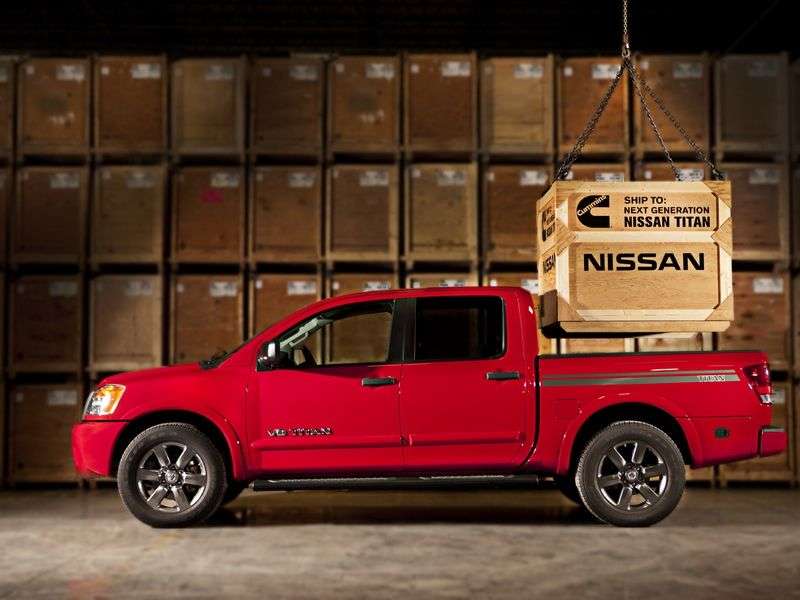 03. BMW To Deliver Plug-In X5 At Frankfurt Show
The BMW Concept X5 eDrive - not the longest name in the BMW suv arsenal - is set to meet the public at the Frankfurt auto show next month.  The vehicle matches an electric motor with a turbocharged four-cylinder gas engine, and it boasts an electric-only range of 19 miles.  Unlike past hybrid SUVs built by BMW, the Concept X5 eDrive actually appears to be tuned to favor efficiency over performance, with its normal driving mode complemented by an eco-oriented setting as well as a pure EV mode.  Although production has not been discussed, BMW has boldly asserted that the eDrive posts fuel mileage of 89.2 miles per gallon.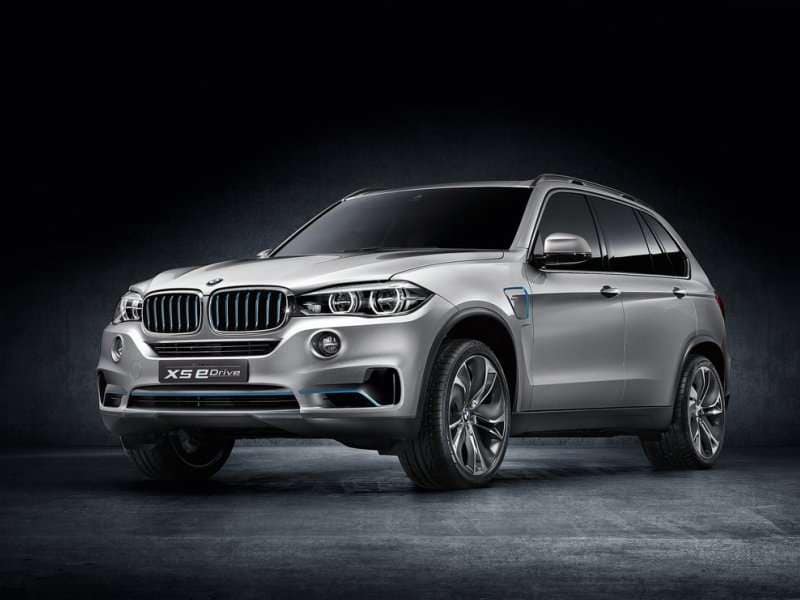 04. Lincoln Dissed By Ford's Own Chief Designer
It would appear that the media aren't the only ones taking potshots at Lincoln's market position these days.  The Detroit News has published an interview in which J Mays, who leads Ford's design team, calls out the domestic brand for not being a 'true luxury' option.  He also goes on to criticize the lack of character inherent in Lincoln's lineup, and while he states that Ford is in it for the long-haul with the beleaguered premium brand, it will be at least a decade before the company can turn around its image. 
Does Lincoln truly have another 10 years of sales left in it?  If more products like the new Lincoln MKZ sedan are in the pipeline, then the answer could be yes.  If the status quo is maintained, however, it's difficult to see Ford continuing to pump money into an automaker that has lost its direction.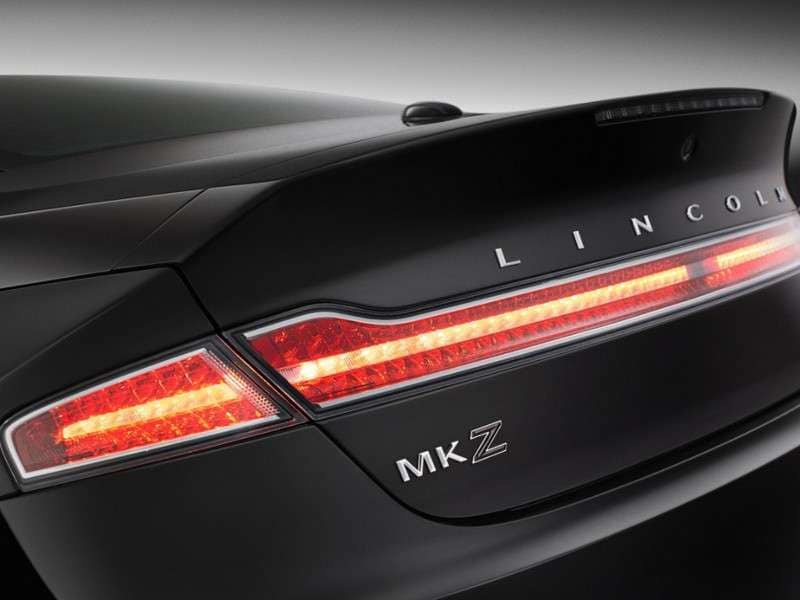 05. Volvo Concept Coupe A Credible Luxury Threat
Although it was initially intended to bow in Frankfurt, Volvo has leaked its Concept Coupe early.  Intended to present a modern interpretation of the P1800 coupe, which was the brand's most iconic design (at least until the recent C30 hatchback hit the scene), the concept car looks suitably upscale and offers an exciting look into the design future for the near-premium automaker.  If Volvo can incorporate elements from the Concept Coupe into a range of new models, then it is conceivable that it could overcome its current inertia in North America and once again find a niche amongst those shopping for a comfortable and upscale automobile.  The concept's hybrid drivetrain is less likely to make an immediate impact on Volvo's production cars.