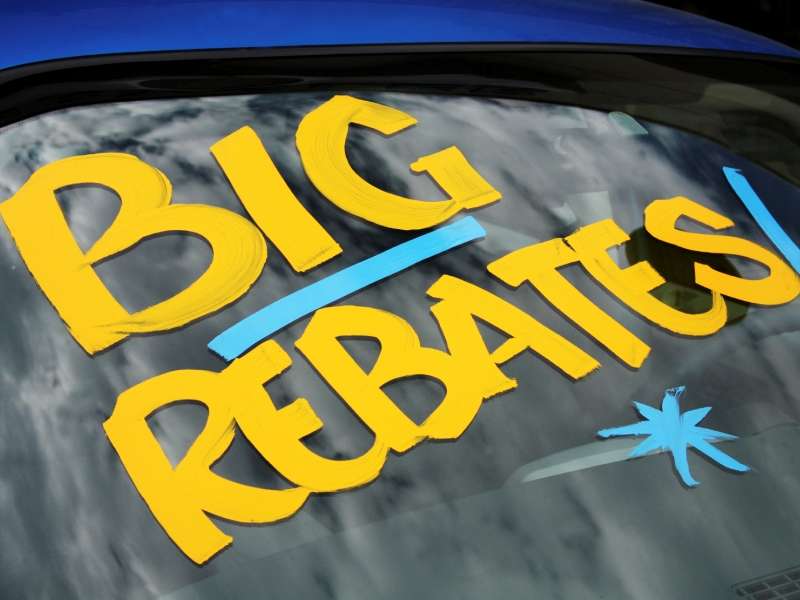 It's Friday once again, which means it's time for another round of my Five For Friday: Five Thoughts about the Auto Industry for April 11, 2014.  A plague of spiders assaults the Mazda Mazda6, Marussia is tossed to the dust heap of history, Land Rover introduces transparent bonnet technology, the Honda HR-V gets a name, and the Mercedes-Benz SL-Class downsizes in the engine compartment - let's look at my take on the most noteworthy and interesting automotive stories from the past week.
01. Plague Of Spiders Hits Mazda For A Second Time
It's unusual for a spider-related recall to ever happen in the first place.  When it comes down the pipe for the second time, it's almost theatrical in its tragedy - but that's exactly what Mazda is dealing with in diagnosing a persistent problem with the Mazda6 sedan.  It seems that a certain breed of arachnids can't resist the sweet, sweet temptation of gasoline fumes coming from the mid-size sedan's fuel tank vent hose.  The spiders in question have been weaving webs in the vent (somehow getting past the covers that Mazda installed as part of a recall in 2011 for the same problem) and blocking things up to the point where tank pressures increase to dangerous levels.  Seeking to avoid the risk of possible fires, or gas leaks, the Mazda6 will receive a software update that will take care of the pressure problem.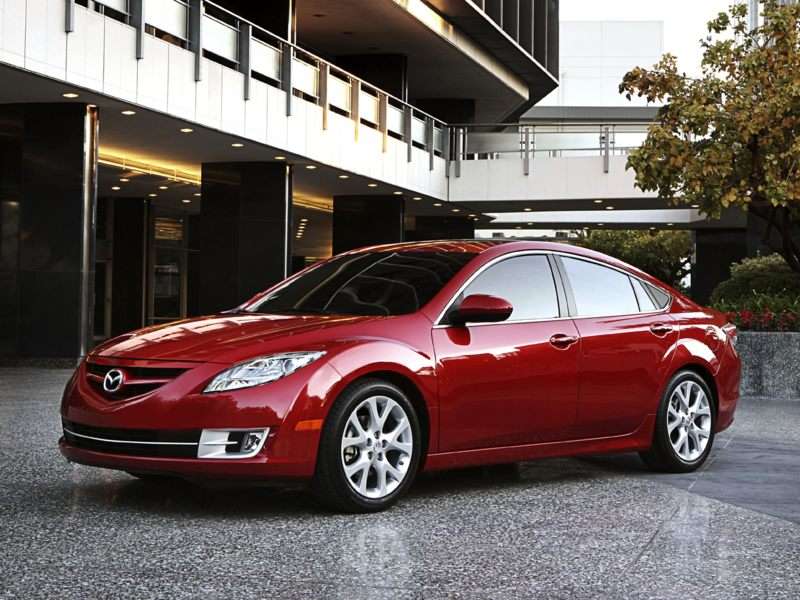 02. Marussia Bows Out Of Supercar Sweepstakes
It was a nice idea at the time - throw Mother Russia's hat into the supercar ring with a high performance vehicle it could call its own - but Marussia Motors is locking up the shop and calling it quits on its street car operations.  Although the Marussia name will continue on in Formula 1, there's no longer any connection between the two operations from a business standpoint.  Marussia had produced two cars during its short existence, selling roughly 1,000 examples, but couldn't stay competitive against Ferrari, Bugatti, or Aston Martin.  Reuters is reporting that Marussia Communications Ltd. is now the corporate front for the Formula 1 team, which actually makes use of Ferrari engines in its race cars.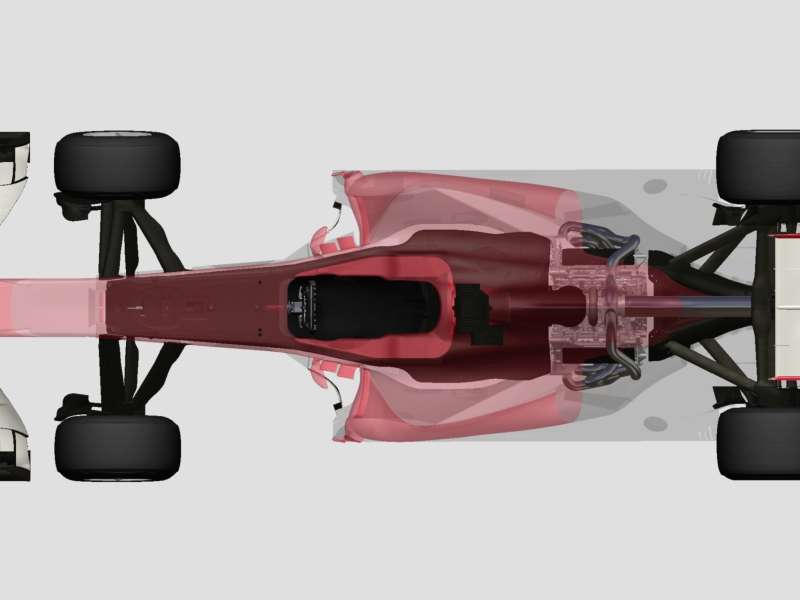 03. Land Rover's Transparent Hood Titillates Technologically
Ever wished you could see what was sitting directly in front of your jacked-up off-road rig?  Front-mounted cameras displaying on an SUV's nav screen are nice, but Land Rover has one-upped everyone with its new transparent 'bonnet' technology.  Let me explain: the new Discovery Vision Concept makes use of a camera system mounted in the vehicle's grille that projects its images through a head-up display, effectively turning the truck's hood transparent and allowing drivers to see the ground below.  It even displays the front wheels to help keep pilots properly oriented.  It's quite impressive to see in action and it's only one of a series of new off-road features that Land Rover is bringing to the table with the new Concept, which will make its public debut at the New York auto show next week.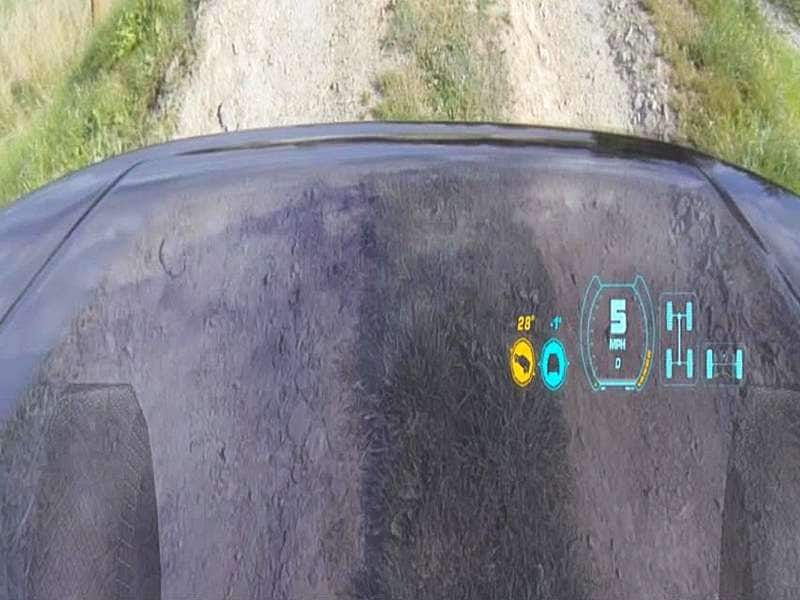 04. Honda To Bring New Subcompact Crossover To America
Honda is looking to shore up its entry-level lineup with a new subcompact crossover vehicle.  Positioned underneath the extremely successful Honda CR-V compact SUV, the new model will be dubbed the 'HR-V' and make use of the same platform as the lauded Honda Fit subcompact hatchback.  News of the name was first published on Temple of VTEC, and has in fact been used before on a different crossover vehicle that was not sold in the United States.  Expect the HR-V to come to market within the next couple of years, and look similar, if not identical, to the Honda Vezel currently available in Japan.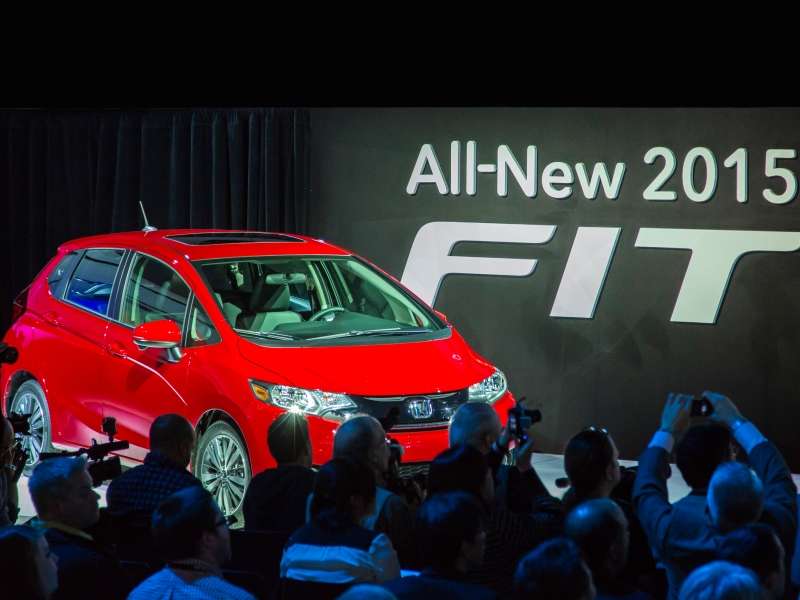 05. Mercedes-Benz To Build More Affordable SL-Class
For the first time in almost 10 years Mercedes-Benz will be offering Americans a six-cylinder edition of the range-topping SL-Class roadster.  The Mercedes-Benz SL400 will become available in the U.S. this fall, and it will sport a twin-turbo, 3.0-liter V-6 that is good for 328 horsepower and 354 lb-ft of torque.  The SL400 will join the SL550 and SL63 AMG, each of which feature eight cylinders of fury, but don't think that this more affordable version of the car is a shrinking violet: Mercedes-Benz expects the SL400 to hit 60-mph in roughly five seconds.  The SL400 will also replace the SL350 elsewhere in the world, which is motivated by a naturally-aspirated 3.5-liter V-6.